As the central hub of Sportsman's Paradise and home to major universities and sports teams, Baton Rouge is a city known for its competitive spirit. Bring out your playful side at some of the cities gaming and entertainment centers. Walk alongside Tiger Stadium, unleash your inner child, and bowl until your heart is content. 
Top Golf
Come take a swing at this inclusive, high-tech golf venue. The climate-controlled hitting bays, music, and enthusiastic hum allows all to feel right at home when one walks through the doors. Watch the holes glow in the dark when the sun sets, and don't forget to try their flavorful margaritas while you're there!
Created to bring people together, this premier venue features a bowling alley, live music, a rooftop patio, and multiple bars. In just a small amount of time, this place has become one of the top hangout spots for locals and visitors to enjoy. Come explore and mingle in this lively Mid City establishment during your next event!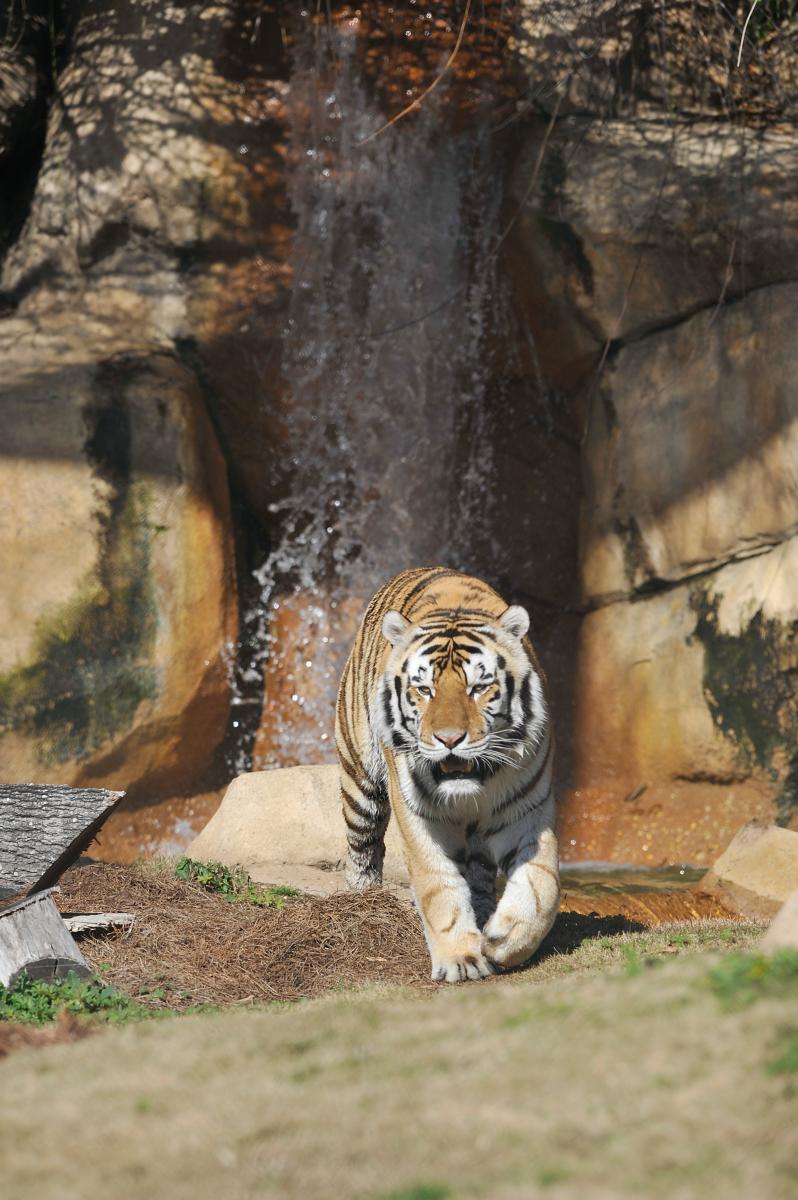 Mike the Tiger Habitat/LSU Stadium and Campus Driving Tour
Nationally known as one of the best college football stadiums in the country, tour attendees will get to wave to Louisiana State University's Tiger Stadium. Venture to the state-of-the-art habitat of LSU's live Bengal tiger mascot, Mike the Tiger, as you learn more about the school's impressive athletic history and accomplishments.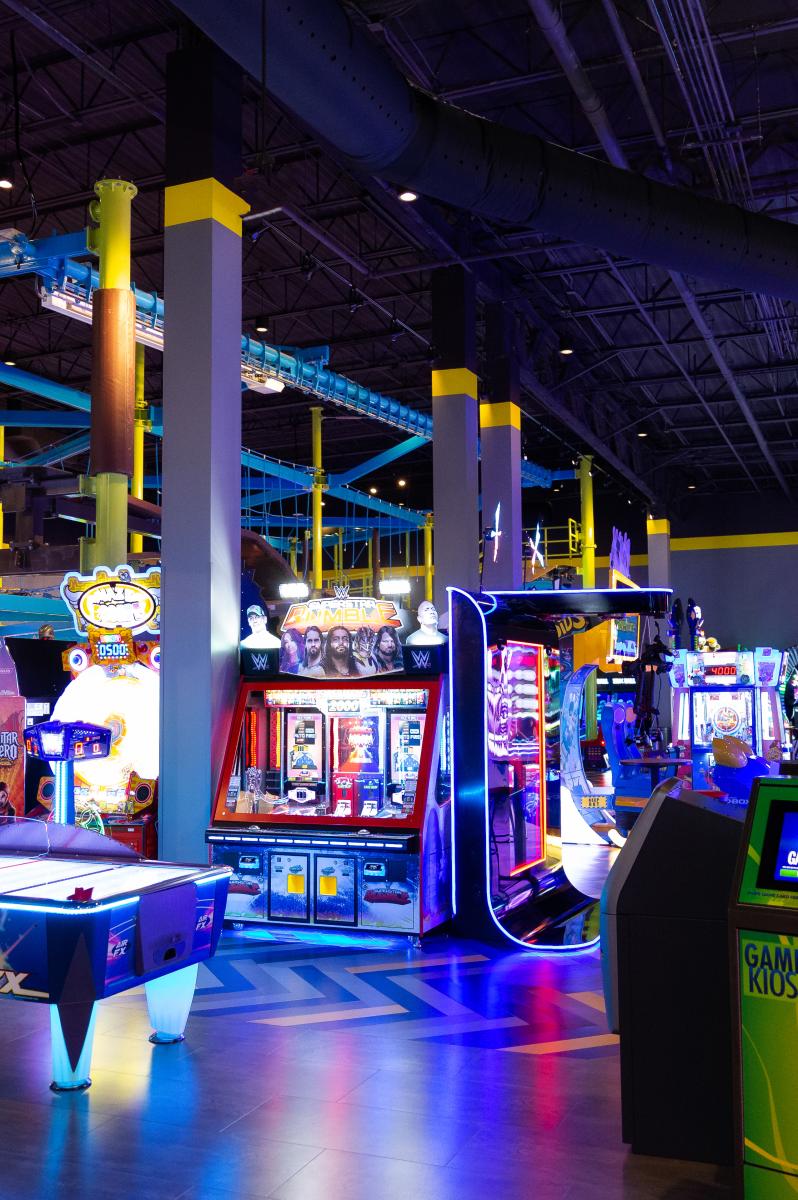 This 49,000 square foot center features 22 bowling lanes, laser tag, gravity ropes with a zip line, billiard, shuffleboard and an arcade with over 130 games. Main Event also features a full-service bar, as well as a menu of appetizers, entrees and desserts for a traditional group celebration or the ultimate hangout.