Planning group activities allows your team to come together, find solutions and better interact with each other. When it comes to team building, there's more ways to bond with your colleagues than you think! With a meeting in Baton Rouge, say goodbye to awkward ice-breaker games and try out these five ways to bond with your team. 
1. COOKING CLASSES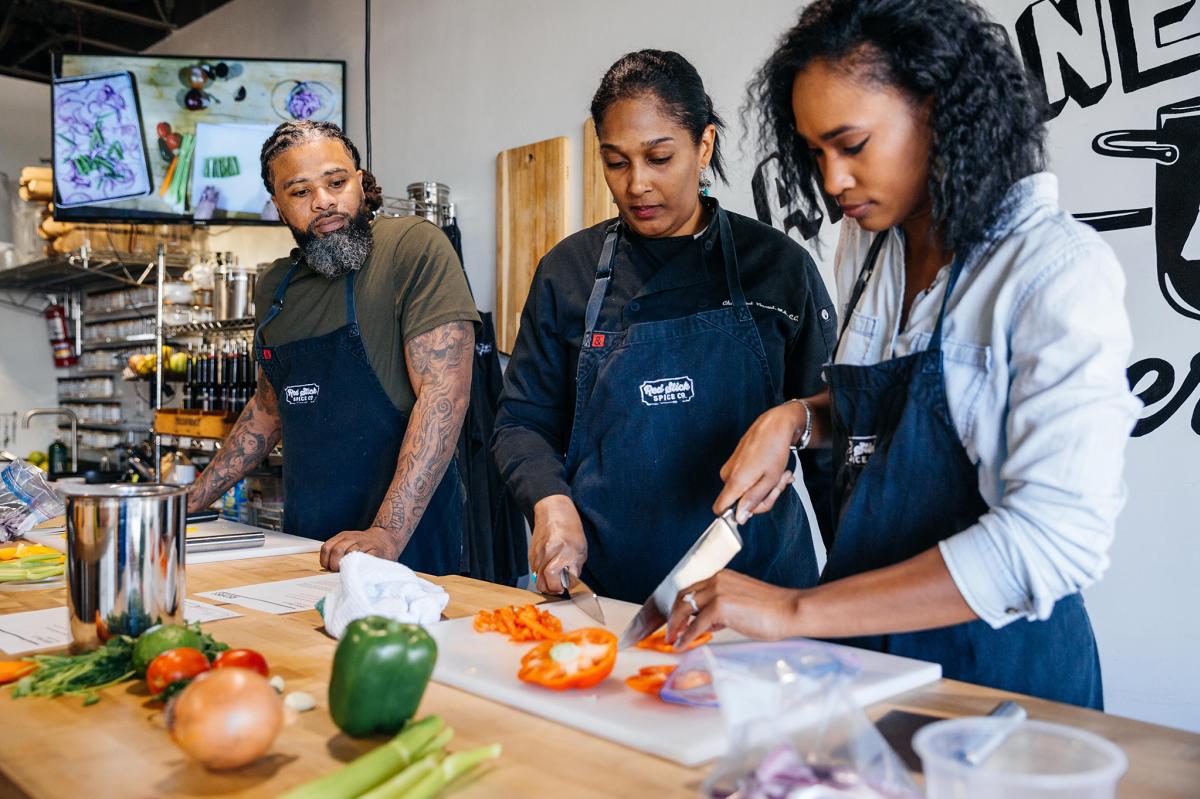 There is no better way to bond in Louisiana than over food. Do you want to know how to make the perfect gumbo for your next potluck? Perhaps you just need to brush up on your skills in the kitchen? Baton Rouge is the place to learn. Culinary extraordinaire Chef Celeste Gill has been in the business for years, and she's sure to teach you a few tricks when it comes to making Southern cuisine. Schedule a class with her or our partners over at the Louisiana Culinary Institute and Chef Anne at Red Stick Spice. It is certain that your meeting attendees will leave with a few tips on traditional Louisiana cooking! Even better, you can take your pick of spices home to add to your collection.
2. LIBATIONS TOUR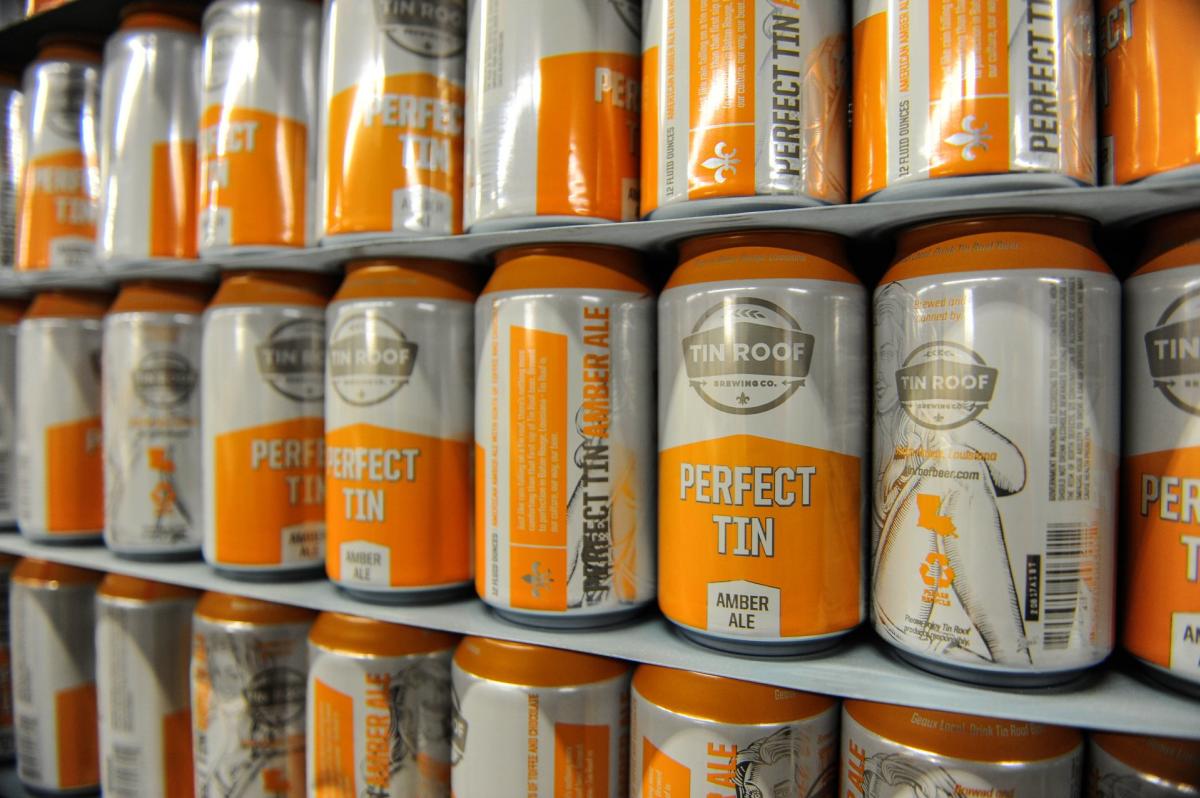 Oxbow Rum Distillery is a must-see for all meeting attendees. From the sugarcane that's grown to make rum, to the trickle in the glass, you can learn all about the rum making process right here in Baton Rouge. Right down the street, stop by Baton Rouge's largest brewery Tin Roof to explore the handcrafted brand that's been in the city since 2010. Your taste buds will be dazzled by our libations and you will want to know more about them!
3. CANDLE MAKING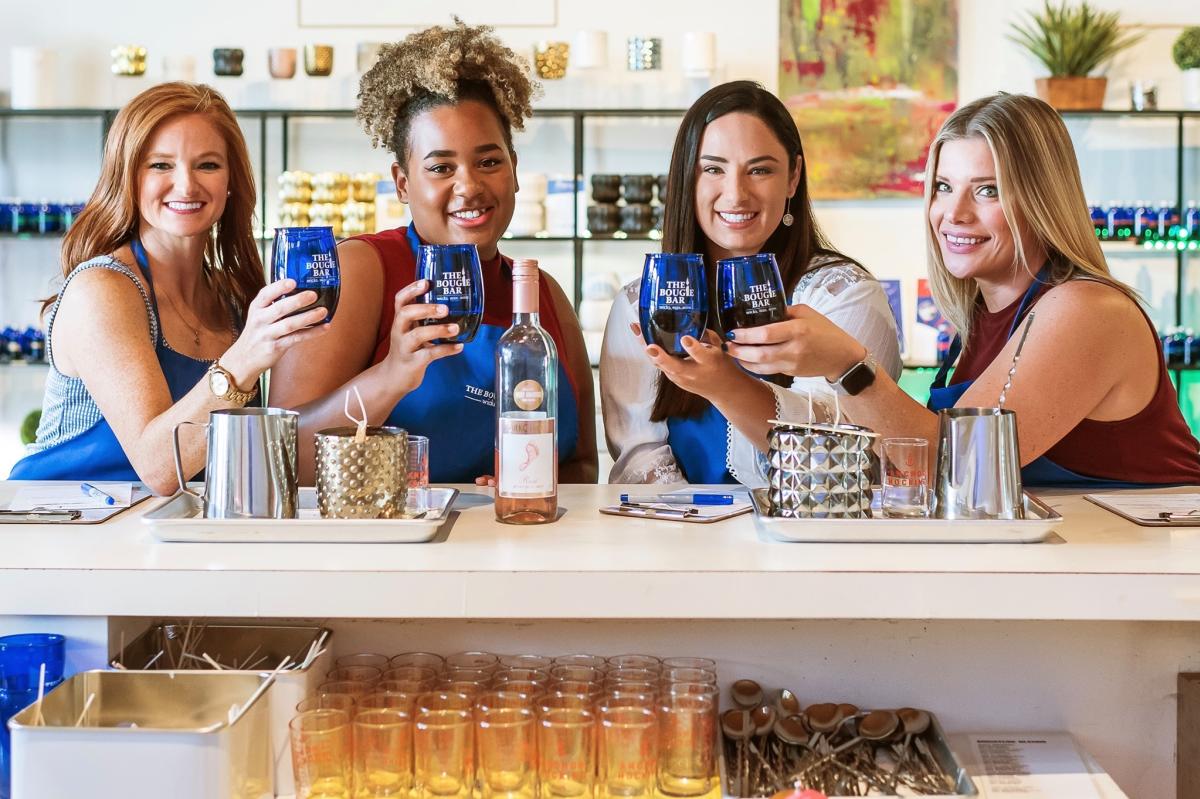 You're done with three-wick Bath and Body Works candles (for now) and you're on your way to creating your own! Candle making classes are offered by Mid City Artisans and the Bougie Bar in Baton Rouge. Whatever scent you desire, you might be able to make it here. It may be a newer activity, but it certainly makes for a good time. Pair your class at Bougie Bar with a bottle (or two or three) of wine to enhance the experience.
4. ESCAPE ROOMS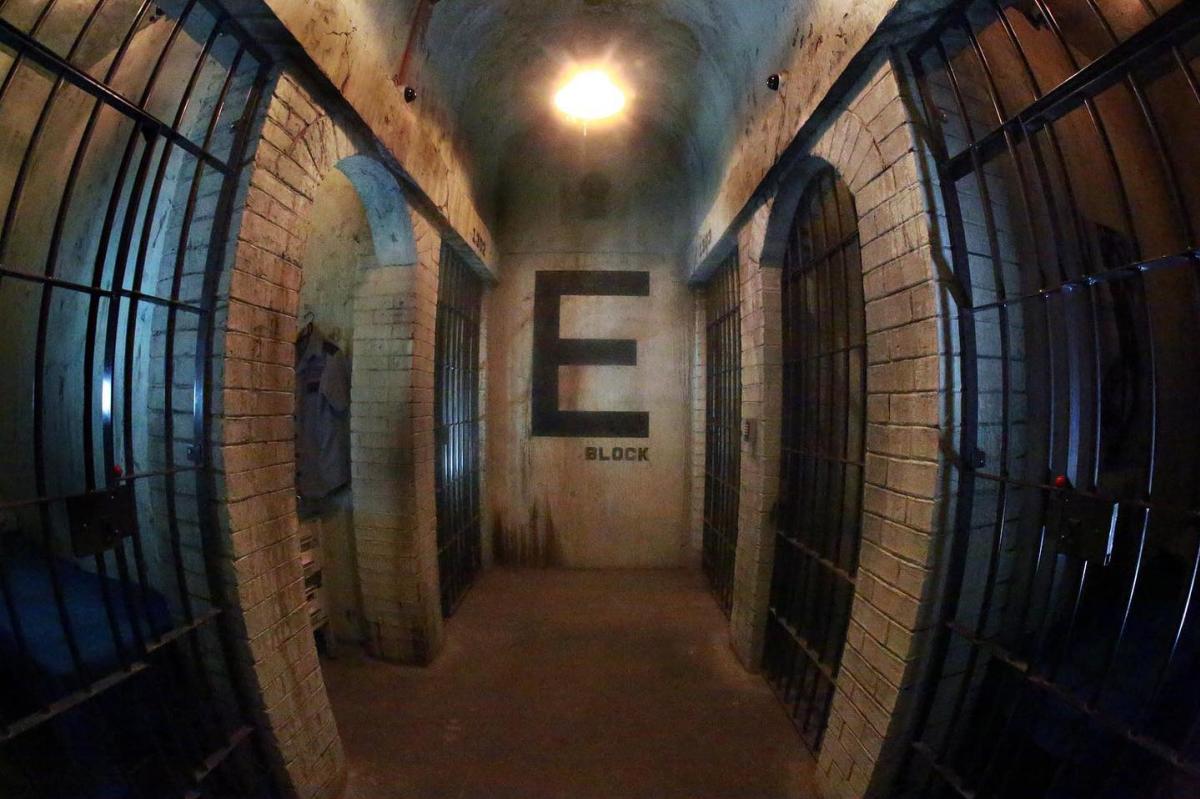 The craze of interactive themed rooms filled with puzzles, clues, riddles and adventures has swept the nation, and Baton Rouge has caught on with its own twist. Your team can not only work together to achieve a goal, but also interact and solve problems in a timely manner. Uncover the mysteries of an abandoned diner room at Sequestered Escape or if you love a spooky time, challenge yourself to go through the 13th Gate. Get your adrenaline pumping and put your brains together for a bonding activity that everyone will enjoy. 
5. GET COMPETITIVE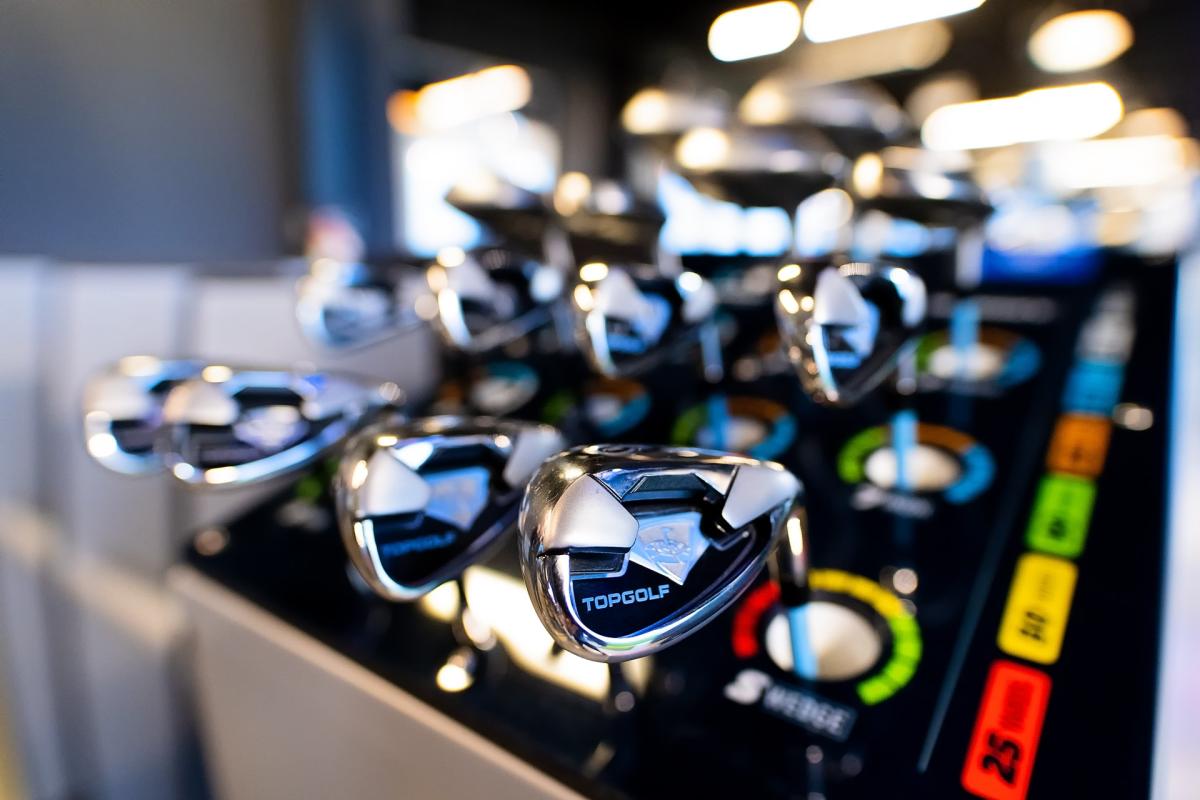 Looking to spark some friendly competition? Find out who is the golf champion at Topgolf, or who is the bowling master at Red Stick Social, Baton Rouge's hub for everything social. The perfect night for your coworkers could include live music, dinner, drinks, and dancing for an all-around unforgettable experience.
Our Destination Experience Department is available to help you add more fun, culture and team building into your meetings and conventions. Head on over to visitbatonrouge.com/meetings to start planning an authentic Louisiana experience that your attendees will never forget.