Download your 2018 Opening Ceremonies Photobooth pictures here

---
Special Coupons just for you!
What better way to experience a city than with a discount! Our local restaurants, attractions, retailers and more are thrilled to have Marucci players and families in town and are offering coupons to come see what they're all about.
Opening Ceremonies
The 2018 Marucci World Series Opening Ceremonies is going bigger and better this year at Alex Box Stadium! Home to the LSU Tigers Baseball Team, Alex Box Stadium has seen some of the greats take Skip Bertman Field.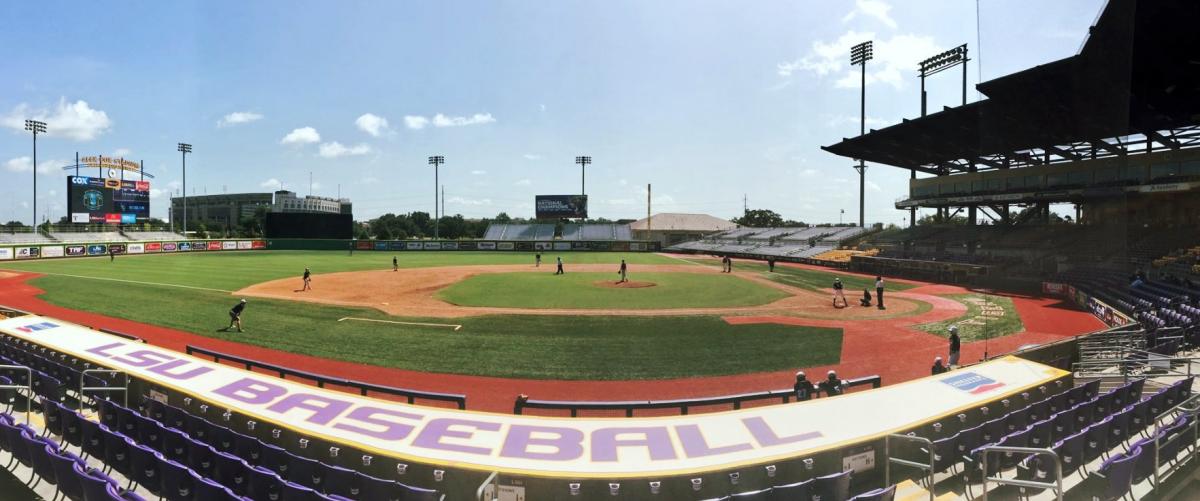 From the Home Run Derby and Fastest Man Competition, they'll be plenty for players and families to do at the opening ceremonies to kick off the 2018 Marucci World Series.
Opening ceremonies bucket list:
Tailgate before hand at the original Walk-On's, a historic local sports bar and restaurant across from Alex Box (begins at 2 p.m.)
Meet a real, live alligator!
Take a picture or animated GIF with teammates at the Baton Rouge photobooth
Try a bowl of Jambalaya, a true cajun delicacy!
Listen to the smooth sounds of a Louisiana jazz band
Watch the Fireworks Show over Alex Box Stadium
Browse some brochures at Visit Baton Rouge's Infeaux on the Geaux mobile info cart for fun things to do in the city
​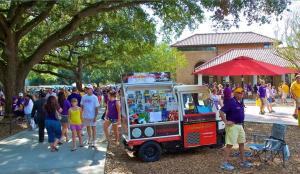 Where to eat
Baton Rouge was named "Best Foodie City" for a reason! Near the ballparks, by your host hotels and close to Marucci Sports' headquarters you'll find many options for trying Cajun fare, grabbing a quick bite, or experiencing a favorite restaurant of the locals.
Just five minutes away from Alex Box Stadium is Baton Rouge's walkable Downtown area is packed with restaurants of all types around every corner. Also, players and parents will be in town during Baton Rouge's Restaurant Week where participating local restaurants provide a discounted select menu of all their best dishes! All Baton Rouge Restaurants >
What's Happening in Baton Rouge
The weekend of the Marucci World Series, Baton Rouge will also be hosting many other exciting things throughout the city. Come in early or stay after the tournament to work some of these cant-miss events into your plans. View all events during the tournament >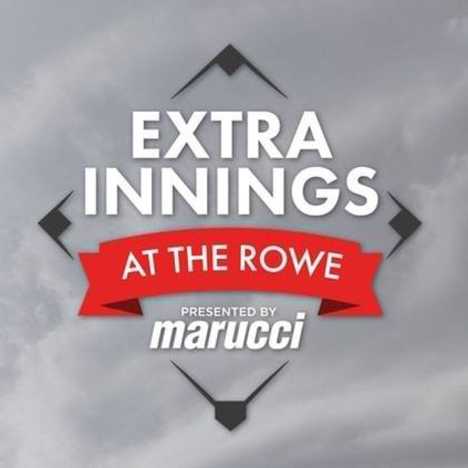 Live music, games, food shopping, and more for Marucci players and families at one of Baton Rouge's...
THINGS TO DO
Make the most of your time in Baton Rouge for the Marucci World Series by planning other fun experiences and activities. More things to do >