Political & Historical Itinerary
Baton Rouge is a city rich in its culture and history. Step back into time as you explore our Old and New State Capitols, learn about Huey P. "Kingfish" Long and explore the Old Governor's Mansion, among many other historical attractions!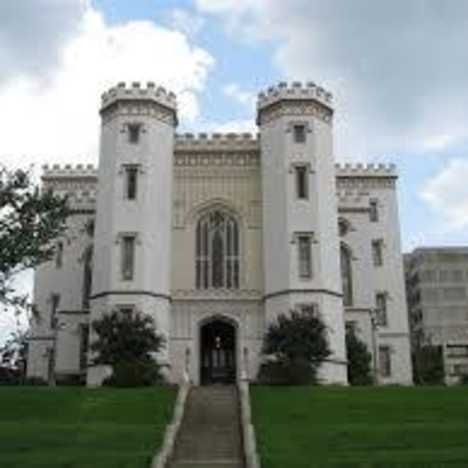 *The Old State Capital will be closed from December 21 until January 21* A National Historic...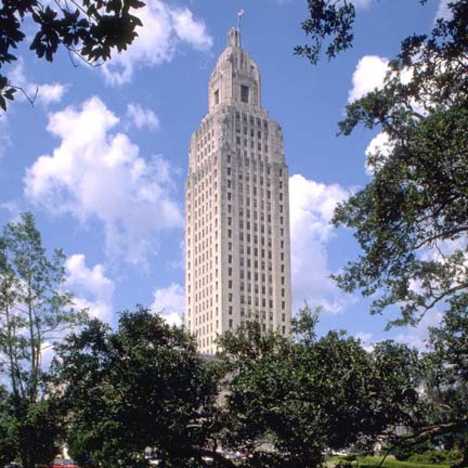 The tallest capitol in the U.S., the building is 450 feet high with 34 floors. The Louisiana State...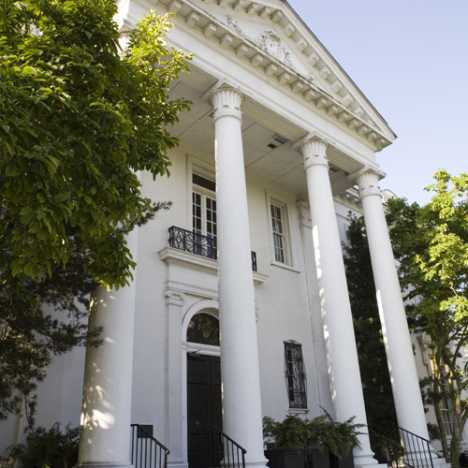 Handicapped access and restroom facilities; jewelry collection on display, and jewelry is available...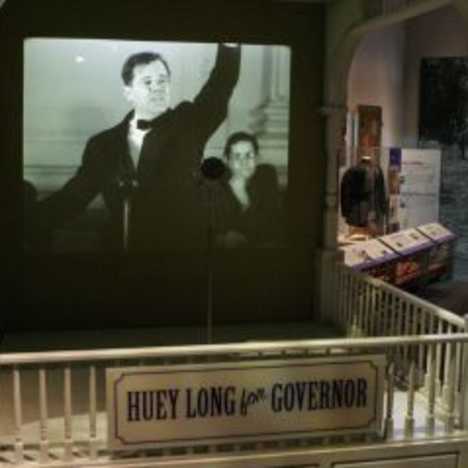 See the new "Carrying on the Dream" exhibit at the Capitol Park Museum honoring Martin Luther King...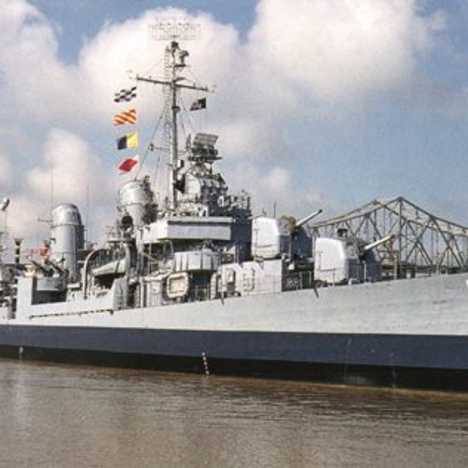 WWII Fletcher class destroyer, restored to her 1945 appearance with over 50 inner spaces to see....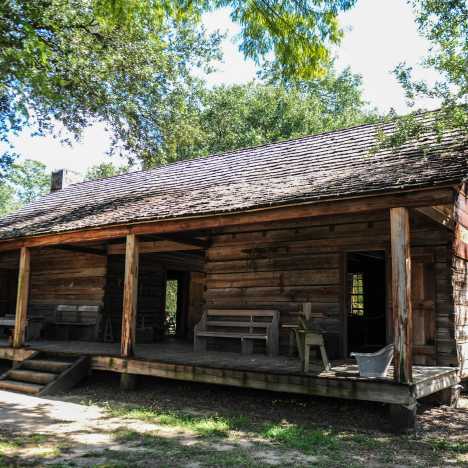 Established to provide and sustain a publicly accessible center for the collection, preservation,...
Looking for more information on historical tours? Contact Tracy Francis below.