Political & Historical Itinerary
Baton Rouge is a city rich in its culture and history. Step back into time as you explore our Old and New State Capitols, learn about Huey P. "Kingfish" Long and explore the Old Governor's Mansion, among many other historical attractions!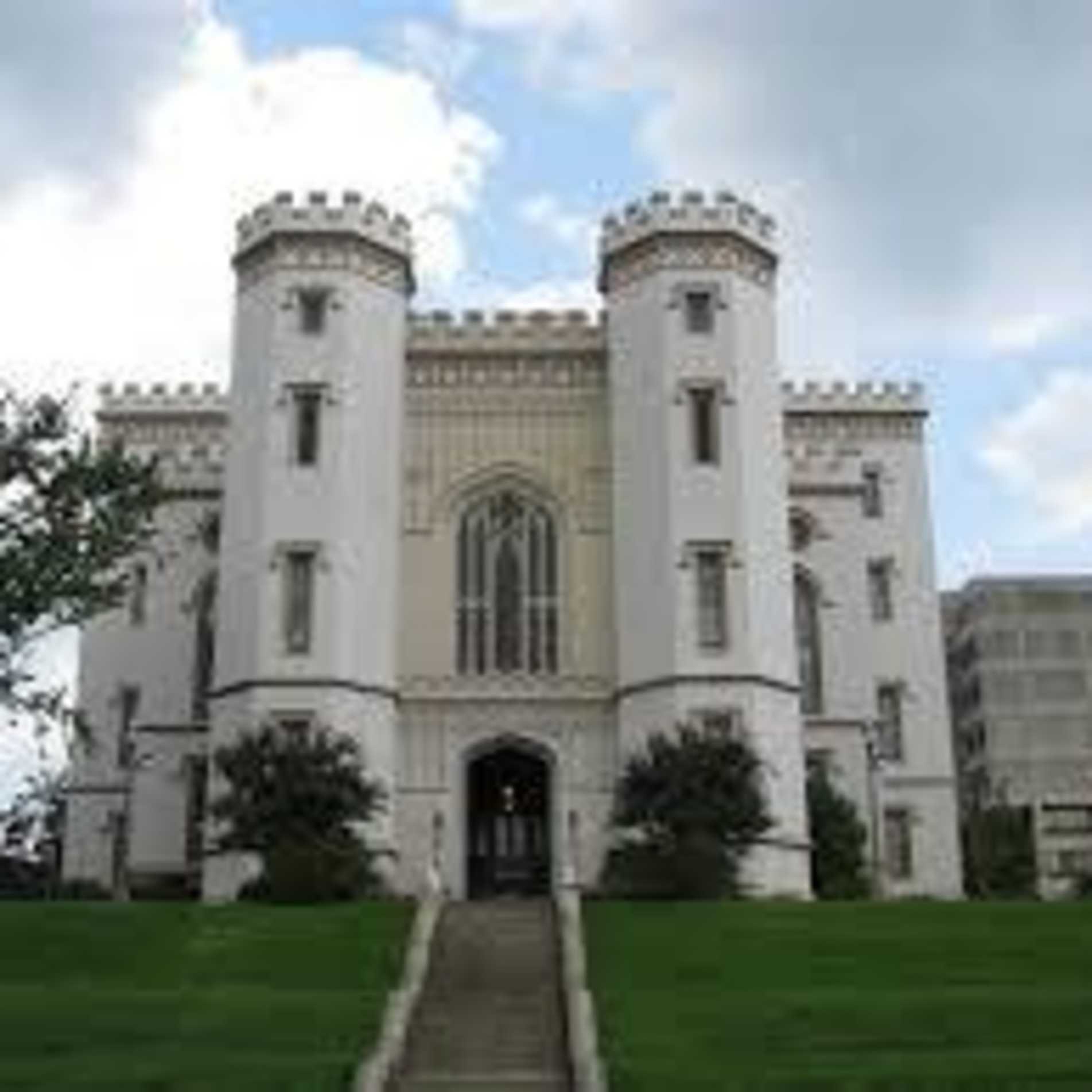 A National Historic Landmark standing high on a bluff overlooking the Mississippi River. Houses the...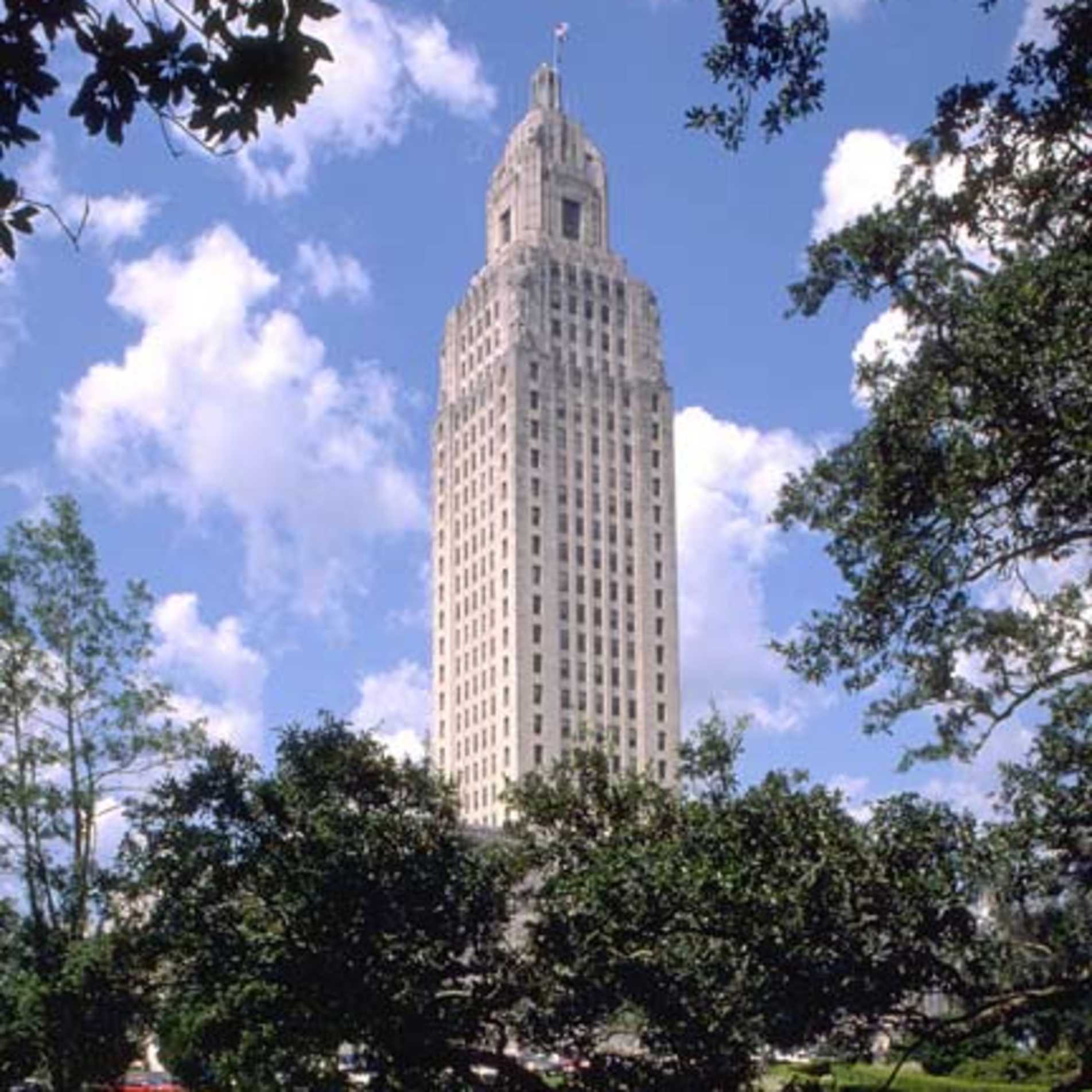 Did You Know? The Louisiana State Capitol is the Tallest Capitol in the United States! The building...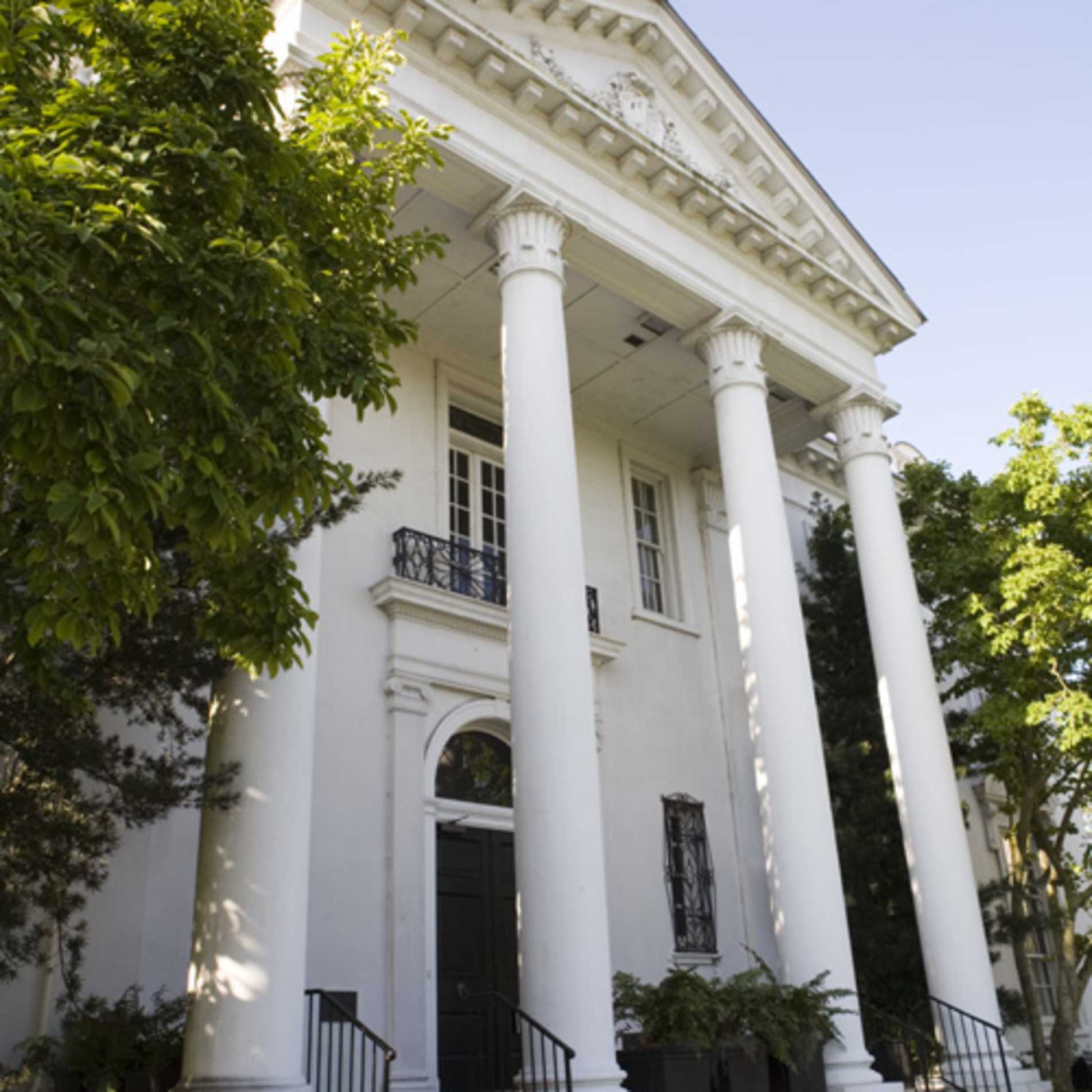 Handicapped access and restroom facilities; jewelry collection on display, and jewelry is available...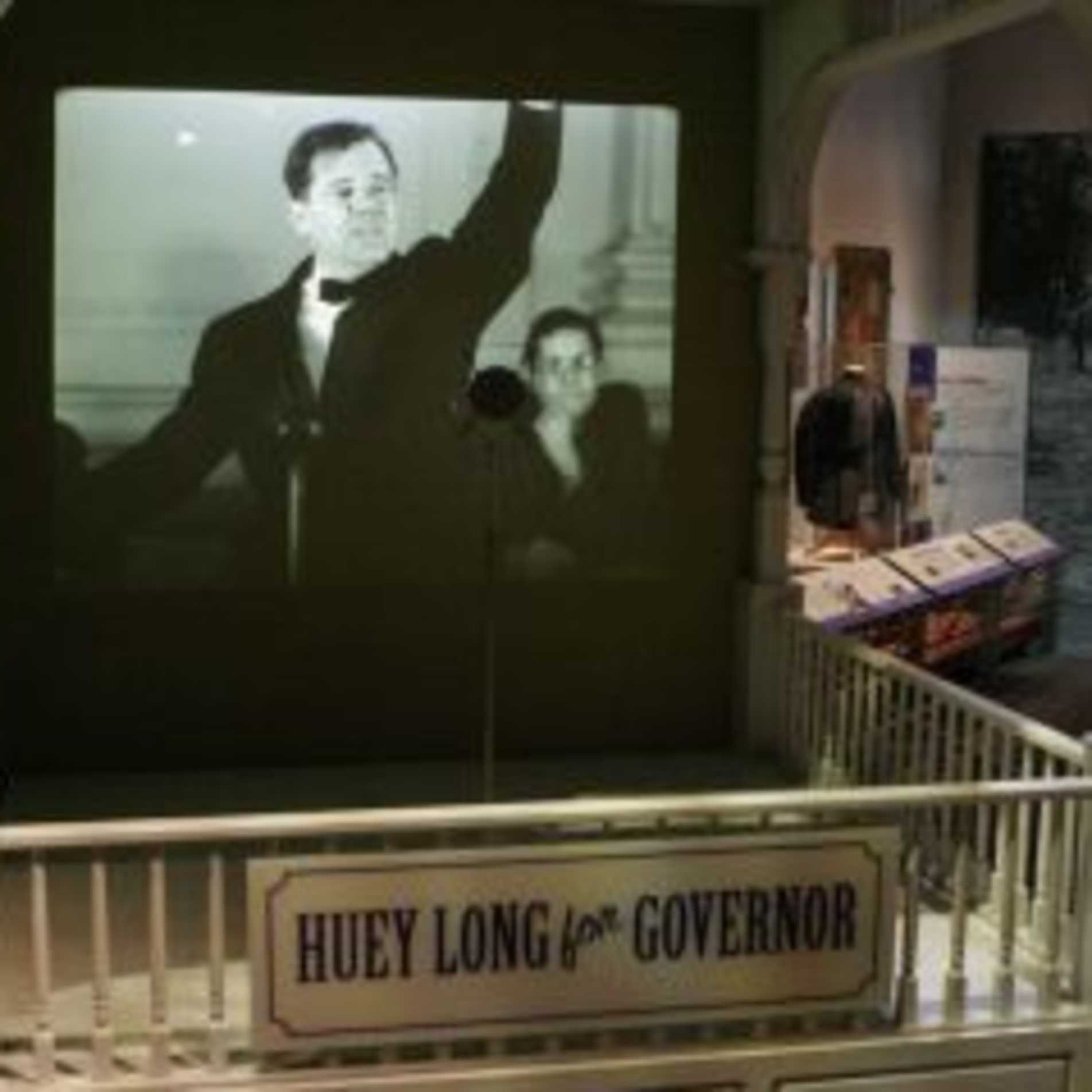 A 69,000 square foot museum and venue featuring thematic exhibits on the diverse aspects of...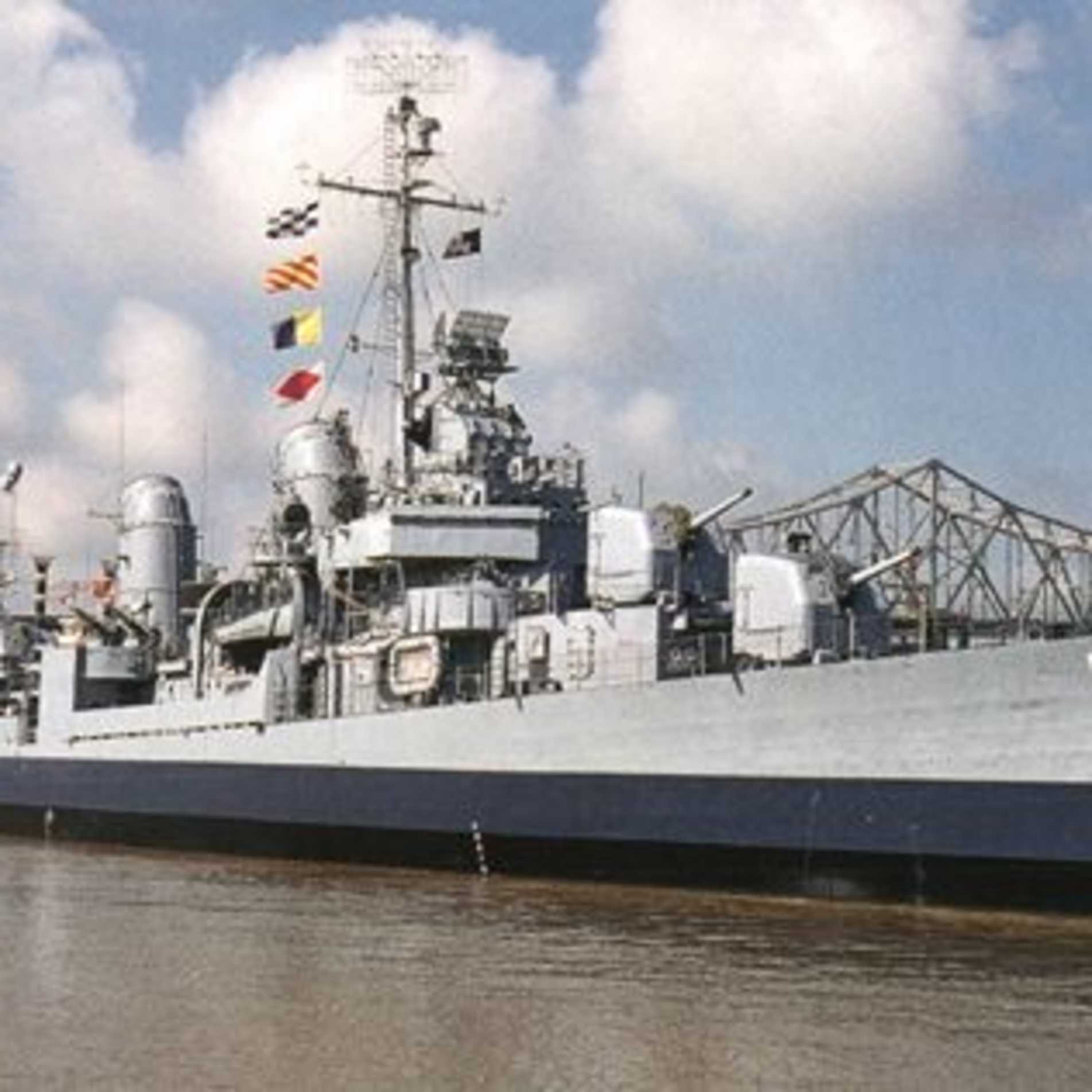 WWII Fletcher class destroyer, restored to her 1945 appearance with over 50 inner spaces to see....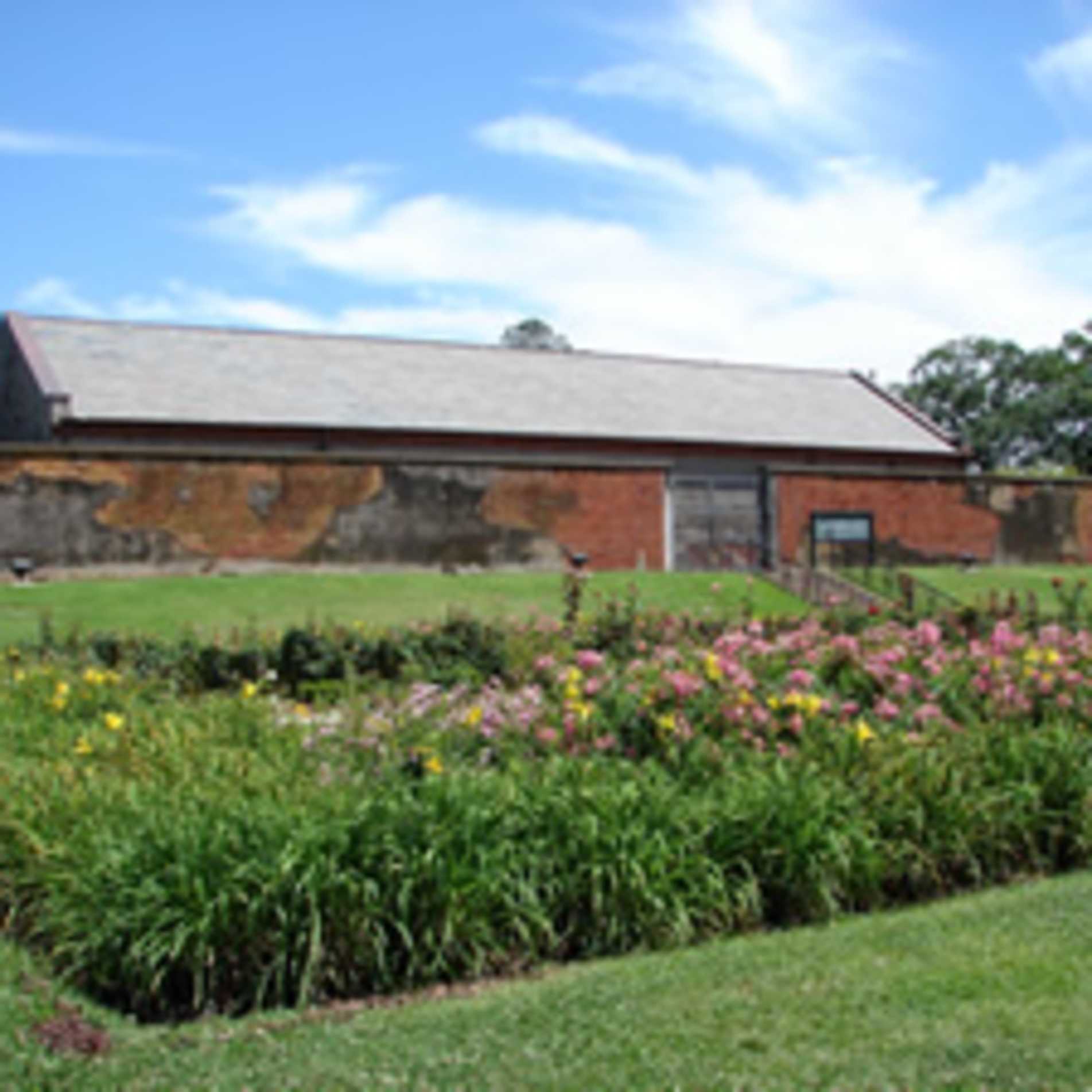 The Old Arsenal Museum is currently opened on Thursdays from 9:00 AM - 3:00 PM or by Appointment the...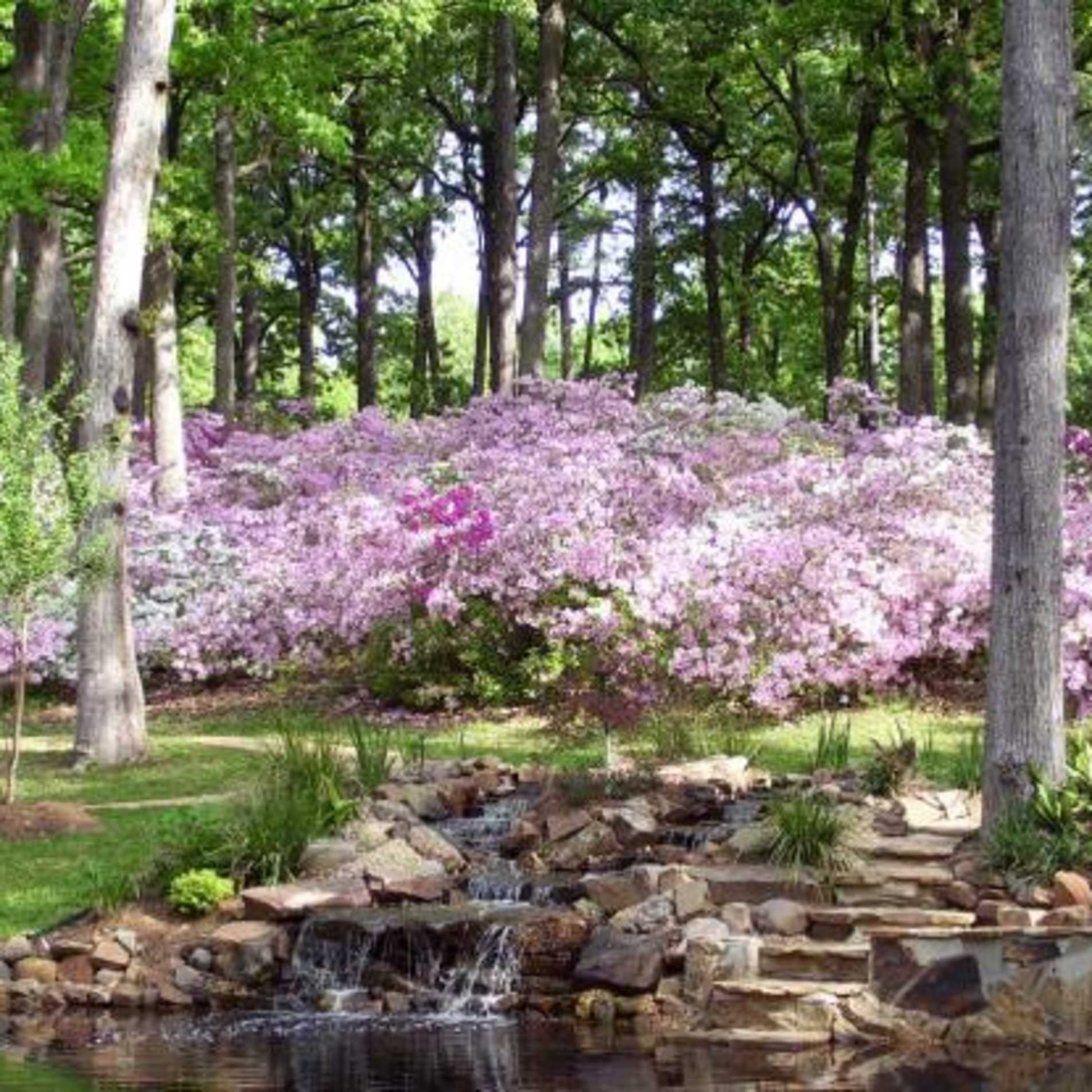 The Burden Museum & Gardens includes the LSU Rural Life Museum, the LSU AgCenter Botanic Gardens...
Looking for more information on historical tours? Contact Tracy Francis below.