Plantations Itinerary
Baton Rouge is a place where visitors can experience the state's deep and colorful history told through the area's historical architecture and rich countryside. At Antebellum homes such as Nottoway Plantation, The Myrtles Plantation, Magnolia Mound and Houmas House, you can experience what life was like at the domestic centers of massive cotton, sugar cane and rice plantations.
Uncover some of Louisiana's history through these elaborately crafted and preserved mansions that add so much beauty and culture to our state! To create your personal plantation itinerary, simply select a plantation and click the "Add To Trip" button to start building your trip in Baton Rouge.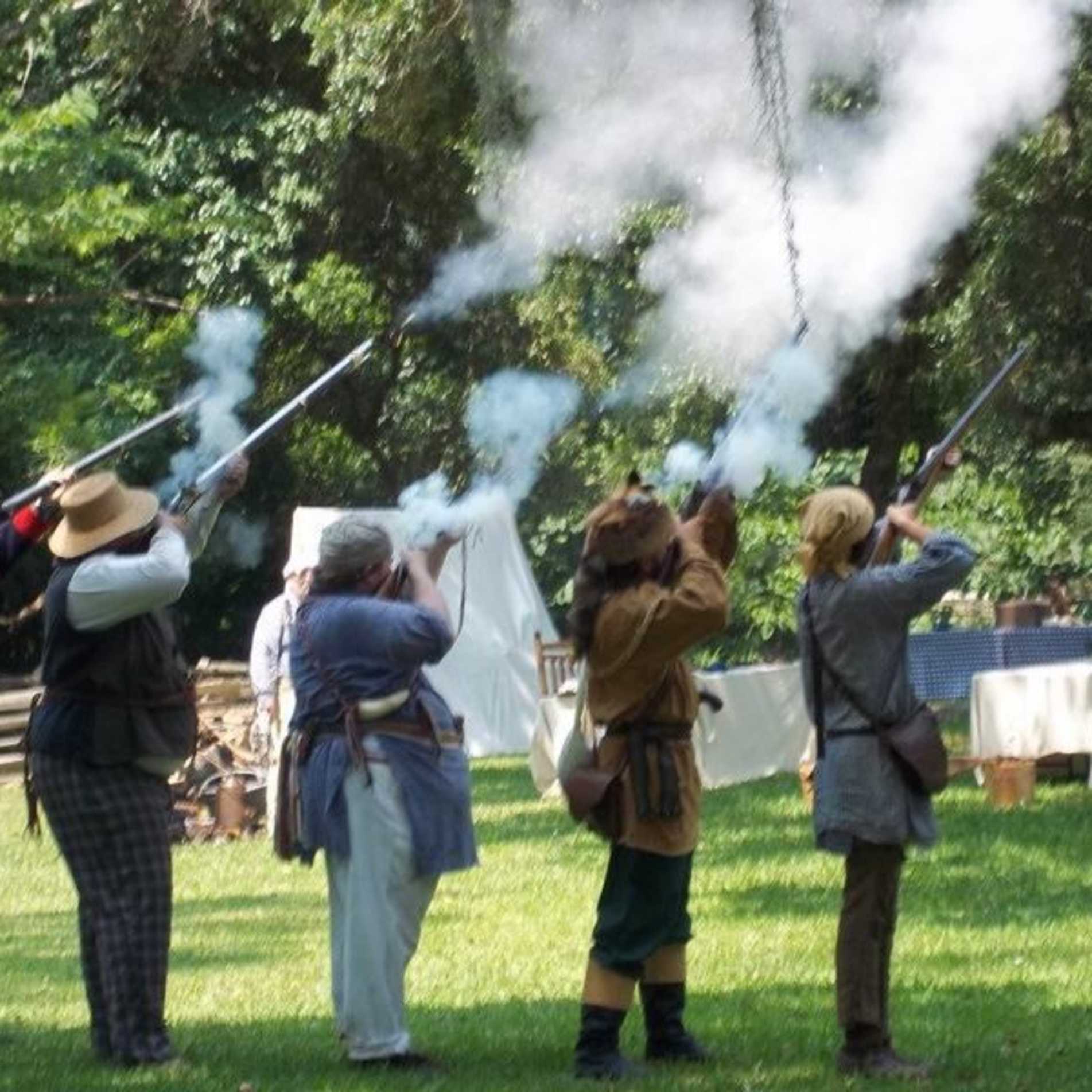 The main feature of this 100-acre woodland site is Oakley House, where John James Audubon lived for...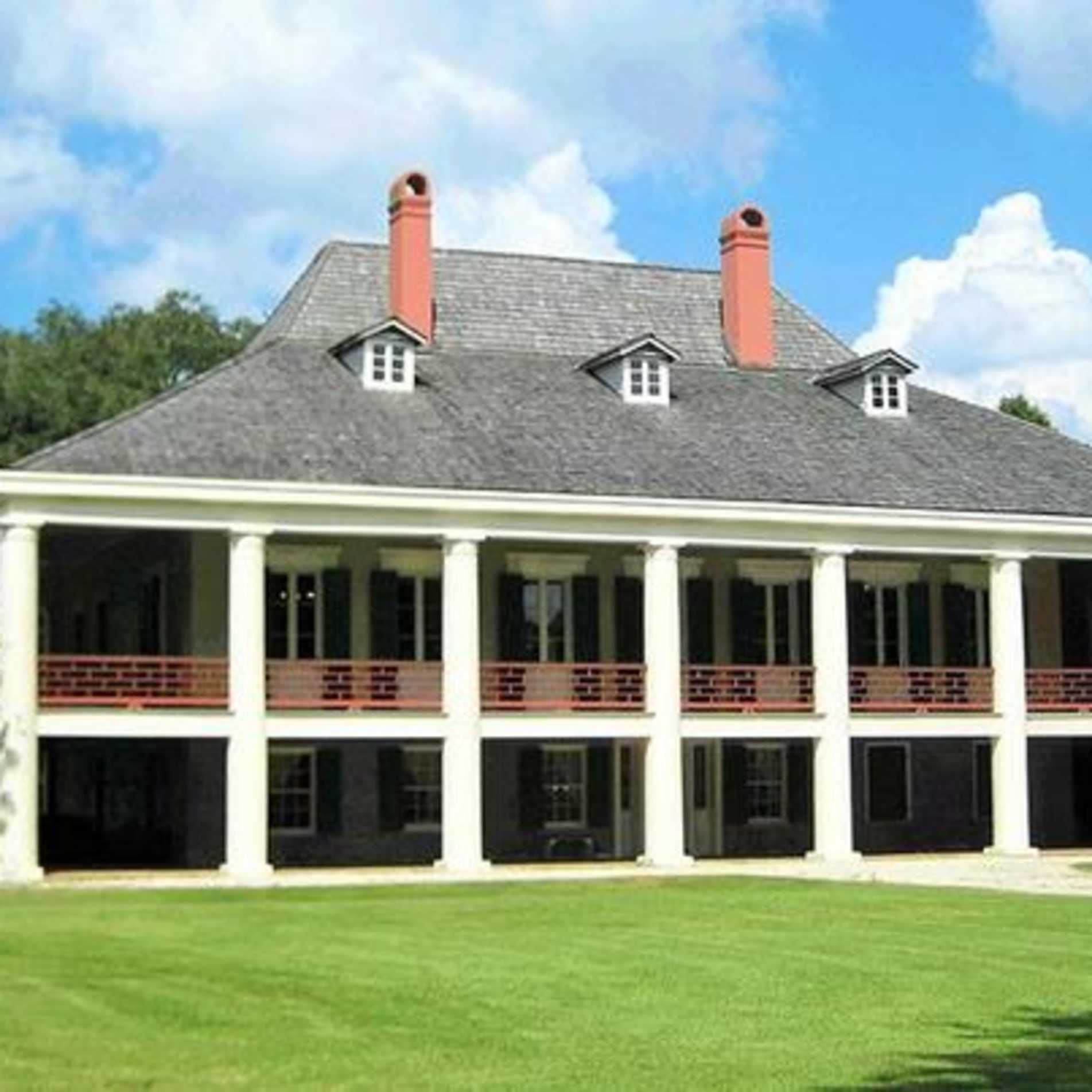 Costumed interpreters will intrigue you with history of the plantation, the legacy of the Destrehan...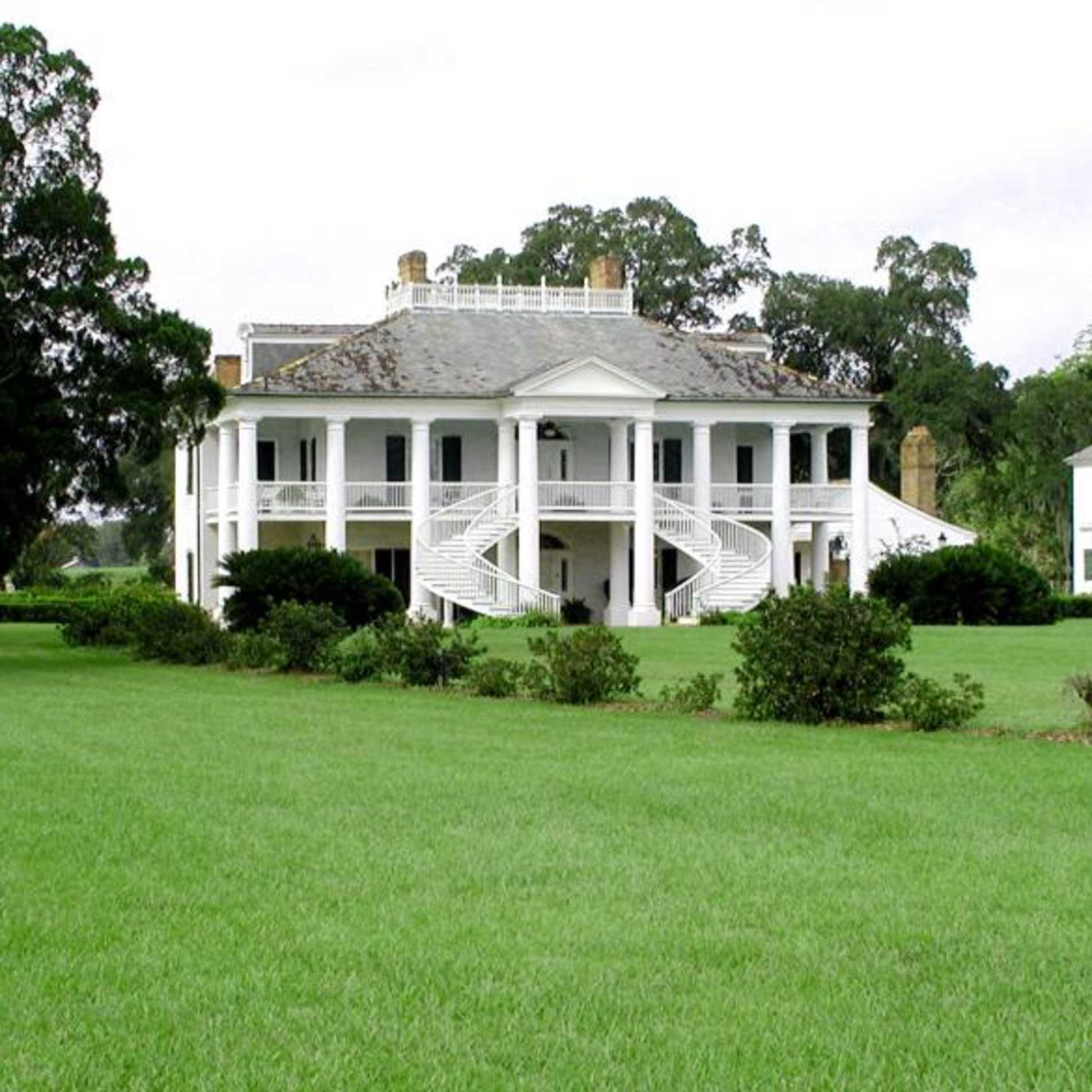 The most intact plantation complex in the south with 37 buildings on the National Register of...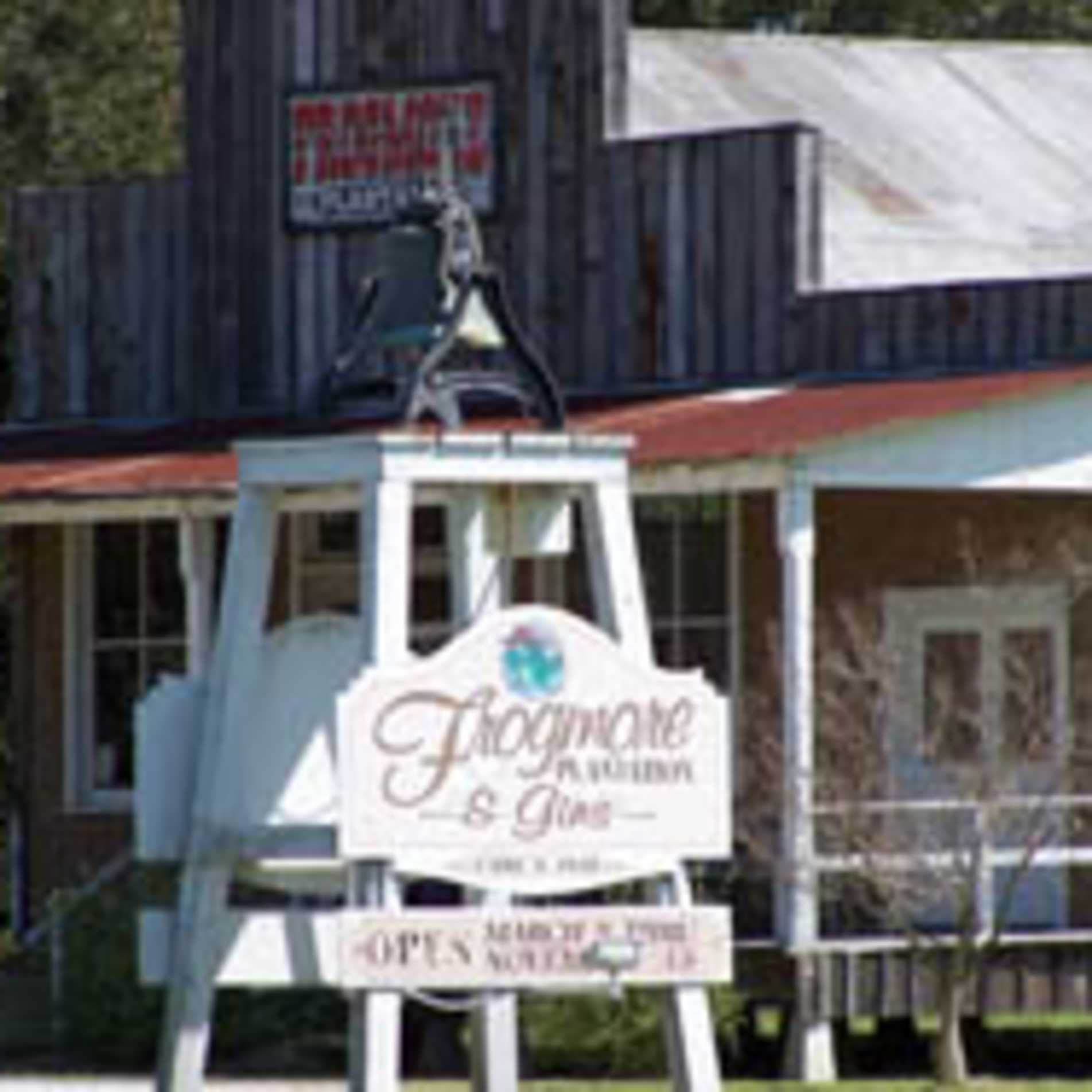 A Rand McNally's must see site. Contrast a working cotton plantation of the early 1800's with a...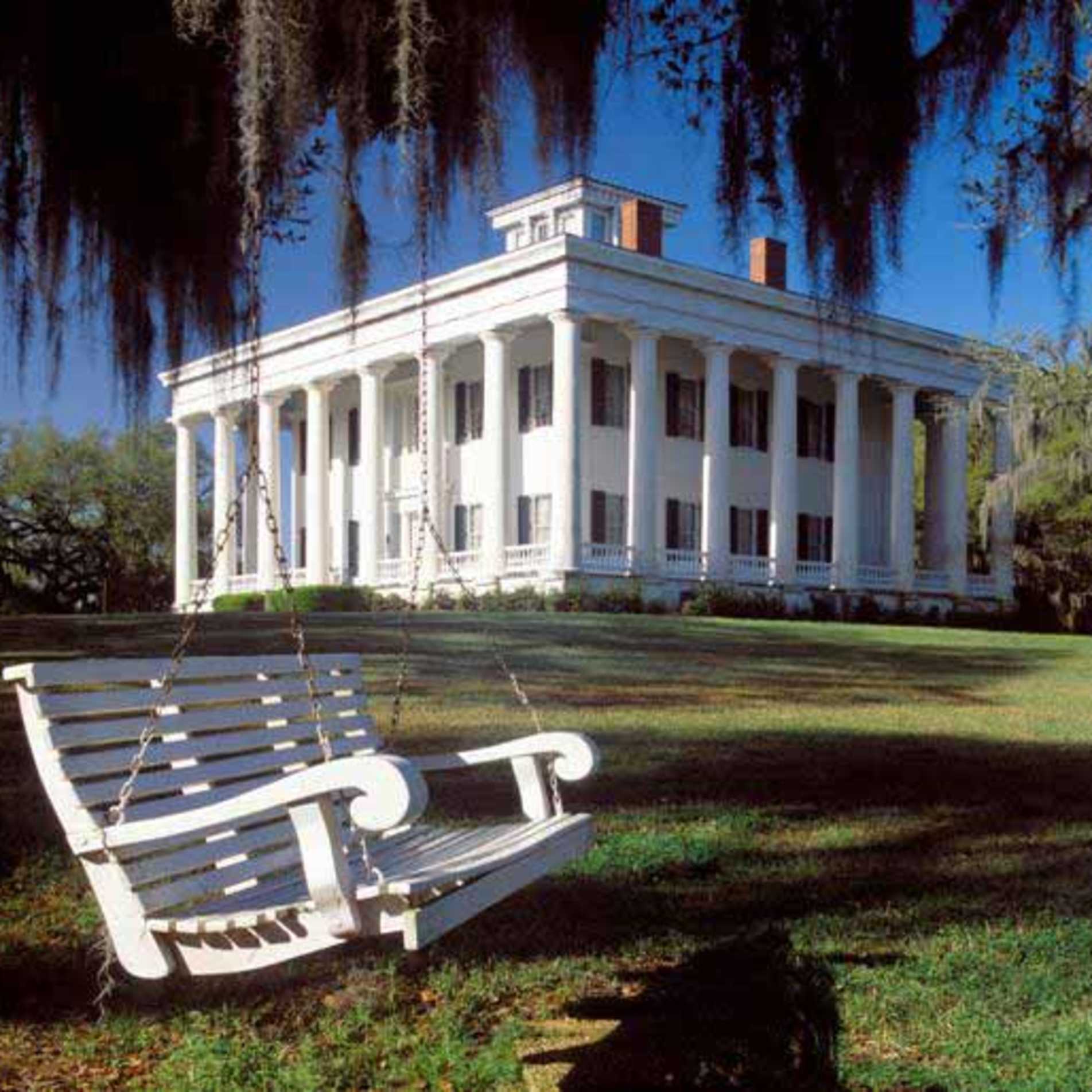 Tour the best kept secret in the Feliciana Hill Country. Originally built in the 1830 by William...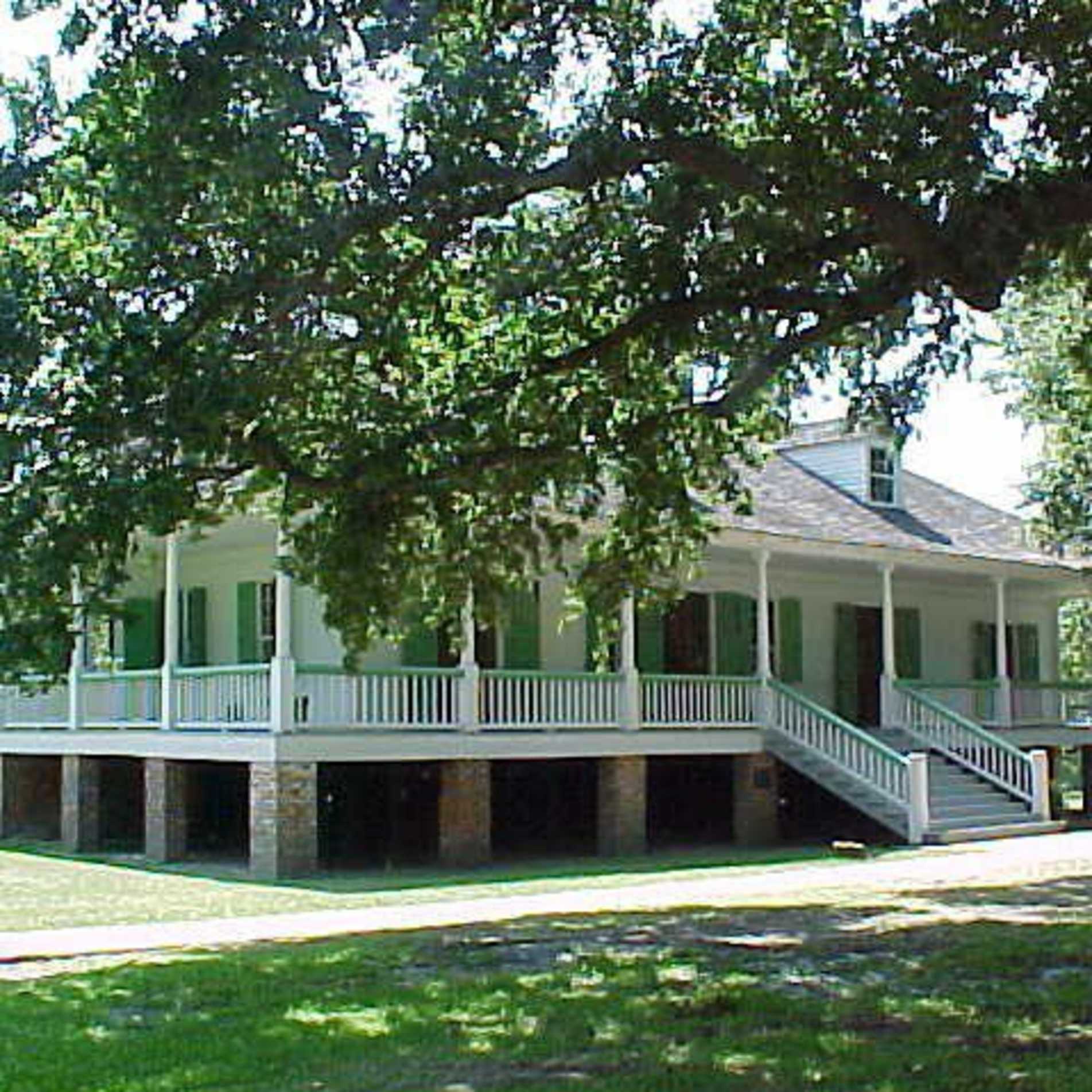 A 1792 French Creole plantation house authentically restored with outbuildings and gardens covering...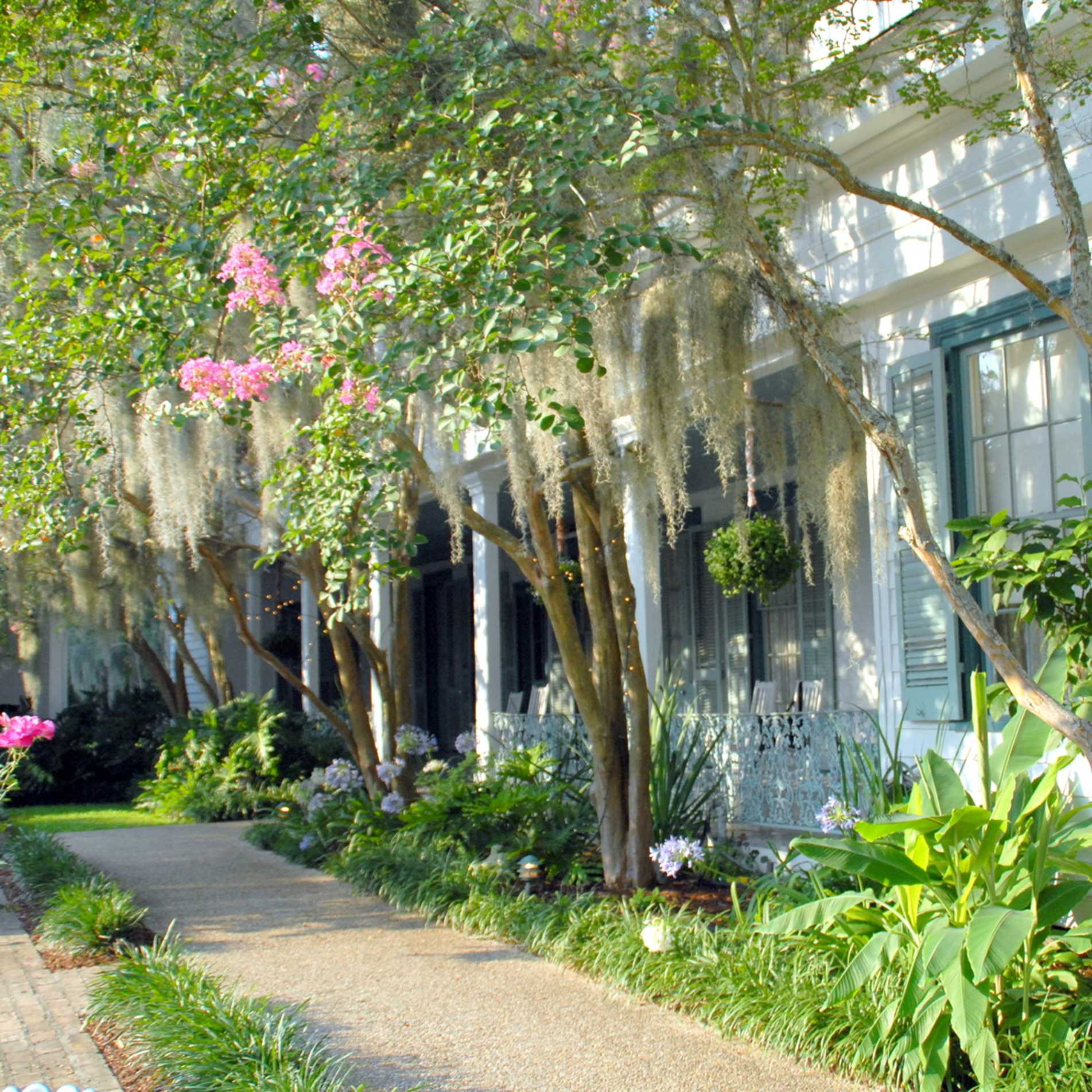 The Myrtles Plantation is one of America's most haunted homes. A 220-year-old antebellum plantation...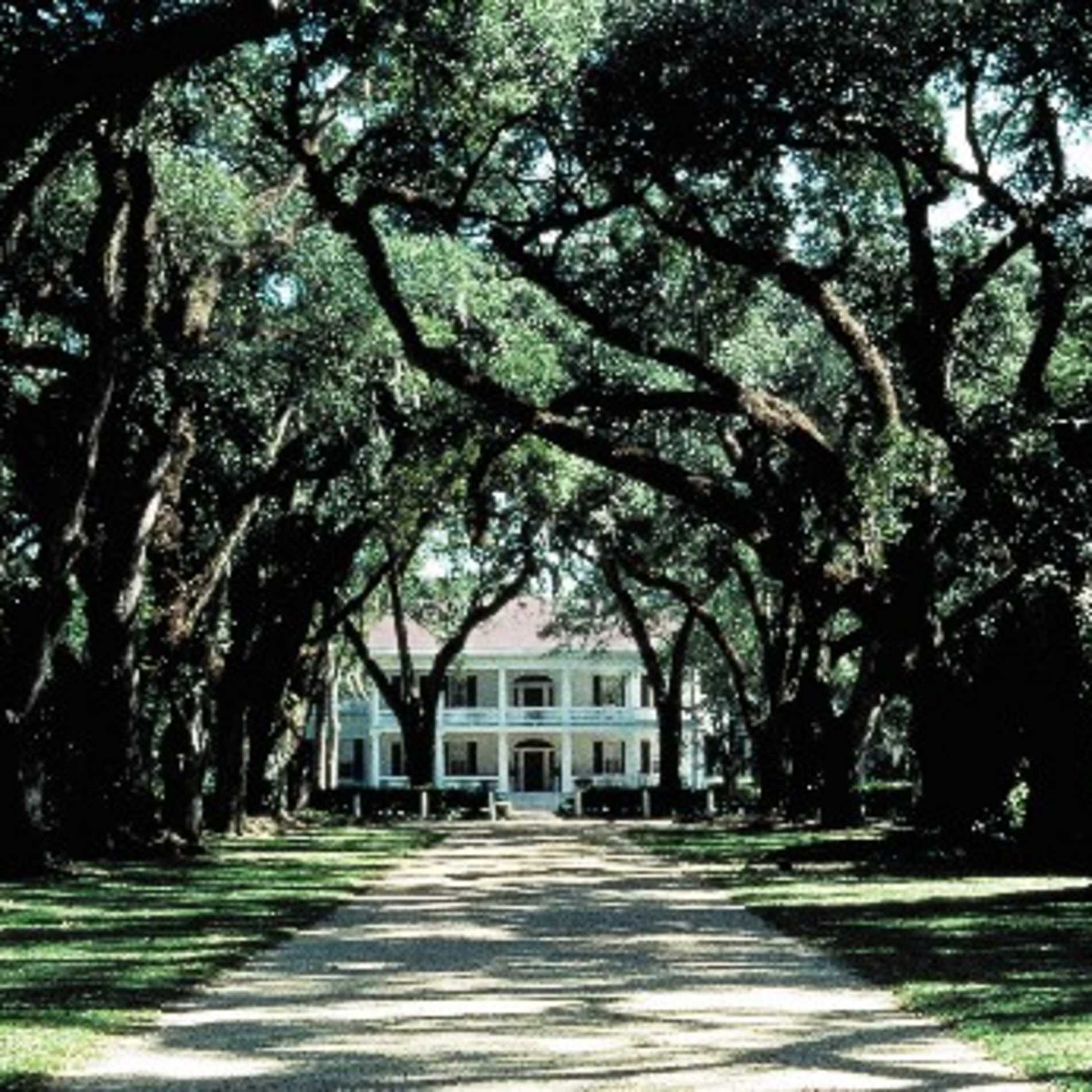 One of the most intact, documented examples of a domestic plantation complex in the South. Its 1835...
A classic Greek-revival style antebellum home. A quarter-mile canopy of giant live oak trees,...