Group-Friendly Culinary Activities
Enjoy an array of culinary experiences to immerse your taste buds in delicious and authentic Louisiana cuisine. With an ever-growing restaurant scene to choose from, you can enjoy everything from local dives that have been around for decades, to delicious new restaurants highlighting classic Southern fare. From blackened, boiled, broiled to fried, there's a dish to please even the pickiest of eaters!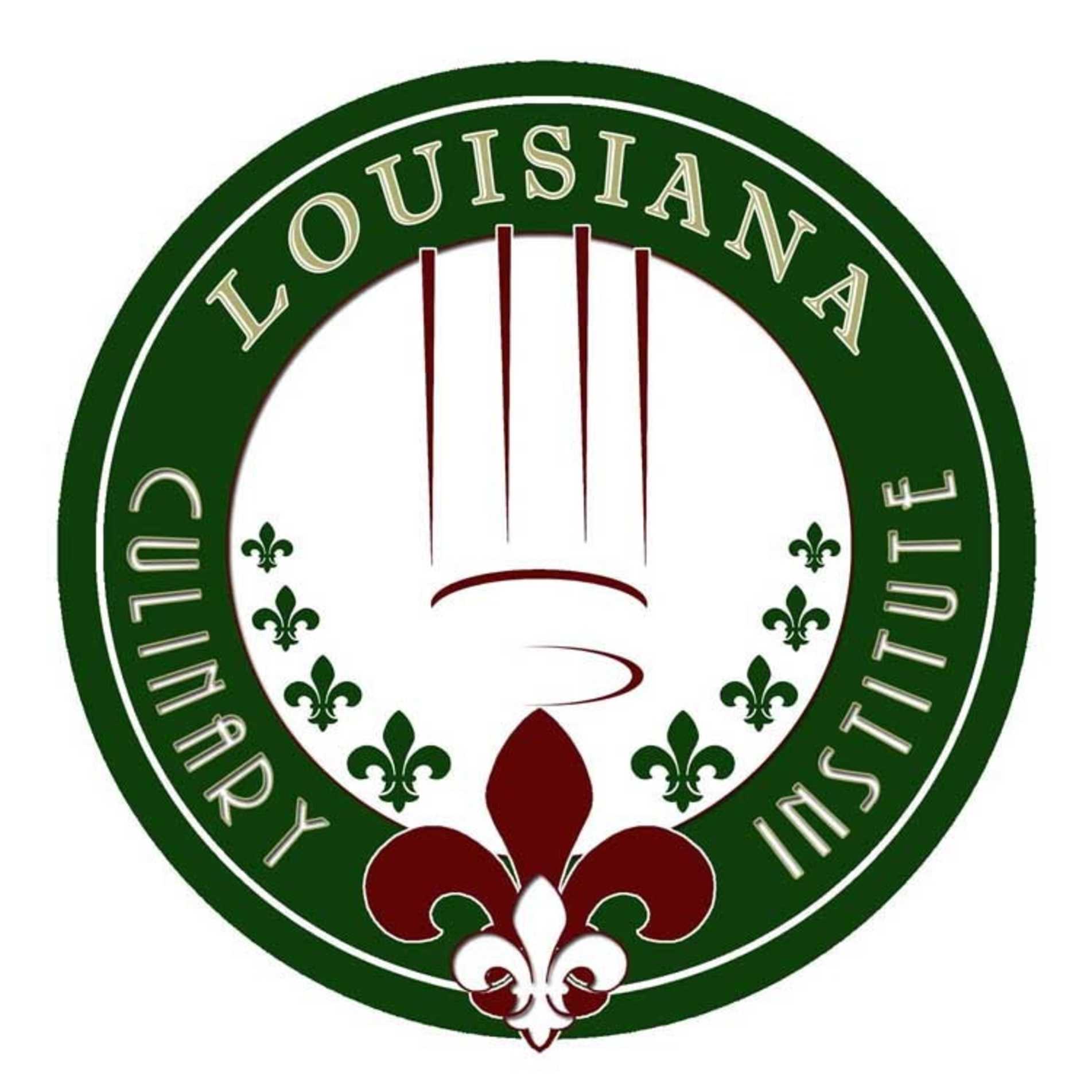 Located in Baton Rouge, the Louisiana Culinary Institute (LCI) offers accredited associate degree...
Whether you're a beer connoisseur looking to add some notches to your belt, or someone who wants to...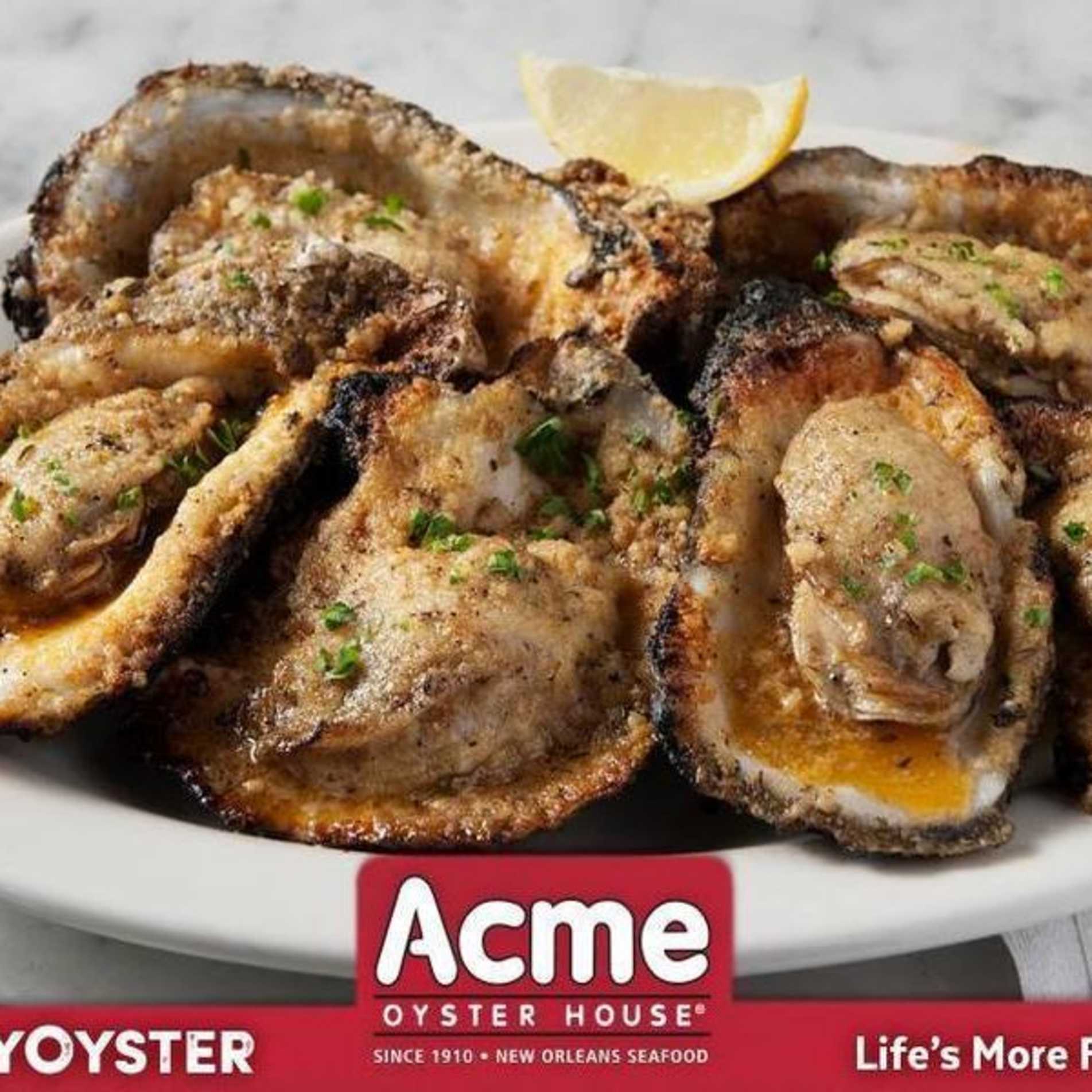 Not just the oysters, they're serving all of the New Orleans classics like red beans and rice,...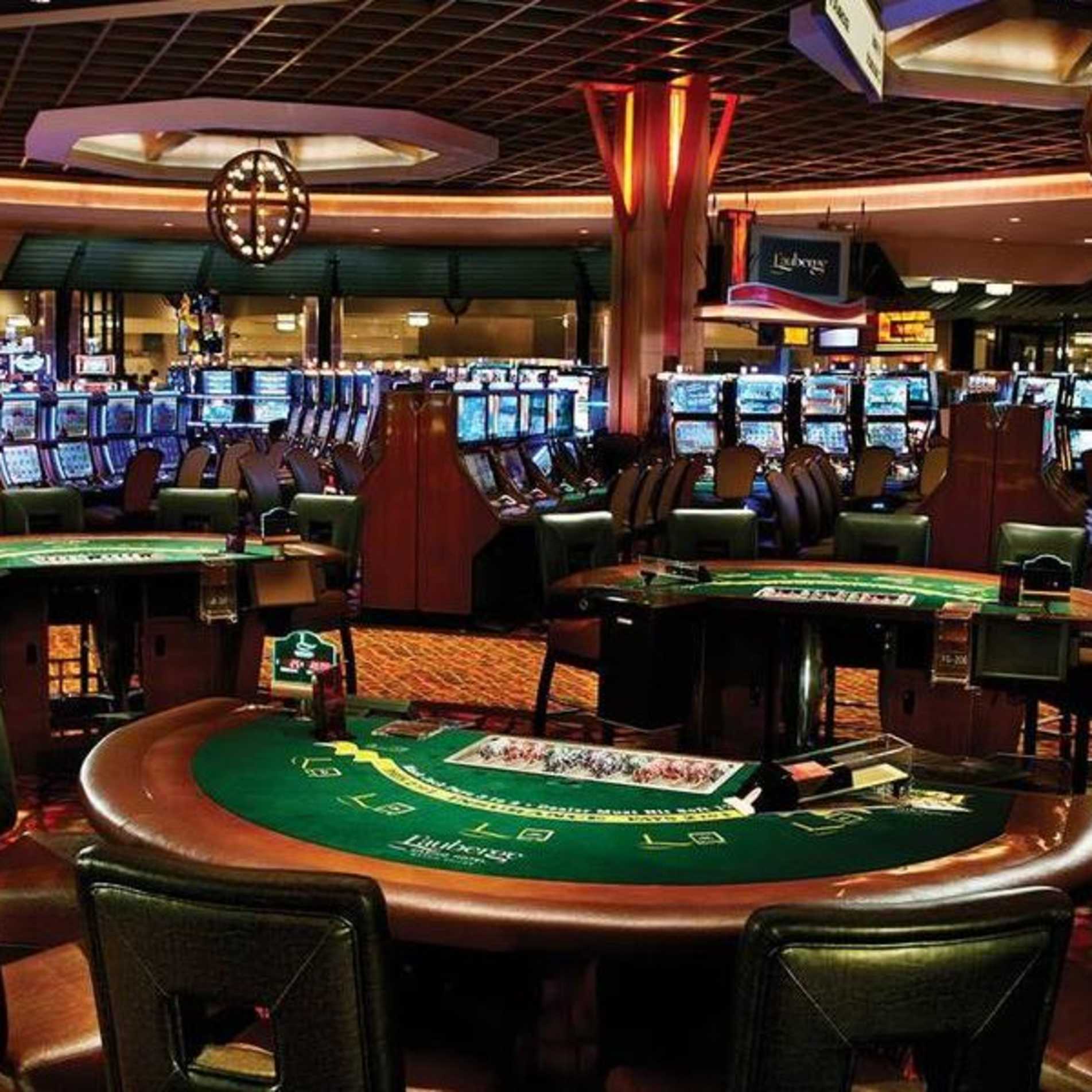 Welcome to L'Auberge Casino Hotel Baton Rouge, southern Louisiana's premier entertainment and gaming...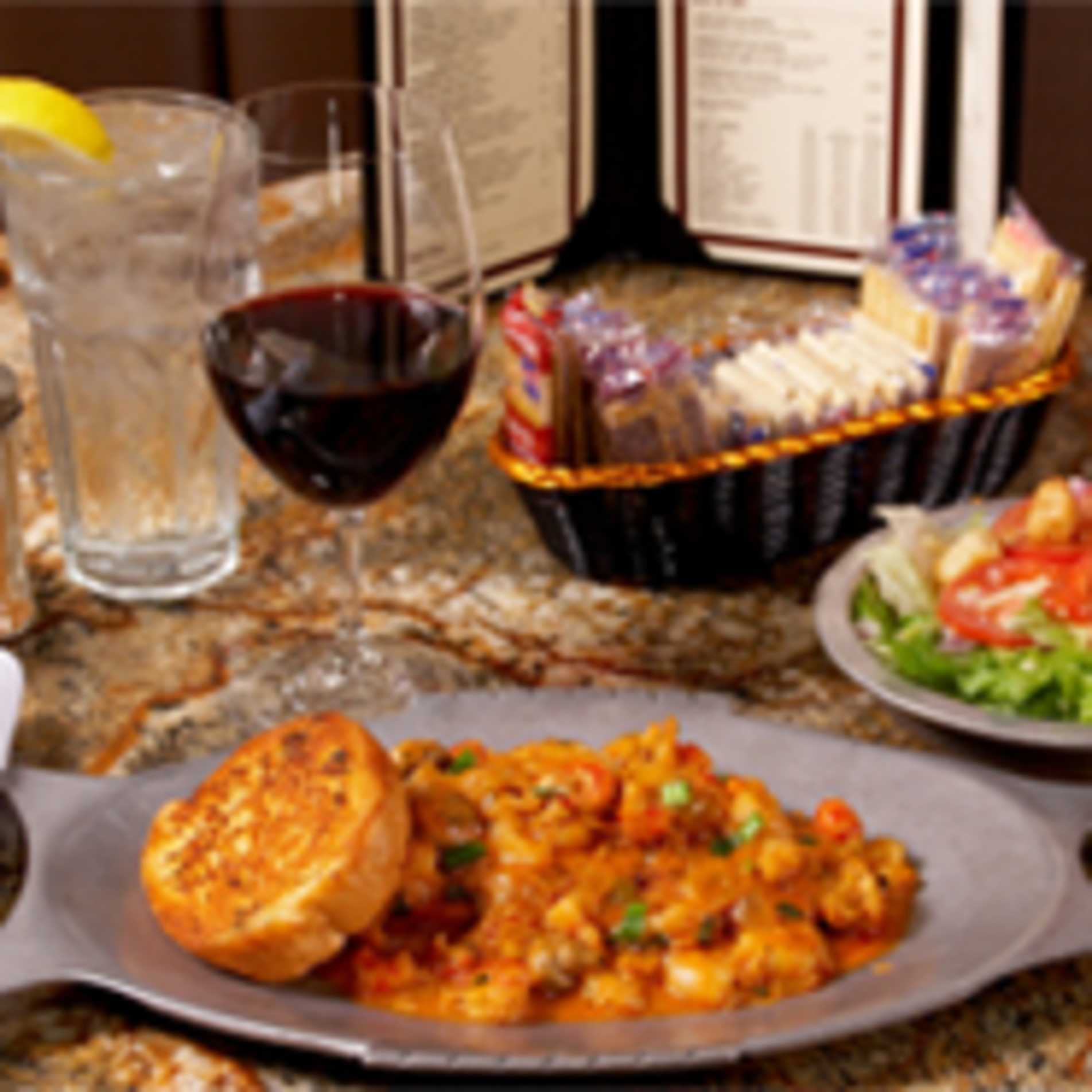 The second location of one of the most well-known seafood restaurants in the city. Mike Anderson's...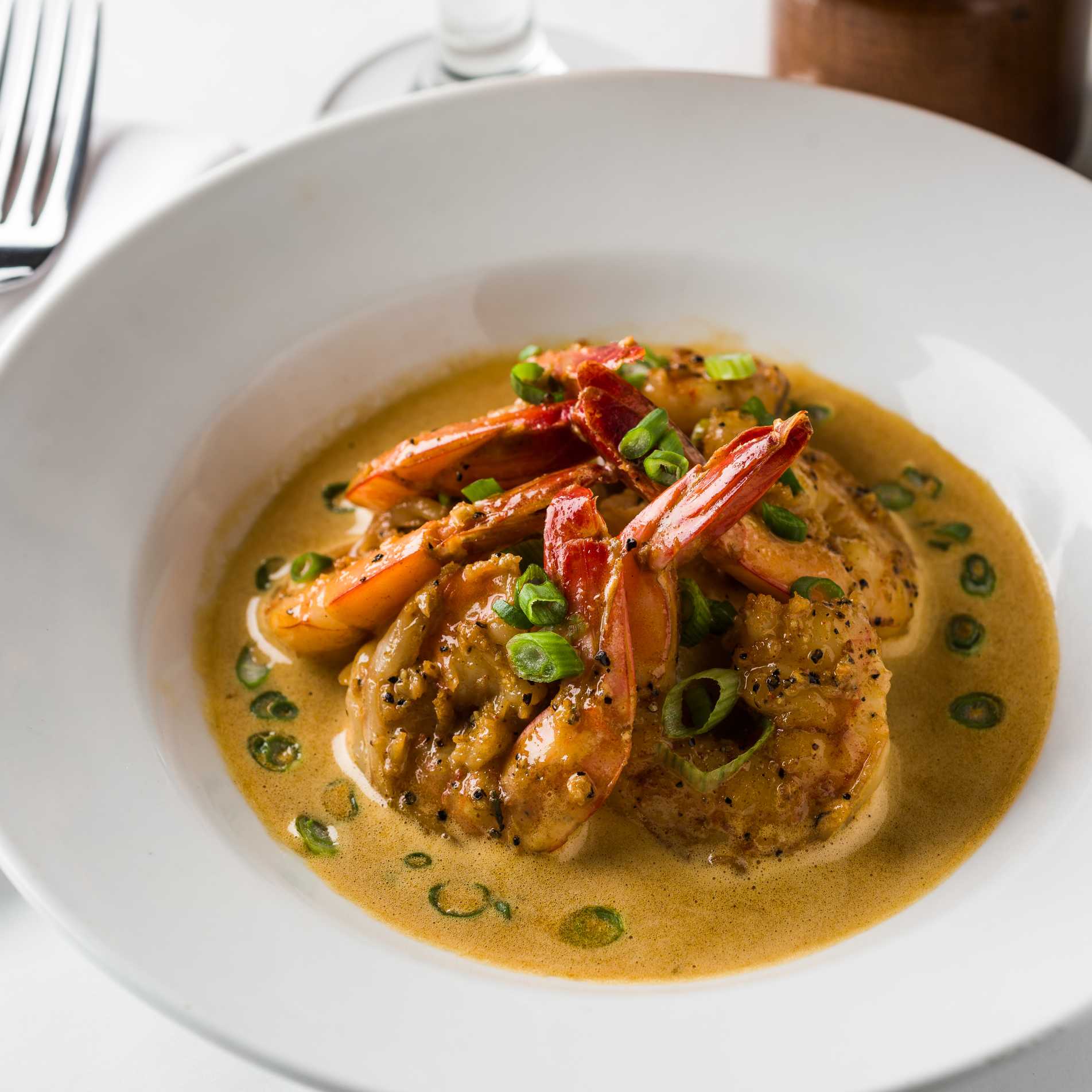 What do you get when you combine the talents of a former LSU lineman and a New Orleans-born Italian...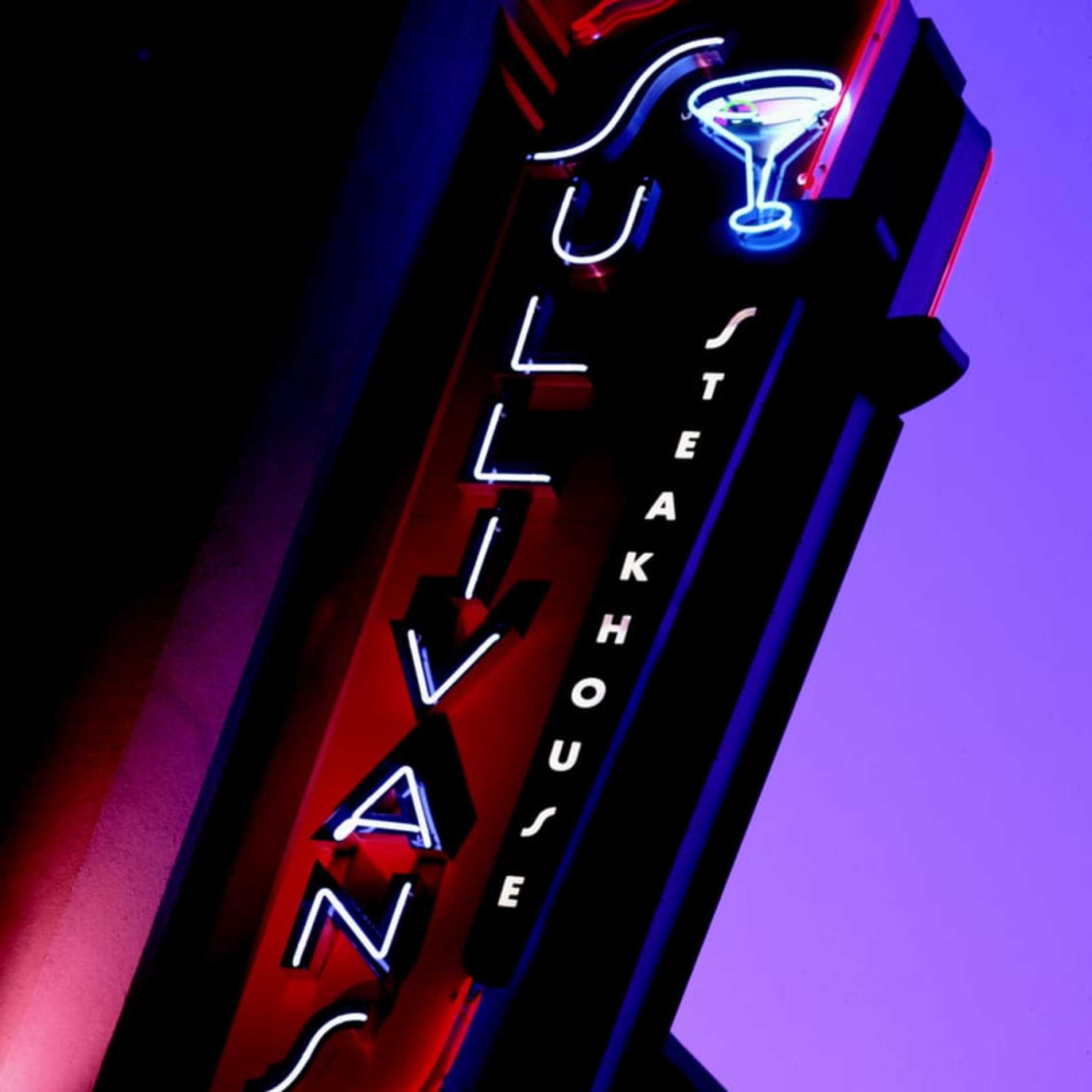 A 1940's Chicago-style steak house offering the finest certified Angus beef, select seafood, veal,...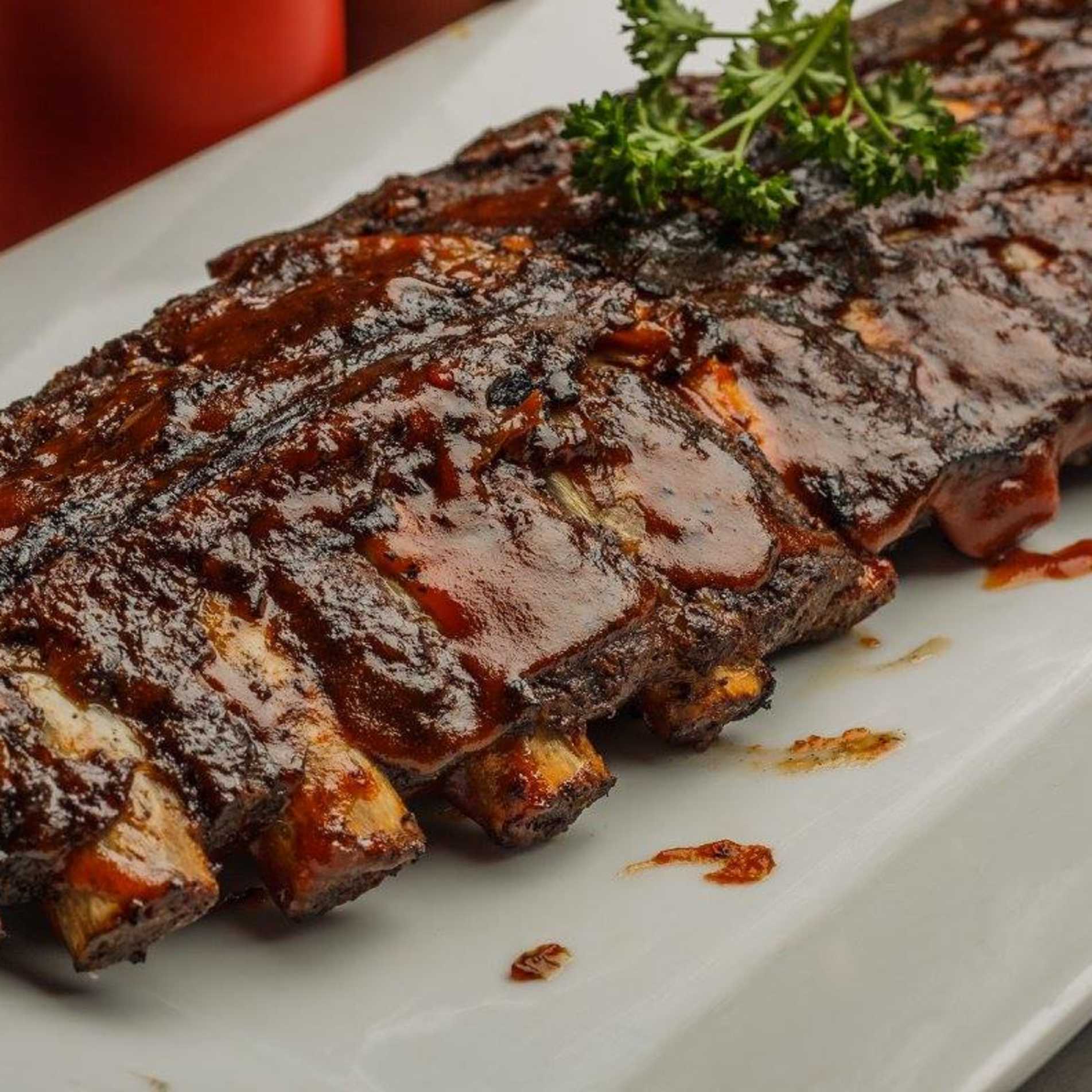 TJ Ribs — a Baton Rouge original serving up Legendary Louisiana BBQ for over 30 years. Authentic...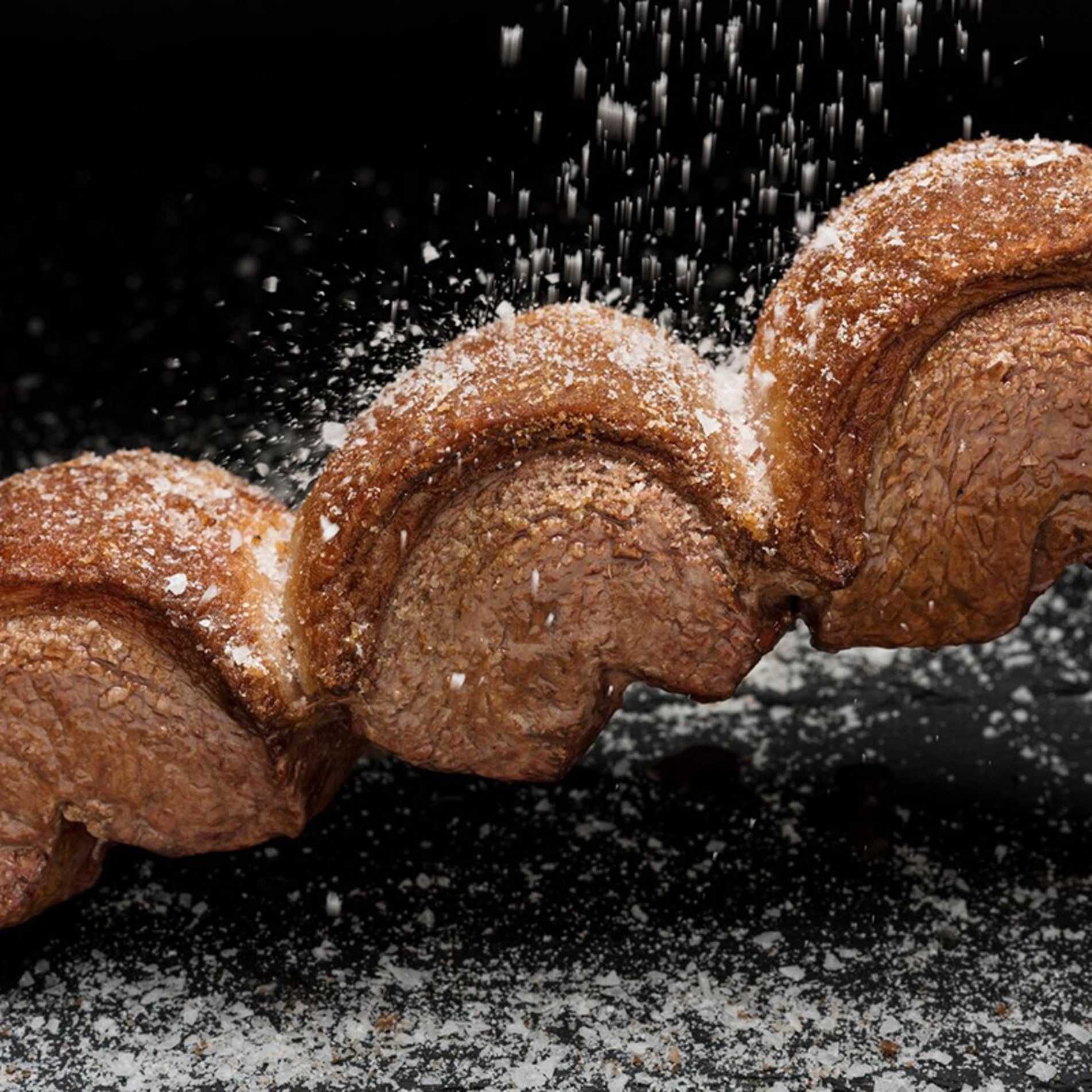 Texas de Brazil is no ordinary steakhouse. It's a dining experience like no other. Here, traditions...