Dog-friendly places in Baton Rouge
Named one of the most pet-friendly cities, Baton Rouge is home to many hotels, restaurants, bars and attractions that welcome furry friends with open arms. This city knows pets are part of the family, so when you travel to Baton Rouge, be sure to bring them along!
With more than 30 parks and outdoor green spaces—even a café where you can get puppy gelato—Baton Rouge is excited to have your pets in town. Many restaurants offer fun patio dining with water bowls, leash hooks, treats and happy hours specifically for pup parents! Even if your pet is the "goodest" boy or girl, most places require leashes, so be sure to check before heading out.
Tag @VisitBatonRouge on social media in pictures of you and your pup playing around the city! If you're a pet-friendly establishment and would like to be added here, let us know.
Tag @VisitBatonRouge in your pup photos to be featured!
Dog Parks
Take advantage of the cooler temperatures in the morning by starting your day off with a trip to the dog park. Head to one of the many dog parks throughout the city for your pup to have a great time running around off-leash and making new friends:
This dog park is a pup's dream playground. It features two separate areas–one for large dogs and one for small dogs under 16", vast fields to roam, obstacle/agility courses and a pond for swimming and splashing. Your doggo can even usually find a mud hole or two to roll around in, but don't worry, this dog park also has a convenient washing station!
More Dog Parks in Baton Rouge: 
Dog-Friendly Trails and Best Places for a Walk
Explore the trails and parks of Baton Rouge by paw or peruse the Downtown and Mid City streets with your pet. Pets are welcomed at these community green spaces and attractions:
LSU Lakes
A popular spot for active groups and their pets is a day at the LSU Lakes. Begin at Wampold Memorial Park and enjoy the grassy area by relaxing with your pup or playing fetch. Take them for a walk or jog along the path surrounding the lakes. Let them swim or dig in the sand at the Baton Rouge Beach, ride with you as you paddle in a canoe or kayak, or jump off the dock into the lakes.
Dessert time! If you want to share a cold treat with your pup, head to La Divina for a divine selection of gelato for both humans and dogs.
Dog-Friendly Restaurants and Bars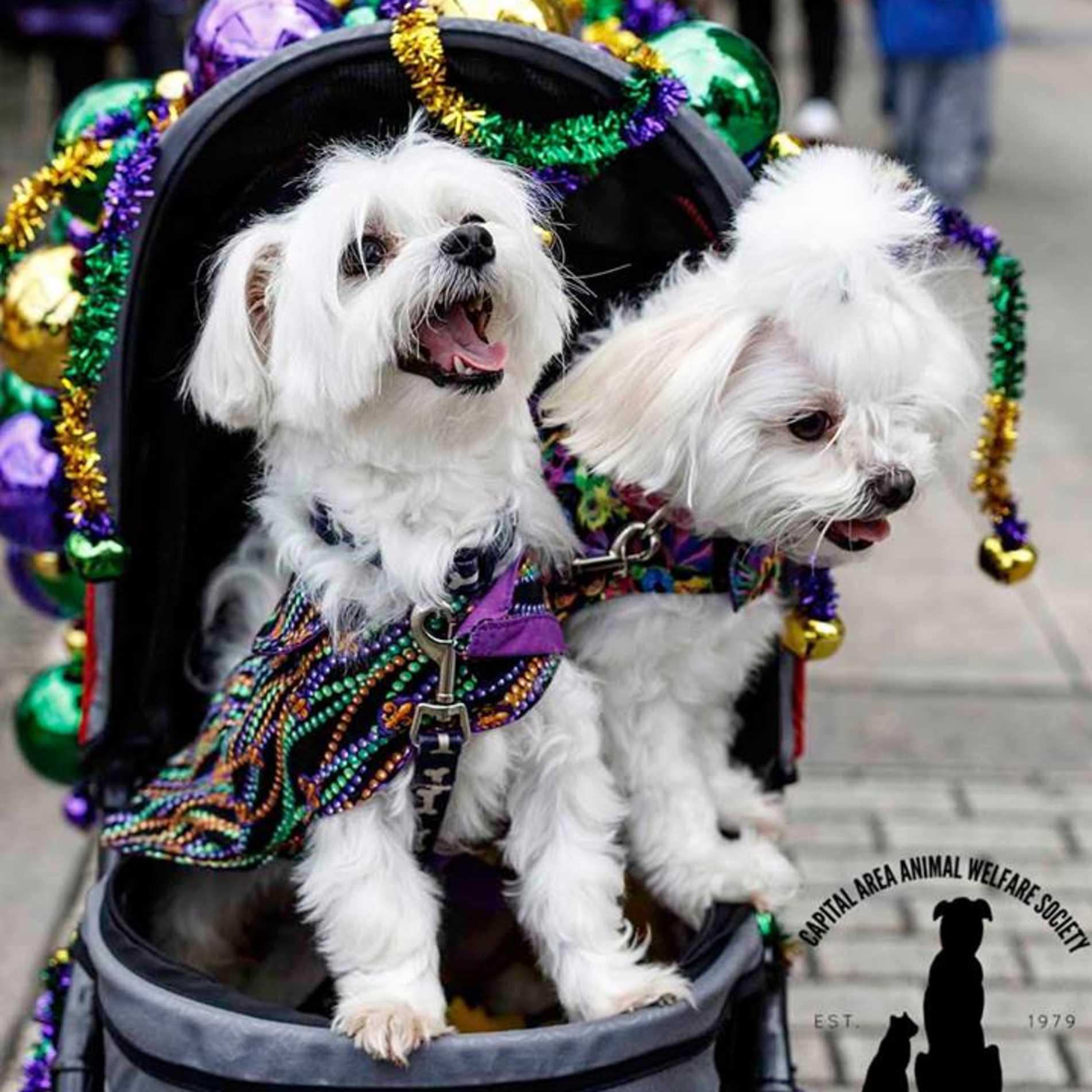 When traveling with your pup to Baton Rouge, check out these dog-friendly events
Dogs of Baton Rouge
Visitor and local-submitted photos of their pups having a good time in Baton Rouge!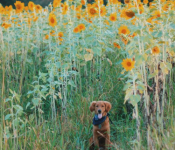 Dogs of Baton Rouge
29 Photos