Seasons in Baton Rouge
Plan your trip to Baton Rouge with appropriate seasonal activities and events. Baton Rouge enjoys pleasant weather all year-round, so we don't always experience your typical four seasons. Our culture has instead molded its own seasonality with life down here revolving around things we love like football season, Mardi Gras season, crawfish season, the Holiday season and more.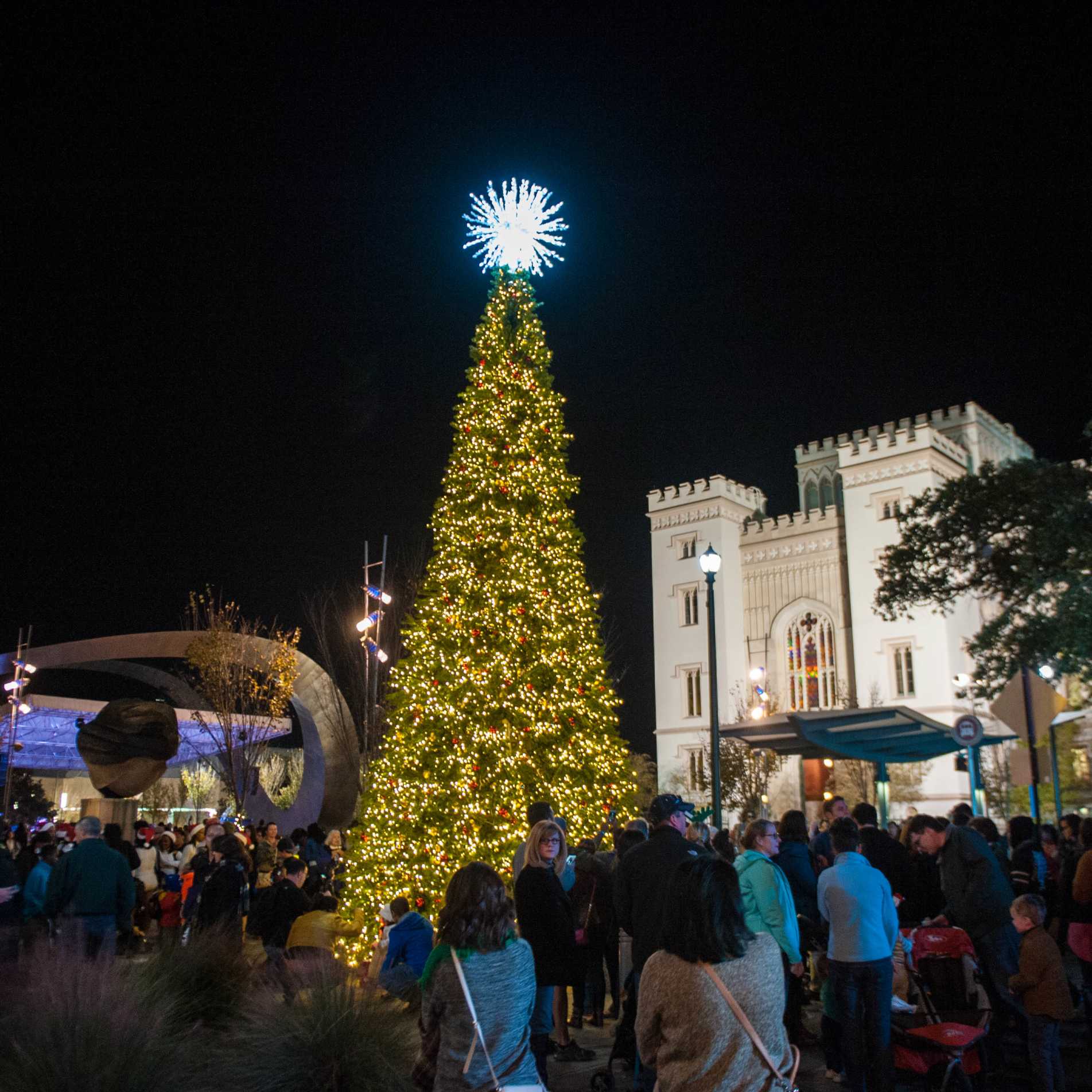 Christmas time in Baton Rouge is magical. Discover holiday activities and more.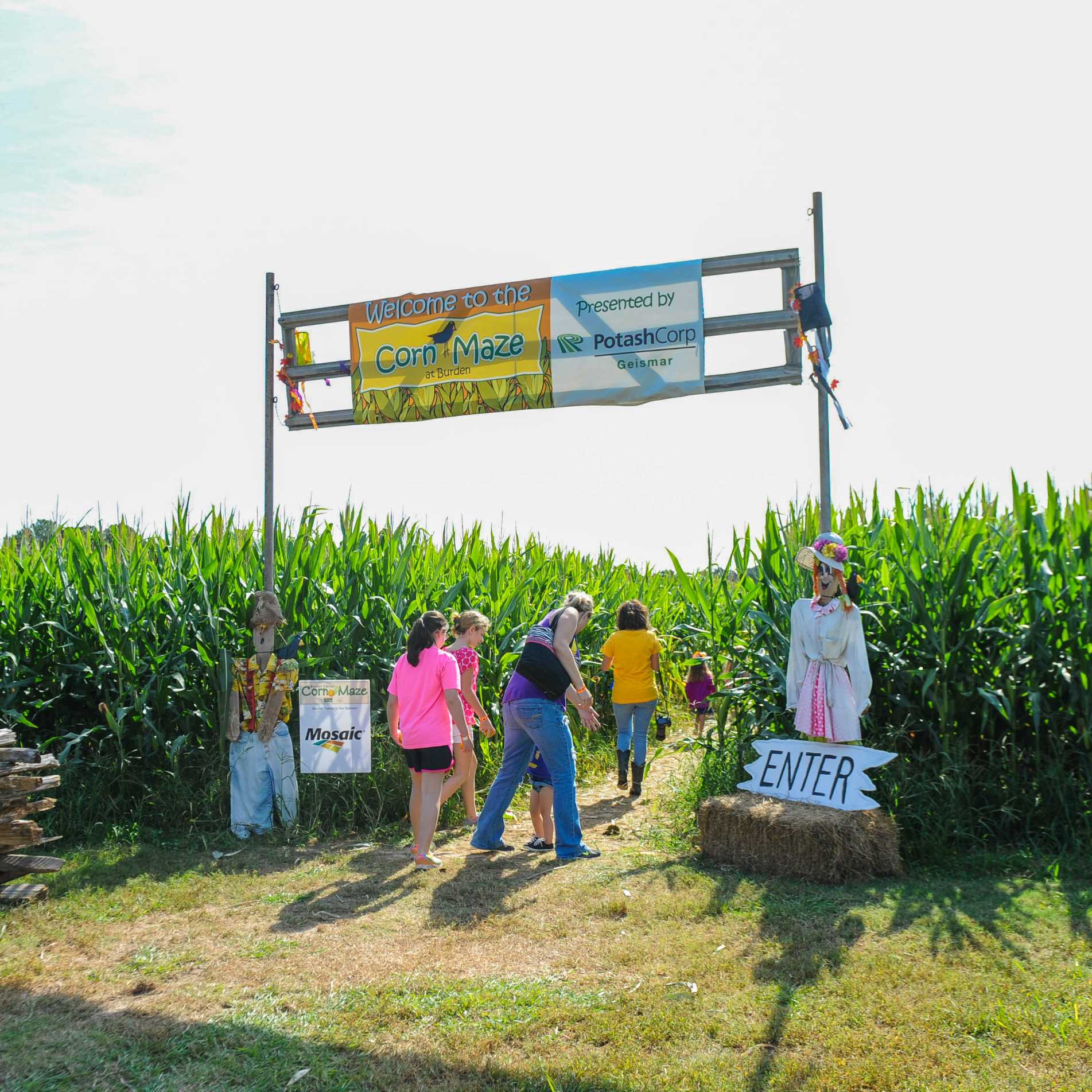 A season of football, corn mazes, and outdoor adventures in the brisk fall air, discover all events...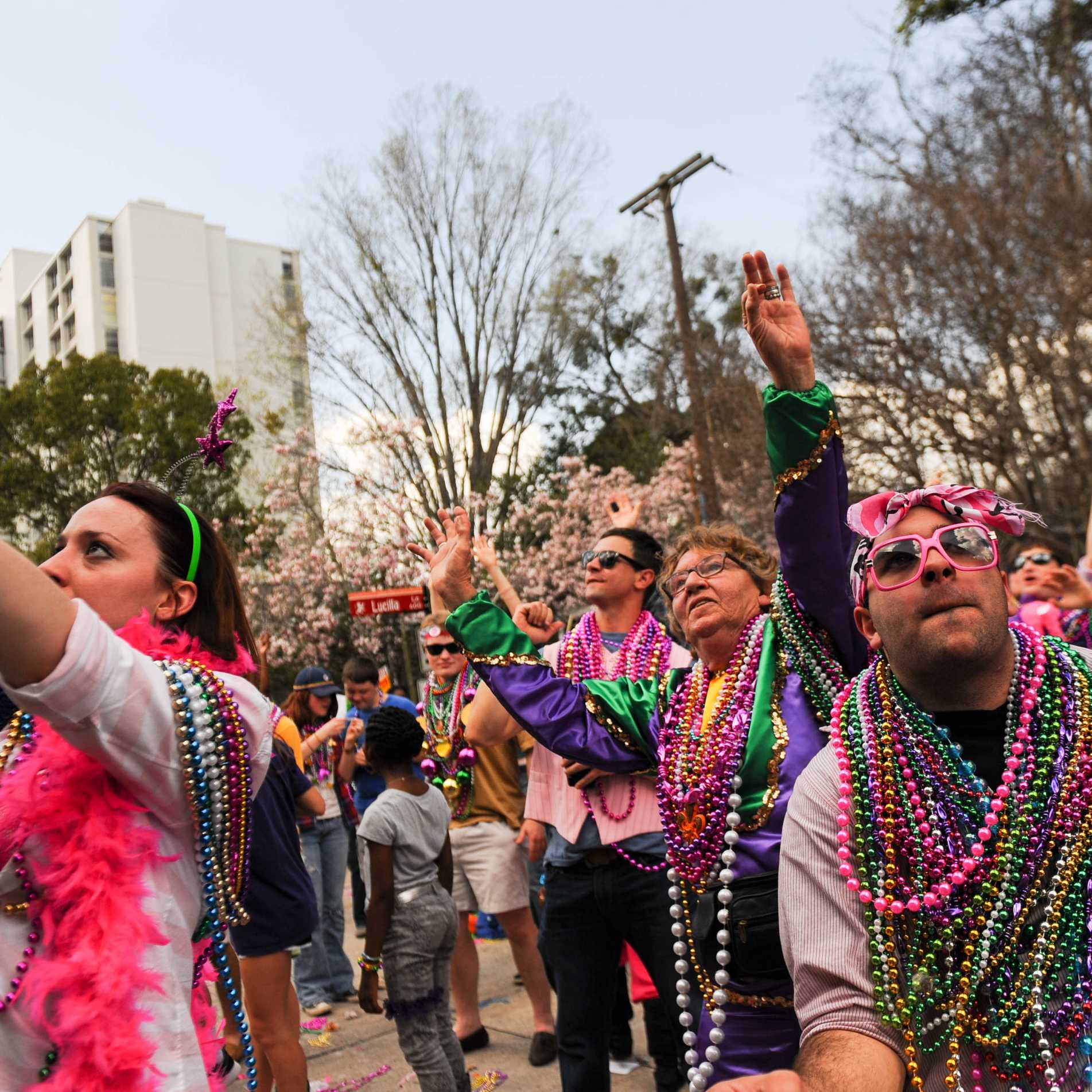 From Spanishtown to MidCity Gras, see when and where your favorite Baton Rouge parades roll!