Explore Baton Rouge
Living here, you know Baton Rouge is a city better experienced than explained. Showcase how you explore and enjoy Baton Rouge as a local by tagging @visitbatonrouge and #ExploreBatonRouge in your pictures on Instagram, Twitter and Facebook.
Share all that you love out and about in Baton Rouge – from "cheersing" your favorite local brews, paddling out at sunset, posing with vibrant street art, hiking with your best friend (two or four-legged!) or that beautiful cityscape shot.
Top #ExploreBatonRouge posts
Surprise Swag!
We'll be selecting random winners every week from those who share pictures with the #ExploreBatonRouge hashtag! Winners will receive an Explore Baton Rouge gift in the mail. Rep your city while you're out exploring!
Make time for a staycation
When was the last time you got out and explored your own town? Be a visitor for a day and get out of the house to visit new Baton Rouge attractions, restaurants, recently renovated parks and even splurge with a night away in a hotel.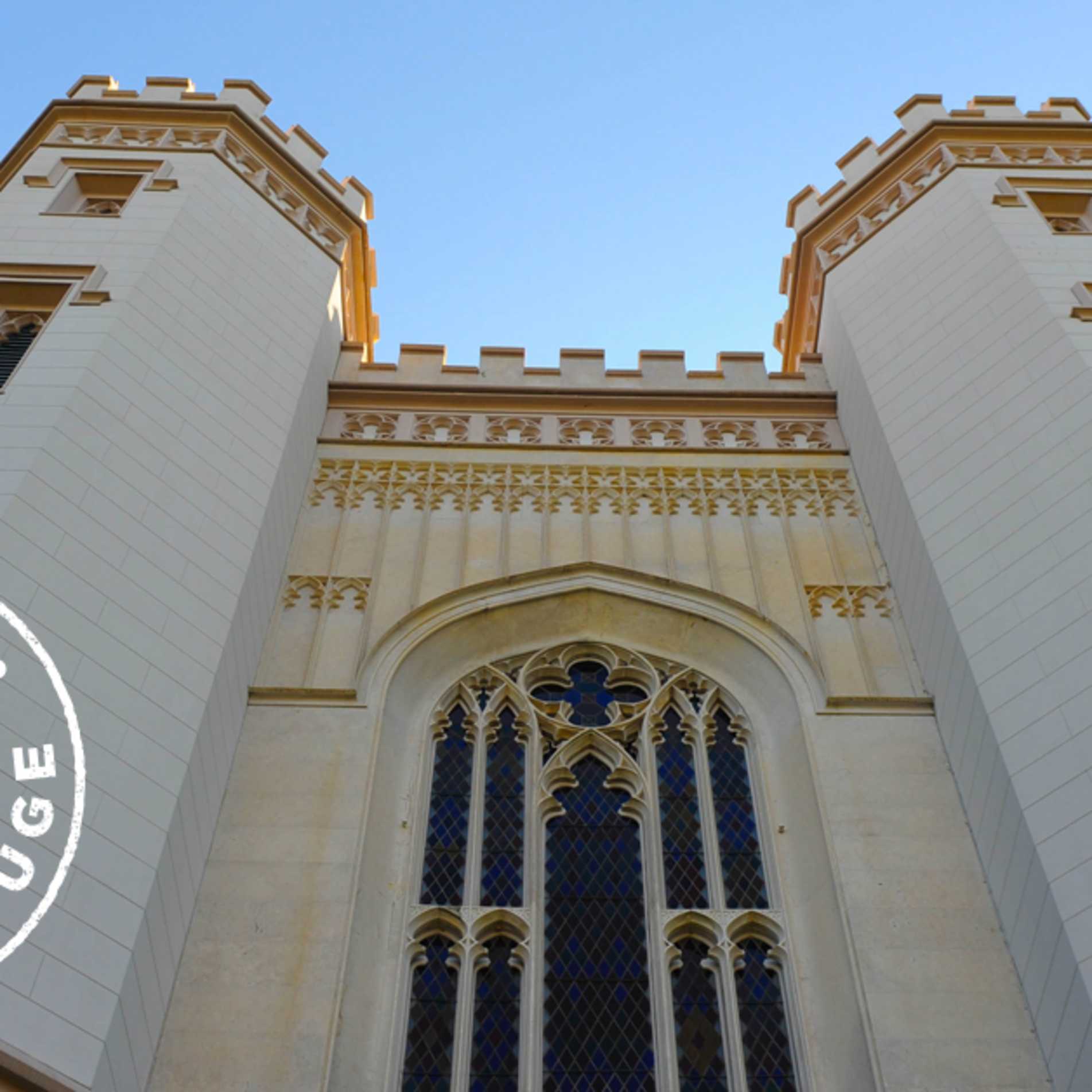 In the Capital City of Louisiana, there are many sights to see—from sky-high towers to...