EXPLORE BATON ROUGE
Better experienced than explained. Come explore Baton Rouge and enjoy an authentic Louisiana experience!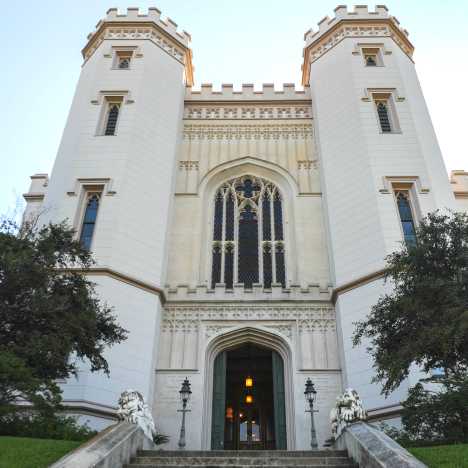 But why? Learn what he wrote in his book "Life on the Mississippi" that detailed his encounters as a...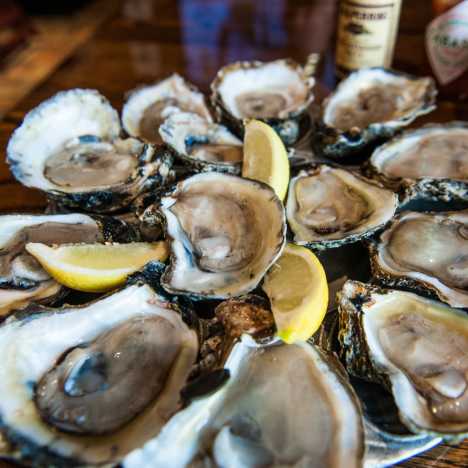 Taste the cajun and creole cuisine of Baton Rouge that has led us to being named a top destination...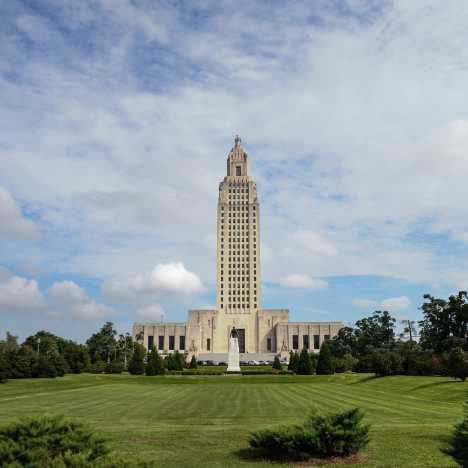 Baton Rouge has the tallest state capitol building in the nation. Make your way to the top floor for...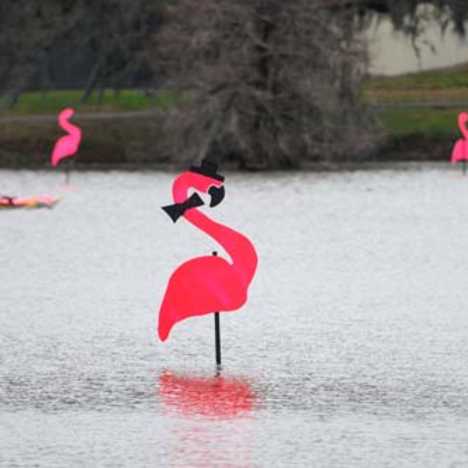 You may have recently done a double-take when passing the University Lakes. If you saw a giant pink...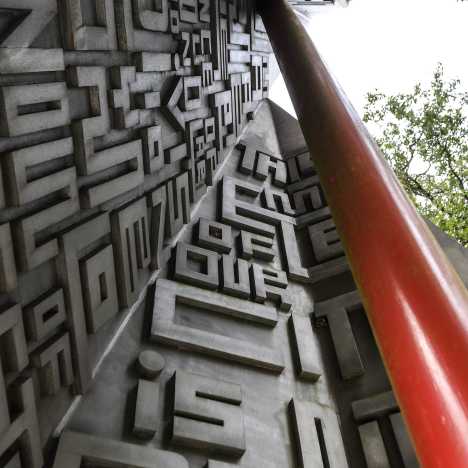 What does "Baton Rouge" mean and where does it come from? The "stained" story may surprise you.
Recent Red Stick Blog Posts