Bayou Classic - Southern vs. Grambling
The two football teams of Louisiana's top Historically Black Colleges and Universities, Southern University and A&M College and Grambling State University, face off every year in the historic rivalry known as the Bayou Classic.
The game anchors a week full of festivities, including a parade, fan festival, and the highly anticipated Greek Show and Battle of the Bands.
Battle of the Bands
The day before the game, the marching bands for the universities participate in a match of their own on the field, arguably equally as important. The Battle of the Bands between the both internationally renowned Grambling "Marching Tigers" and the Southern "Human Jukebox," is a must-witness experience in itself.
Where to stay
Looking for a hotel for Bayou Classic? Don't fret – Baton Rouge has plenty of room. With available hotels right on I-10, you won't miss any of the game day action. Visit http://bit.ly/2CBj8zr to book your stay!"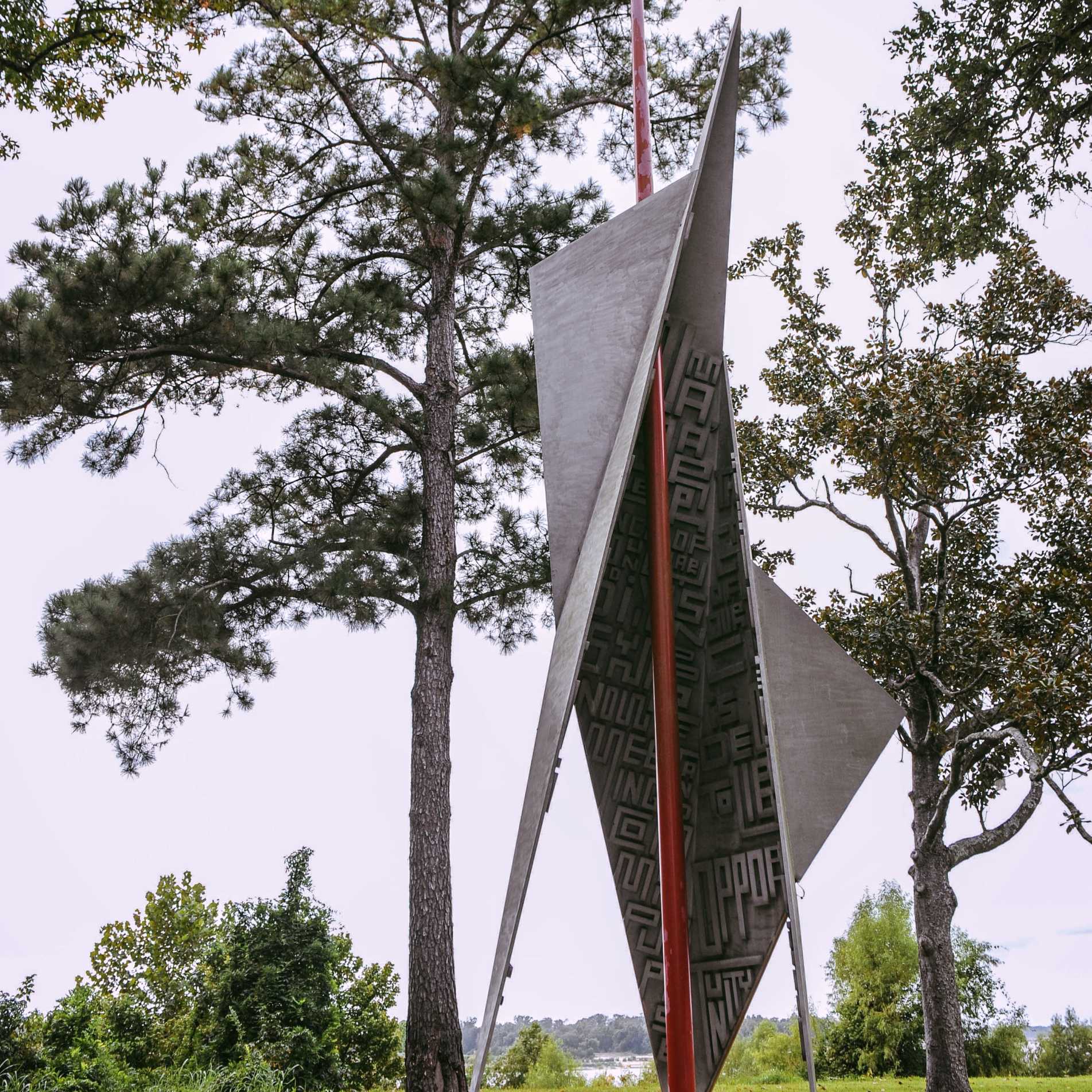 Discover the landmark at Scott's Bluff on the historical Southern University's campus!