New Year's in Baton Rouge
Ringing in the New Year in the Red Stick? There's no shortage of activities going on in Baton Rouge. Whether you plan to bring in the year at the annual Red Stick Revelry event to see the red stick drop in Towne Square, or plan an evening at one of our many hotels, we hope you enjoy celebrating right here in town!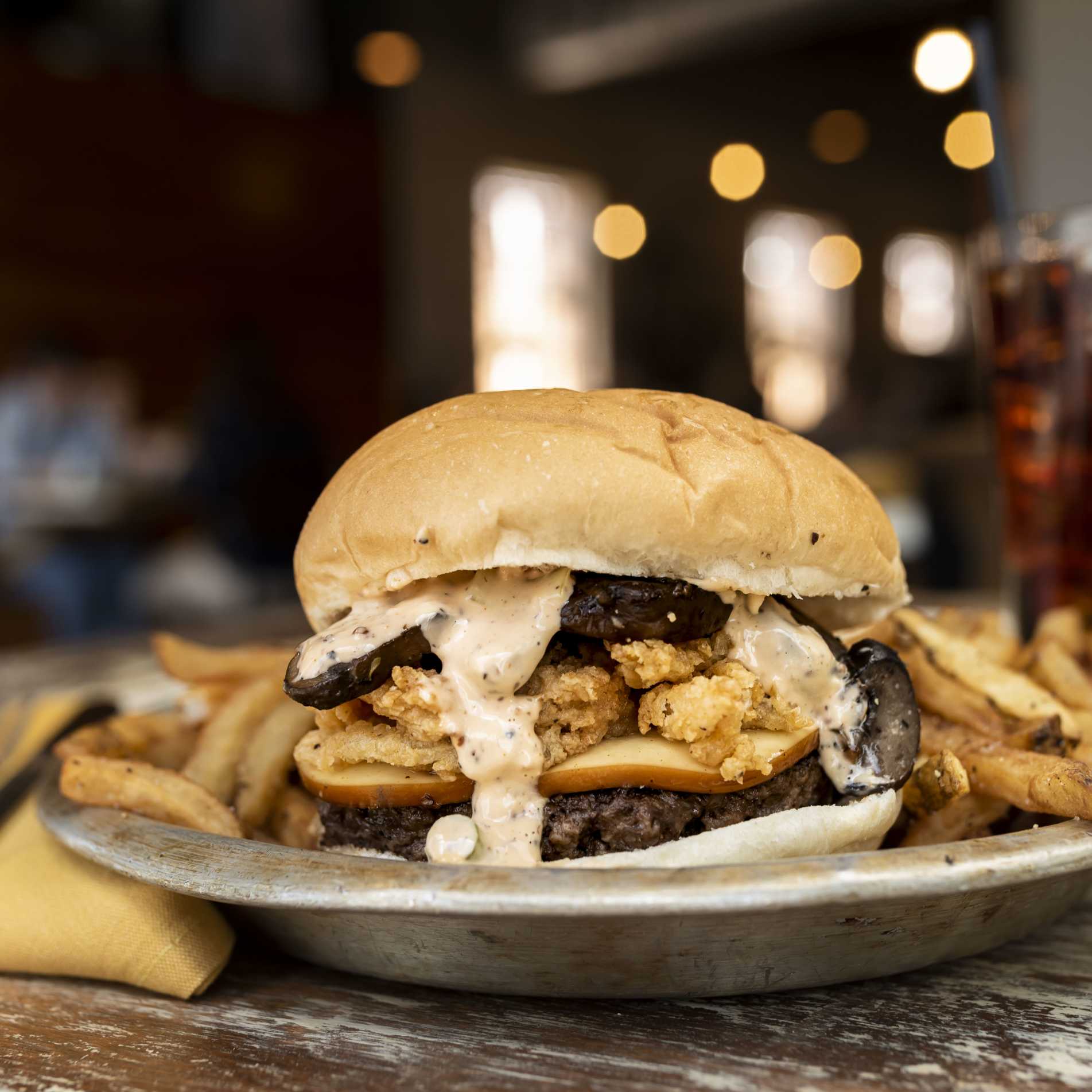 These restaurants are open and ready for your next order on New Year's Eve and New Year's Day!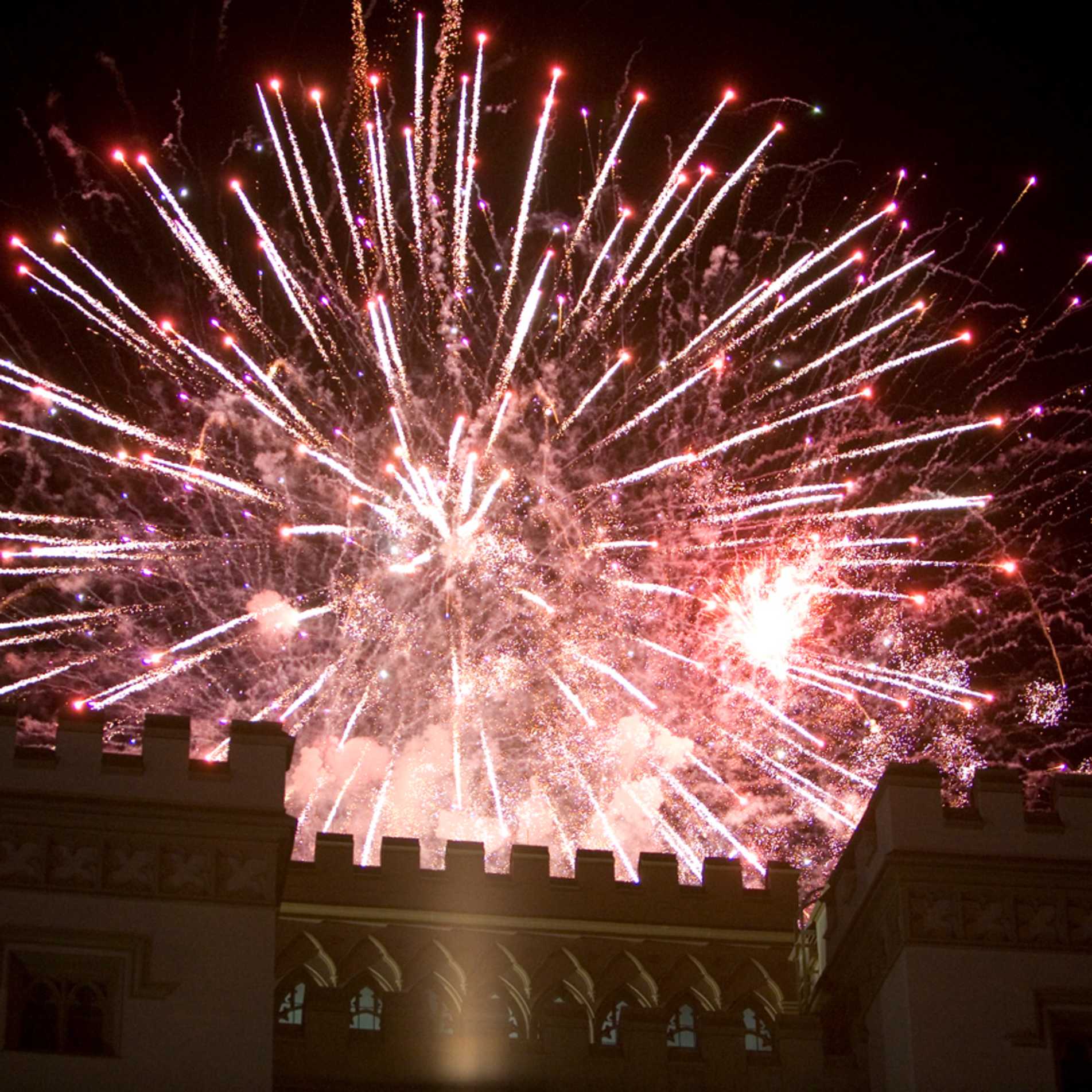 Here's a list of things you can do in Baton Rouge to celebrate a brand new year.
UPCOMING NEW YEAR'S EVENTS