Fourth of July in Baton Rouge
Making plans for the Fourth of July? From fireworks, to live music and food, there are plenty of events and activities in Baton Rouge that can help you celebrate America's Independence!
Annual Fireworks Show
Most patriotic of all is the annual fireworks show in Downtown Baton Rouge over the Mississippi River! Baton Rouge's Fourth of July Spectacular welcomes thousands of guests from around the country dressed in their best red, white and blue for an evening-long event of fun, ending with a breathtaking fireworks display overlooking the mighty Mississippi. Join celebrations happening all over the city and a Fireworks Extravaganza Show in Downtown Baton Rouge on the Mississippi during the evening of the 4th!
You can also join the fun from wherever you are! Baton Rouge's patriotic celebration will be accompanied by a live telecast live on 24 Hour News Channel WBRZ+, WBRZ.com, and WBRZ News 2's Facebook page.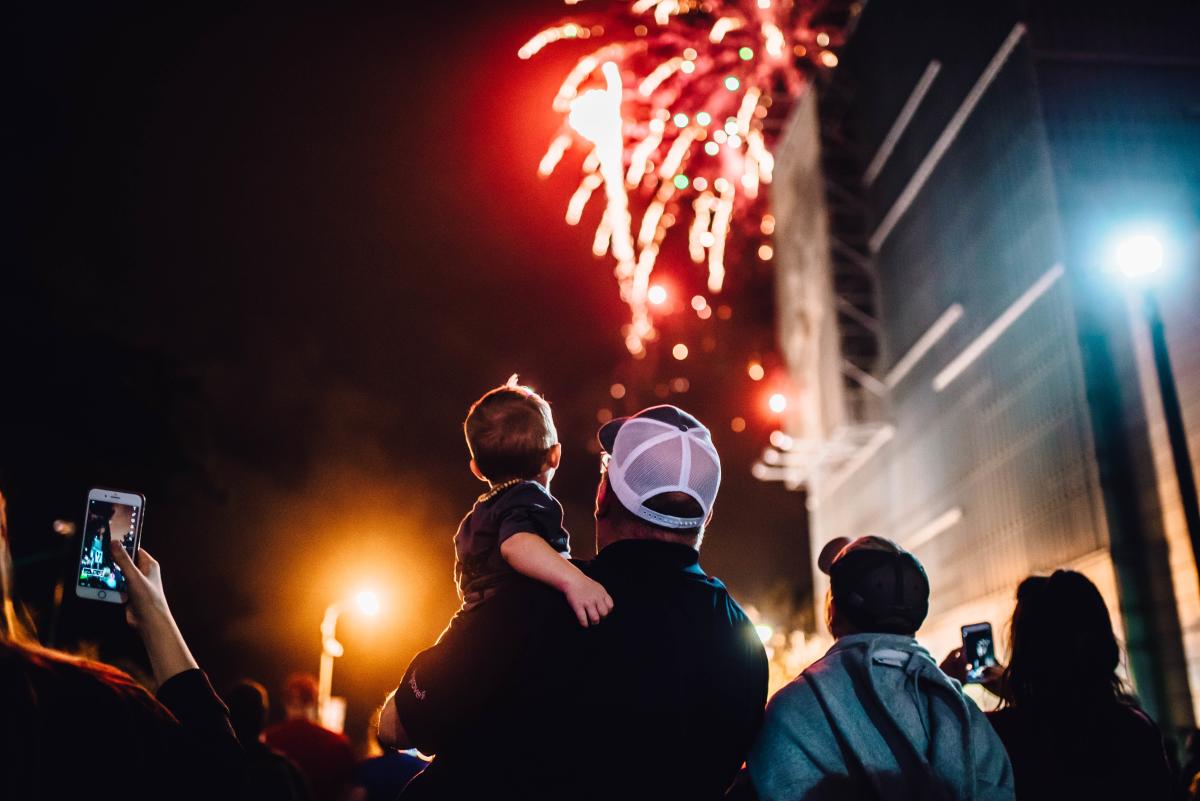 Downtown Parking Information
Looking for tips when parking in downtown Baton Rouge? Check out the July 4th Parking Map or navigate your way through Baton Rouge using the Interactive Map.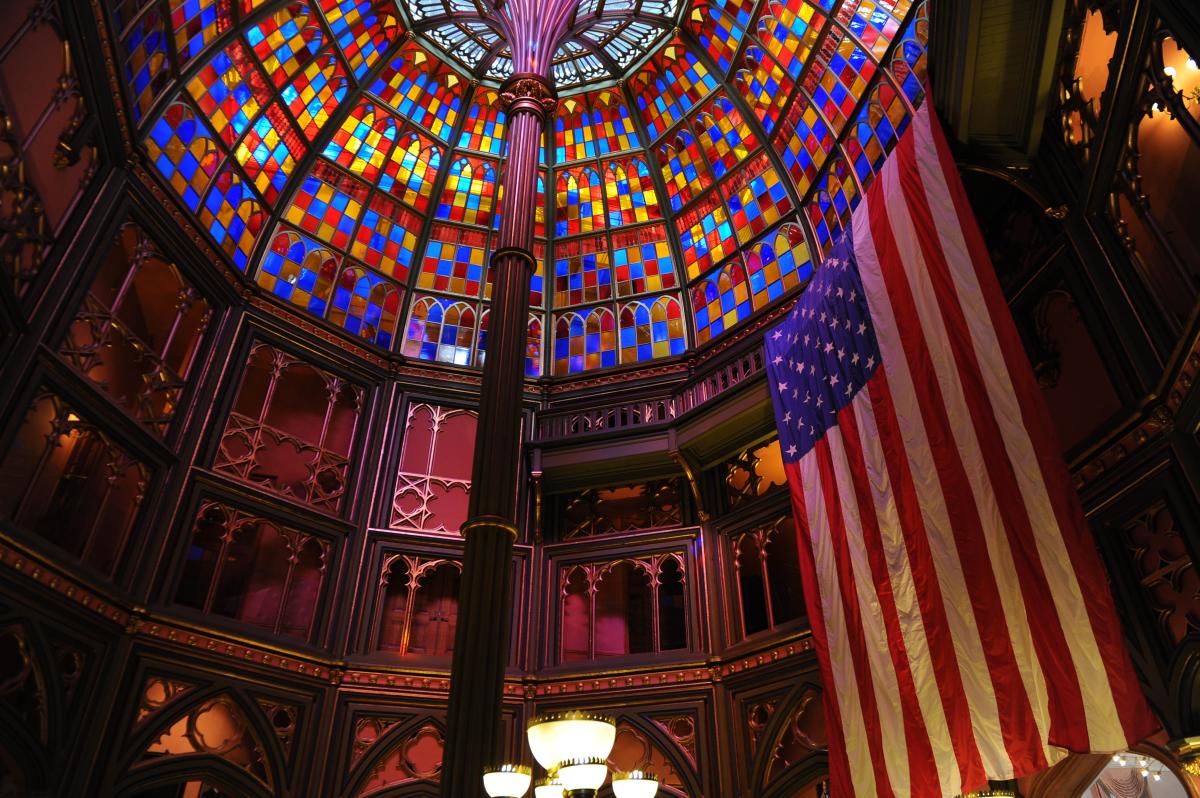 More Things do for the Fourth of July
If plans are keeping you in or around Baton Rouge for the 4th of July, there are plenty of events that take place during the holiday. Make plans to dine with the locals at area restaurants, relax at one of our hotels, and find unique items at area shops. You can easily make your own staycation in the Capital City.