Christmas Shopping in Baton Rouge
Giving is one of the best parts about the Holidays, and in Baton Rouge you'll always be able to find the perfect gift for that special someone. Baton Rouge has indoor and outdoor mall options where you can pick up everything on your list, or specialty boutiques and stores for particular interests and hobbies. In Baton Rouge, we also encourage visitors and locals to "Shop Small" at many locally-owned businesses. The Capital City has several annual Holiday Markets where Christmas shoppers can peruse local artisans' and entrepreneurs' pop-up-style shops for one-of-a-kind, thoughtful gifts.
Christmas Markets
White Light Night
Annual Holiday Trunk Show Hosted by the LSU Museum of Art
Poinsettia Sale and Show Hosted by LSU AgCenter Botanic Gardens
Creole Christmas and Holiday Fair at BREC's Magnolia Mound
Mid City Makers Christmas Market
Outdoor Malls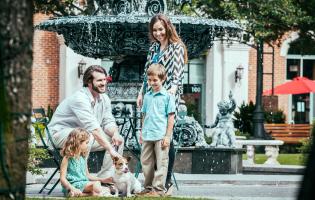 Baton Rouge's premier mixed-use destination, Perkins Rowe blends shopping, dining, entertainment,...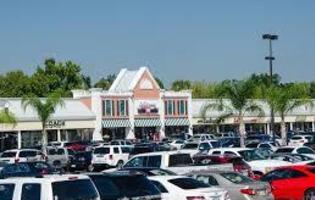 One of Louisiana's largest outlets with over 50 designer stores including Nike, Gap, Reebok, Old...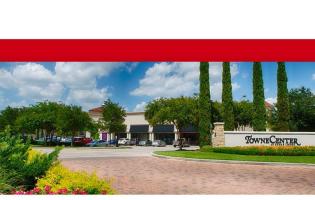 A true lifestyle center, blending just the right elements that allow you to live life the way you...
Indoor Malls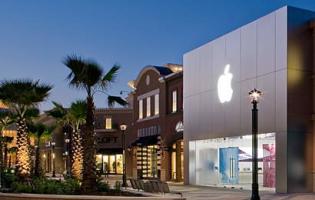 Like no other! The largest, most glamorous new mall in the Southeast offers stunning decor, food...