It's that time of year again when the men leave the women to hunt, declare their manliness or whatever it is they are doing almost every weekend in the fall.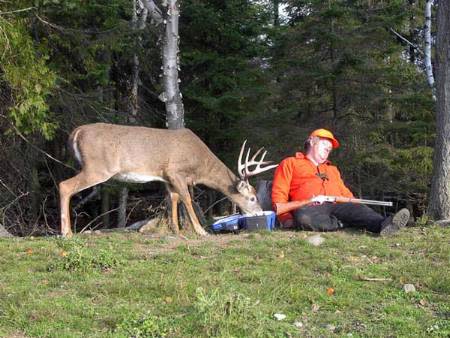 Well ladies, no need to sit around and be bored without your man. Get out and have a girls weekend, or even girls month!
When the men are away, the women will go shopping for the newest fall trends, eat delicious cuisine, relax at the spa or see the latest fall blockbuster movies!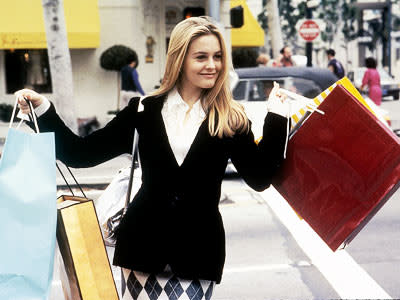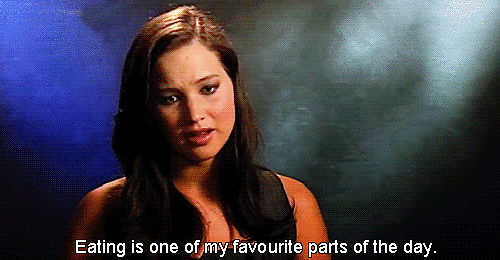 Delectable Cuisine! 
A girl's gotta eat—and trust me, there is plenty of eating to do in Baton Rouge! Indulge in a tasty snack at Strand's Café, serving coffee, tea, French pastries and chocolates! For lunch, visit the Main Street Market that features gift shops and several eateries to satisfy any girl.
Other options include: Chelsea's, The Chimes, Olive Or Twist, Blend, Tsunami, Acme Oyster House, Mike Anderson's, Another Broken Egg and more, depending on what you are in the mood for! Baton Rouge even offers cooking classes! Ruffino's Restaurant and Louisiana Culinary Institute both offer classes for the aspiring Julia Child in all of us!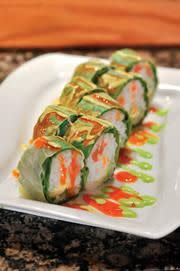 Ichiban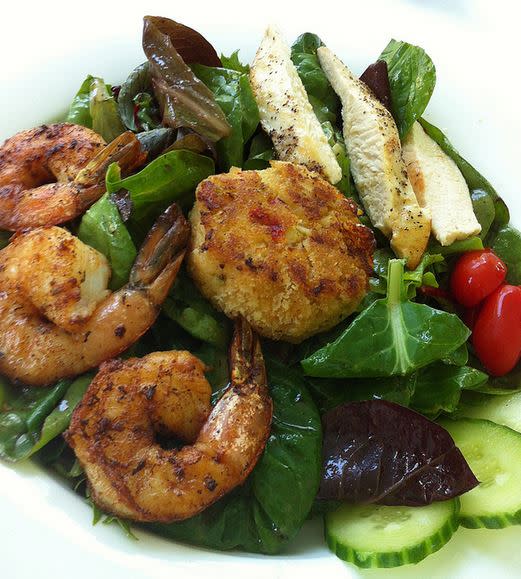 Nottoway Zydeco Salad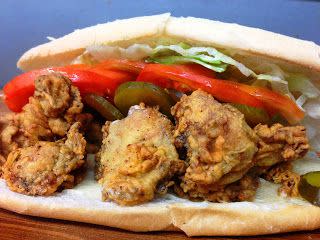 Oyster Po Boy
This fall, movies for the ladies and children will be at an all time high! Just a few movies 
that are already out or will be 
released this fall that are a must-see:
So while you are out shopping, watching movies, eating or relaxing don't forget to enjoy the time away from your man because once hunting season is over, you won't be able to get rid of him.....until fishing season begins. Oh, what a vicious cycle. 
Posted by: 
Julie Thomas, Visit Baton Rouge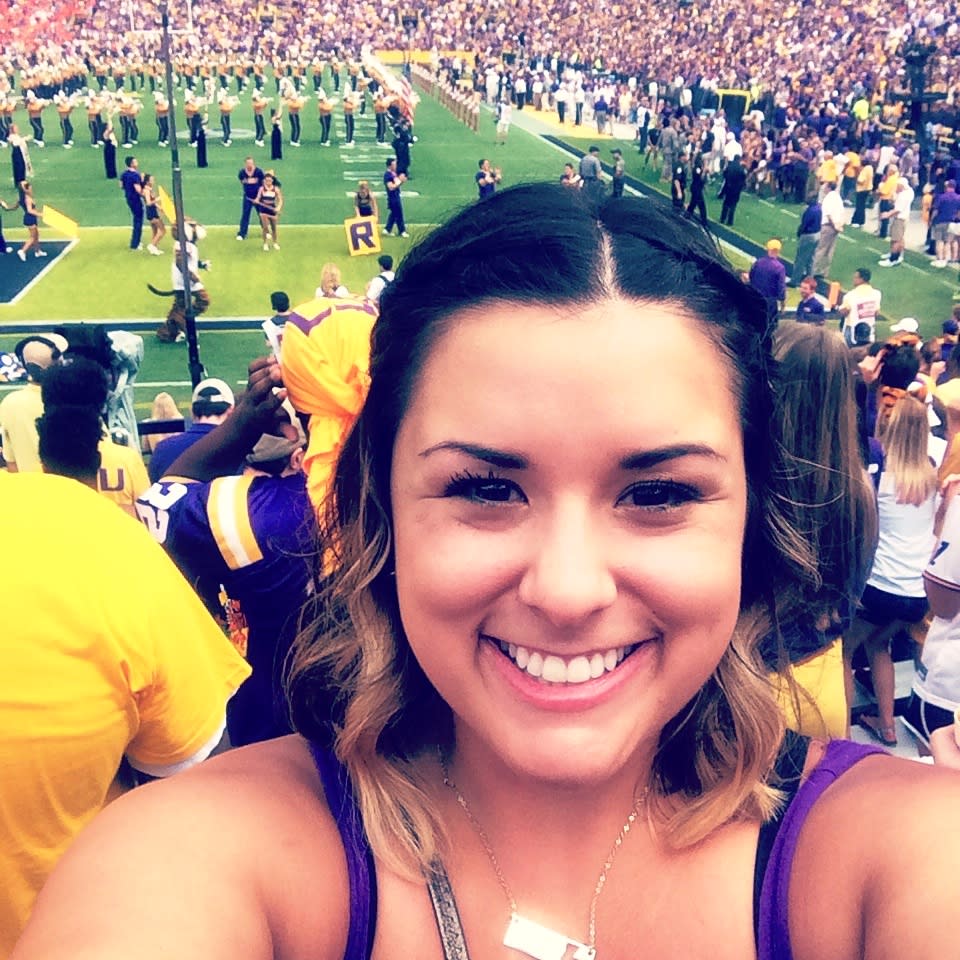 Julie is the new Communication Intern for Visit Baton Rouge. Before relocating to Baton Rouge, Julie lived in Haughton, Louisiana and attended Louisiana State University in Shreveport where she graduated in May 2014 with a degree in public relations. She now attends LSU as a graduate student at the Manship School of Mass Communications. She loves reading, watching Law and Order, playing with her dog, traveling and exploring the amazing city of Baton Rouge. You can follow her on Instagram or on her personal blog.