As we approach the end of the Mardi Gras season, you may be wondering what to do when the festivities and parades all end…but that's just the beginning! March is full of events and celebrations. I've highlighted a few of them below, but make sure to view our calendar for a full list of happenings. And, as I mentioned last week, you can get notifications sent straight to your phone with the latest events in city by subscribing to Visit Baton Rouge's Pushlocal account. Just let that soak in—event reminders sent straight to your phone…pretty awesome, if you ask me.
River City Jazz Masters Presents: Gregory Porter
On March 5th, Grammy-nominated jazz vocalist Gregory Porter will be performing as part of the Art Council's River City Jazz Masters series. This
acclaimed series
features superior artists presented in the intimate Manship Theatre. To order tickets, visit the Manship Theatre
website
.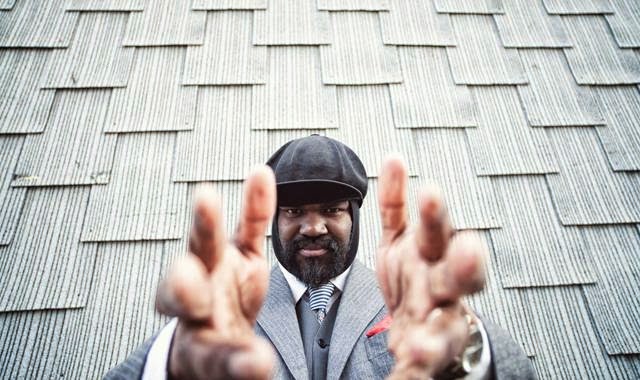 Via Blouin ArtInfo
St. Patrick's Day Parade
St. Patty's day is beloved favorite of every Baton Rougean, particularly the
parade
. On March 15th at 10 a.m.,  get decked out in your favorite shades of green and enjoy the spring weather all while enjoying the St. Patrick's Day festivities! 
LSU Baseball
One, two, three strikes you're out! Baseball season has arrived, and I couldn't be more excited about it. March is full of 
home games
, so grab your friends and family for an evening of good ole' fashioned baseball at The Box.
Zfest
The Zachary Arts & Music Festival, also known as Zfest, is a weekend full of activities for all art and music lovers. On March 20-23, there will be music, food, rides and more filling the BREC Park. 
Zapp's International Beer Festival
This year, the the annual
Zapp's International Beer Fest will be held on Saturday, March 29th. The festival raises money to benefit the Rural Life Museum by giving beer lovers a chance to sample over 200 domestic, foreign and homemade brews while listening to music.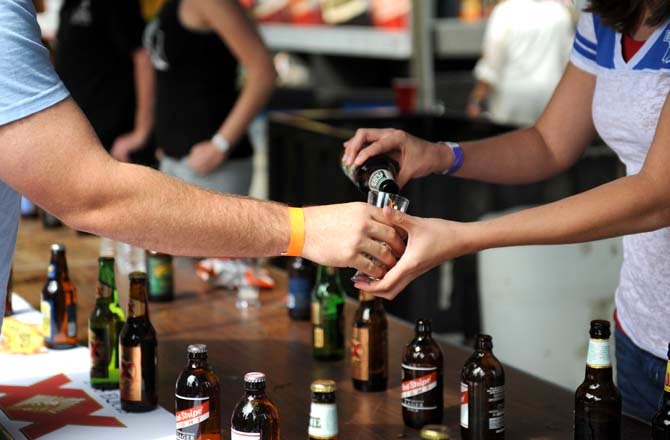 Via The Daily Reveille
I hope all of you have a wonderful March! What events do you plan on going to?
Posted by:
Cathy Juarez, Communications Intern
Cathy is the Communications Intern for Visit Baton Rouge. She's a New Orleans girl, born and raised, yet she has fallen in love with Baton Rouge throughout her time at LSU. Cathy will be graduating in May and hopes to continue promoting tourism in Louisiana. She loves good company, good food and a good time. Geaux Tigers and Who Dat!