I hope all of you had a lovely Mardi Gras. Now that the celebrations have ended, many of us are looking forward to the Lenten season and all of the yummy seafood that comes along with it! All of the local seafood restaurants will be filled every weekend, especially with the arrival of our lovely Louisiana spring.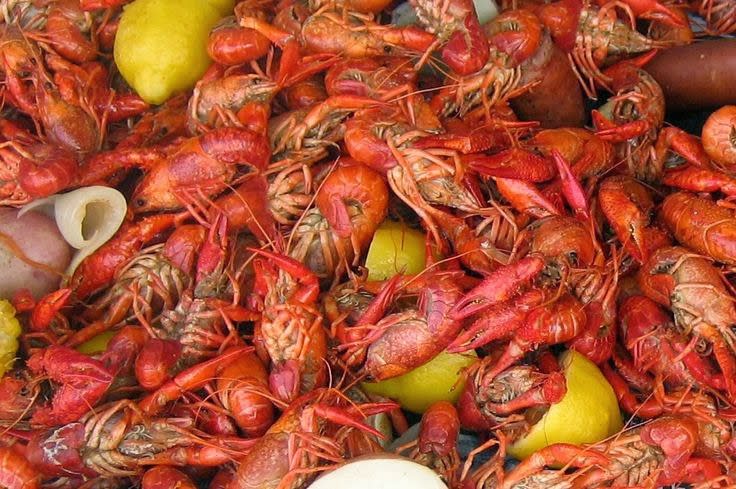 Via Pinterest

Speaking of seafood, be on the lookout for an announcement tomorrow regarding Visit Baton Rouge's latest contest! And a quick hint: if you don't have a Pinterest yet, you may want to consider getting one... you don't want to miss out.

More news to come tomorrow!
Posted by:
Cathy Juarez, Destination Content Manager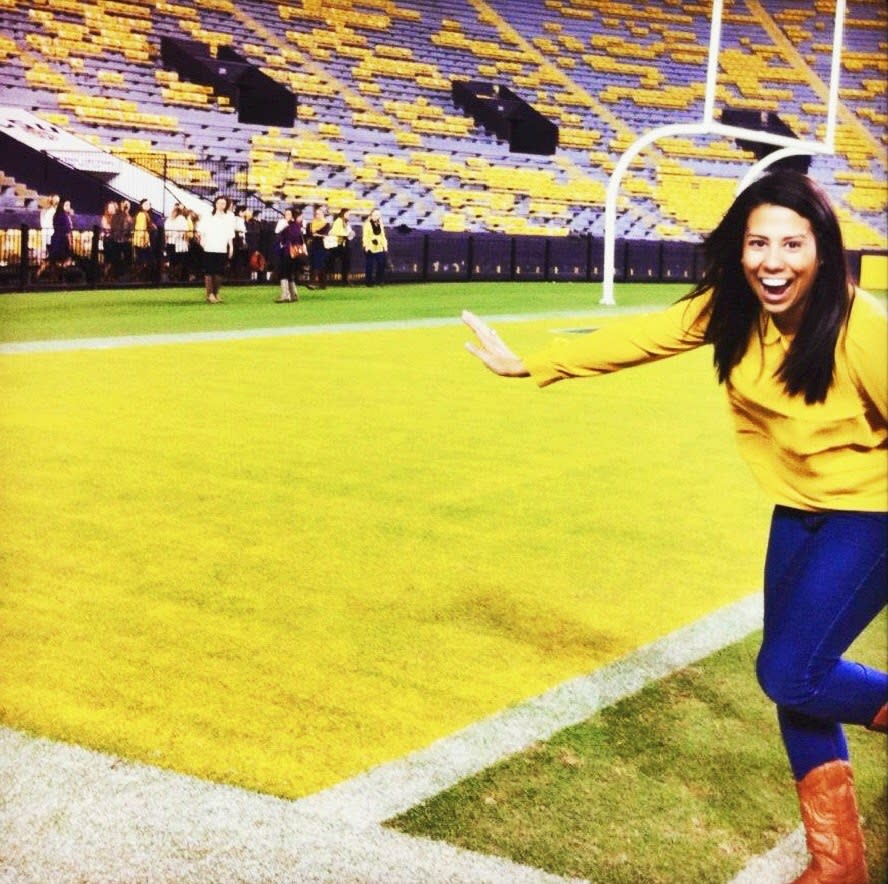 Cathy is the Destination Content Manager for Visit Baton Rouge. She's a New Orleans girl, born and raised, yet she has fallen in love with Baton Rouge throughout her time in college. A recent LSU graduate, Cathy is passionate about promoting tourism in Louisiana. She loves good company, good food and a good time. Geaux Tigers and #GoBR!