This blog series is in partnership with Visit the SEC.
Greetings, Tiger fans! We may say 'Go' instead of "Geaux" but the Mizzou Tiger fans here in Columbia, MO (you can call us CoMo) are thrilled to welcome you to our city for a football showdown the weekend of October 6. We know your main goal is to watch the action on the field,  but we have a lot to explore when you're not cheering on your Tigers.
GUIDE TO GAME DAY
University of Missouri's football game against LSU at Memorial Stadium/Faurot Field is sold out and will kick off at 11 a.m. CT on ESPN. Kickoff may be early, but fans will be out in force whipping up breakfast tailgating fare, getting ready for Tiger Walk and filling Faurot.
Here are a few helpful links to make your game day complete: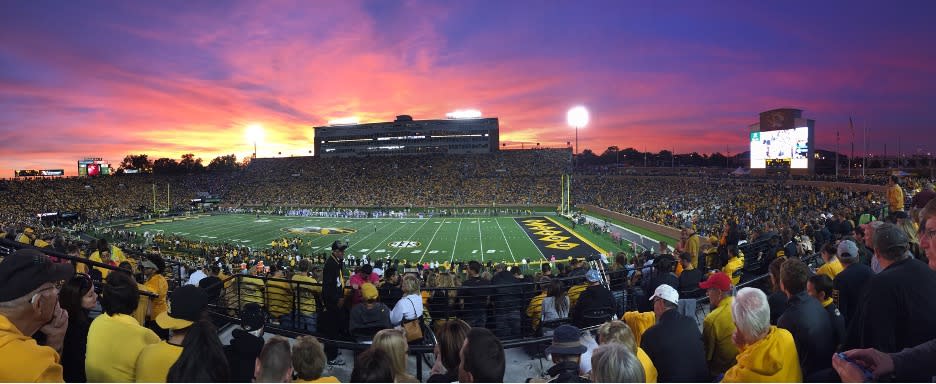 THINGS TO DO
Take the time to explore our vibrant downtown. Known as The District and adjacent to Mizzou's campus, it's perfect for grabbing a drink or a meal, shopping, viewing public art and just enjoying the game day atmosphere.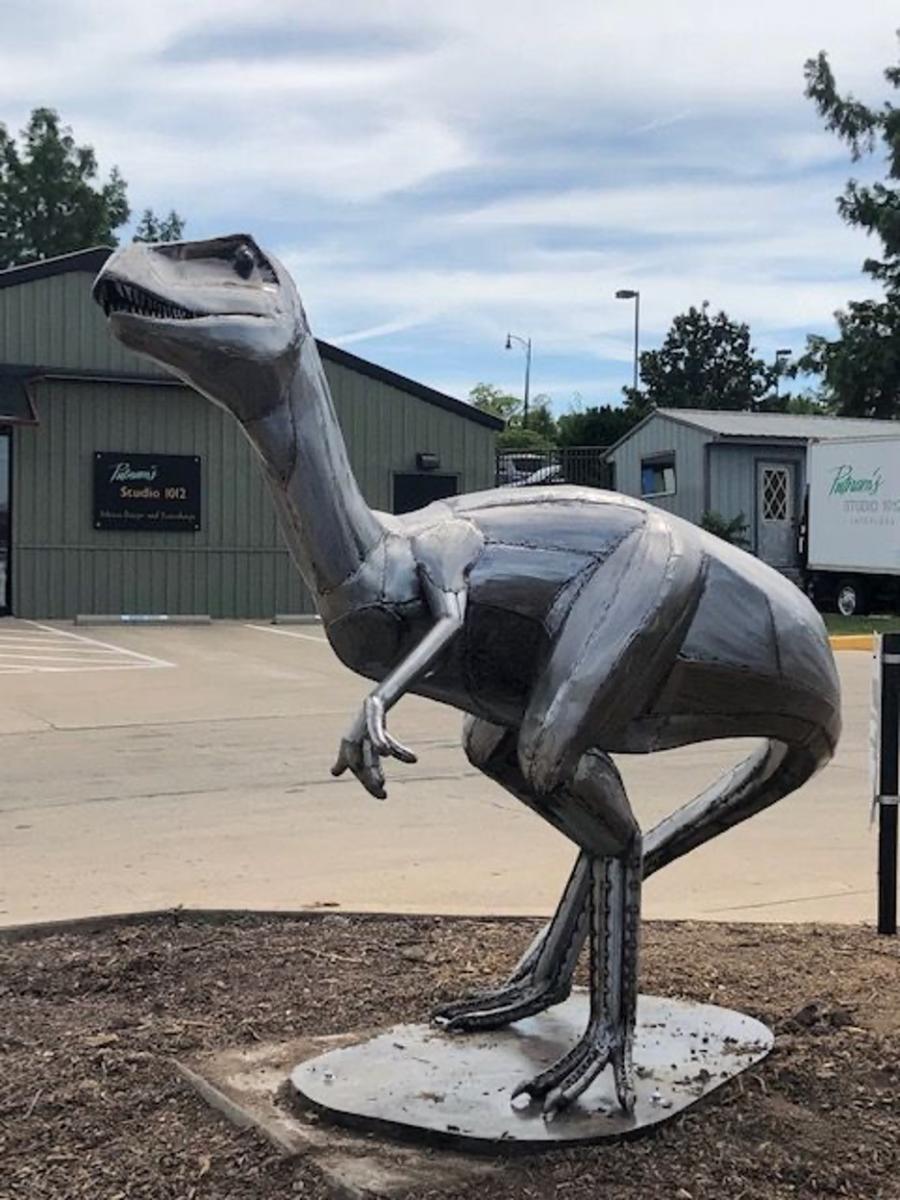 Get outside and check out some of CoMo's green spaces! Spots like Stephens Lake Park and Rock Bridge Memorial State Park are gorgeous in the fall and provide great hiking and leisure options. Up for a challenge? Check out the MKT Trail, which links up nine miles south of Columbia with the statewide Katy Trail, the nation's largest rails-to-trails project.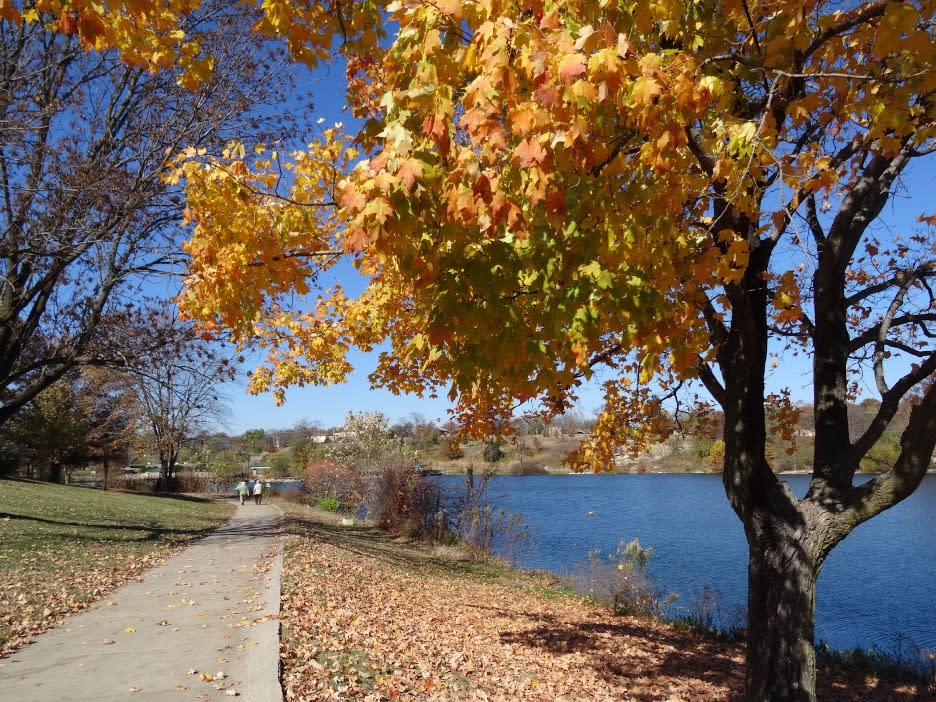 Dine al fresco on one of Columbia's picturesque patios. Local favorite Flat Branch has a popular patio nestled under trees in The District. Take in the view from rooftop spots at Harpo's, The Heidelberg, Campus Bar & Grill and The Roof. Or escape downtown and enjoy the patios at Sophia's, Shakespeare's South or Addison's South.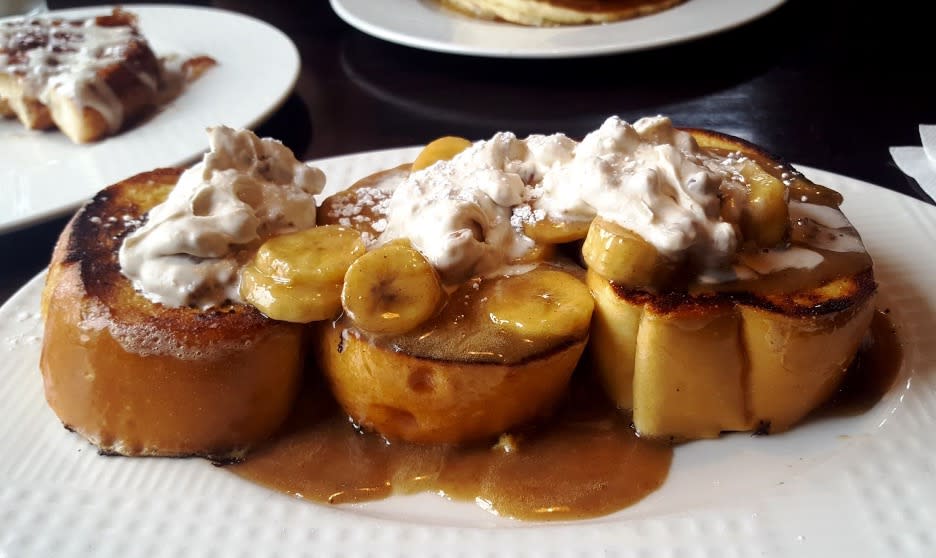 OTHER EVENTS
NVAD First Fridays: Check out First Fridays in the North Village Arts District from 6-9 p.m. on Friday, October 6. This free event features music, art demonstrations, children's activities and more!
CoMo Comedy Club - Rachel Feinstein: Rachel Feinstein is a nationally touring comedian and actress. AV Club says "Feinstein's acute observations create silly, sympathetic characters keeping her subtly, exquisitely attuned to her audience."
Mizzou Madness: Fans will get their first look at the 2023-24 Missouri basketball programs as Mizzou Madness returns to the historic Columns for a second-straight year, in one month's time.

As a tipoff to the 2023-24 campaign, Mizzou Madness is set for Friday, October 6, beginning at 9 p.m. Hosted in partnership with the University of Missouri campus, a basketball court will be placed on the Francis Quadrangle in front of the Columns and Jesse Hall.
Both men's and women's basketball teams will be introduced and participate in interactive games with members of the audience. Additionally, the event features a live DJ, interactive games, food vendors and a laser show.