Have you heard the news yet? This summer, the 2015 Miss USA Competition will be bringing the heat back to Baton Rouge! Confused on what I'm talking about? Check out the recap from last year's competition.

After the success of last year's telecast, the Miss USA competition will be returning to the Baton Rouge River Center on July 12 at 8/7c.
 

Baton Rouge has made a lasting impression on the Miss Universe Organization. Paula M. Shugart, president of the Miss Universe Organization, said, "There is always a genuine feeling of true hospitality when visiting Baton Rouge. We have created an incredible partnership with the city, and are honored to have the responsibility of sharing what their community has to offer through our worldwide telecasts."

The Capital City will receive prime-time TV exposure in 70 countries, as well as plenty of social media coverage. The Miss USA coverage will highlight the continuing growth of Baton Rouge and the culture it has to offer both visitors and locals!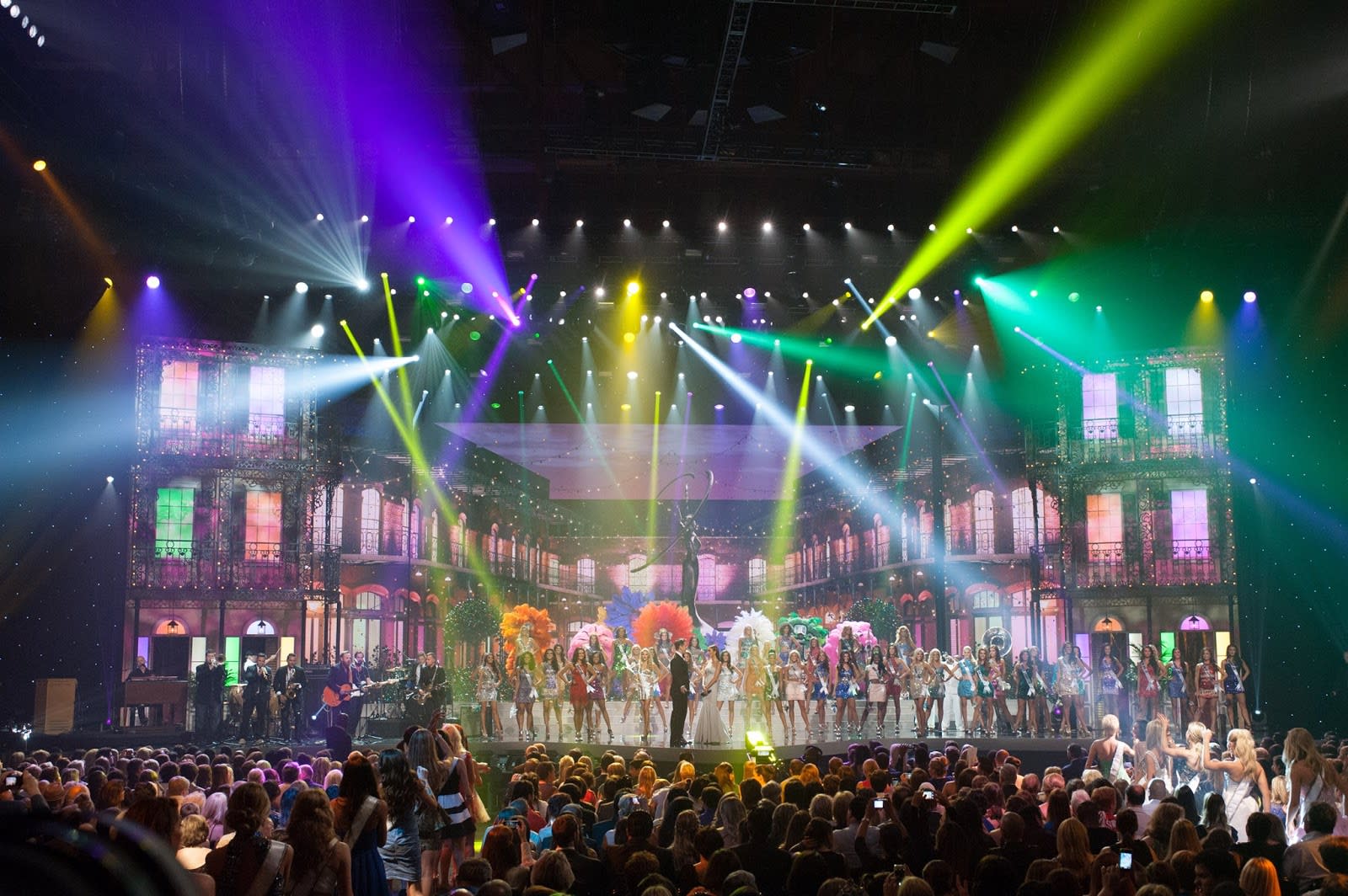 via Miss USA
We are so excited to host the Miss USA Competition and show the 51 contestants just what it means to "laissez les bons temps rouler" in the Red Stick. Stay tuned for more information!  
Posted by:
Cathy Juarez, Visit Baton Rouge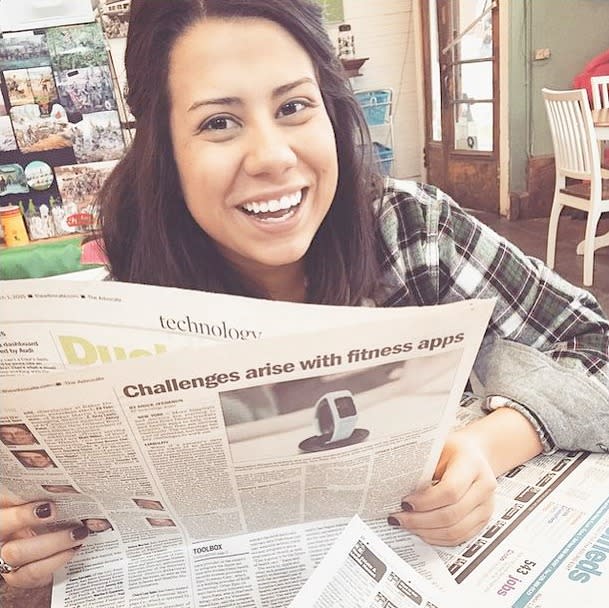 Cathy is the Destination Content Manager for Visit Baton Rouge. Though born and raised in New Orleans, Cathy fell in love with Baton Rouge throughout her time as an LSU undergraduate. Cathy is passionate about promoting tourism in Louisiana, and you can find her exploring festivals, local dives and attractions in the ever-growing Capital City. Geaux Tigers and #GoBR!
Follow Cathy on Instagram.