I don't think that anything gets me quite as excited as the arrival of spring in
Baton Rouge
. I sit eagerly in anticipation as the temperatures rise and the azaleas slowly start to bloom. Well really, eagerly is an understatement - this anticipation is palpable y'all.  We are talking real, heart racing, excited to be alive, and counting down the seconds anticipation here. A born and bred Louisiana girl, I have always been more than proud of my home. However, I'm beginning to realize that it all really stems from the springtime traditions that I hold so dear. Here are a few of my favorite ways to relish in the sweet, sweet Baton Rouge spring:
I. Get overwhelmed by the Azalea's - Take a walk in Capitol Park
Now, I know the magnolia is the state flower of Louisiana, but if I had to guess I'd say that the Azalea was probably runner up. These flowers are like magic. A giant green bush one day, turns into a overflowing bubble of pink or purple the next. The wide bright blooms are memorizing and there are no Azaleas quite cared for like the ones in Capitol Park. Thousands of blooms line the sidewalks up against the backdrop of the towering State Capitol, in an almost fairy tale land. However, you'll have to catch them fast. The flowers never come at exactly the same time and the blooms only last for a couple of weeks. So, be sure to soak it in while you can.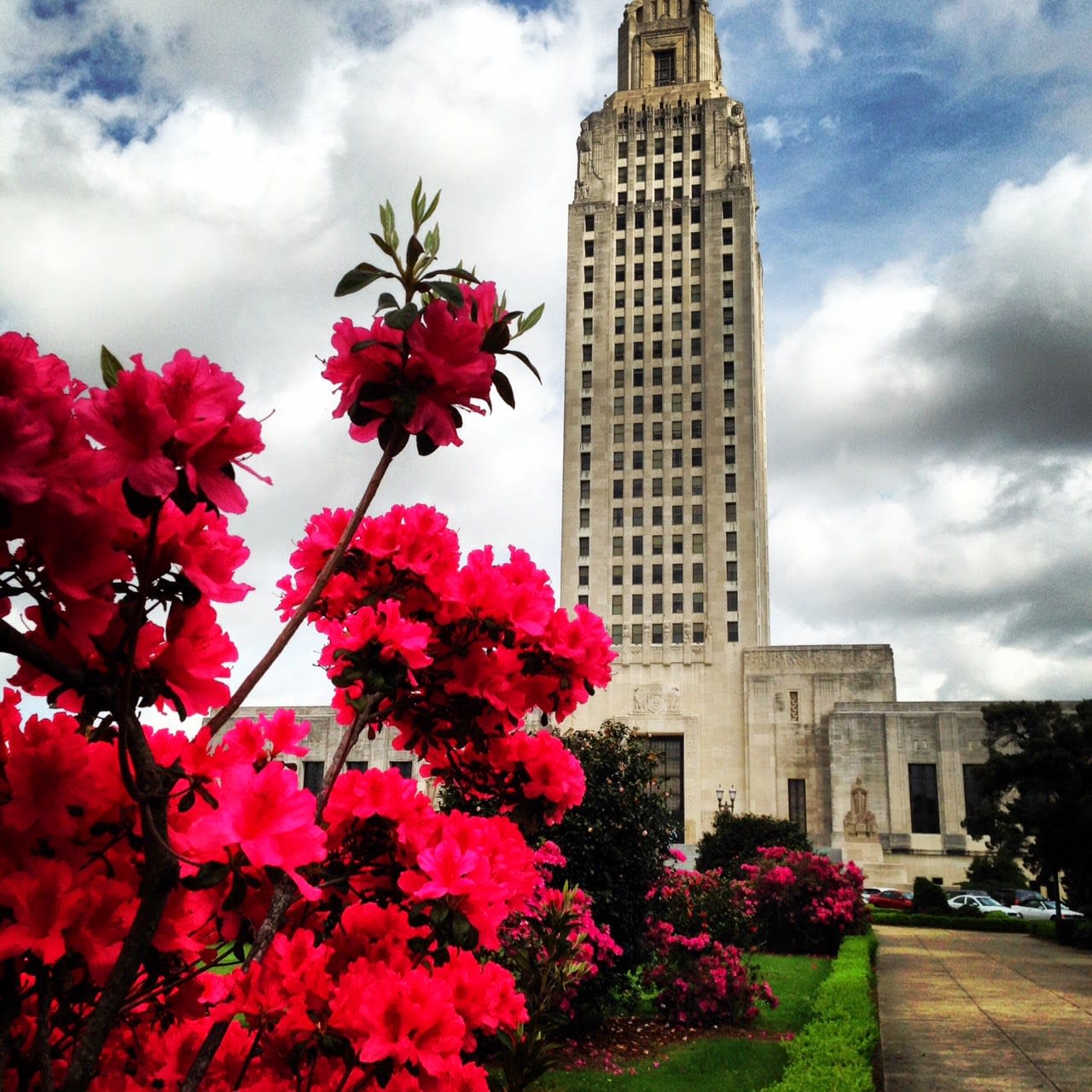 II. Eat crawfish everything
Spring in Baton Rouge means that crawfish season is finally in full swing. This special treat, that never seems to stay as long as you wish it would, suddenly pops up everywhere. There is just something so fun about a table full of friends, jam packed with trays of crawfish. One of our favorite crawfish hotspots is
Sammy's Grill
. They always get the flavor just right. We also always look forward to the adventure of picking up crawfish from
Tony's seafood
(and trying to not buy the entire store in the process). As with seemly everything great about Baton Rouge spring, the time to enjoy this delicious dish is limited, so no worries about over indulging!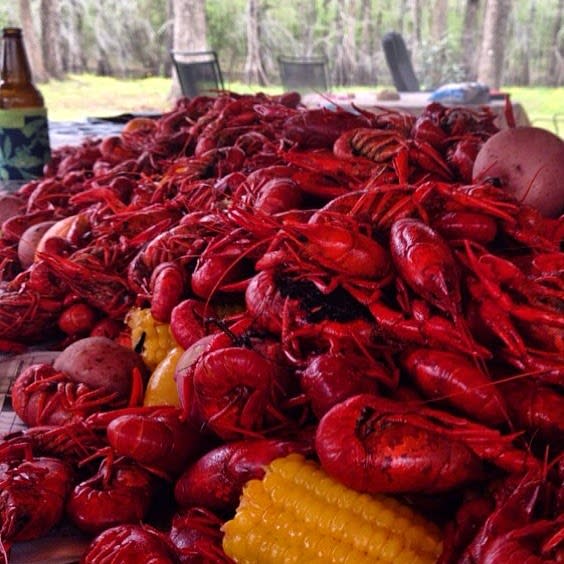 III. Fully embrace the strawberry madness!
Strawberry shortcake, strawberry beer, strawberry preserves, strawberry vinaigrette…. come springtime the strawberries take over in Baton Rouge and I don't think I could love it more if I tried. Stop by any grocery store in town and you will see the towers of fresh Louisiana strawberries. There is so much to love about a good strawberry and the people of Baton Rouge have fully embraced its deliciousness, adding it to everything they see fit. The
RedStick Farmer's Market
is a great place to get carried away in the madness and to stock up on all your favorite strawberry essentials.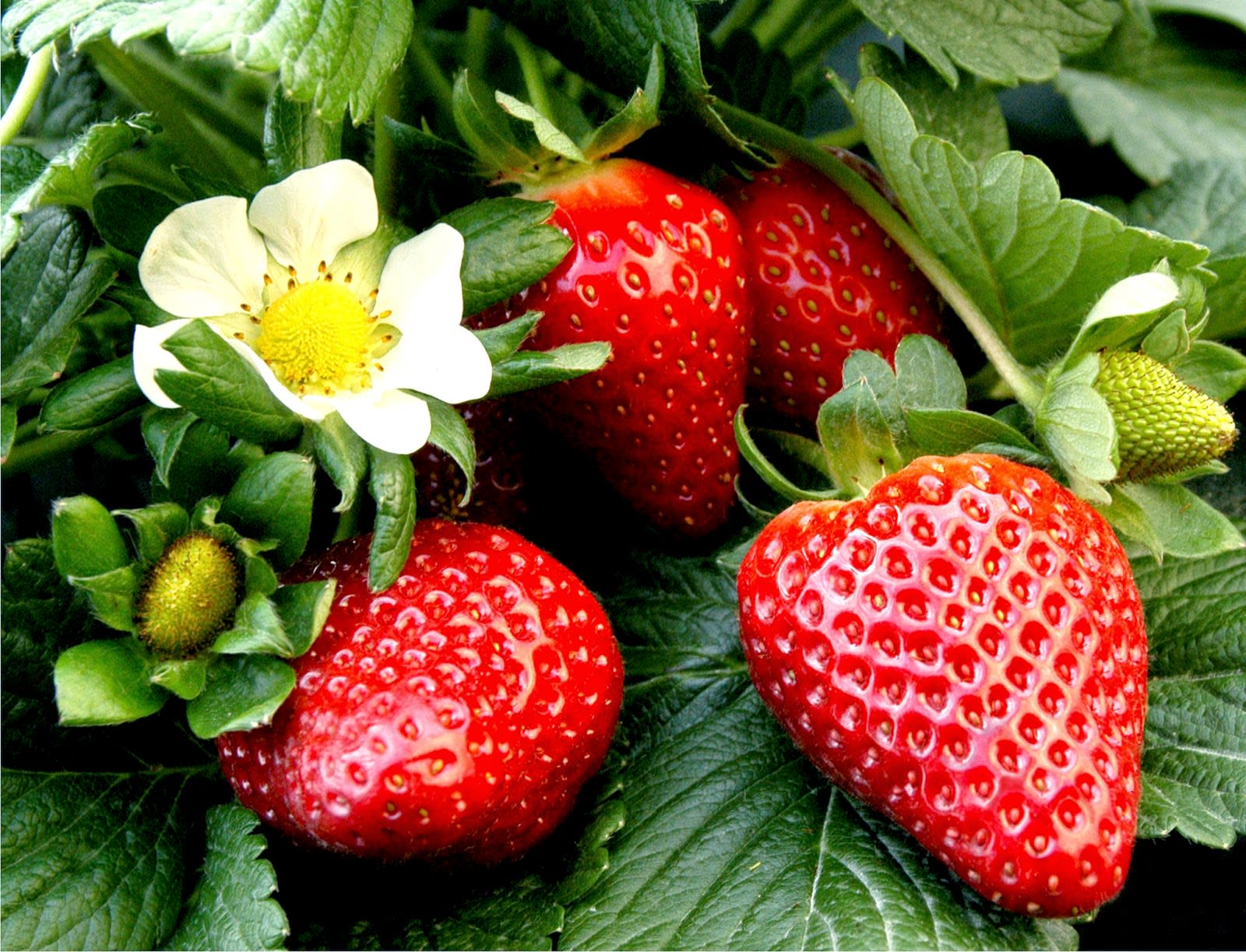 IV. Get a little caught up in LSU Baseball
 
Now, I may be a little biased here but, there is no doubt in my mind that the new
Alex Box Stadium
is one of the most beautiful baseball stadiums in college ball. While watching a game there it is so easy to get caught up in the decades of tradition surrounding LSU baseball. There is a reason that LSU fans are called the best fans in college baseball - being in that stadium is electric and it is almost impossible to not get sucked into the fever. Plus, the sunsets over the stadium are some of the most gorgeous in the city. Go enjoy a piece of America's favorite pastime right in your own back yard. You'll feel the tradition in the air, I guarantee it.
V. Catch some live music – outside!
This one takes the cake for me. My favorite part about spring in Baton Rouge is the abundance of opportunities to catch some great live music in the fresh air.
Baton Rouge Blues Fest
brings some of the greatest names in blues, playing right in the shadows of the majestic Old State Capitol. Even better, the work week gets a little bit easier in spring with the return of
Live After Five
on Fridays. It really is true that nothing does for soul just what clocking out and rocking out can do for the soul.  

So there you have it, all of my favorite ways to soak up springtime in Baton Rouge. How do you like to celebrate the new season? Share it with us below in the comments. Everybody get excited -  It's
#LouisianaSpring
y'all!
Posted by:
Chelsea Bennett, Guest Blogger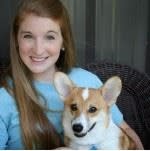 Chelsea Bennett is the Executive Assistant to the Louisiana Department of Health and Hospitals Secretary. Spending most of her days in Downtown Baton Rouge, she is a proud lifelong resident of the city and an LSU grad. A lover of all things southern, she is completely infatuated with the sweet Louisiana life and everything quintessentially "Baton Rouge." Follow Chelsea on Twitter @GeauxChels