Are you going to Baton Rouge Blue Fest this Saturday? We are only two days away, we want to see YOUR favorite moments of the weekend!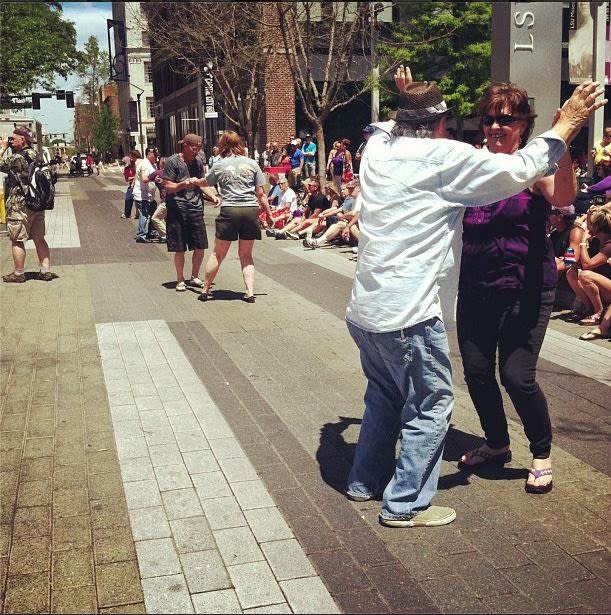 Via BR Blues Fest 
Whether you're a visitor coming in town for the fest, or a local going out to enjoy the day downtown, we want to see the festival through your lens. Snap some pictures on your phone and tag Visit Baton Rouge and #GoBR on Twitter, Instagram or Facebook, and you just might see your picture featured in a blog post next week!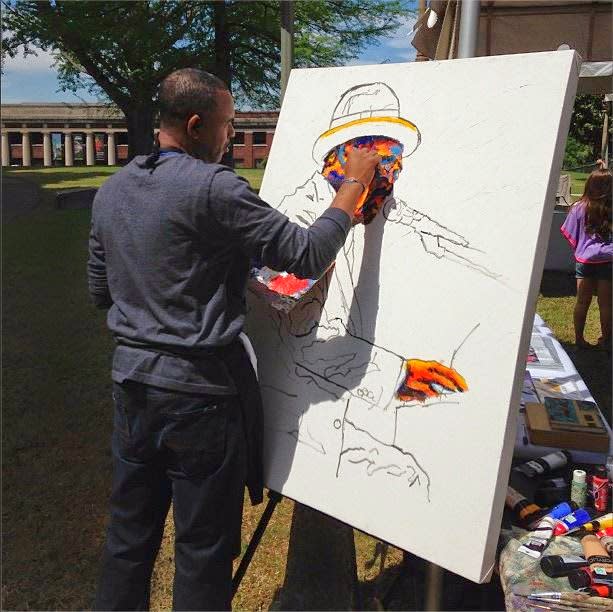 Via BR Blues Fest 
For those that can't make it into town for the festival, we hope you follow along on the fun by tacking our #GoBR hashtag--you won't miss a thing!
Have you gone to any festivals yet this season? 
Posted by:
Cathy Juarez, Destination Content Manager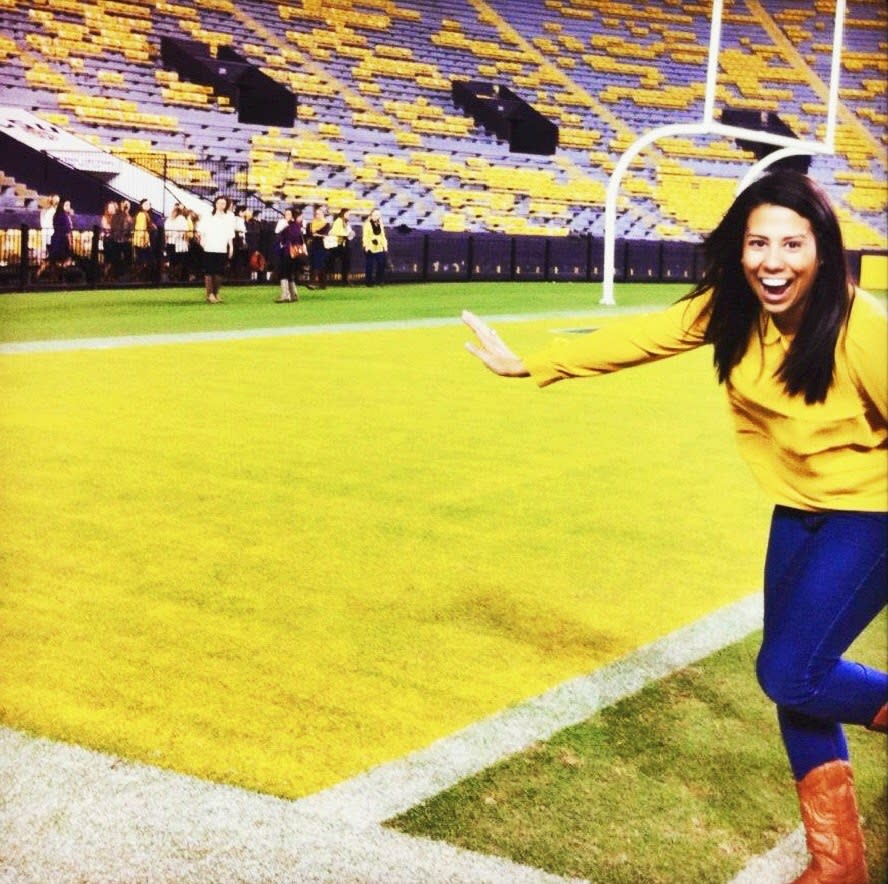 Cathy is the Destination Content Manager for Visit Baton Rouge. She's a New Orleans girl, born and raised, yet she has fallen in love with Baton Rouge throughout her time in college. A recent LSU graduate, Cathy is passionate about promoting tourism in Louisiana. She loves good company, good food and a good time. Geaux Tigers and #GoBR!