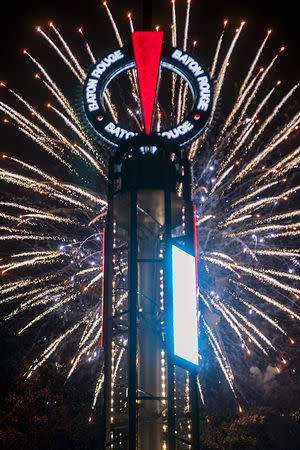 It's almost time for...... NEW YEARS! 
New Years is officially 16 days away! That means we all need to start thinking about our New Year's Eve plans and maybe our New Year's resolutions.....or maybe not just yet (I'm currently day dreaming about Christmas dinner, and absolutely not thinking about the gym!)
Baton Rouge offers a variety of New Year's events, including the Red Stick Revelry! The Red Stick Revelry is a free, outdoor and all day event that includes live music, activities, food and much more!
Beginning at 11 a.m., children will be able to enjoy hands-on, arts and crafts and signing with Mayor Kip Holden as the Red Stick is raised into the sky, where it will sit until the countdown to  New Years begins. 
Live musical performances include David St. Romain from 6:30 - 8:45 p.m. and Phat Hat from 9 p.m. until midnight. Once the clock sticks midnight, the Red Stick will drop from the sky signaling the New Year and a fire works show off the Mississippi will begin! These shows will be held on the Crest Stage at the Galvez Plaza, located in North Boulevard Town Square.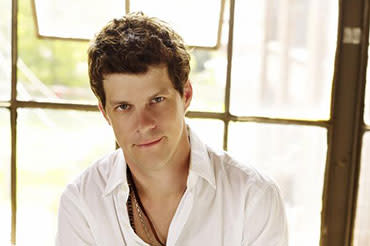 David St. Romain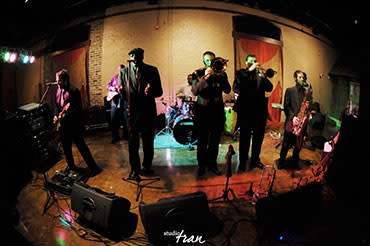 Phat Hat
This event is free but guests can also buy a Red Stick Revelry VIP package, which includes an exclusive VIP experience, catered food, beer, wine and champagne, along with front row for the Red Stick drop, an excellent view of the performances on the Crest Stage and the fireworks show off the river. VIP packages are $150 per person.
For more information about the Red Stick Revelry, including parking, directions, merchandise or to purchase a VIP package, visit the website here.
See you there!
Posted by: Julie Thomas, Visit Baton Rouge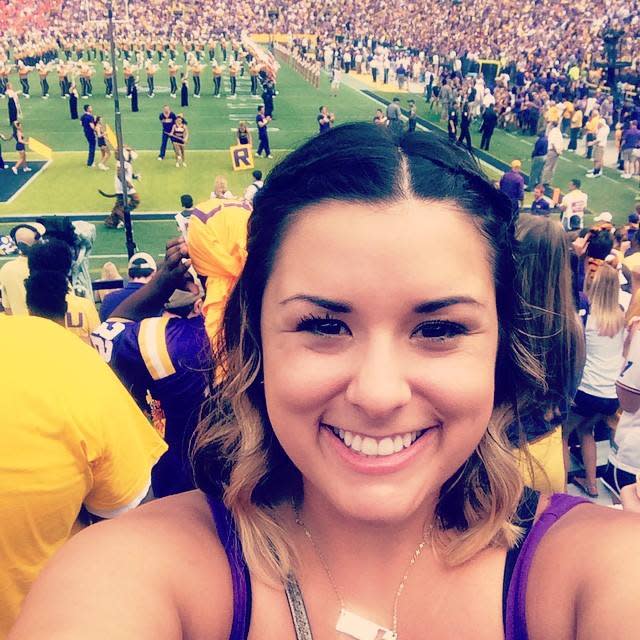 Julie is the new Communication Intern for Visit Baton Rouge. Before relocating to Baton Rouge, Julie lived in Haughton, Louisiana and attended Louisiana State University in Shreveport where she graduated in May 2014 with a degree in public relations. She now attends LSU as a graduate student at the Manship School of Mass Communications. She loves reading, watching Law and Order, playing with her dog, traveling and exploring the amazing city of Baton Rouge. You can follow her on Instagram or on her personal blog.