In the Baton Rouge, Spring parties are always abundant. And as Southerners, we are raised to never show up to a party empty handed. Easy fix? Bring a dip. Everyone loves a great dip--especially when they have a little Cajun kick!
Cajun Shrimp Dip by Host the Toast

INGREDIENTS
3 tablespoons butter

1 small green bell pepper, diced

3 garlic cloves, minced

1 (4 oz) jar diced pimiento, drained

1 stalk celery, diced

¼ yellow onion, chopped

1 (1 lb) package frozen cooked mini salad shrimp, thawed

1 tablespoon Cajun seasoning

1 (8 oz) package cream cheese, softened

1 dash tabasco sauce

1 cup cheddar cheese, shredded

Salt and pepper, to taste

Fresh parsley, chopped, to garnish

French bread baguette slices or chips, to serve
DIRECTIONS
Melt the butter in a cast iron skillet over medium heat. Once completely melted, add in the bell pepper, garlic, pimiento, celery, and red onion. Cook until softened, stirring occasionally, about 6 minutes.

Add in the thawed salad shrimp, the cream cheese, half of the cheddar, and the Tabasco. Sprinkle everything with the Cajun seasoning and salt and pepper, to taste. Mix until well combined and the shrimp is warmed through.

Sprinkle the top with the remaining cheddar cheese and let melt. You can place the dip under the broiler for a minute at this point if you'd like the top to be slightly browned and bubbly.

Top with chopped parsley and serve with bread or chips.
Enjoy!
Posted by:
Cathy Juarez, Visit Baton Rouge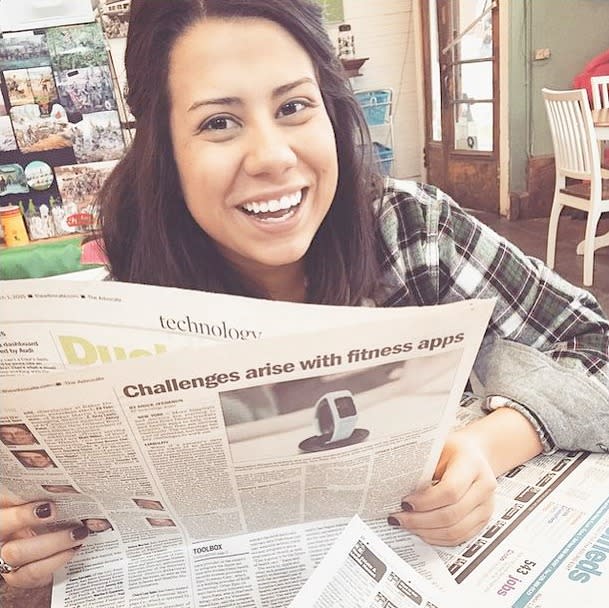 Cathy is the Destination Content Manager for Visit Baton Rouge. Though born and raised in New Orleans, Cathy fell in love with Baton Rouge throughout her time as an LSU undergraduate. Cathy is passionate about promoting tourism in Louisiana, and you can find her exploring festivals, local dives and attractions in the ever-growing Capital City. Geaux Tigers and #GoBR!
Follow Cathy on Twitter or Instagram.