It's no secret that Baton Rouge is in the midst of a cultural renaissance right now.  The second annual Oneofakind Baton Rouge Fashion Week, held February 25-28, fits right in with the city's emerging art, culinary and fashion scene.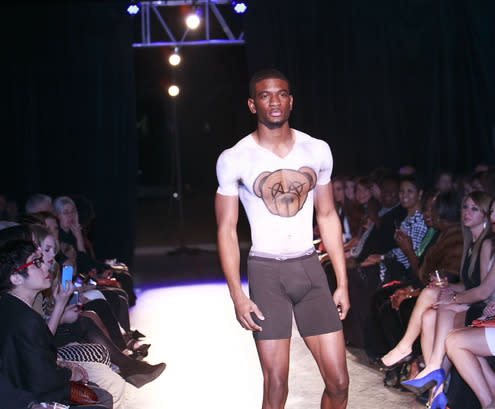 Photo via OBRFW
OBRFW features designers' spring/summer fashion lines, celebrities, exhibitions, musical performances, exclusive networking soirees and more. Fashion Week is the perfect avenue for new and emerging designers, models and artists to connect with the correct people to establish and grow their brands.

A portion of the proceeds raised benefit the Louisiana Museum Foundation and the LSU Museum of Art.  In 2014, OBRFW donated a considerable amount funds to LMF to support its Battle of New Orleans Bicentennial exhibition and the LSU Museum of Art!

OBRFW 2015 Events

February 25 
OBRFW Preview Mixer
Boudreaux & Thibodeaux's
Advanced Prices: $10
Preview some of the fashion, meet, greet and network with the makers of OBRFW 2. Dress fashion forward. Ages 21 and older.

February 26
OBRFW2: For Kids by Kids
Shaw Center for the Arts
7 p.m. doors open | 8 p.m. show starts
Advanced Prices: $20
A fashion show produced solely by kids. Arrive dressed up in your favorite suit and dress.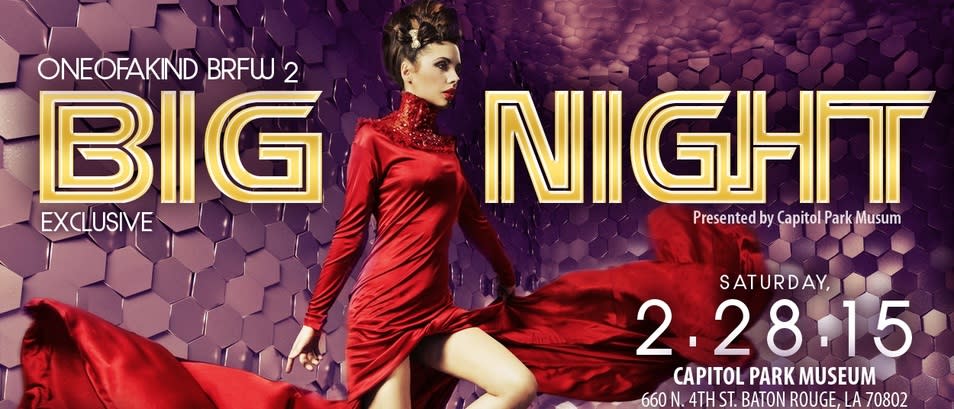 Photo via OBRFW
February 27
OBRFW 2: BARE
Shaw Center for the Arts
7 p.m. doors open | 8 p.m. show starts
Advanced price: $30
Experience Louisiana's first ever "natural" fashion show. Wear your sexiest attire.


February 28
OBRFW2: BIG Night
Capitol Park Museum
7 p.m. doors open | 8 p.m. show starts
Advanced prices: $50; includes hors' d'oeuvres, complimentary drink and VIP Swag Bag

Get together your most fashion-forward outfit and come on out! To purchase tickets, click here.
Posted by:
Cathy Juarez, Visit Baton Rouge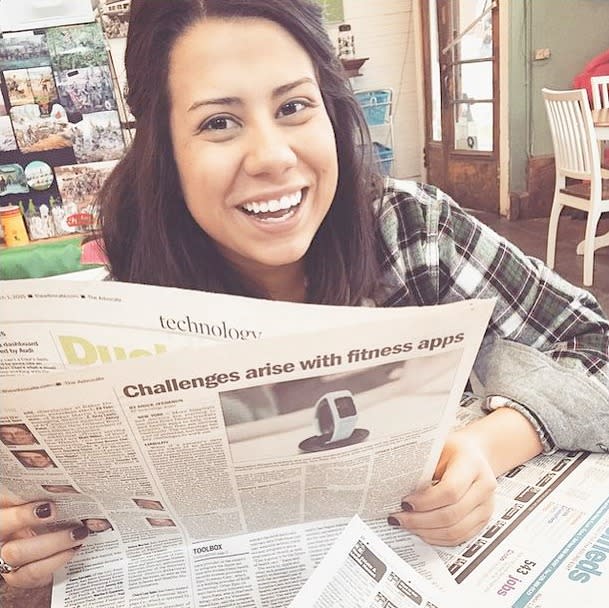 Cathy is the Destination Content Manager for Visit Baton Rouge. She's a New Orleans girl, born and raised, yet she has fallen in love with Baton Rouge throughout her time in college. A recent LSU graduate, Cathy is passionate about promoting tourism in Louisiana. She loves good company, good food and a good time. Geaux Tigers and #GoBR!