Listen up, city of Baton Rouge!
Live After Five
is halfway through the Fall series, and if you haven't made it yet, this Friday is the perfect time to clock out and rock out with entertainment by
Foret Tradition
.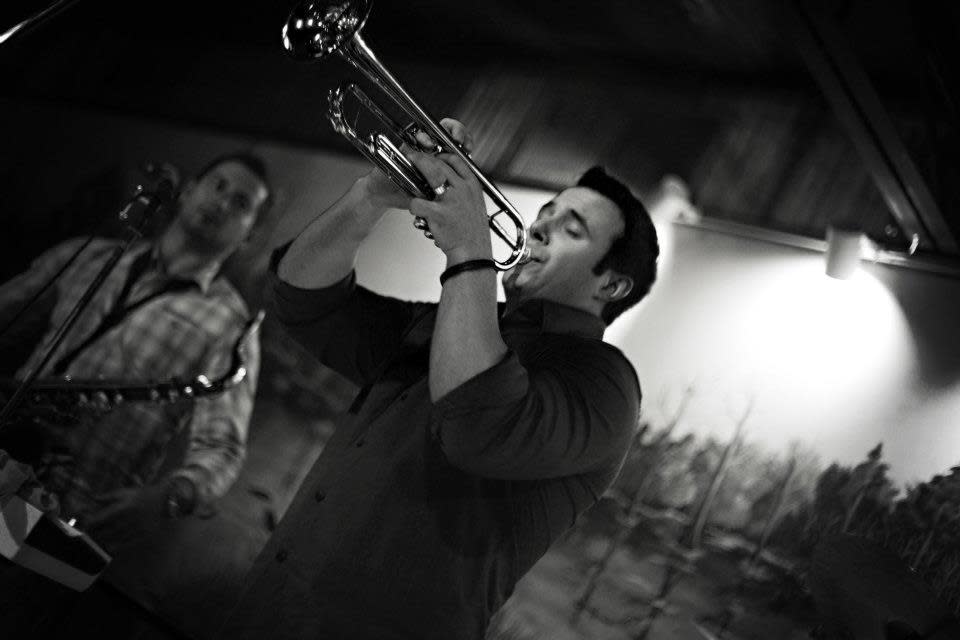 Photo via. Facebook
With only four more weeks left for the free, live music series, Live After Five isn't showing signs of slowing down. Foret Tradition plans to jump start the party this
Friday, October 3 from 5 -8 p.m. at Glavez Plaza
, located in Baton Rouge's North Boulevard Town Square. Refreshments and food will also be available for purchase.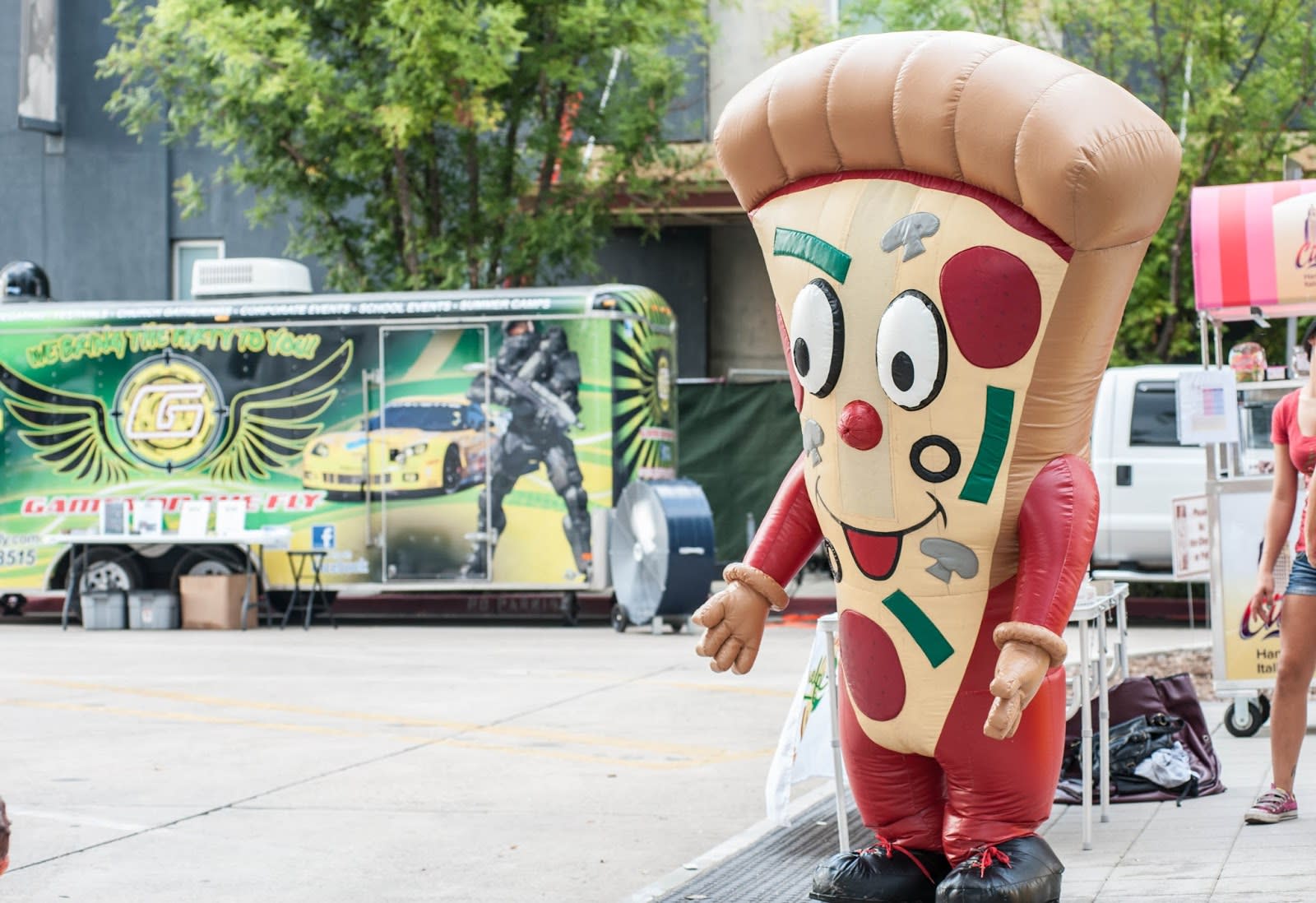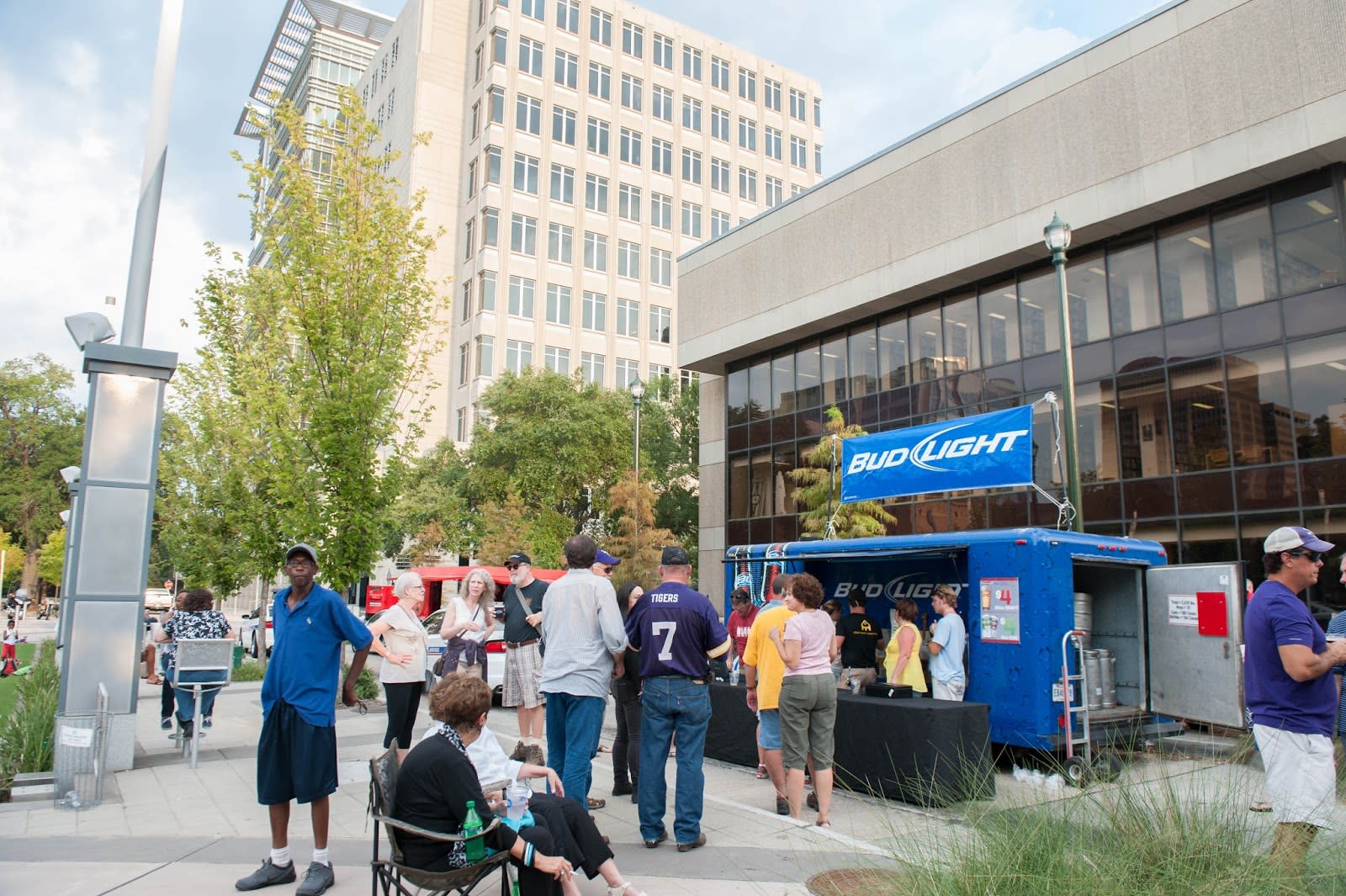 Remember, this event is free, so what better way to usher in October than to dance the evening away with friends and family!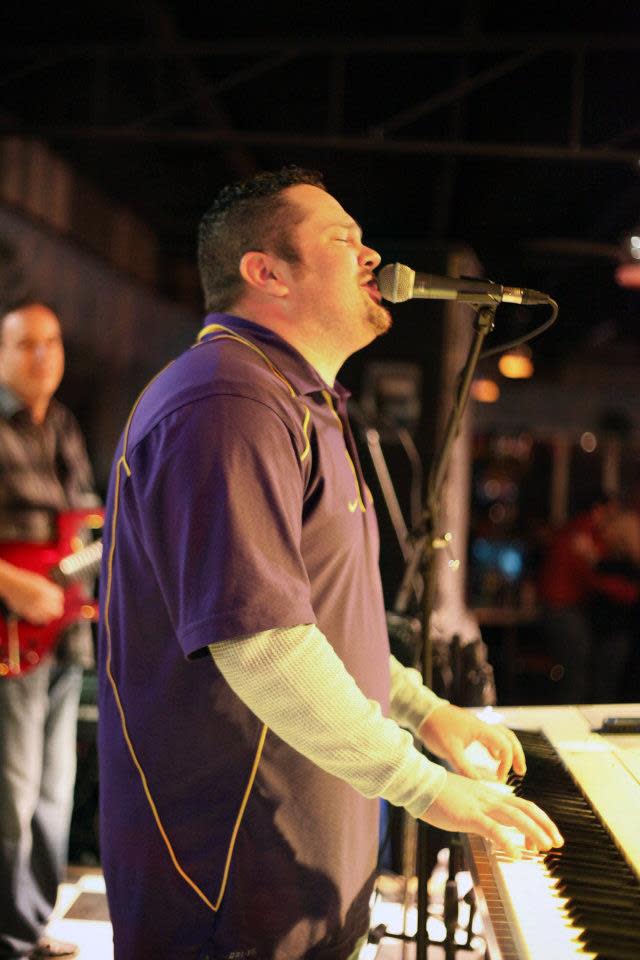 Photo via. Facebook
Foret Tradition
has been rocking and rolling for more than 10 years and has created several albums. Their music consists of a little bit of everything, including R&B, Soul, Funk, Motown, Country, 1980's Rock, Zydeco and Swamp Pop. Don't know exactly what Swamp Pop is? Swamp Pop is a mix of Acadiana style music with an east Texas twist. But we urge you to come listen for yourself; you won't be disappointed.
For more information about Foret Tradition, visit their
website
or like them on
Facebook
. 

Better get those toes tappin' and hands clappin' because Live After Five is a party you don't want to miss! 
See you there! 
Posted by: 
Julie Thomas, Visit Baton Rouge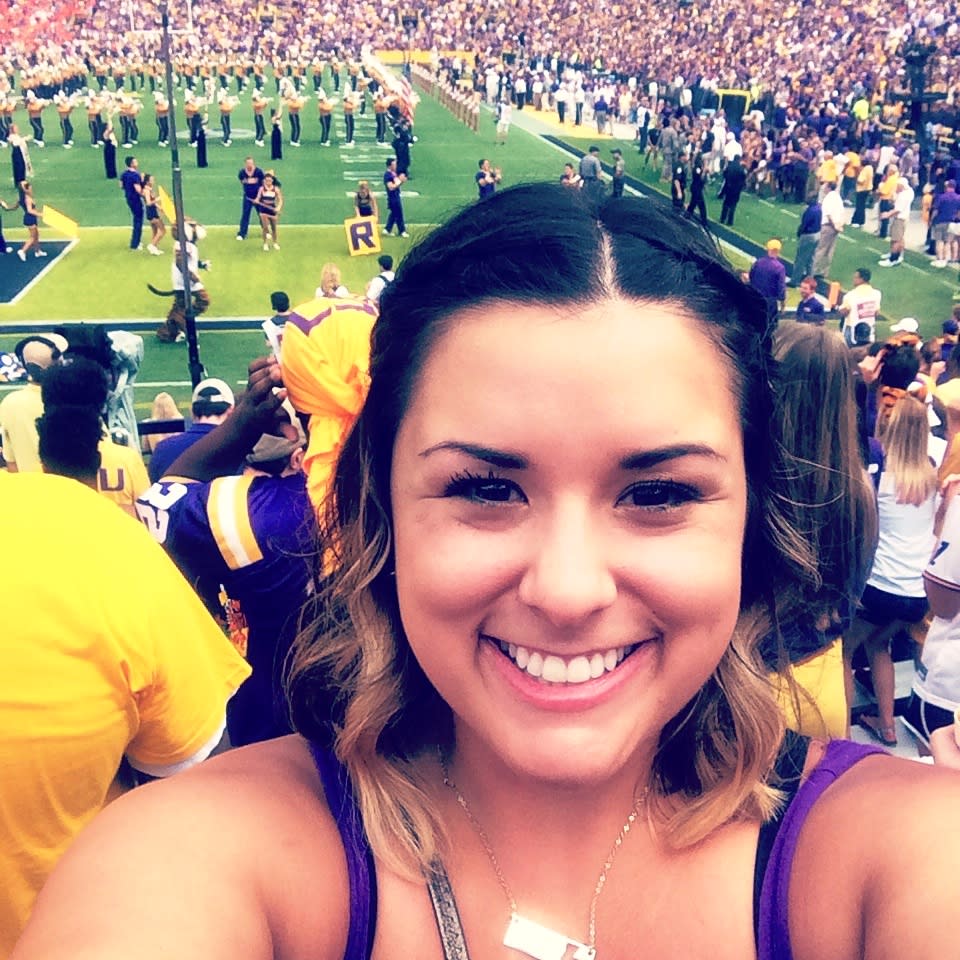 Julie is the new Communication Intern for Visit Baton Rouge. Before relocating to Baton Rouge, Julie lived in Haughton, Louisiana and attended Louisiana State University in Shreveport where she graduated in May 2014 with a degree in public relations. She now attends LSU as a graduate student at the Manship School of Mass Communications. She loves reading, watching Law and Order, playing with her dog, traveling and exploring the amazing city of Baton Rouge. You can follow her on Instagram or on her personal blog.