It's that time again! The Live After Five outdoor music series in downtown Baton Rouge's North Boulevard Town Square is in full swing and ready for you to join!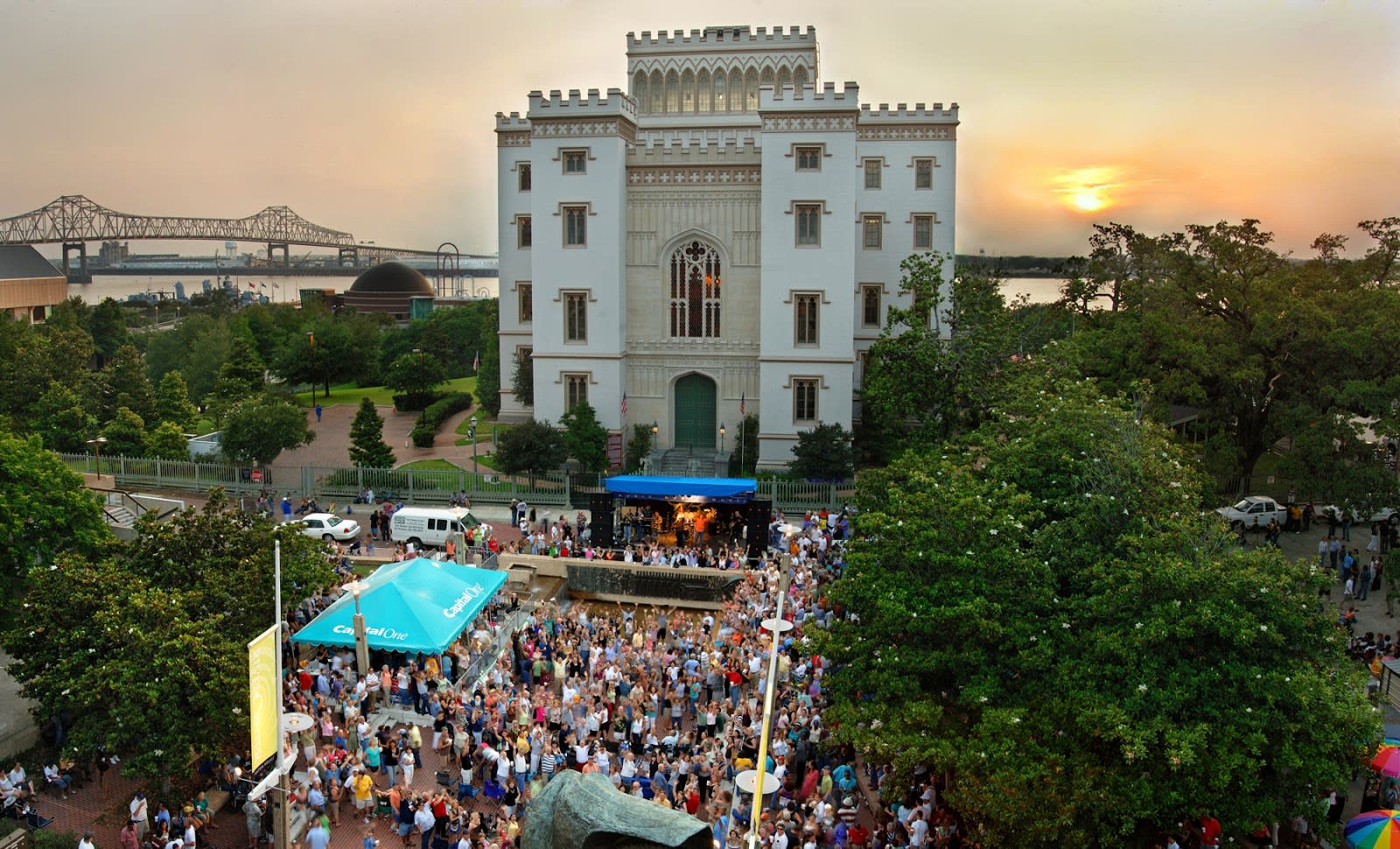 After a long week of work, school or what ever it is that has kept you busy, Live After Five is the perfect way to kick off the weekend. This Friday's performances by Werewolf and Am/Fm will begin at 5:00 p.m. and end at a special time of 9:00 p.m. instead of the usual time of 8:00 p.m. 


                                 Werewolf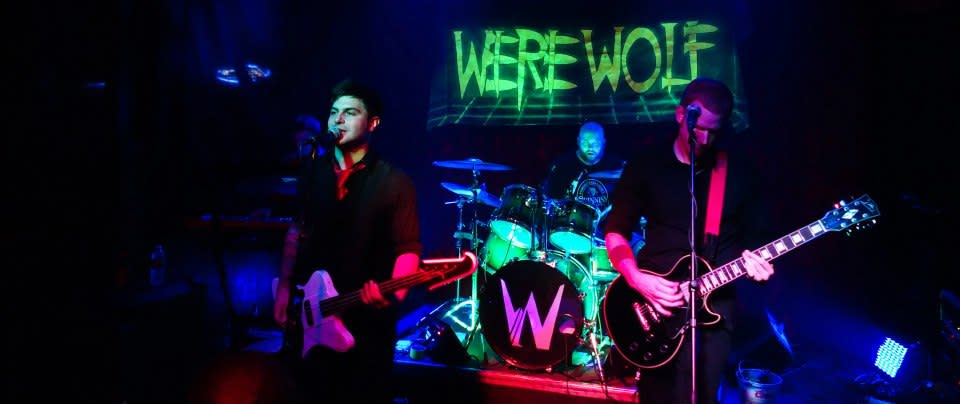 Photo via. Facebook
Werewolf considers   themselves "The Legendary 80's Cover Band." This band plays the classics and puts a twist on some of everyone's favorite 80's songs. The only way to find out how legendary Werewolf is, is by showing up this Friday!

                                                        Am/Fm

Photo via. Facebook

Following Werewolf is one of Baton Rouge's newest rock-in-roll bands, Am/Fm. This band specializes in a little bit of everything, including alternative rock, pop and country. 

For more information about the Live After Five, popular outdoor music series, including performers, vendors and times visit www.visitbatonrouge.com/liveafterfive. 

Posted by: Julie Thomas, Visit Baton Rouge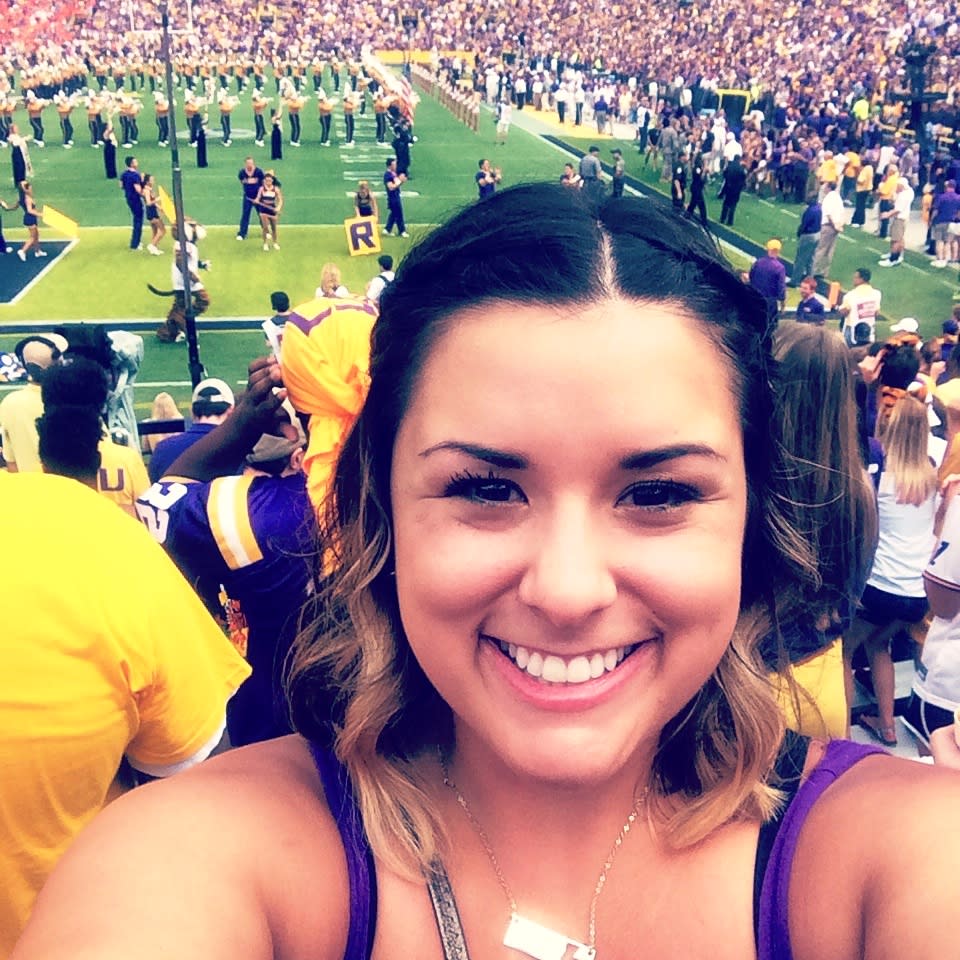 Julie is the new Communication Intern for Visit Baton Rouge. Before relocating to Baton Rouge, Julie lived in Haughton, Louisiana and attended Louisiana State University in Shreveport where she graduated in May 2014 with a degree in public relations. She now attends LSU as a graduate student at the Manship School of Mass Communications. She loves reading, watching Law and Order, playing with her dog, traveling and exploring the amazing city of Baton Rouge. You can follow her on Instagram or on her personal blog.