Get ready to clock out and rock out! The Live After Five performances for this Friday promise to bring the blues and pump out the funk! Flow Tribe and Dulac Smack are planning to bring down the house with rock, soul and funky performances that will have the crowd dancing the night away!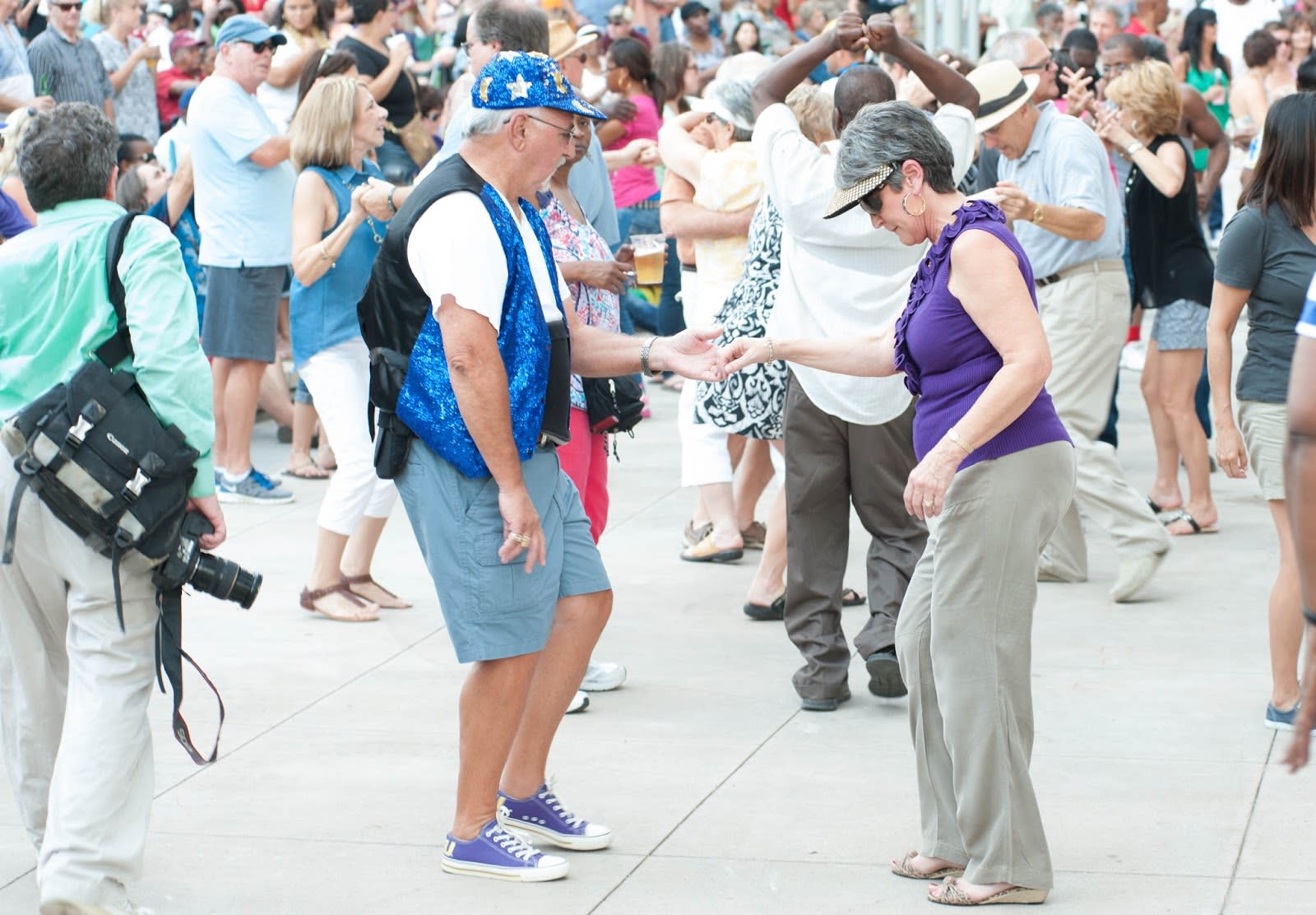 If you haven't been to the popular outdoor music series yet, this Friday is the perfect time and perfect weather to do so. The Live After Five performances will begin at 5:00 p.m. on North Boulevard Town Square, accompanied by food and drink vendors, dancing and a whole lot of fun!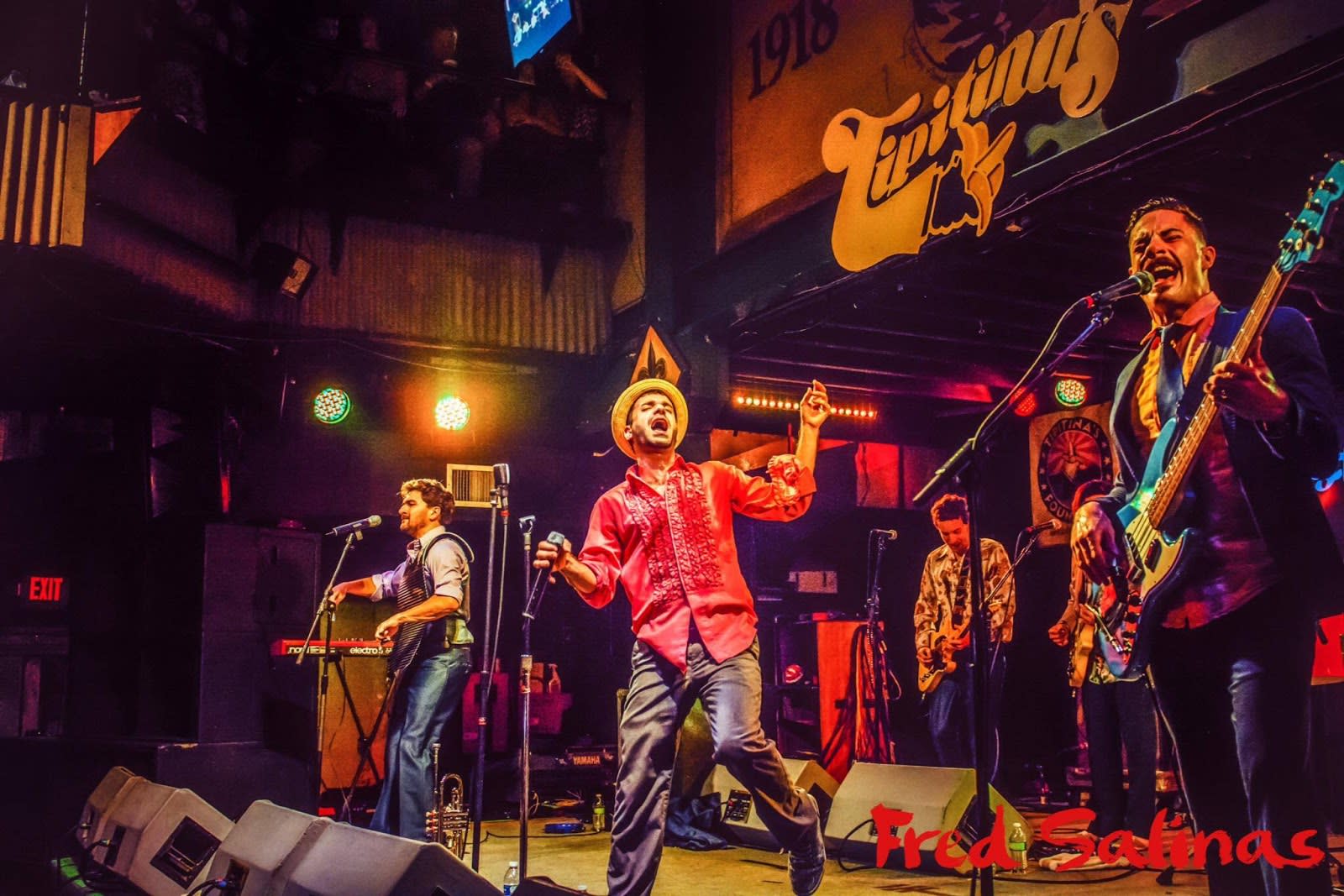 Flow Tribe will be the headlining band performing music from their newest album, Alligator White, that includes a bit of everything we south Louisianians love to hear: rock-in-roll, soul and funk!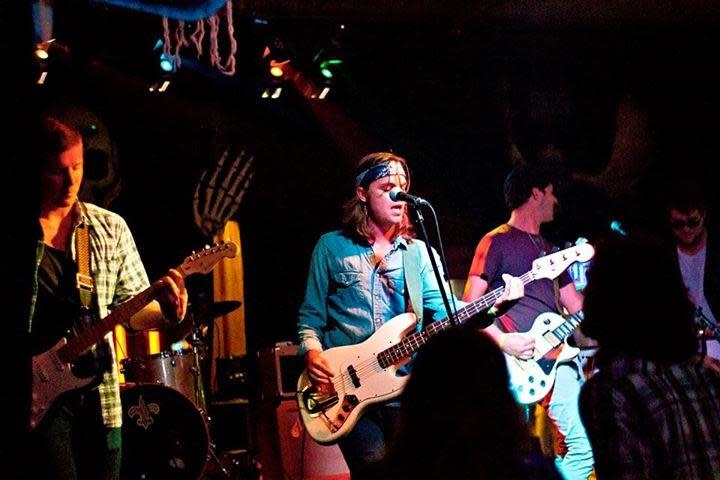 Opening for Flow Tribe and kicking off Friday night's event will be southeast Louisiana band, Dulac Smack with an array of music expecting to get the party going. 
If you already have plans for this Friday, don't sweat it. The Live After Five outdoor music series has performances lined-up every Friday until October 24. For more information about the Life After Five music series, including a complete line-up of performances, visit www.liveafterfive.downtownbr.org 
See you there! 
Julie Thomas, Visit Baton Rouge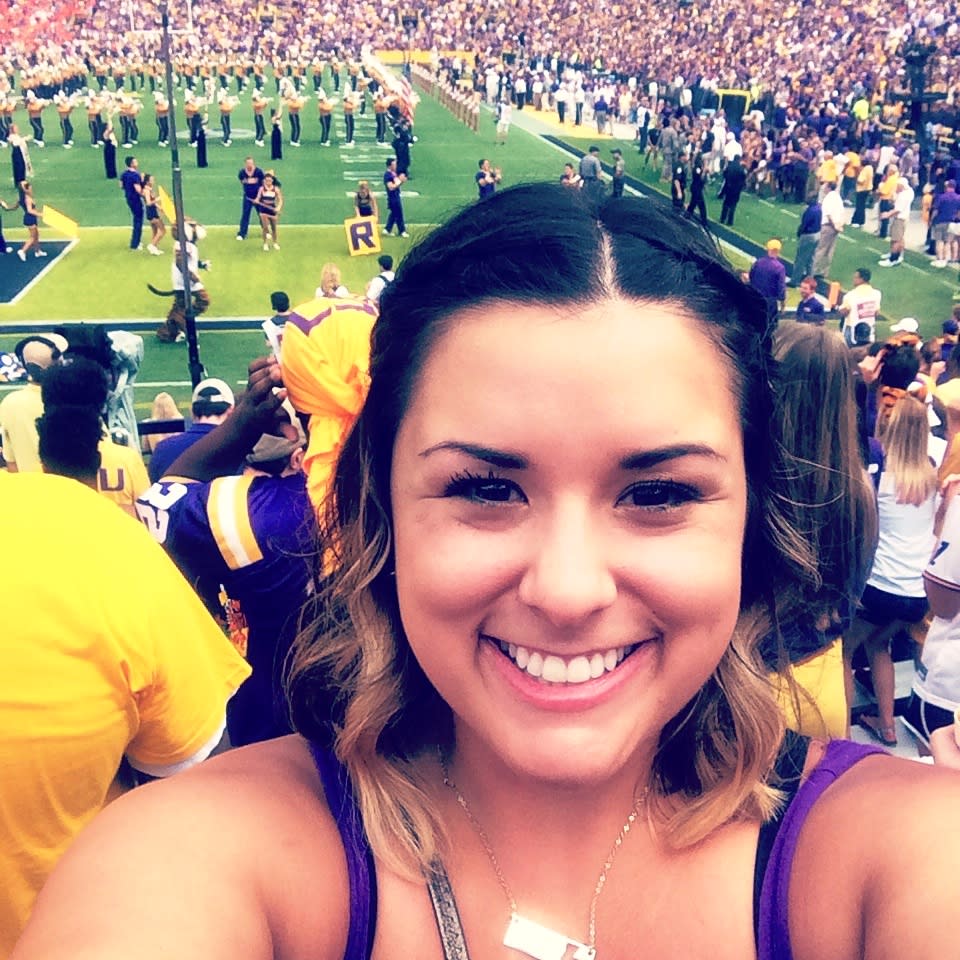 Julie is the new Communication Intern for Visit Baton Rouge. Before relocating to Baton Rouge, Julie lived in Haughton, Louisiana and attended Louisiana State University in Shreveport where she graduated in May 2014 with a degree in public relations. She now attends LSU as a graduate student at the Manship School of Mass Communications. She loves reading, watching Law and Order, playing with her dog, traveling and exploring the amazing city of Baton Rouge. You can follow her on Instagram or on her personal blog.