Did you head out to Live After Five last weekend? If not, there are  still plenty more performances to enjoy!
This Friday, Chris Leblanc and the Spanishtown Big Band will take the stage, so grab your dancing shoes and come rock out with us at North Boulevard Town Square!
Chris LeBlanc has been a mainstay on the Louisiana music scene for over 20 years. He's recorded and released 4 CD's since 1995 on his own label Sweetroll Records and sold over 25,000 copies combined.

Recently, Chris has been steady writing and recording music in his private studio. His new music resonates a rich bluesy sound of the south and pays homage to some of his greatest influences, such as The Rolling Stones, Muddy Waters and more.
Here's a preview of what to expect on Friday: 

If you're in town on business or leisure, or if you're a local clocking out from a week's hard work, we want you to come out and celebrate with us! Thanks to Baton Rouge's Downtown Business Association, anyone in the Red Stick can head downtown for some swinging tunes and a FREE, fun time during Live After Five!

For more information on this week's artist, visit Chris Leblanc's website.
Posted by:
Cathy Juarez, Visit Baton Rouge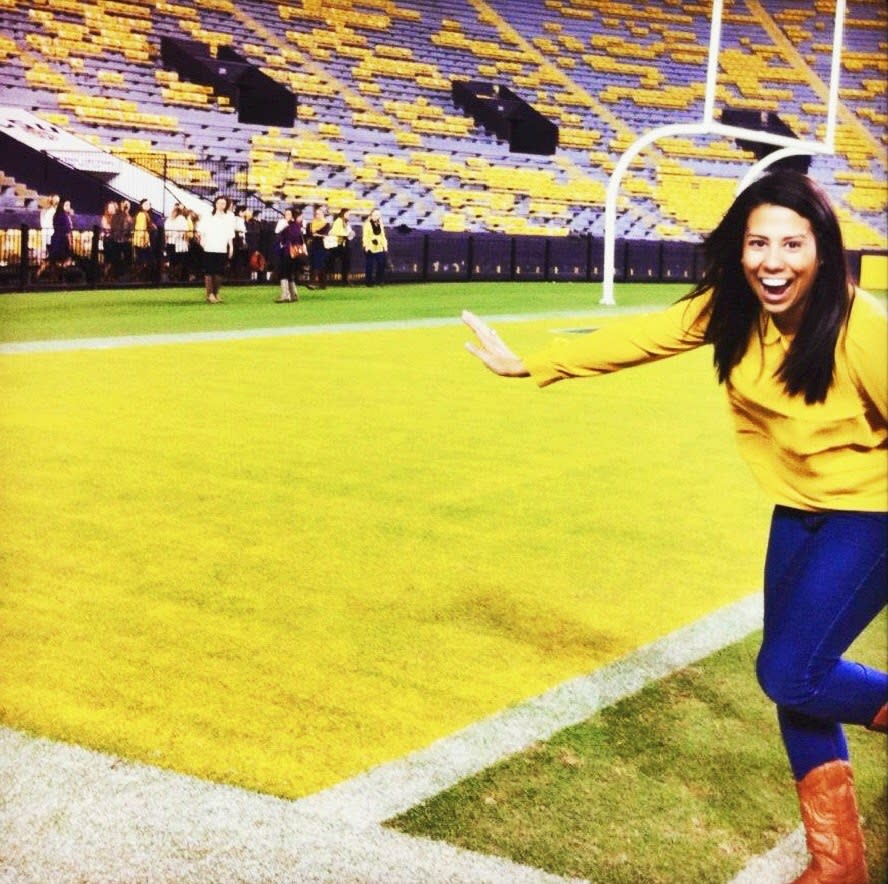 Cathy is the Destination Content Manager for Visit Baton Rouge. She's a New Orleans girl, born and raised, yet she has fallen in love with Baton Rouge throughout her time in college. A recent LSU graduate, Cathy is passionate about promoting tourism in Louisiana. She loves good company, good food and a good time. Geaux Tigers and #GoBR!