It's the final night to clock out and rock out at Like After Five! 
The finale performance for the popular fall music series will be headlined by Colin Lake with opening act, Startisan. As always the performance will last from 5-8 p.m., located at Galvez Plaza/North Boulevard Town Square right along the river front. Food and drinks will be available for purchase from various vendors. 
Don't forget this event is FREE! So what better way to spend the cool Friday evening than with friends and family, listening to great music and enjoying each other's company in an electric environment. 
Colin Lake is a song writer, performer and musician known for his soulful vocals and high energy performances. His musical performances usually include a mix of soul, blues, rock, acoustic and much more. You can listen to one of his performances below, and be prepared to be amazed!
If you have been unable to make it to any of the Live After Five musical performances, don't worry because Live After Five will be back in the spring!
To keep up with Live After Five news and information, visit www.liveafterfive.downtownbr.org 
Posted by: 
Julie Thomas, Visit Baton Rouge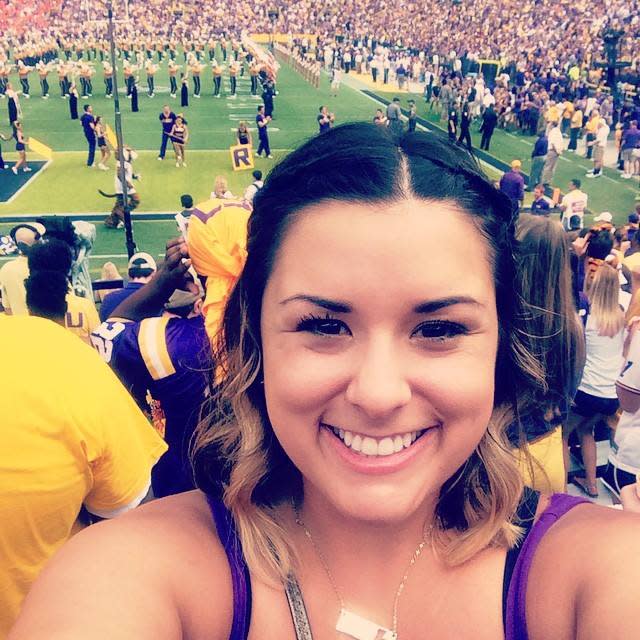 Julie is the new Communication Intern for Visit Baton Rouge. Before relocating to Baton Rouge, Julie lived in Haughton, Louisiana and attended Louisiana State University in Shreveport where she graduated in May 2014 with a degree in public relations. She now attends LSU as a graduate student at the Manship School of Mass Communications. She loves reading, watching Law and Order, playing with her dog, traveling and exploring the amazing city of Baton Rouge. You can follow her on Instagram or on her personal blog.