Finally, the start of this year's Live After Five concert series is right around the corner! The free series, presented by the Downtown Business Association, is kicking off on Friday, September 6th. This year, Live After Five will take place in the new Town Square on North Blvd. Grab your bag chairs and join in on the party 5 pm to 8 pm on Fridays in September and October. It is time to clock out then rock out with Live After Five!


Here is the line up for 2013:

September 6th | BR Symphony Orchestra
For this unique concert kicking off the series, the Baton Rouge Symphony will feature a patriotic tribute and American classics. Their set list includes everything from Duke Ellington to songs from famous films and Broadway shows. This is the BR Symphony's first ever Live After Five concert!
Photo Credit: Baton Rouge Symphony

September 13th | Rockin Doopsie
This zydeco legend is sure to put on one seriously fun show. Here is what the American Press had to say about him, "He's boogied with James Brown, packed the House of Blues, played at the White House, and traveled to more cities than a Greyhound. Critics hail him as one of zydeco's most cherished symbols and a party seems to break out whenever and wherever he and his band show up." I'd say that pretty much sums up just how great this Rockin Doopsie show is sure to be.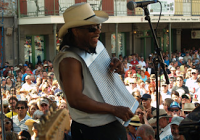 Photo Credit: Rockin Doopsie

September 20th | MoJEAUX
They call themselves "Louisiana's most diverse and energetic party experience." I have to agree with them.MoJEAUX will have you up and dancing to your favorite oldies or top 40 in no time. Get your weekend started off right with this show!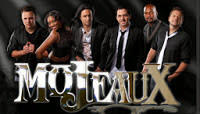 September 27th | Jaryd Lane & The Parish
Come check out Jaryd Lane & The Parish's original south soul, blues and country jams. Read more about Jaryd and check out some songs on their website.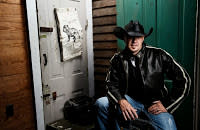 October 4th | Rusty Yates
Don't miss Rusty Yates' original piano driven classic pop, rock, and soul – with horns! I feel like I am already excited from just writing that. See more from Rusty on his website.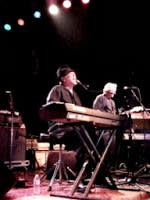 Photo Credit: Rusty Yates

October 11th | Gina Brown
Kick off the weekend with some great soul and R&B from Gina Brown. Find out more about Gina and her music on her website.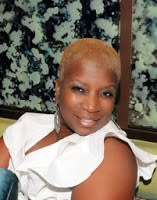 October 18th | Hai Karate
This horn band is sure to be one great party. Hai Karate preforms and fusion of funk and soul that is sure to not disappoint.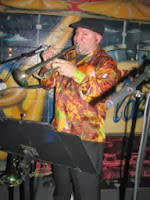 October 25th | David St. Romain
Live After Five is closing out the 2013 fall series with all star Baton Rouge favorite David St. Romain. This is the guy who brought us the amazing rendition of "Sweet Home Alabama" turned "Geaux Tigers Beat Bama." Don't miss hearing that and David's other great country and classic rock hits live!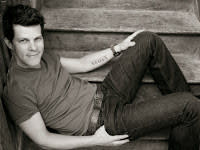 Photo Credit: David St. Romain

Come get your fall Friday nights started off right at this fantastic Baton Rouge event. See you in Town Square!



Posted by:
Chelsea Bennett, Communications Intern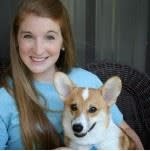 Chelsea Bennett is a Communications Intern for Visit Baton Rouge. She is a proud lifelong resident of Baton Rouge and LSU student. A lover of all things southern, she is completely infatuated with the sweet Louisiana life and everything quintessentially "Baton Rouge." Follow Chelsea on Twitter @GeauxChels