Calling all locals and visitors: let's #GoBR together. 
Picture all of the things that come second nature to us: going for a run around the University Lakes, seeing the State Capitol in the distance on the way to work, grabbing a bite to eat at your favorite local restaurant—the list goes on and on. 
What if we stopped for a moment to appreciate everything around us? More importantly, what would happen if we shared what #GoBR means to us?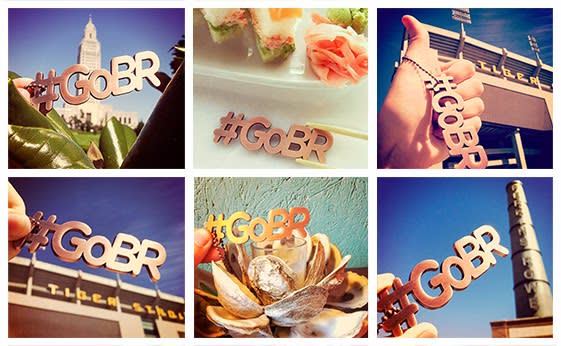 So what exactly is #GoBR, you ask? It's a movement. Let's get people talking about how great our city is.
Starting this month, show your pride, celebrate with friends and even win big! Simply take your #GoBR keychain wherever you go and share your pics using #GoBR. Every time you post you are eligible to win cool stuff like tickets, passes or food!
All you have to do is follow us on Facebook, Instagram, Twitter and Pinterest to see what others are posting. Express yourself and show the world what makes Baton Rouge unique!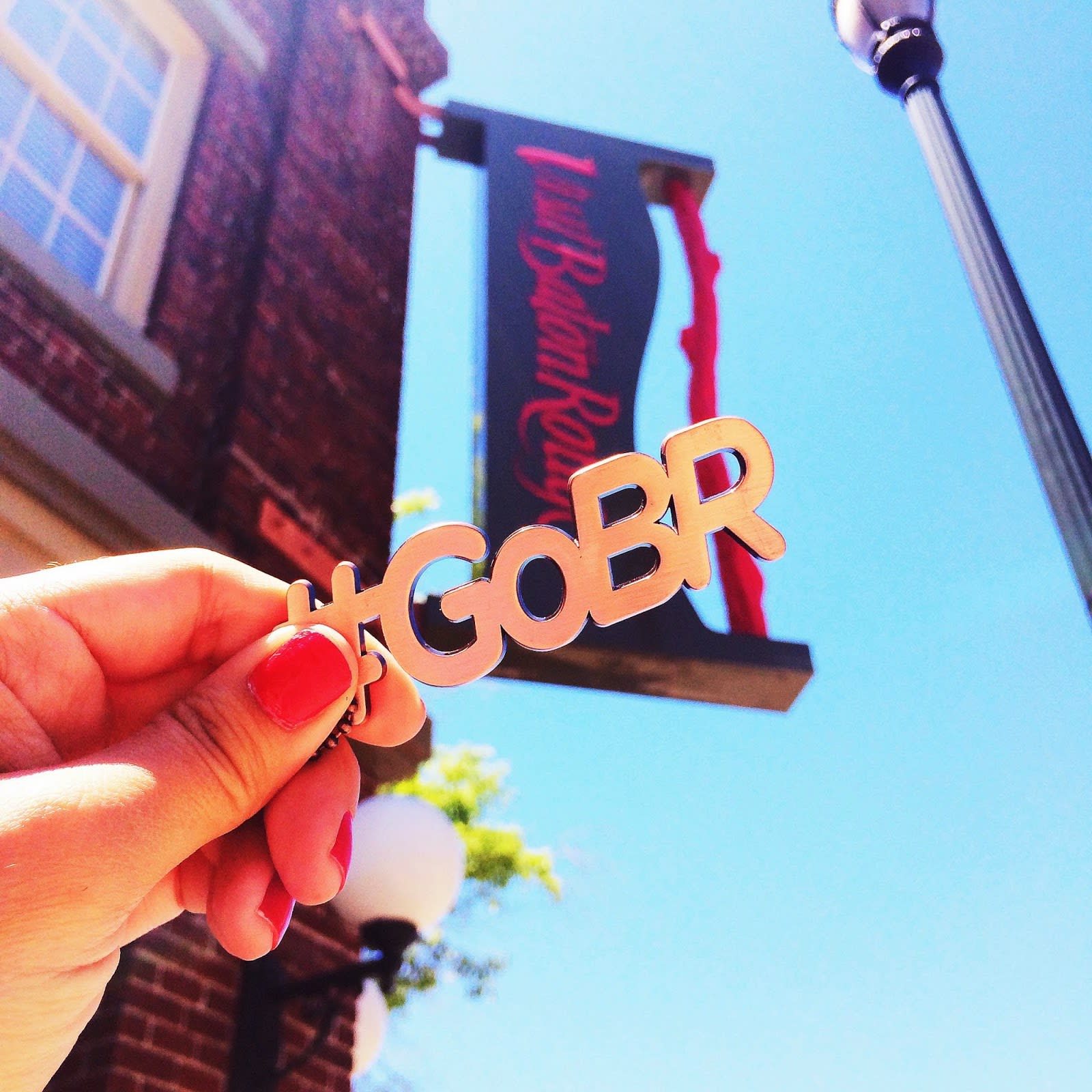 Want a #GoBR keychain for yourself? Let us know! Click here
 to request a keychain and join in on the fun. For more information visit 
our website
.
Join the movement. Show your pride. Together, let's #GoBR.
Posted by:
Erinn Sala, Communications Intern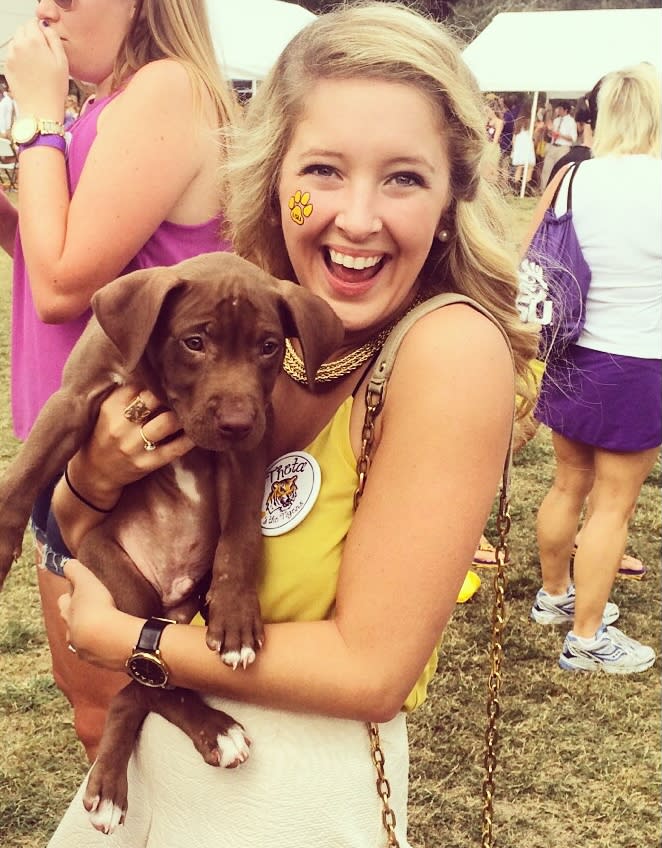 Erinn is the Communications Intern for Visit Baton Rouge. As a Baton Rouge native, she is eager to promote all of the extensive experiences the Capital City has to offer! She enjoys Louisiana Saturday nights in Tiger Stadium and long runs around the University Lakes. Erinn is a Show Me Your Mumu enthusiast and an avid Olivia Pope fan. Geaux Tigers & #GoBR!