With the Lenten season in full swing, you can bet that all of the Baton Rouge seafood dives will be packed! Check out this Instagram pic(k) picture from monstercrawford!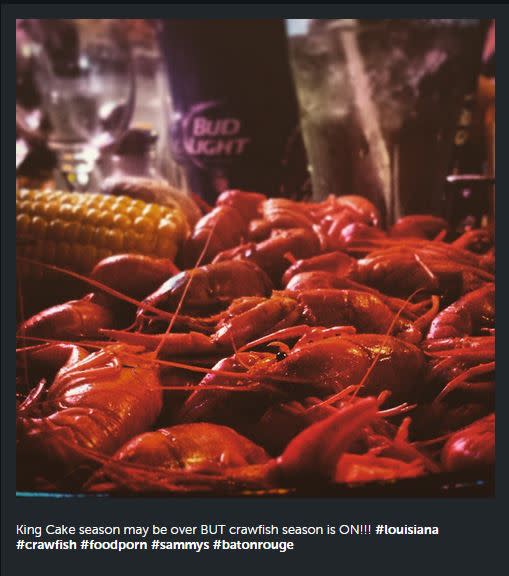 Where will you be dining this Friday night?



Posted by:
Cathy Juarez, Visit Baton Rouge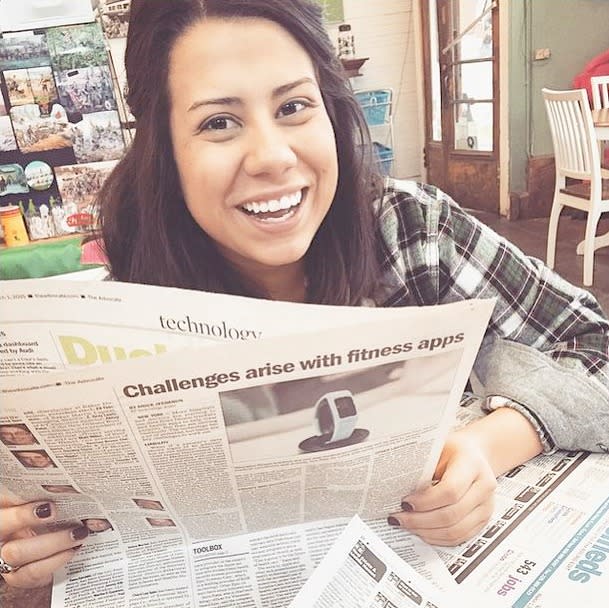 Cathy is the Destination Content Manager for Visit Baton Rouge. Though born and raised in New Orleans, Cathy fell in love with Baton Rouge throughout her time as an LSU undergraduate. Cathy is passionate about promoting tourism in Louisiana, and you can find her exploring festivals, local dives and attractions in the ever-growing Capital City. Geaux Tigers and #GoBR!
Follow Cathy on Twitter or Instagram.