Whether you're a parent, sibling, friend or fan of a Miss USA contestant, we're glad you're visiting Baton Rouge! There are plenty of things to do while you wait for the big pageant day on June 8, so we've compiled a few ideas for your benefit.

Attractions
Whether you like art, history or politics, we've got the perfect attraction for you. On Saturday morning, be sure to swing by our weekly downtown Red Stick Farmers' Market on Main Street to get fresh food and local art.

Museums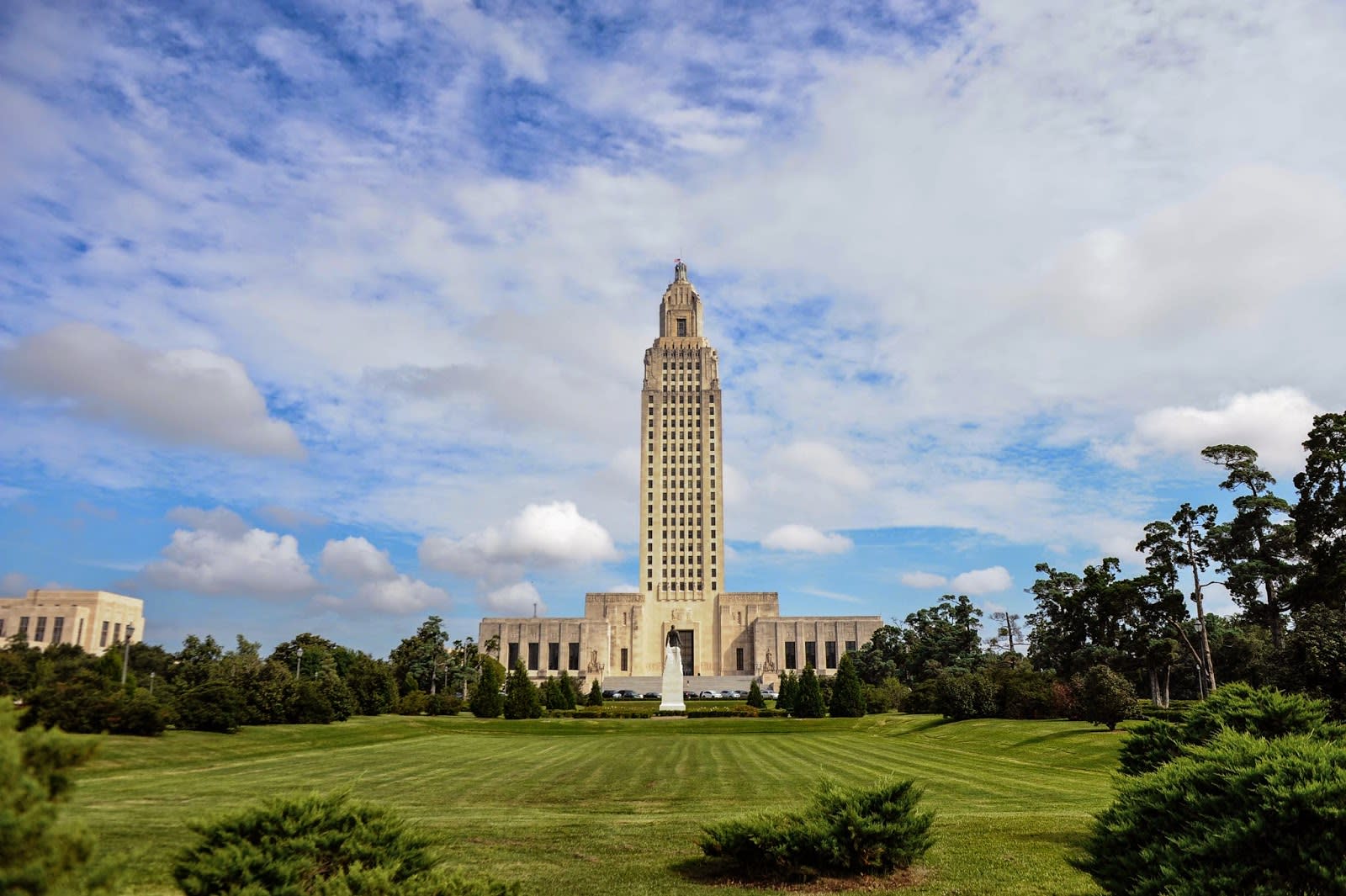 Take a stroll in the Louisiana State Capitol gardens,
and then head to the top of 
the building for a spectacular
view of Baton Rouge and the Mississippi River.
Architecture
Plantations

Restaurants
Visitors come to Baton Rouge for many reasons, but they all come with one common desire – to delight in the extraordinary cuisines that are indigenous to Louisiana. From alligator sauce piquant and crawfish étouffée to our own Sensation Salad – the abundance of innovative menus and dishes found throughout our city making this the place to visit over and over again.

Louisiana
Seafood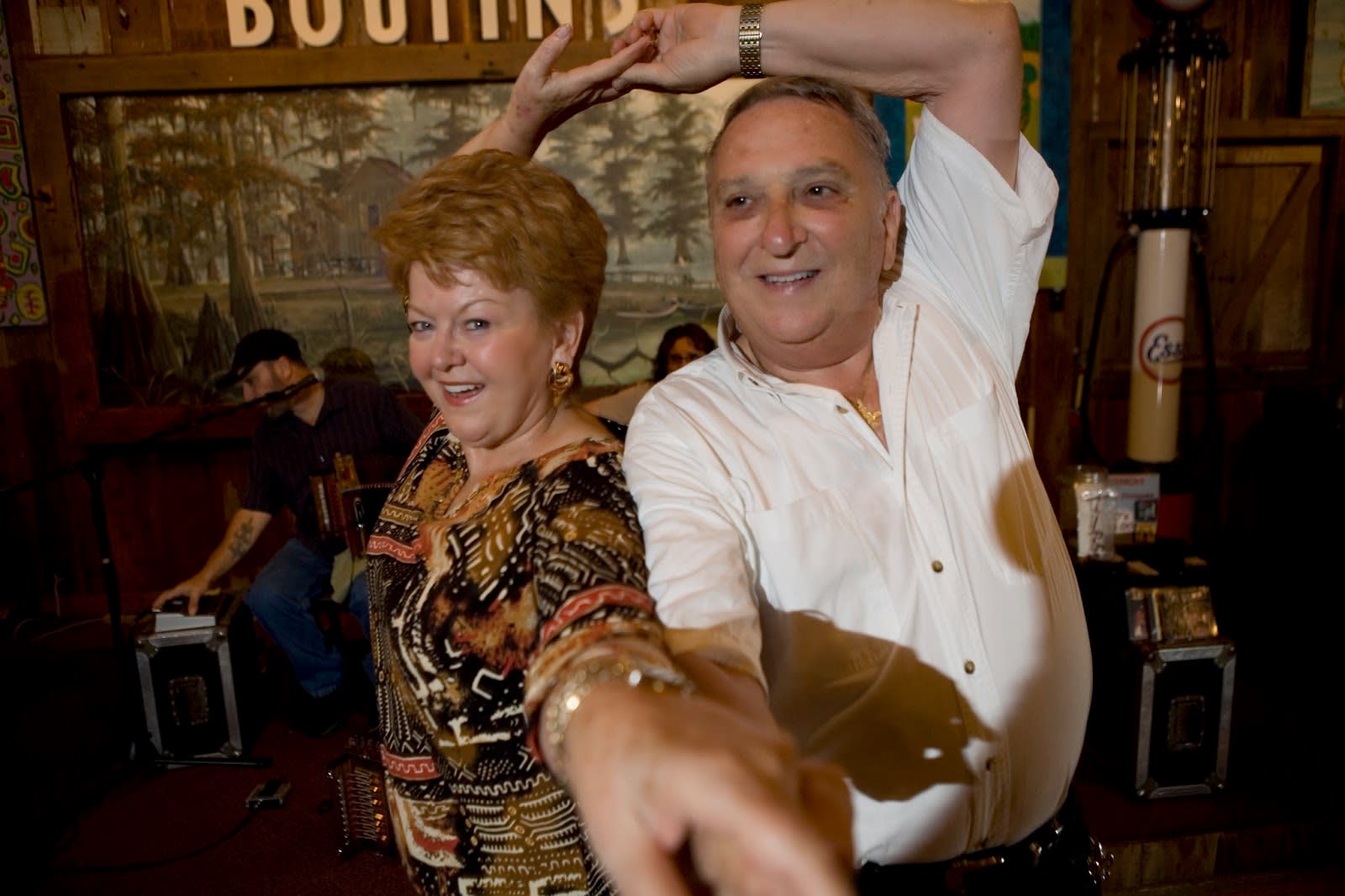 Enjoy Cajun food, music and dancing at
Boutin's Cajun Restaurant.
Mexican
Italian
Pizza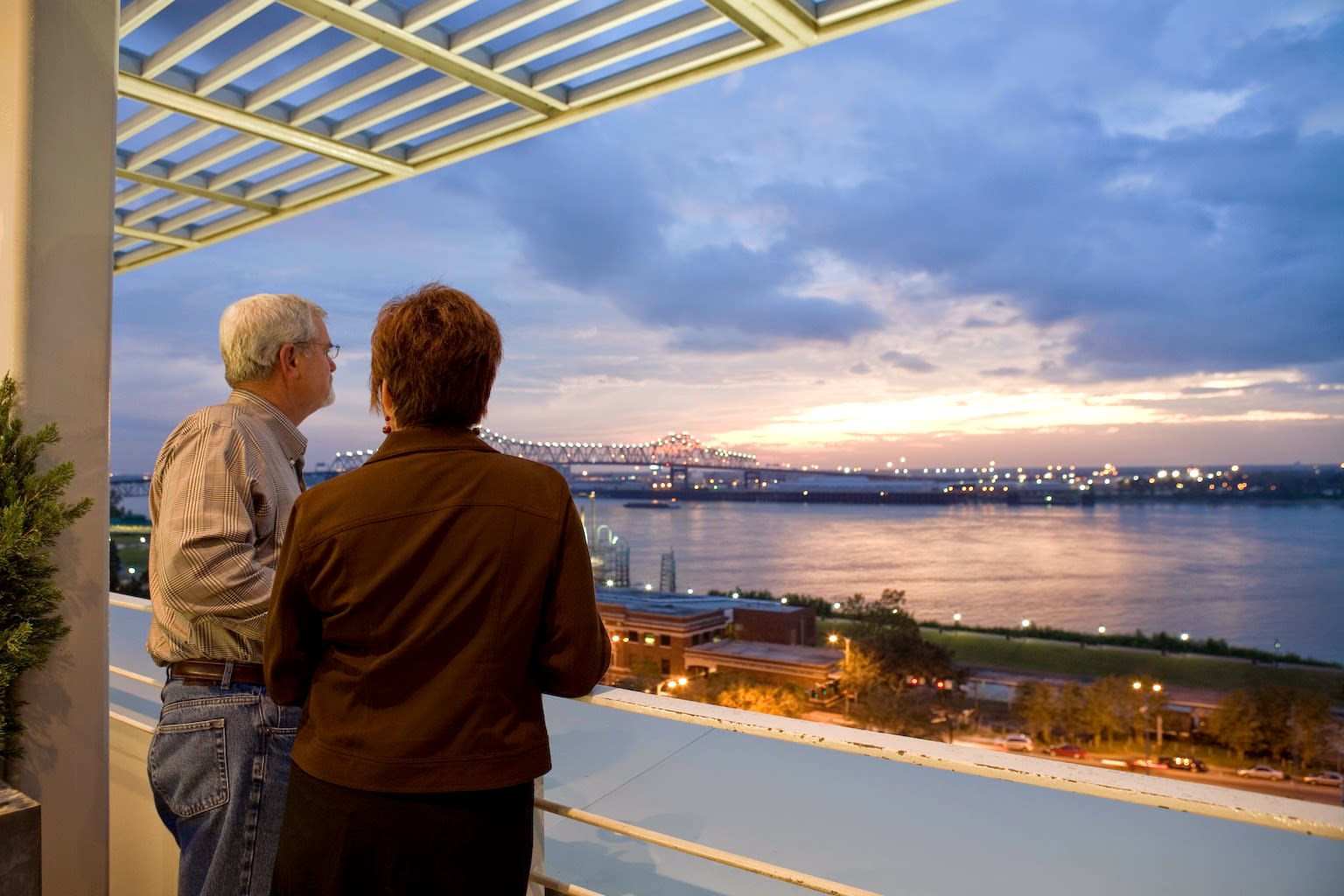 Enjoy sushi with a spectacular view of the
Mississippi River at Tsunami.
Brunch
Sushi

Nightlife
Come party with us! Relax, let loose and share a drink with friends at one of our hoppin' nightlife locations. Take a walk down Third Street, home to numerous intimate bar options, or visit some of these local favorites.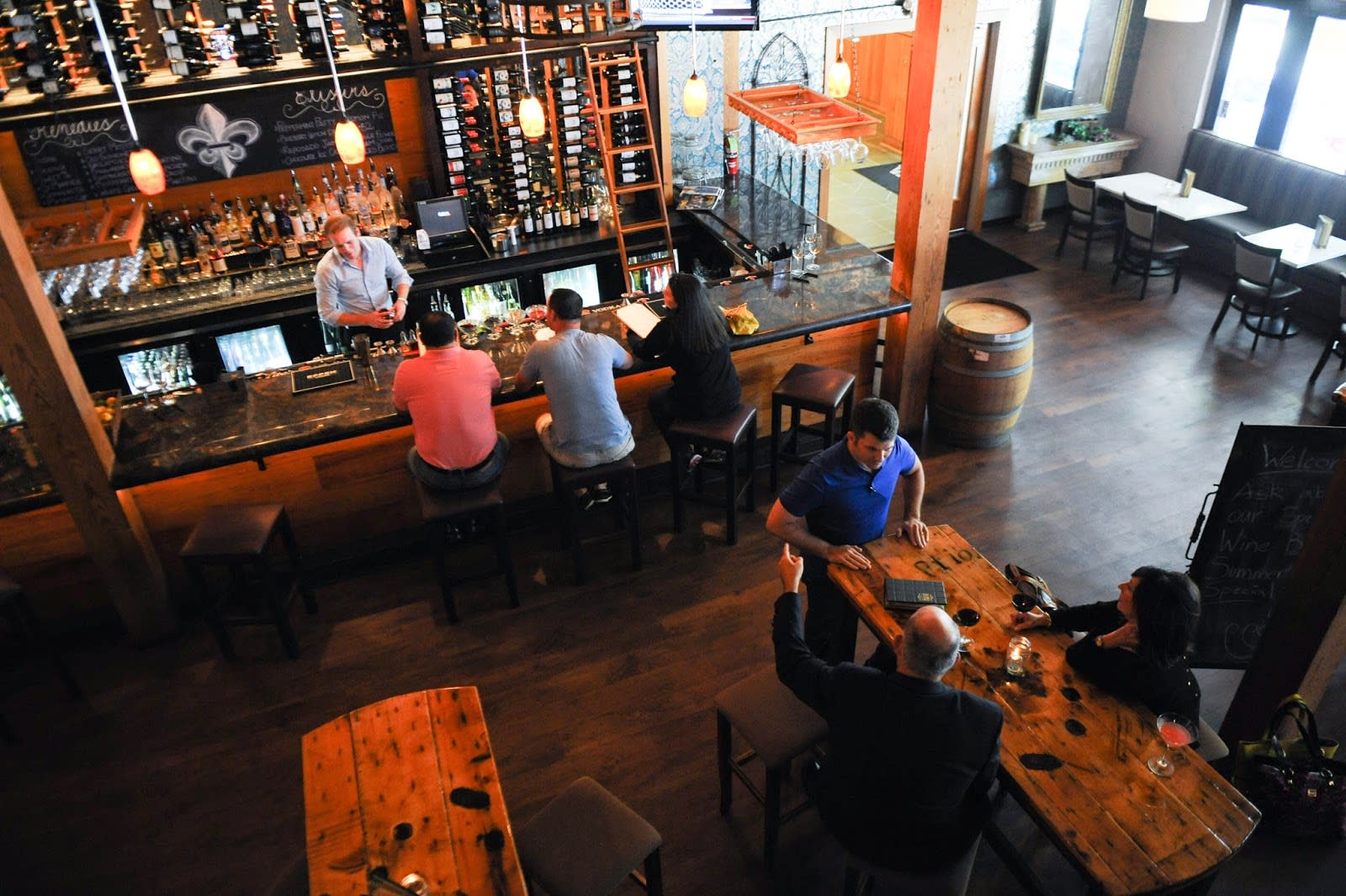 Enjoy a glass of your favorite wine at Blend Wine Bar.
'
Shopping
It's no secret that Baton Rougeans have a passion for shopping. Hop over to the Mall of Louisiana to shop at dozens of name-brand stores like Michael Kors, Steve Madden and Banana Republic. After, drive down Bluebonnet Blvd. to your next stop, Perkins Rowe, an open-air shopping district with stores like J. Crew, Anthropologie and White House Black Market. Finish your shopping day off by visiting some of our local boutiques: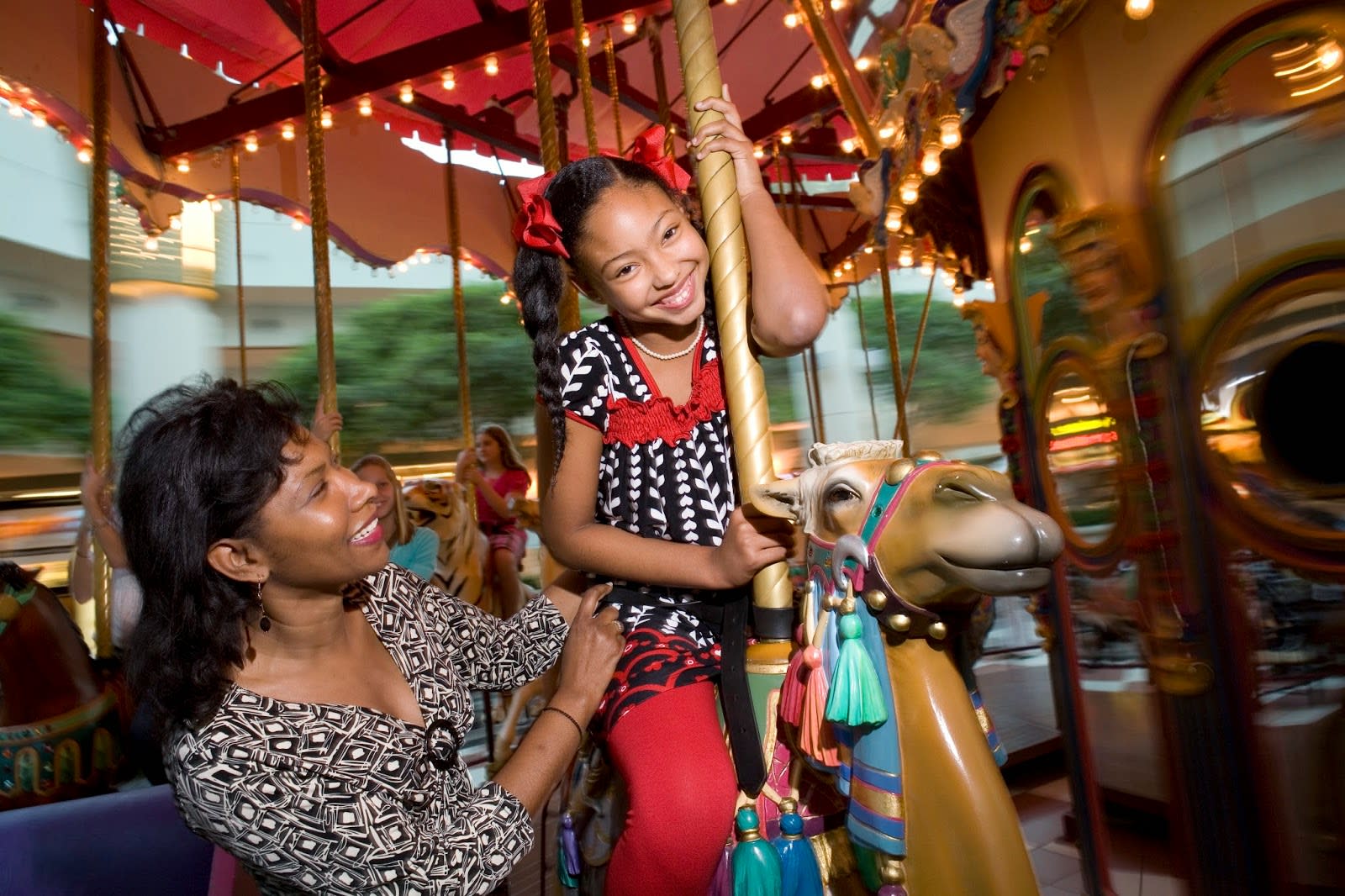 The Mall of Louisiana features the second-largest indoor
carousel in the world.
If you're looking to bring souvenirs back home, visit some of our attractions like the Louisiana State Capitol, Louisiana's Old  State Capitol, the LSU Museum of Art or Louisiana Art & Science Museum.
We hope you enjoy your visit in Baton Rouge! Feel free to follow us on Twitter and Instagram, like us on Facebook, and visit our website. If you have any questions, call us at (225)383-1825, or stop by our office on the corner of Third and Laurel Streets and we will be happy to assist you!
Tweet
Posted by:
Danielle Kelley, communications intern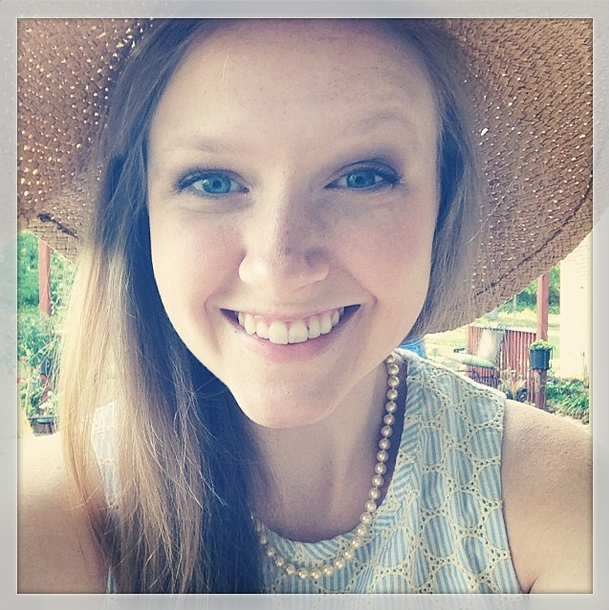 Danielle is a former communications intern for Visit Baton Rouge. She was born and raised in East Baton Rouge Parish, and is passionate about all things Louisiana. She loves books, birds and Baton Rouge.