Imagine a warm Louisiana night. You're strolling along Government street, admiring local art and the beautiful oak trees that are found throughout Mid City. During Hot Art, Cool Nights, businesses throughout Mid City are transformed into mini-galleries, displaying the artwork of various sculptors, painters. photographers, jewelry designers and more!

On May 9th from 6-10 p.m., make a visit to the Red Stick to enjoy wonderful art that the local community has to offer. The best part of the art hop is that whether you're an art aficionado, or simply have an admiration for art, it is certainly a unique and fun way kick off the weekend!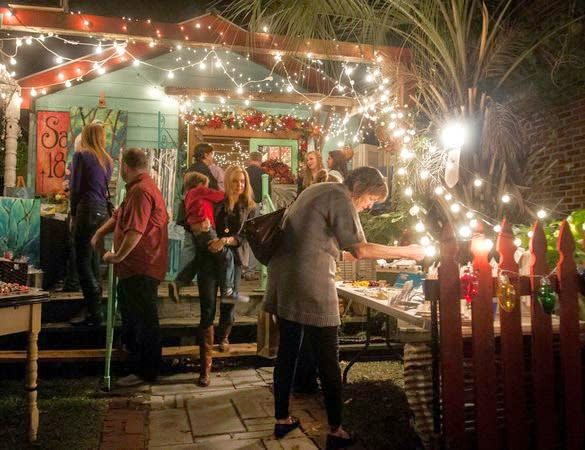 Mid City Merchant's Fall art hop, White Light Night 2013. Image via nola.com
Each year, the Mid City Merchants host art hops to help improve the Baton Rouge community.The proceeds from Hot Art, Cool Nights will help purchase public art for Baton Rouge. 
Have you gone to Hot Art, Cool Nights or any of the other art hops? They are so much fun. I can't wait!
Posted by:
Cathy Juarez, Destination Content Manager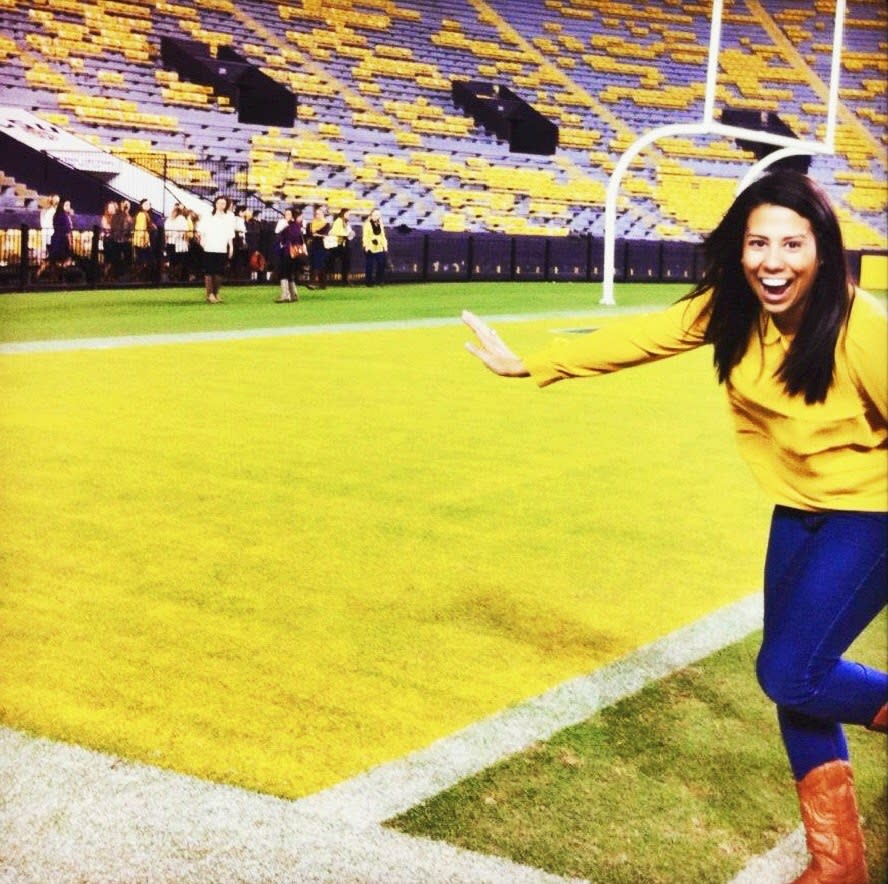 Cathy is the Destination Content Manager for Visit Baton Rouge. She's a New Orleans girl, born and raised, yet she has fallen in love with Baton Rouge throughout her time in college. A recent LSU graduate, Cathy is passionate about promoting tourism in Louisiana. She loves good company, good food and a good time. Geaux Tigers and #GoBR!