Opera Louisiane returns to the Red Stick for its 9th season! As the Capitol City's Opera Company, Opera Louisiana provides entertainment and live performances within the Baton Rouge area. Join them Thursday, September 10 as they celebrate Opening Night for the 2015-2016 season!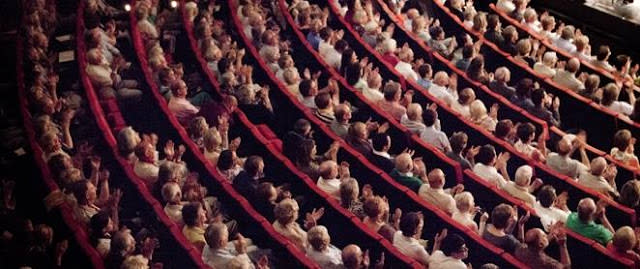 Baritones on the Bayou
Thursday, September 10, 7:30pm - Old State Capitol
Four powerhouse voices join together for Opening Night of Opera Louisiane's 2015-2016 season. Baritones Todd Thomas, Mark Walters, Dennis Jesse and Ivan Griffin take the stage, with special guest soprano Rachel Cobb, to treat audiences to a night of soulful singing from Verdi to Rodgers and Hammerstein.


Hansel and Gretel
Sunday, November 15, 3:00pm - First Baptist Church
Come young, come all! Opera Louisiane's bayou themed tale of the curious siblings returns to the stage for this year's Young People's Opera Program. As always, 18 and under attend free, for this 90 minute production, performed in English.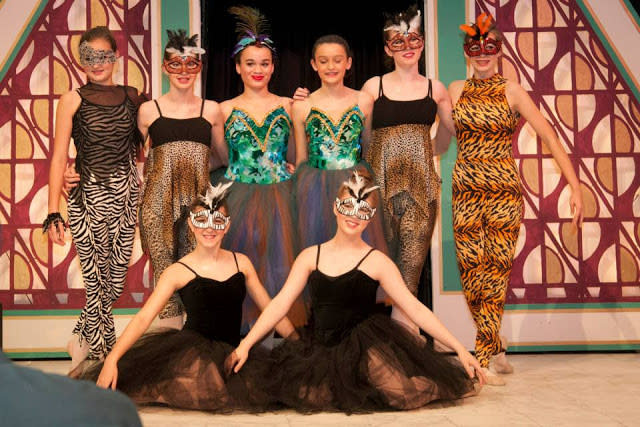 Valentine's Concert
Saturday, February 13, 7:30pm - TBA
A heartwarming concert for lovers and friends alike. Enjoy love duets from the great operas and other classics performed by special guest artists and the new Opera Louisiane Resident Artist Quartet. A perfect romantic evening and precursor to Valentine's Day.

The Pirates of Penzance
Saturday, May 14, 7:30pm & Sunday, May 15, 3:00pm - Manship Theatre
Gilbert and Sullivan's coming of age operetta brings pirates and maidens to the stage of Manship. The swashbuckling comedy is fun for "mates" of all ages.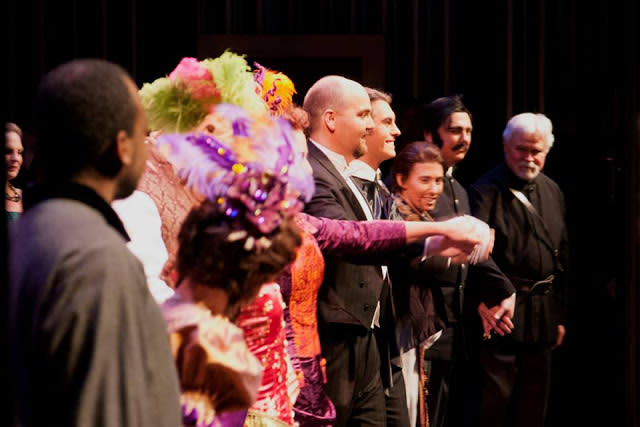 Photos courtesy of Opera Louisiane.

We urge you to immerse yourself in the arts and spend a night enjoying all of the entertainment and fun that Opera Louisiane has to offer! For more information, you can follow Opera Louisiane via Facebook and Twitter.