It's Wednesday, and that means two things: you're halfway through the work week and...the Baton Rouge Food Truck Wround-Up is tonight! Whether you're a tourist looking to try local cuisine, or a local looking for a quick and delicious Wednesday dinner, the Baton Rouge Food Truck Wround-Up has got you covered!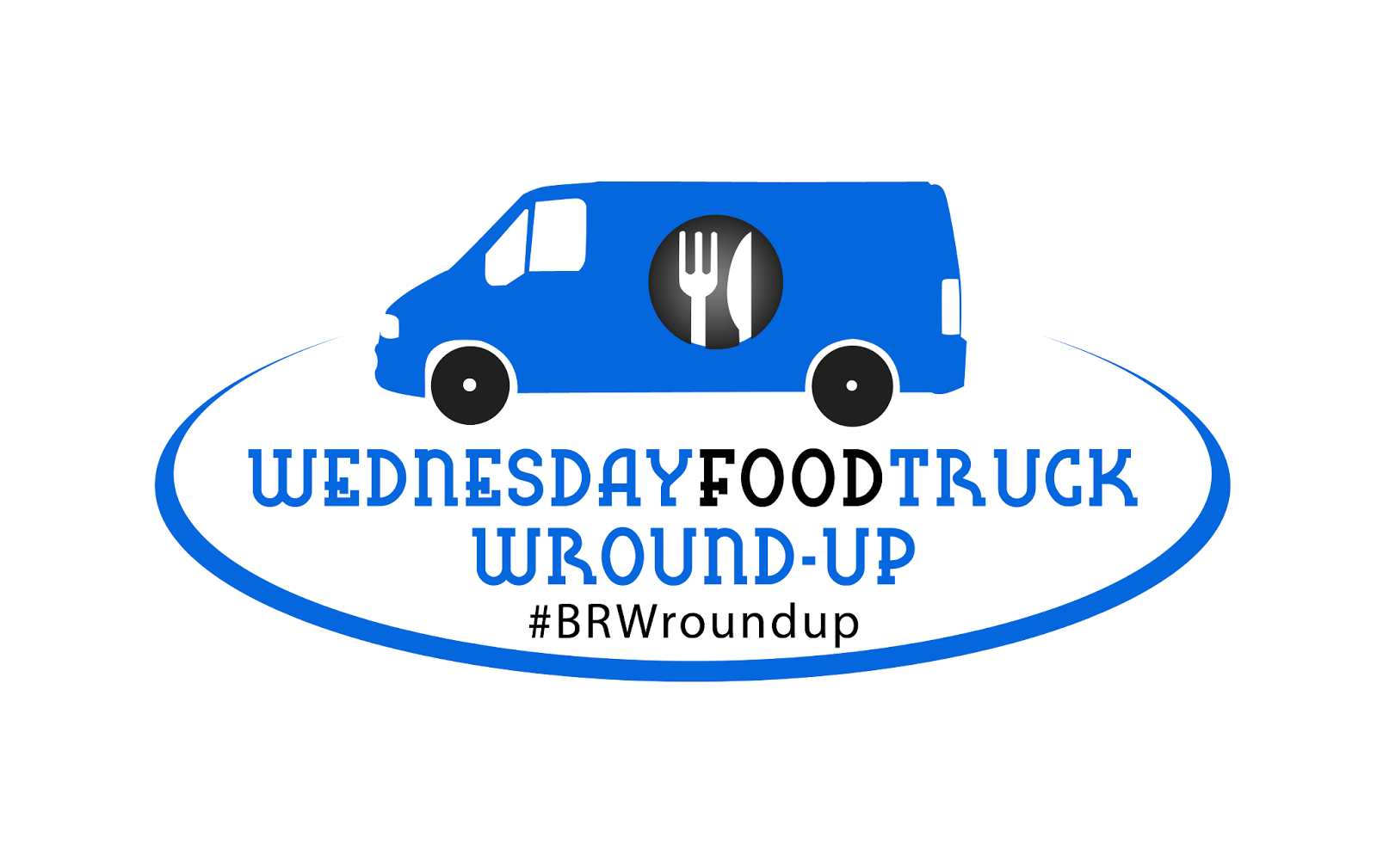 Not sure what a food truck is? Well, a food truck is a mobile venue that sells food; think restaurant on wheels. The beauty of food trucks is that they cater to tastes of all kinds. I mean, how awesome is it to have access to tons delicious meals and cuisines all in one location? Speaking of location, the Baton Rouge Wround-Up is unique in that it travels to different locations around the city each week. Tonight, the Wround-Up will be at Ethan Allen, 10300 Perkins Road.
I have firsthand experienced the greatness that is the Baton Rouge Wround-Up, and let me tell you, you
will NOT be disappointed. The atmosphere is fun, the food is great and the fellow foodies are friendly.
So what do you think? Will you be joining Baton Rouge in the Food Truck Revolution? For more information on location or vendors visit the Baton Rouge Wround-Up
Facebook
.
Posted by:
Cathy Juarez, Visit Baton Rouge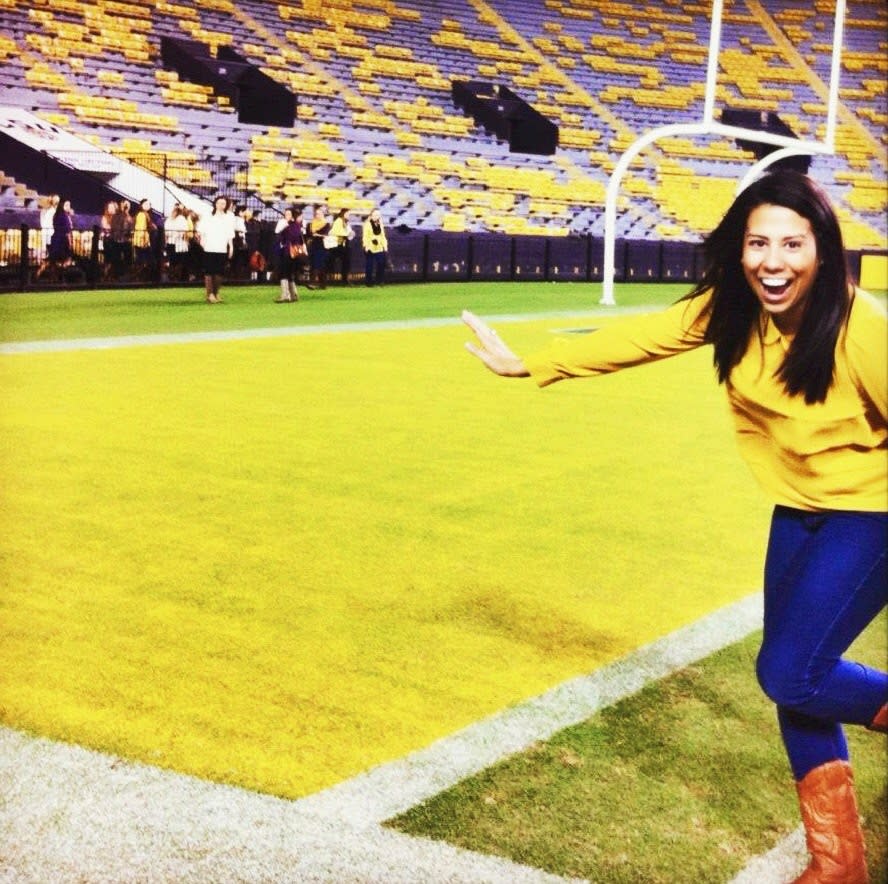 Cathy is the Destination Content Manager for Visit Baton Rouge. She's a New Orleans girl, born and raised, yet she has fallen in love with Baton Rouge throughout her time in college. A recent LSU graduate, Cathy is passionate about promoting tourism in Louisiana. She loves good company, good food and a good time. Geaux Tigers and #GoBR!