Let's talk about something I know you'll love: good food at a ridiculously awesome price. I mean, really, who doesn't want to eat like a king while getting bang for their buck? Cue Restaurant Week Baton Rouge, a staple of the Baton Rouge culinary scene.
 
Presented by Dig Magazine, Restaurant Week  Baton Rouge showcases over 45 of the best restaurants around the city from July 14-19. I have dined during Restaurant Week before, and you simply cannot beat the deals! Here's how it works:

Starting July 14th, some of Baton Rouge's best restaurants will be offering three-course pre-fixe menus for $15, $20, $25, $30 and $35. Some participating restaurants include: Chelsea's Cafe, Acme Oyster House, Leroy's Kitchen, Capital City Grill, Beausoleil Restaurant and Bar, 18 Steak and much, much more. Also, $5,000 of the proceeds will be donated to the Greater Baton Rouge Food Bank. Food and philanthropy...you can't get much better than that!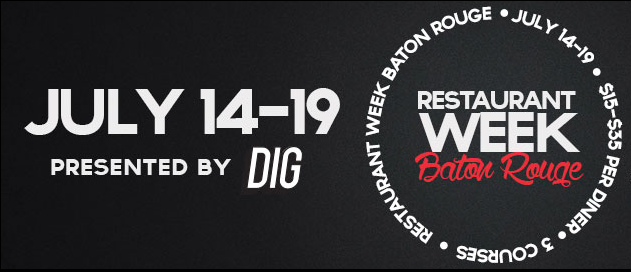 I know what you're thinking: "How can I possibly eat at 45 different places in one week?" Easy.

First, browse the menus beforehand. Second, MAKE RESERVATIONS! Third, eat at more than one of the participating restaurants throughout the week--it's for a good cause. Lastly, share your pics with us using the hashtag #GoBR! We love seeing what you love about Baton Rouge. Still need a #GoBR key chain? Click here.

What restaurants will you be dining at?

Posted by:
Cathy Juarez, Visit Baton Rouge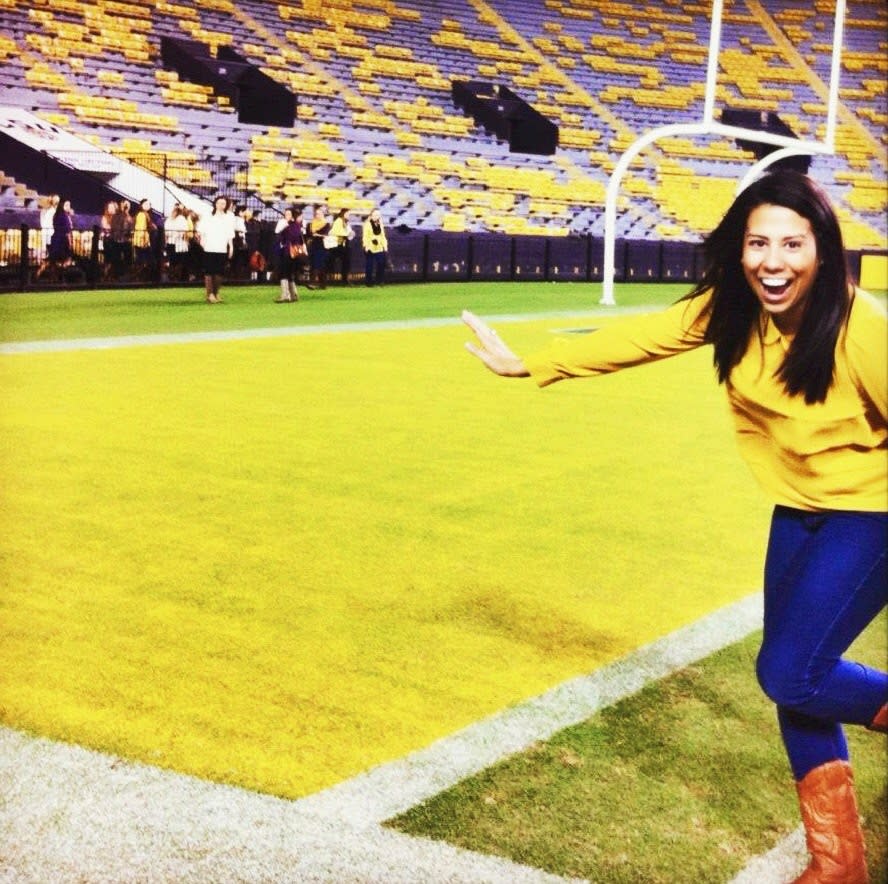 Cathy is the Destination Content Manager for Visit Baton Rouge. She's a New Orleans girl, born and raised, yet she has fallen in love with Baton Rouge throughout her time in college. A recent LSU graduate, Cathy is passionate about promoting tourism in Louisiana. She loves good company, good food and a good time. Geaux Tigers and #GoBR!