Want something fin to do this weekend? Head on over to North Boulevard Town Square this weekend for Fest For All! Since 1973, Fest For All has been celebrating our community's cultural diversity through the arts. 
The Arts Council of Baton Rouge presents this free and open-to-the-public festival on April 5 & 6. 
For more festivals coming up this Spring, check out Visit Baton Rouge's festival lineup!
Posted by:
Cathy Juarez, Destination Content Manager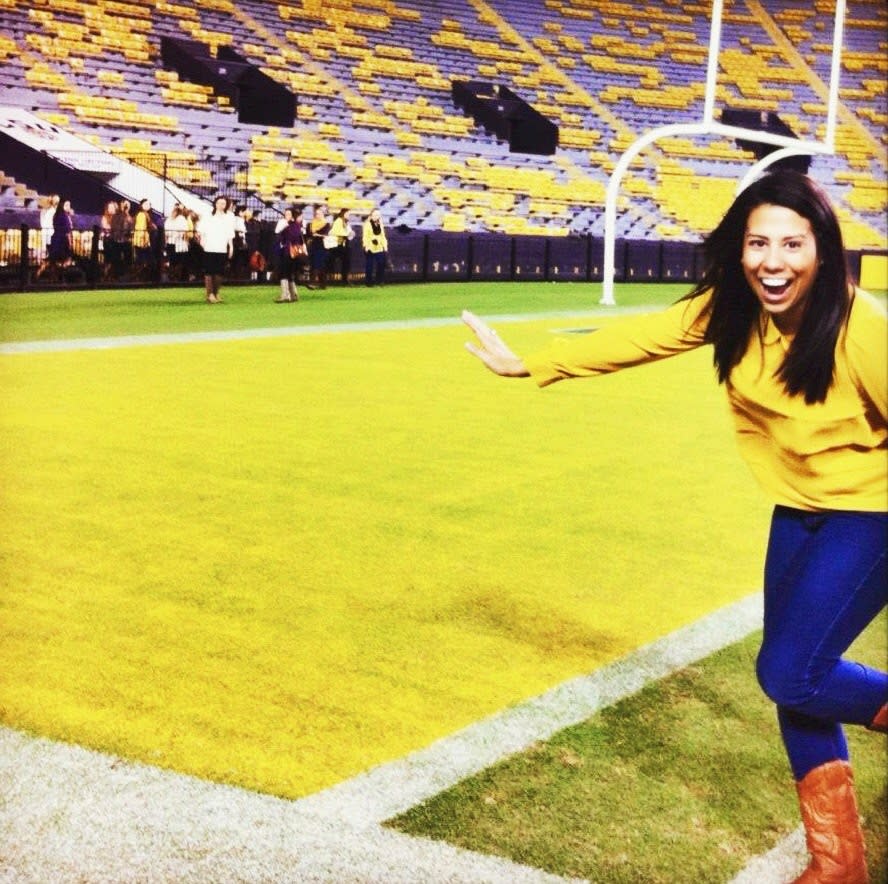 Cathy is the Destination Content Manager for Visit Baton Rouge. She's a New Orleans girl, born and raised, yet she has fallen in love with Baton Rouge throughout her time in college. A recent LSU graduate, Cathy is passionate about promoting tourism in Louisiana. She loves good company, good food and a good time. Geaux Tigers and #GoBR!