This season, do your shopping with Baton Rouge natives and South Louisiana artists to make sure you get something that your Louisiana-lovin' aunt, cousin or friend will adore. Each of these makers incorporates imagery or materials that represent their deep-rooted Louisiana heritage in their artwork. Find a wide variety of mediums, techniques and pieces from the artists below, and tell us who you're shopping with in the comments!
Aline Moreaux brings all the colors and culture of Louisiana into her art. In 2018, Moreaux decided to turn her passion into a business after years of creating art on the side. Since then, she has won the 2020 Student Best in Show at the American Advertising Federation Baton Rouge's ADDY Awards. To browse her impressive collection of Louisiana-inspired artwork, visit https://www.alinemoreaux.com/.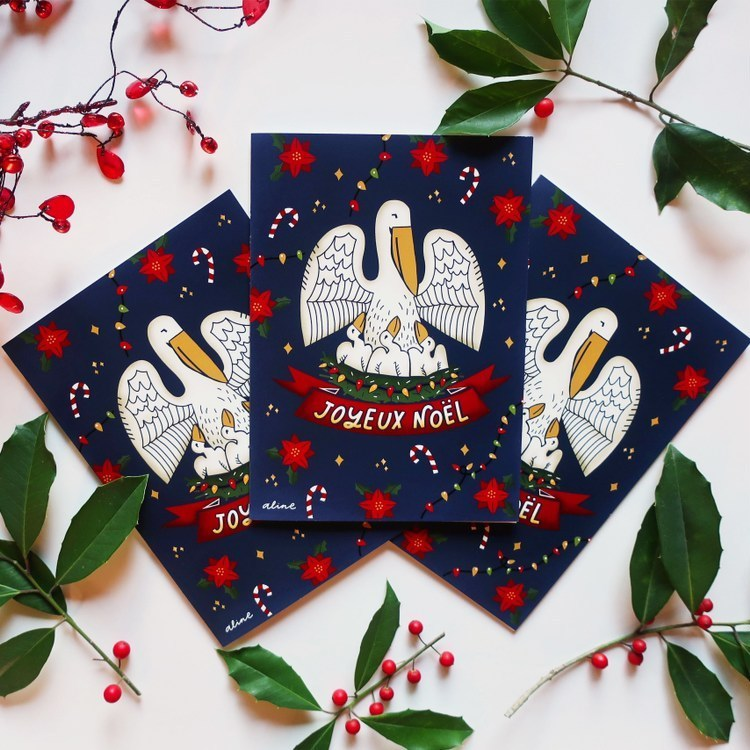 Started in 2017, Owl House is Kate Hamel Tucker's avenue for bringing her passion of printmaking to life. Inspired after working from her home on the bayou, much of her work is representative of the nature and wildlife around her. To view more of her work and shop her studio, visit https://www.owlhousedesign.com/shop.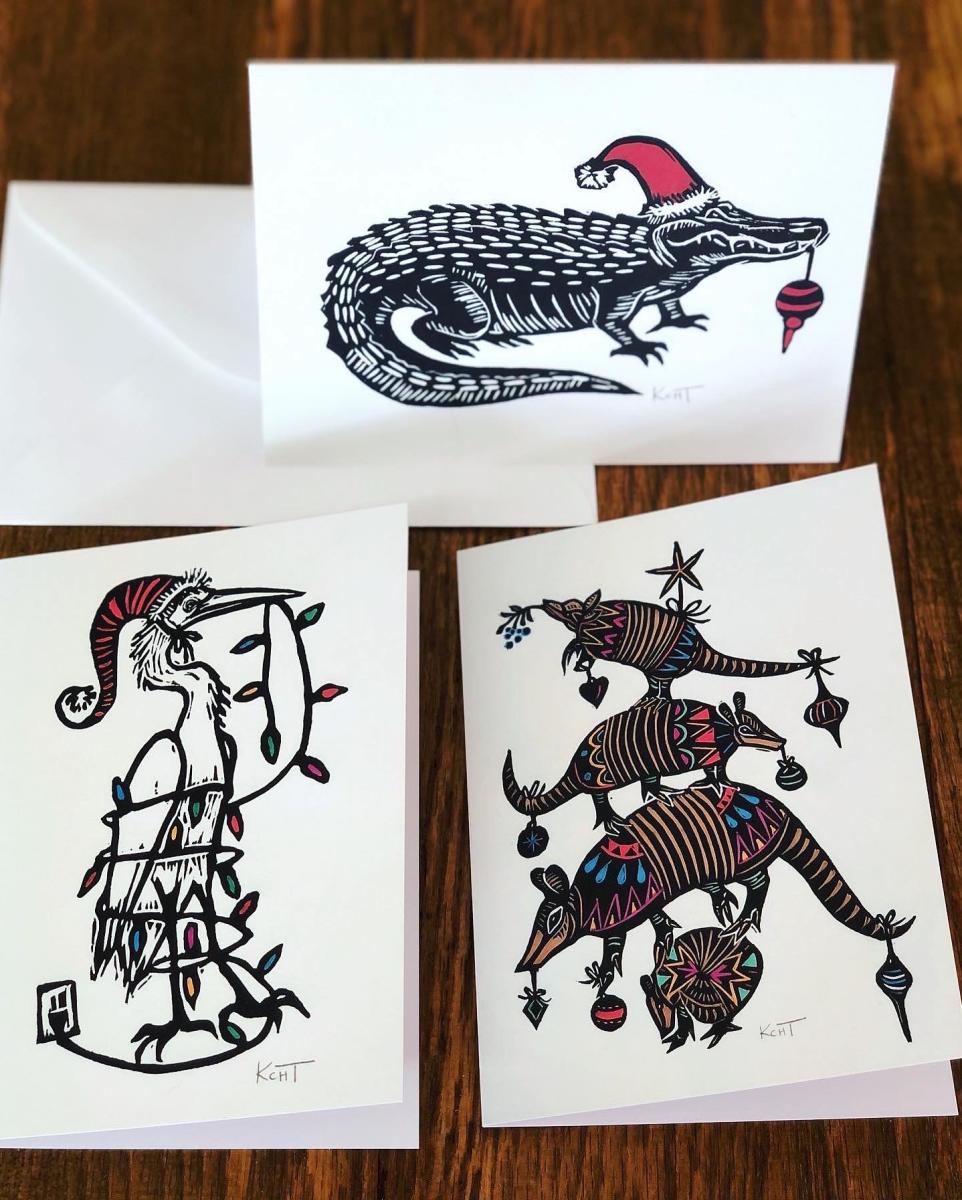 Born and raised in South Louisiana, Cayla Mattea Zeek is the artist behind Mattea Studios. She has painted her entire life and especially loves to paint birds and other wildlife native to Louisiana. You can find her work at matteastudio.com.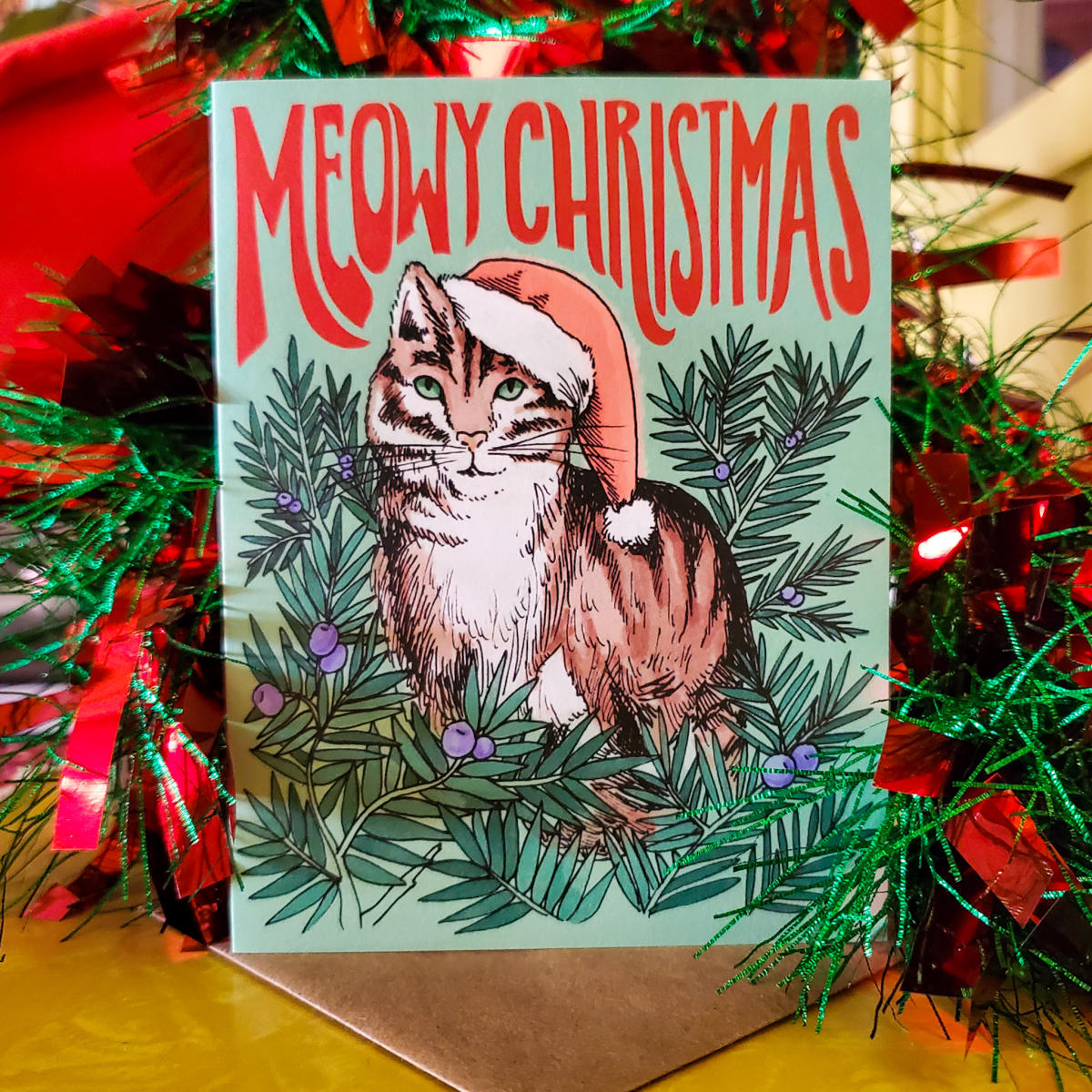 Lauren Hardy Clark (@ljhclark)
As an artist, Lauren Hardy Clark finds joy in painting beautiful pieces that showcase a different side of Louisiana. Her landscapes help to paint a picture of the south that is unique to her own minimalist style. To see more of her work and to purchase her one-of-a-kind ornaments just in time for Christmas, check her out on Facebook and Etsy.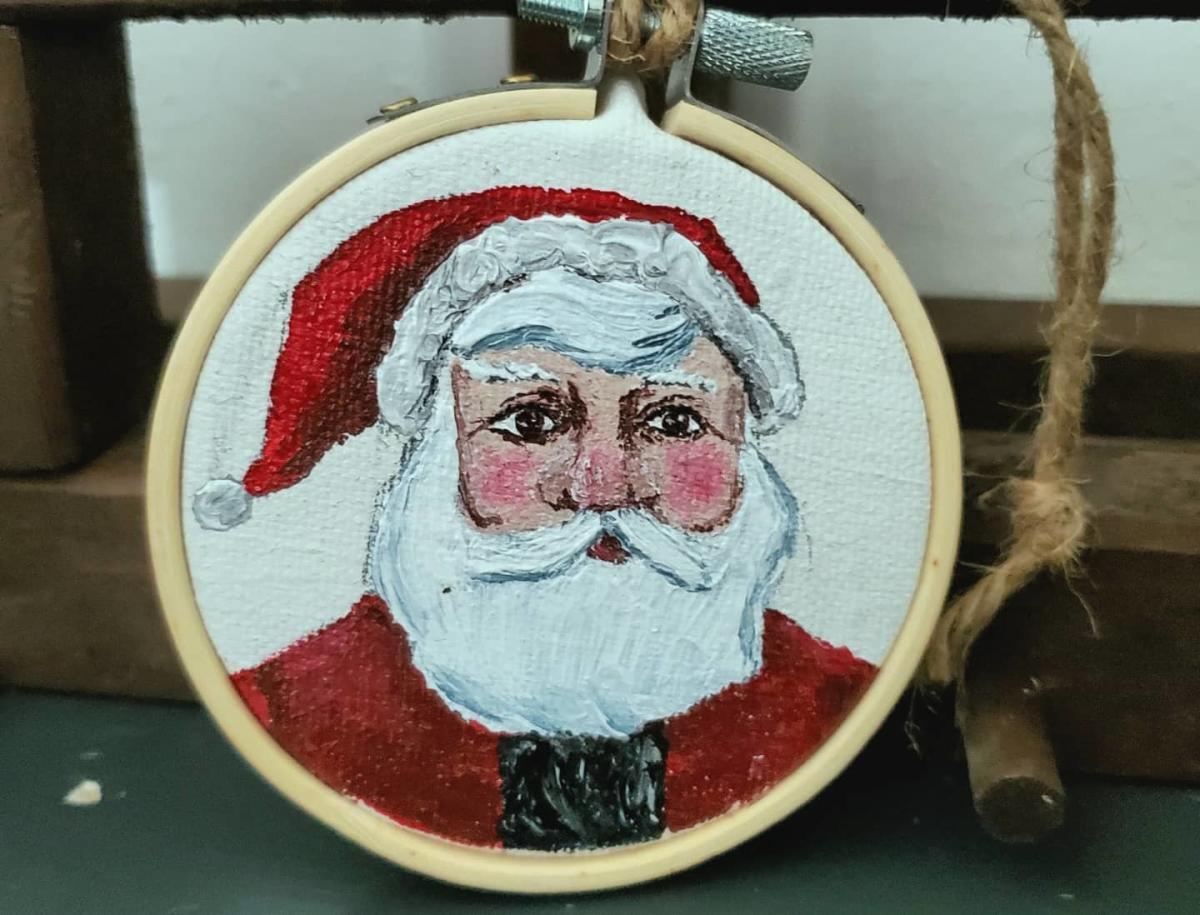 Native to Louisiana, Jessica Barre is known for her watercolor and acrylic paintings. Her work not only centers around much of Louisiana's culture but also provides insight into the ups and downs of her own personal life. To purchase her work and get a firsthand look at what Jessica's currently working on, visit https://jessicabarreart.wordpress.com/.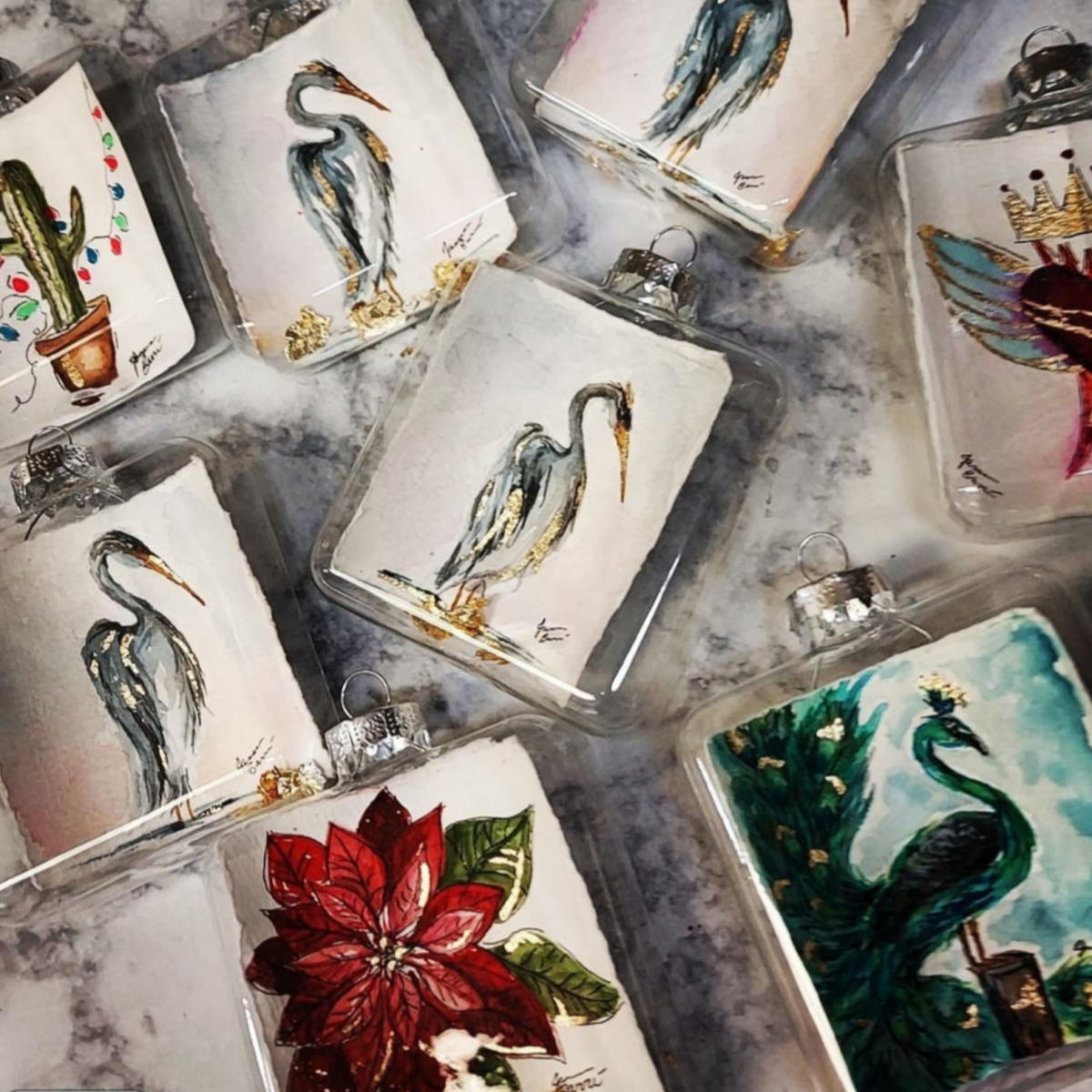 Amanda Takacs' uses pyrography, an ancient art of wood burning, to bring her art to life. She said that the best part of running her own business is "having the honor to be a part of important moments in people's lives and creating something that they can cherish forever." She uses classic Louisiana images, symbols and phrases to bring each piece of art she creates to life. Check out more of her work at https://burnedintime.com.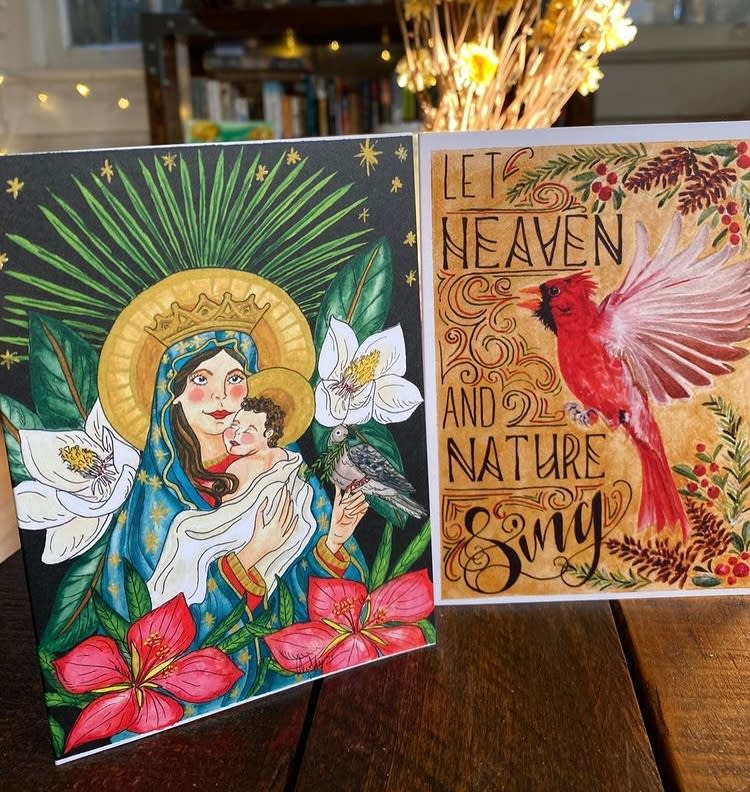 For Hannah Dick, art is a documentation of her own energy that comes from the soul within. Using a process called Subconscious Expressionism, Hannah creates beautiful pieces with no prior design or expectation of how they should turn out. To shop her handmade jewelry and one-of-a-kind paintings, visit https://www.alwaysafternoon.com/.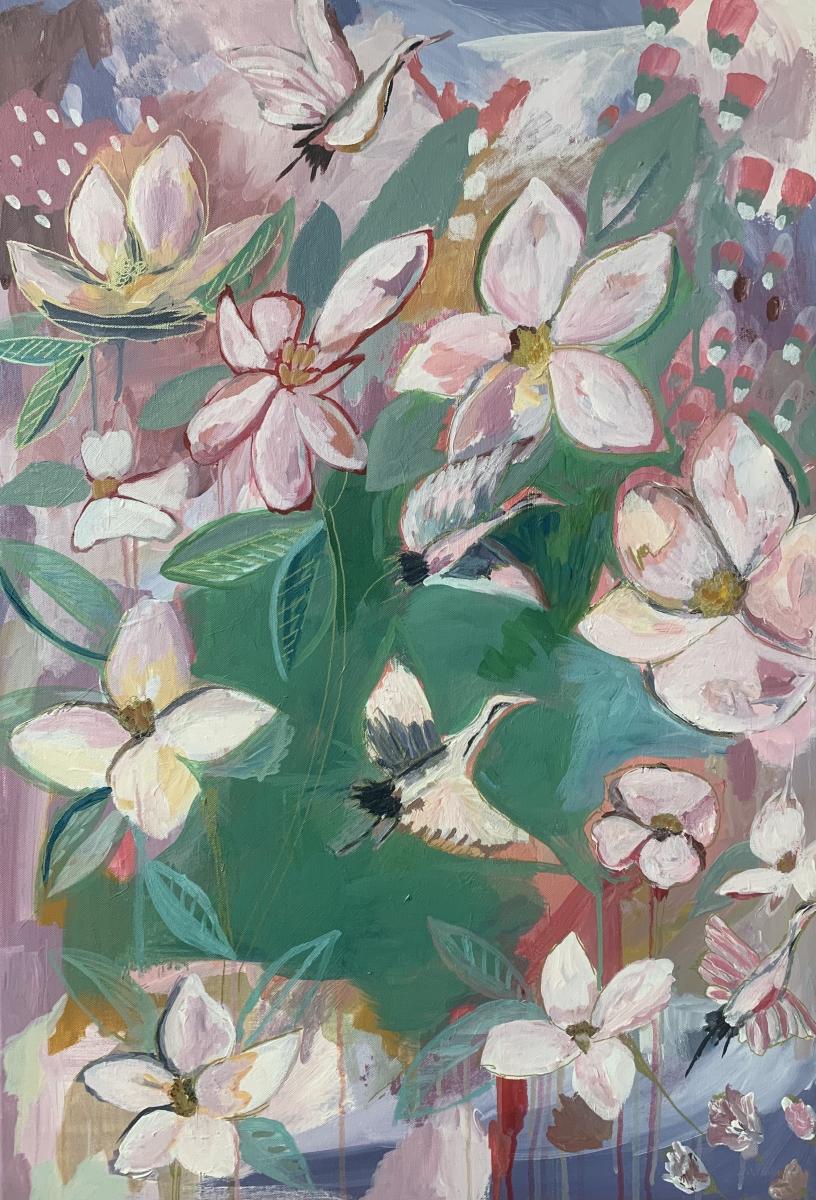 Founded by LaKenda Rogers, Honeybee's is your go-to small business for locally made threads. From graphic tees to her one-of-a-kind headbands, LaKenda's shop is full of goods that you can't find anywhere else. To take a look at all her current items for sale, visit https://shophoneybz.com/.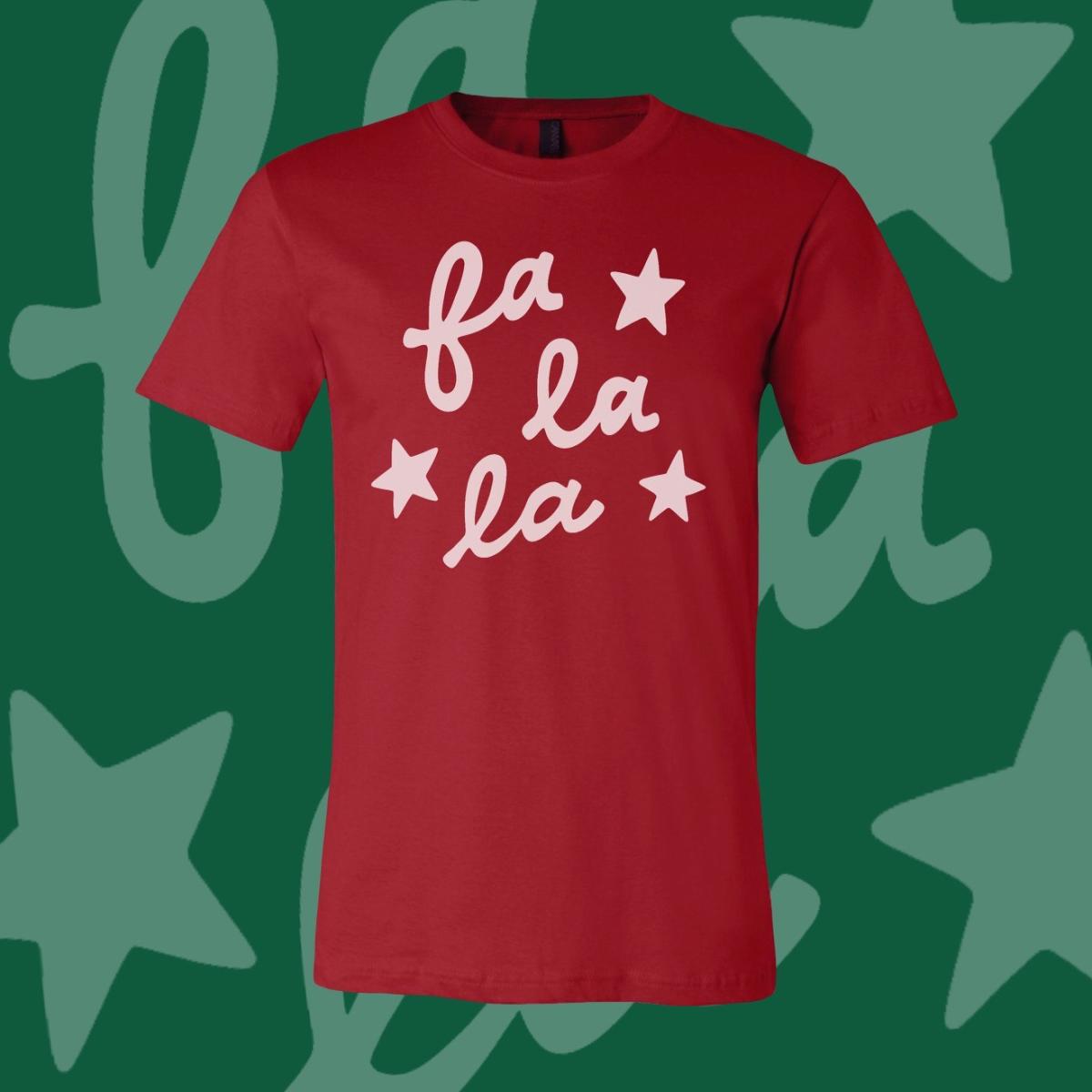 Abe Negaran, the founder of Abe's Studios, holds a degree in engineering from LSU and is living out his dream of being an engineer and an artist all at once. He uses toothpicks to create his artwork and is well-known for his Blue Heron piece. Discover more at https://abesstudios.squarespace.com/.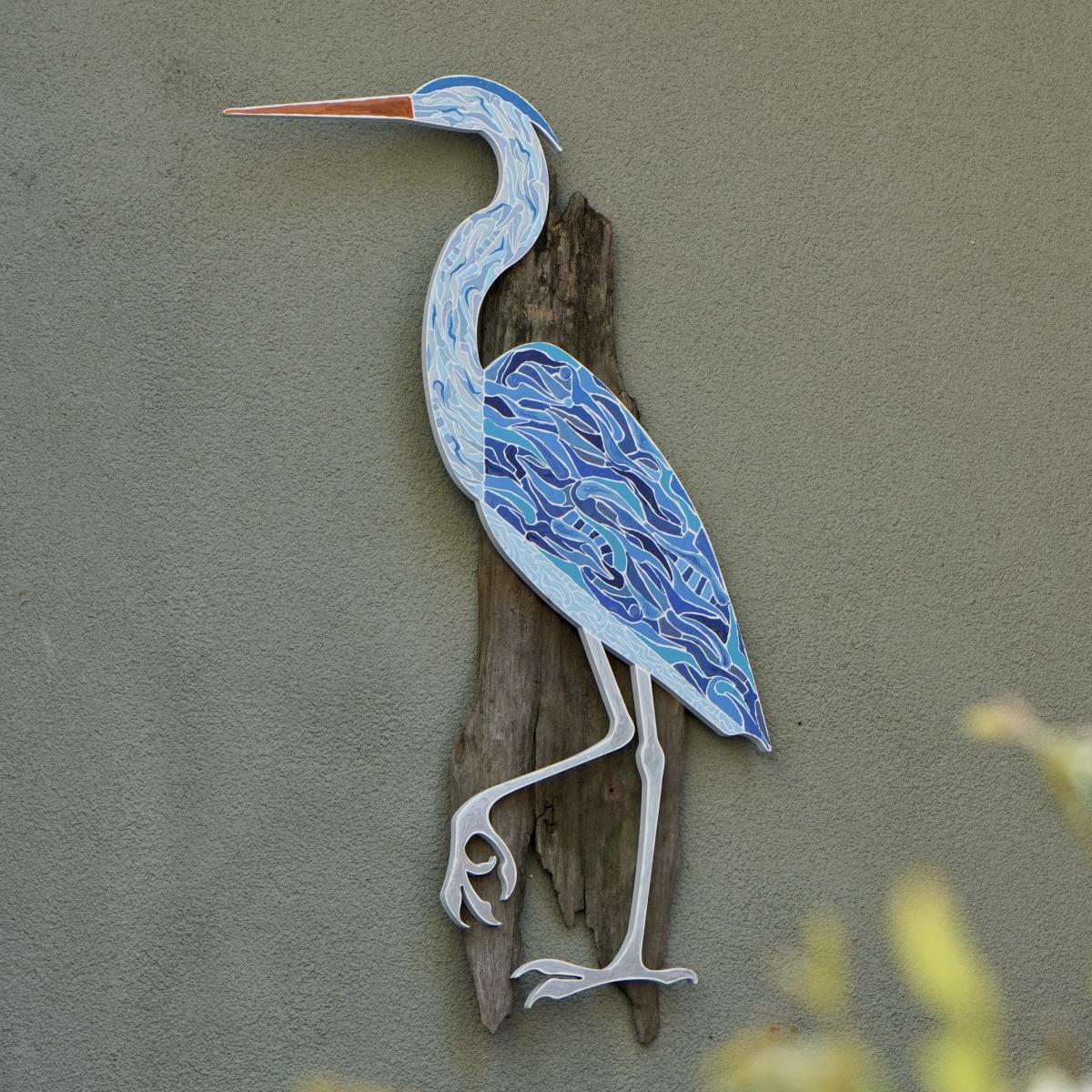 Masy Chighizola creates each of her designs through a method called block printing, which allows each print to be slightly different from the one before, even if it is using the same block. She says her designs are inspired by "a gumbo of things," combining flares of Louisiana's culture and her love for pattern making. For more of her work, visit https://www.pressreliefprints.com/.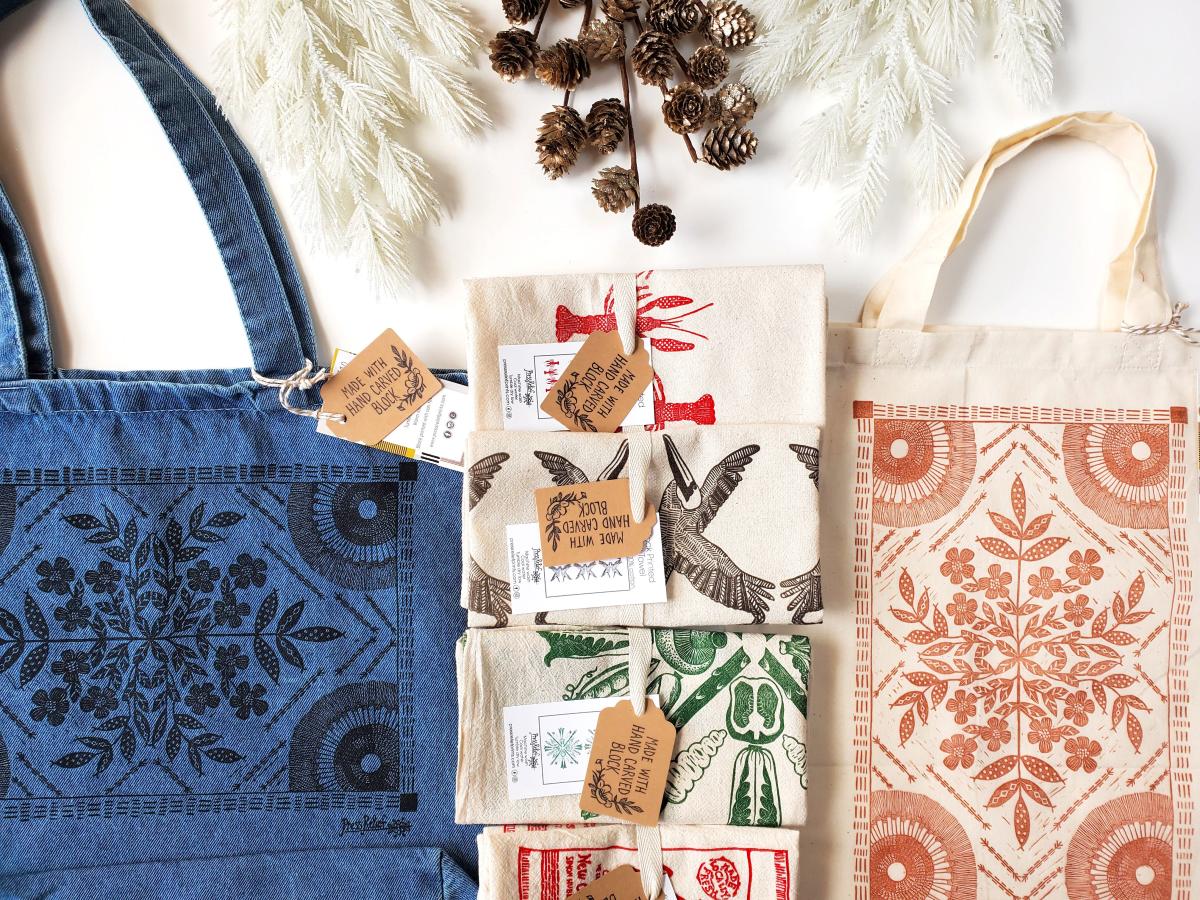 We promise your momma, poppa, nanny or parrain will love anything created by these artists! Support local artists when you shop this holiday season and don't forget to tag #ExploreBatonRouge when you post all your best finds.