This post originally appeared on Southern Flair Blog.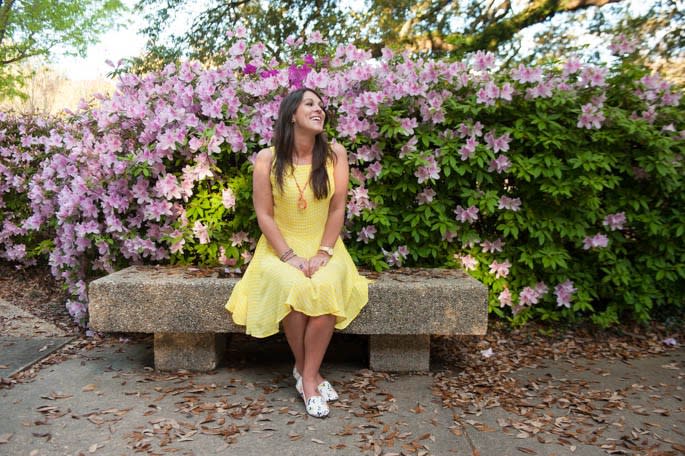 A few weeks ago I met up with
Rebecca Gardner of Hands Producing Hope
, an ethical fashion brand that employs a group of marginalized women in Costa Rica who make jewelry and accessories as a means to support their families.
HPH provides them with a consistent income, training, and life skills classes. The women are able to work from their homes, learn of their value and worth and have ownership over something for the first time in their lives.
Rebecca has recently moved to Baton Rouge, and it was so intriguing to hear her story of starting this company and getting to browse the latest jewelry that's being created in a small village called Coppey Abajo. We chatted about popular colors, materials, and the work that goes into creating an organization like HPH.
See below for our Q&A!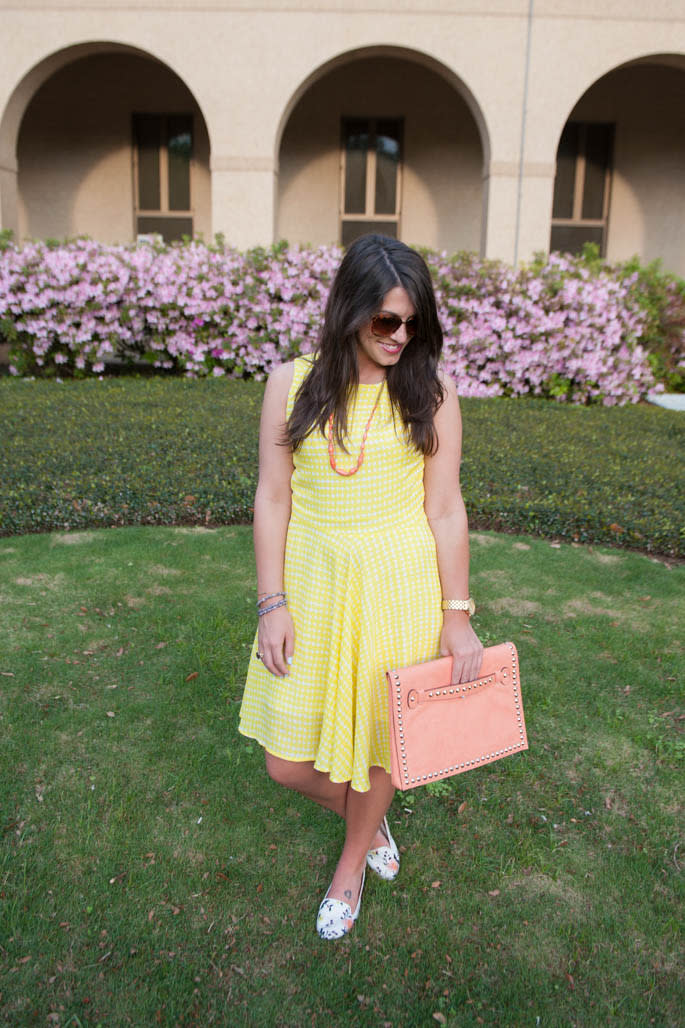 SF: First, can you tell me when and how your interest in creating this opportunity for women in Costa Rica came about?
Rebecca: Absolutely! It all began when my heart for sustainable development, seeing others thrive in their communities, and helping women in disadvantaged situations collided with the meeting and learning about these particular women in Costa Rica. This was about 3 years ago. What HPH is now slowly evolved after realizing the lack of opportunity these women face, their desire for work and education, and when I decided I had the chance to do something about it.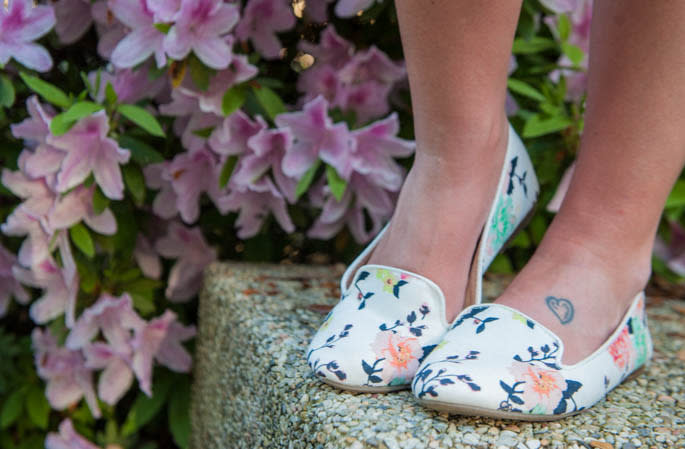 SF: What type of work and opportunities does HPH offer these women?
Rebecca: The women that work with HPH have the opportunity to work from home or in groups (it is up to their preferences) creating beautiful jewelry and accessories. Through this work they are earning a stable and fair wage income and are able to provide for their families. In addition to the artisan work, the women also collect the seeds for our jewelry, which we then purchase from them, creating an additional source of income for the women. Another opportunity that all women that work with us receive is educational scholarships. We offer a few scholarships a year to young women wishing to stay in school as well as to older women who are returning to secondary school to get their diploma.
SF: What type of materials are used by the HPH artisans?
Rebecca: The main two materials that we utilize are seeds which are collected in the village and paper beads which are hand rolled by the women! We also use glass beads and metal chain to accent the natural seeds used.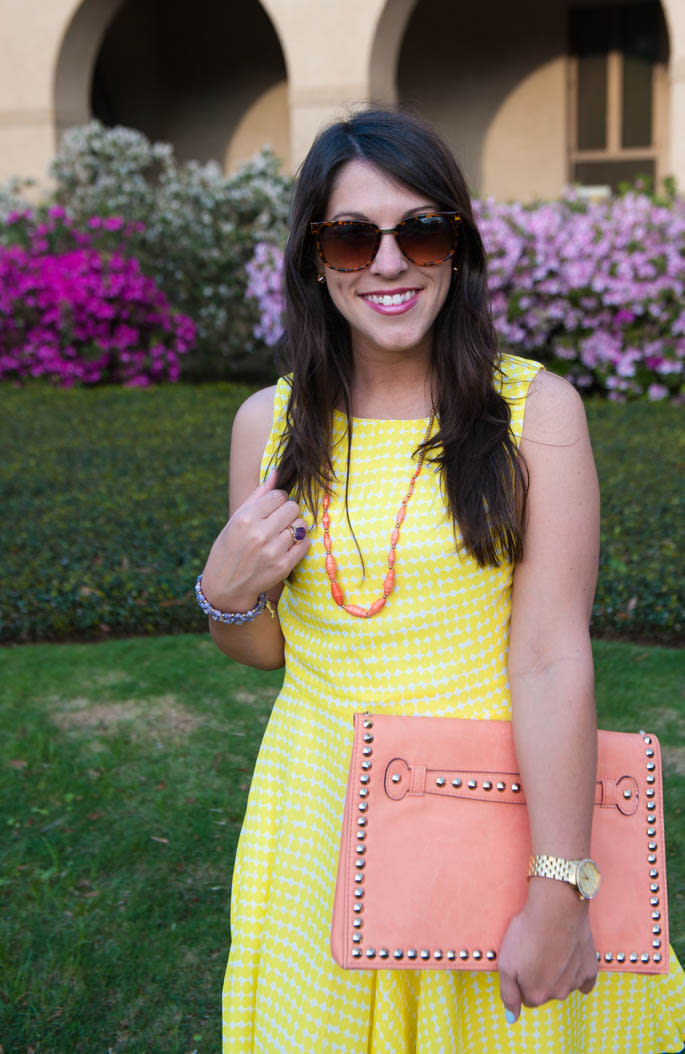 SF: How would you describe the style of HPH jewelry?
Rebecca: Our style is a mix of modern and bohemian. It is for the woman who loves unique and on trend products but also the earth and the people in it.
SF: What's your current favorite piece sold by HPH?
Rebecca:
My favorite piece is the
Kaia Necklace
! I love its versatility and uniqueness. There are a few new styles launching soon that may begin to rival the Kaia in my book though.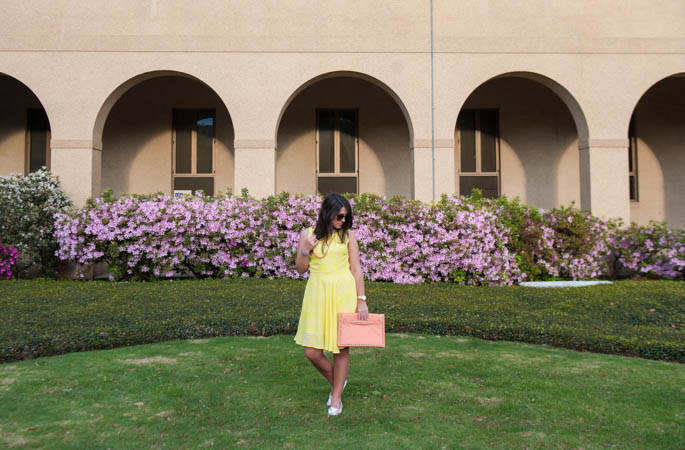 SF: I saw you offer life skills classes for these women. What all does this involve? Why did you feel this was an important thing to offer as well?
Rebecca: So far, we have held a workshop on gardening and nutrition and have also provided educational materials on those subjects and personal hygiene. This year we will be focusing on finances–covering things like money management, savings and more. These classes are a crucial aspect of our work. If we are just providing work, but there are major issues of poor eating, lack of financial literacy, proper hygiene and so on– we would not me meeting the ladies and their families needs in a holistic way. We desire to equip these women with the needed tools to thrive in their communities, to be able to pursue their dreams, and raise healthy, strong and driven children. We believe these life skills classes are a component of being able to accomplish those goals.
SF: What's coming up in the future for HPH?
Rebecca: So many exciting things! We are in the planning stages of starting a program in Rwanda(!!!!), we are looking to bring on a operations manager in Costa Rica within the next few months, we are adding in new artisans in Costa Rica along with new product designs.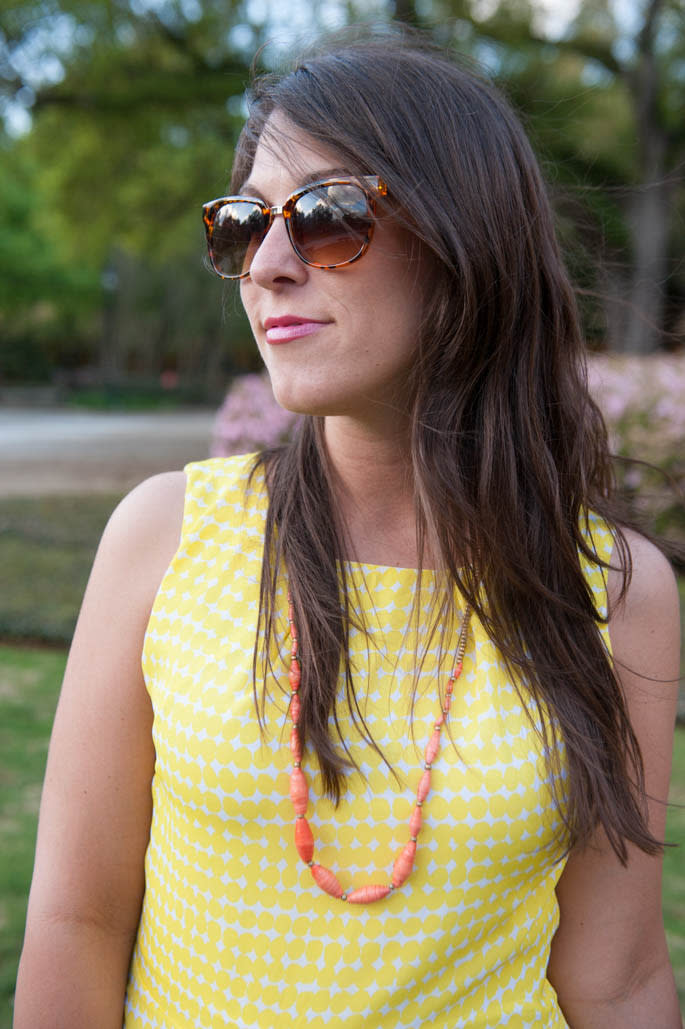 SF: I saw you have options for people to get involved through trunk shows and campus reps. How people can get involved in their own city?
Rebecca:
Yes! No matter where in the US you live, you can be involved in what we do! A
trunk show host
is a one time thing (
or more if you want
) where you host an event at your home, at a coffee shop or church, invite your friends, and have a night of shopping and sharing about the importance of ethical fashion and what HPH does. Trunk Show hosts receive store credit based on their event sales and can even host these events as fundraisers for things like adoptions, school trips and so on.
The
Campus Ambassador program
is for college students with a passion for making a difference and a heart for what HPH does. They will work with us for 1-2 semesters sharing about HPH on their campus, hosting events, connecting with the local community and so on.
…
Check out Hands Producing Hope and be sure to use the code southernflair at checkout for 15% off your whole purchase! The code is good through the end of April!
Leslie is a middle school English teacher by day and a Louisiana fashion blogger by night. She started her personal style and shopping blog, Southern Flair, in 2010 after a summer interning in New York City for a fashion and beauty magazine. She has also served as The Daily Reveille's entertainment editor and DIG magazine's fashion editor. In the past four years Leslie has worked with many local brands and companies and immersed herself into the growing Louisiana fashion scene.

Follow Leslie on Twitter @southernflair10.