The city of Baton Rouge happens to be known as one of the most pet-friendly cities in America. Outside of our many dog parks, dog-friendly restaurants and bars, the best places to take them for a walk, and the hotels in town that welcome your furry friends, there are also local events to bring your pooch to!
At any given time of year, Baton Rouge is alive with local events and festivals. At these dog-friendly events, your four-legged friends can come along for the fun: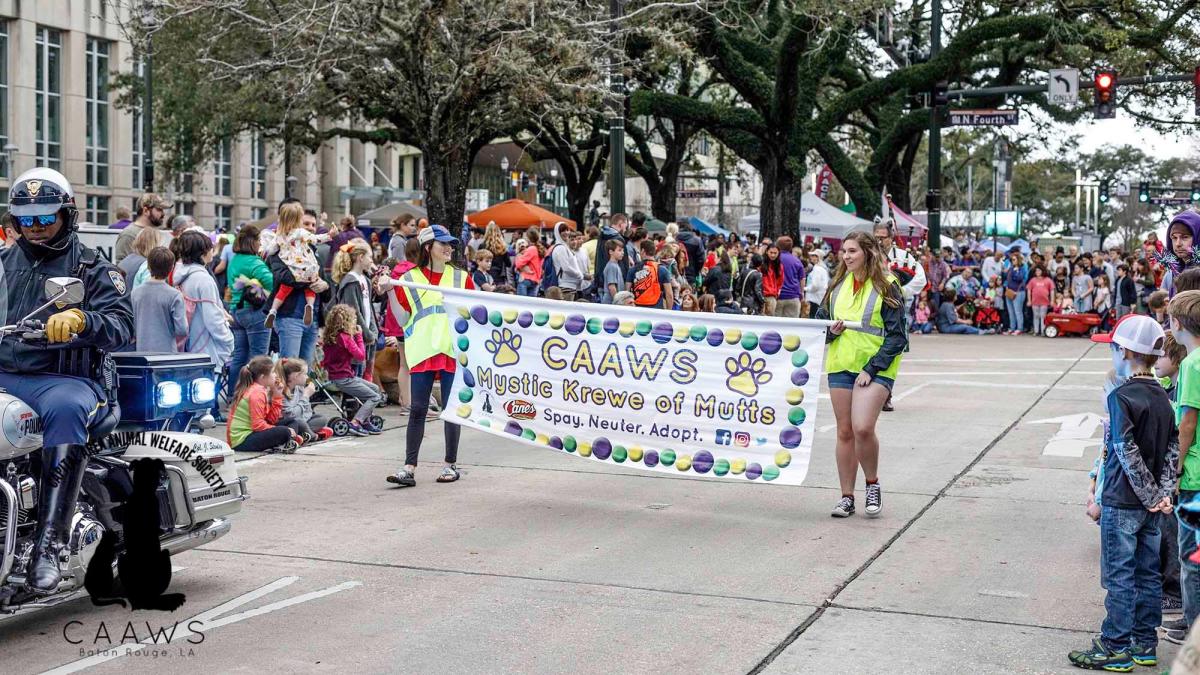 Mardi Gras in Louisiana is a must-experience and if you're itching to go to a parade and don't want to leave your pup at home, head to the Mystic Krewe of Mutts Mardi Gras Parade that is designed just for dogs and benefits the Capital Area Animal Welfare Society! It's an annual DOG parade that occurs during the Mardi Gras season in Baton Rouge and it is CAAWS's biggest fundraiser of the year! You and your furry friend can participate or just watch from the side. Make sure to dress your pup up to coincide with the theme of the parade!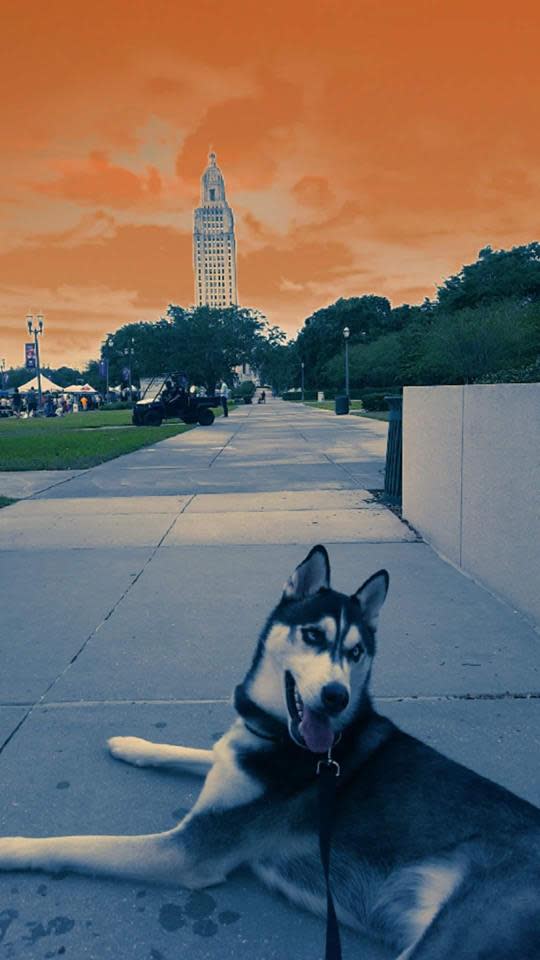 Jacques Pierre at the Capital City Beer Fest
Come out and drink some beer at Cap City Beer Fest and play with your pup all while supporting the local animal shelter, the Companion Animal Alliance! Receive a 2 oz. sampling glass and access to unlimited samplings of specialty beers from around the world! This year, the Beer Fest is hosted on November 6, 2022 and is the perfect place to enjoy the beautiful weather, live music, and fun games!
Bluebonnet Swamp drops its "no pets" policy and opens its doors and trails to pets four days out of the year! These days are known as the Swamp's Dog Days. All pets are welcome, but they must be on a leash and have their vaccinations up to date. Make sure to call in advance to find out when these dates are.
Have a corgi and want to meet up with other corgis? Check out the Burbank Corgi Club on Facebook! They host monthly meet-ups at the Burbank Dog Park and love all things corgi!
5. Pets N' Paddling at the LSU Lakes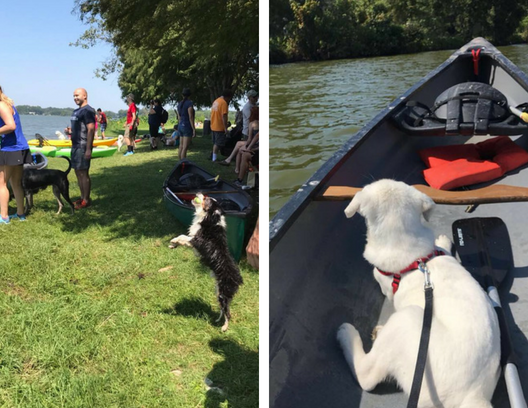 Bowser (left) and Albus (right) at Pets N' Paddling
Spring is the best time to go out on the LSU lakes for a quick canoe, kayak or paddleboard ride with your pup! This event joins two of your favorite things in one. In cooperation with Friends of the Animals, this all-in-one event is an annual fundraiser and pet adoption program! Pets N' Paddling allows you to contribute to Friends of the Animals and get that privilege of going out on the water with your puppers!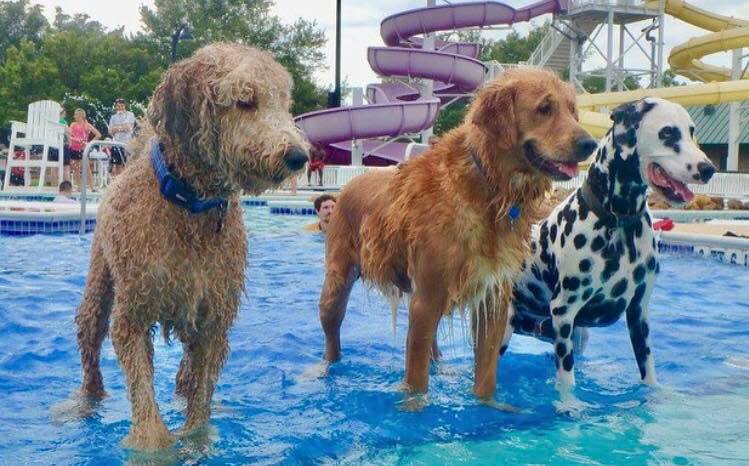 Mako and friends at Liberty Lagoon
To celebrate the end of summer, Liberty Lagoon hosts a blowout summer pool PAWTY. You and your pup can go have some fun in the sun while swimming the day away! 
Know of more events for pets in Baton Rouge? Send us your pictures!
Discover pet-friendly restaurants, best places to take your dog for a walk, local dog parks and…