Christmas parades in the Red Stick are plentiful this holiday season! No matter where you are in the Baton Rouge area, there is a parade you can go to, and with the way each parade is timed, you could probably go them all if you really wanted! 
Three parades are happening this weekend on December 13, 2014, so here is a list to help you decide which one is right for you and your family!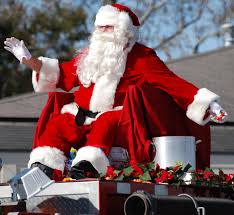 1. Zachary Christmas Parade
"It's a Wonderful Life in Zachary: A celebration of Christmas movie classics" is the theme this year for the annual Christmas parade hosted in Zachary, La. December 13 at 10 a.m. Every year bands, children's groups, local businesses and other local organization march down the streets of Zachary beginning at LeBlanc's Food Store and end in Downtown Zachary. For more information on the Zachary Christmas Parade, call 225-654-6777 or click
here
for a parade application. 
2. Denham Springs Christmas Parade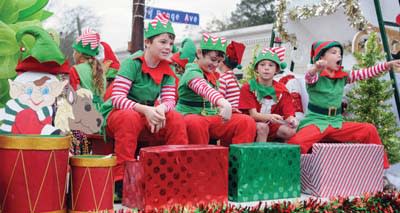 Residence in and around the Denham Springs area look forward to the annual Christmas parade each year. The parade is filled with marching bands, choirs, schools, churches, other organizational groups and more! The Christmas movie inspired parade will start at 2 p.m., near Denham Springs High School on Yellow Jacket Boulevard. For more information about the Denham Springs Christmas Parade, call 225-665-8155. 
3. Downtown Baton Rouge Christmas Parade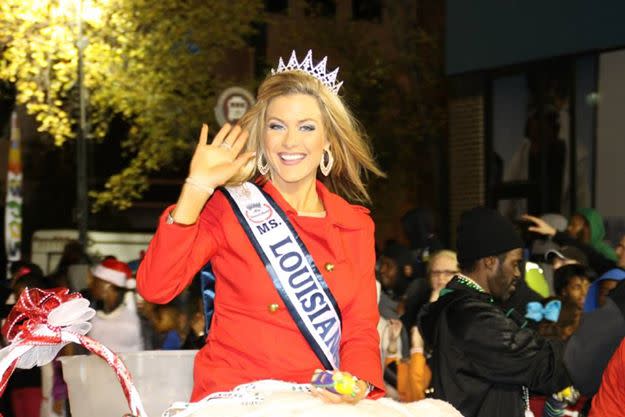 Every year more than 70,000 people make their way downtown to watch the annual Downtown Christmas Parade. This year the Cortana Kiwania Downtown Christmas Parade celebrates 64 years of family-friendly, Christmas fun. The parade will be held in downtown Baton Rouge, Saturday, December 13 at
5:30 p.m
. For more information, visit
www.christmasinbr.com
.


Make sure you check out Visit Baton Rouge's calendar or events where you can hear about more upcoming events, especially the ones for this holiday season! 
See you there!  
Posted by: Julie Thomas, Visit Baton Rouge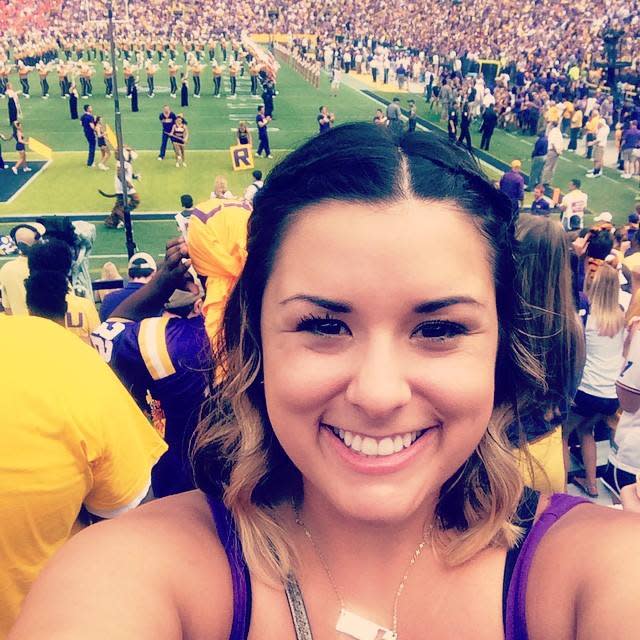 Julie is the new Communication Intern for Visit Baton Rouge. Before relocating to Baton Rouge, Julie lived in Haughton, Louisiana and attended Louisiana State University in Shreveport where she graduated in May 2014 with a degree in public relations. She now attends LSU as a graduate student at the Manship School of Mass Communications. She loves reading, watching Law and Order, playing with her dog, traveling and exploring the amazing city of Baton Rouge. You can follow her on 
Instagram
 or on her 
personal blog
.