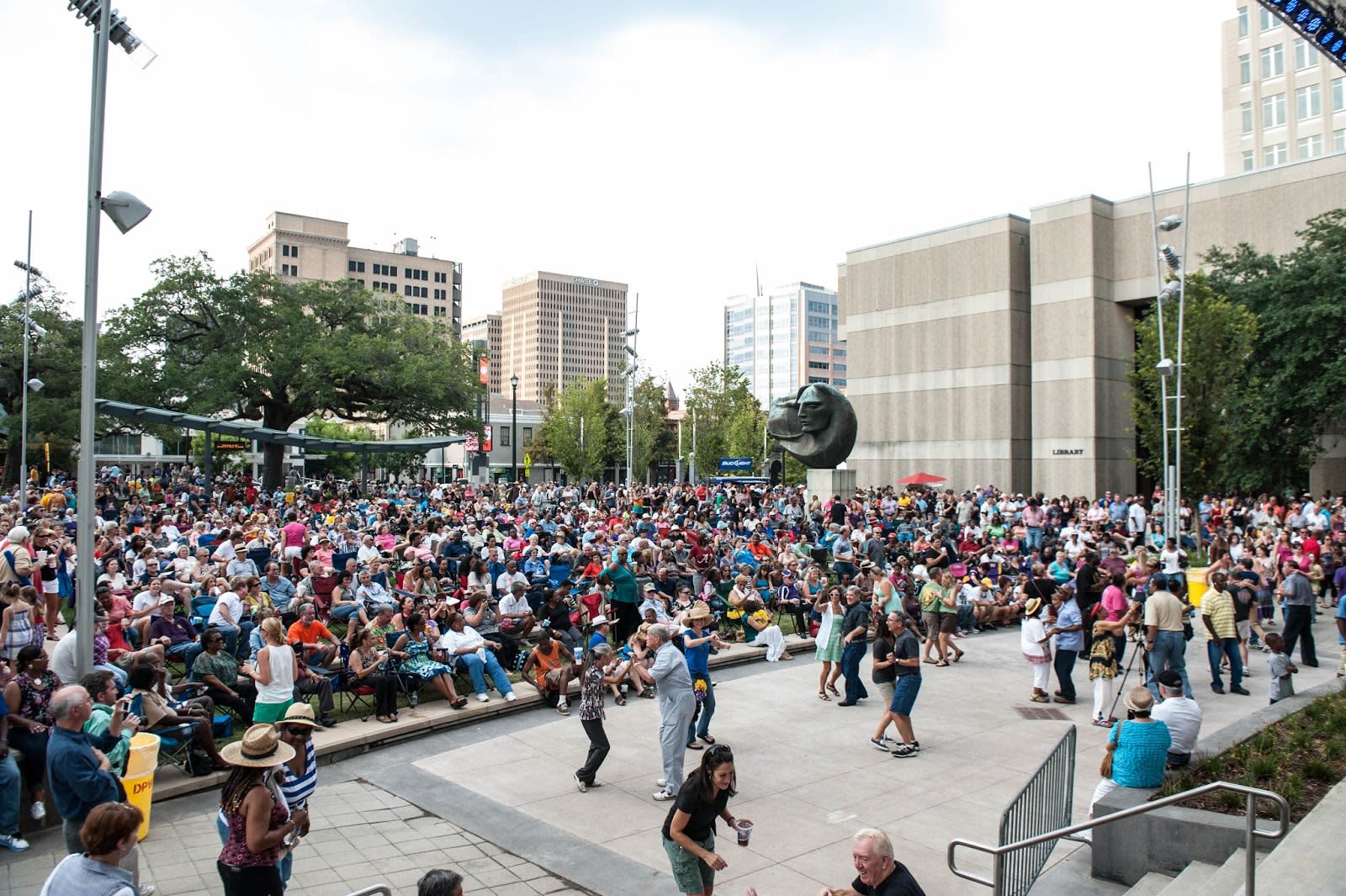 Via Visit Baton Rouge

If you're in town on business or leisure, or if you're a local clocking out from a week's hard work, we want you to come celebrate every Friday starting in September. Thanks to Baton Rouge's Downtown Business Association, anyone in the Red Stick can head downtown for some swinging tunes and a FREE, fun time during Live After Five!
Let me repeat that: FREE, fun time at Live After Five!
Beginning Friday, September 5, and ending Friday, October 24, there will be different performances each week. I think I speak for everyone when I saw that the Fall lineup is the bomb. Each week, performances take place in the
North Boulevard Town Square
on the Galvez Plaza Stage, from 5-8 p.m.
So without further ado, here's the Fall 2014
#LA5 lineup
:  
downtown
area.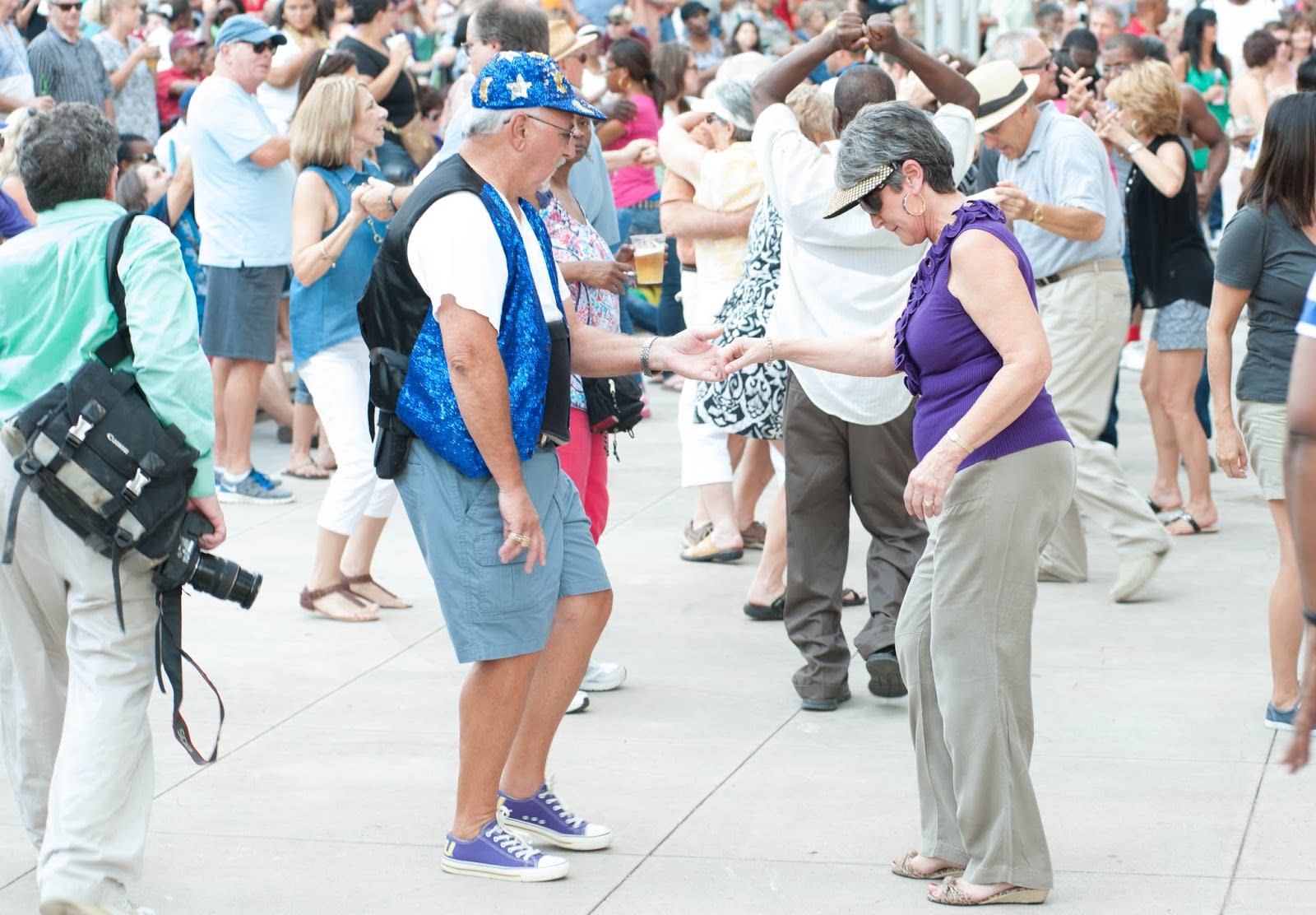 Via Visit Baton Rouge
See y'all there!
Posted by:
Cathy Juarez, Visit Baton Rouge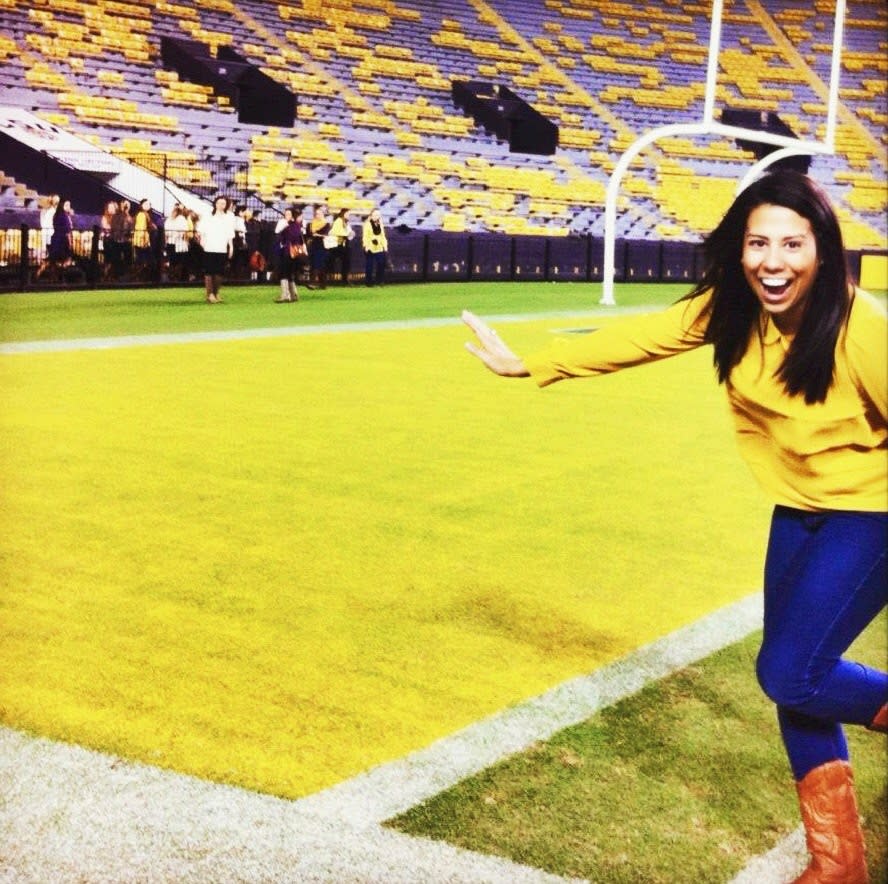 Cathy is the Destination Content Manager for Visit Baton Rouge. She's a New Orleans girl, born and raised, yet she has fallen in love with Baton Rouge throughout her time in college. A recent LSU graduate, Cathy is passionate about promoting tourism in Louisiana. She loves good company, good food and a good time. Geaux Tigers and #GoBR!