This week the Tigers are packing up and headed to Tuscaloosa for one of the most anticipated games of the 2013 LSU football season. 
Even though we may not admit it, the driving force behind this rivalry is a respect for the other team's talent. ESPN writer Edward Aschoff explains,"This game has more of a mutual respect about it because of what is on the line when the clock hits zero. There isn't a shiny trophy or in-state bragging rights to claim. No, this game's winner is looking for bigger, more important awards, such as a division title and national championship." This is the game that players measure themselves by - it's the best against the best. It's a game that we all love. 
All of the action may be in Tuscaloosa  but Baton Rouge is full of great places to watch the game. Here are a few of my favorites:
A Baton Rouge institution, The Varsity is the go to game day spot for die hard fans across the city. Here you will find a high energy crowd, right outside the gates of LSU. Plus, you can order food from The Chimes while you're there - which is my absolute favorite part. 
The Pelican House
One of Baton Rouge's newest bars, The Pelican House, is quickly becoming a go to hot spot for LSU game day. With innovative flavors and fresh ingredients, their menu is out of this world. Also, they have one of the most impressive on-tap beer selections in town.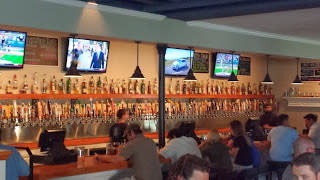 Photo Credit: Pelican House
For all of the big games Walk On's really amps up the party. The entire restaurant comes alive for the game. It's always a great experience. Plus, the food is great.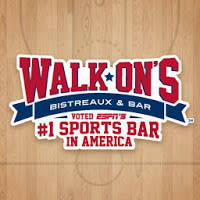 Photo Credit: Walk On's

George's Southside
Another Baton Rouge institution, George's Southside on Highland is always full of LSU fans for big games. For years Georges has given Tiger fans a place to go for great energy and a really fun game day experience. Also, their burgers are some of the best in the city.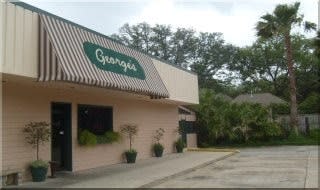 Photo Credit: George's Southside
These are just a few of the many great places in Baton Rouge to watch this weekend's game. Where will you be catching this year's LSU vs. Alabama rivalry?  Lets us know your favorite away game spot in the comments below!
Posted by:
Chelsea Bennett, Communications Intern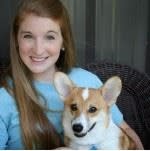 Chelsea Bennett is a Communications Intern for Visit Baton Rouge. She is a proud lifelong resident of Baton Rouge and LSU student. A lover of all things southern, she is completely infatuated with the sweet Louisiana life and everything quintessentially "Baton Rouge." Follow Chelsea on Twitter @GeauxChels