Cooking a holiday meal can be extremely stressful! The holiday season is the most wonderful time of the year and we want to keep it wonderful without the fear of burning the turkey!
For those of you who aren't in the cooking mood and want to completely relax during the holidays, or to the ones that accidentally burn/ruin the meal, below is a list of restaurants that will be open on Christmas Eve and Christmas Day. 
Restaurants Open Only on Christmas Eve:
   Ruffino's Italian Restaurant
   Juban's Restaurant
   Drusilla Seafood Restaurant
   Frank's Restaurant
   Doe's Eat Place
   Bistro Byronz
   The Little Village
Restaurants Open on BOTH Christmas Eve and Christmas Day:
   Louie's Café – open half day
   Crowne Plaza
   The Little Village
   Piccadilly Cafeterias (All)
   Epic Buffet at Hollywood Casino
   L'Auberge Casino and Hotel
   Nottoway Plantation
Select locations require a reservation so make sure you call ahead! For more information about these locations, including address, number and hours, click here for full details. 
Happy Holidays! 
Posted by: Julie Thomas, Visit Baton Rouge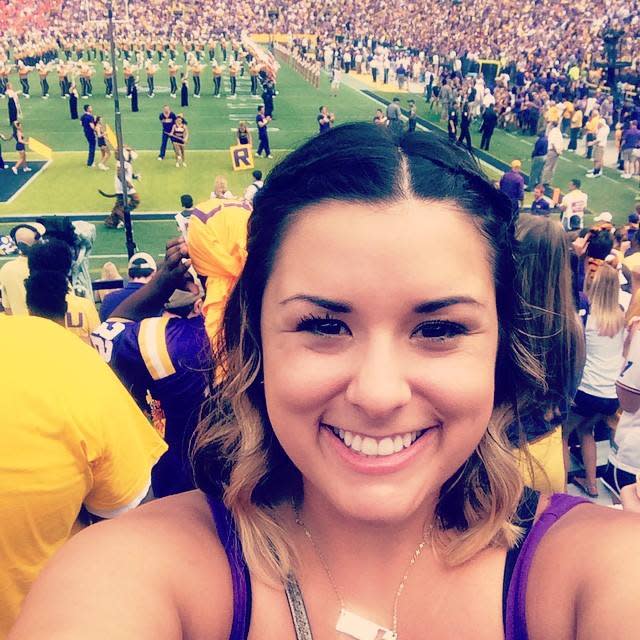 Julie is the new Communication Intern for Visit Baton Rouge. Before relocating to Baton Rouge, Julie lived in Haughton, Louisiana and attended Louisiana State University in Shreveport where she graduated in May 2014 with a degree in public relations. She now attends LSU as a graduate student at the Manship School of Mass Communications. She loves reading, watching Law and Order, playing with her dog, traveling and exploring the amazing city of Baton Rouge. You can follow her on Instagram or on her personal blog.