For the first three weekends in December, the Baton Rouge Arts Market will be held from 8 a.m. - Noon on 5th at Main Street in downtown Baton Rouge!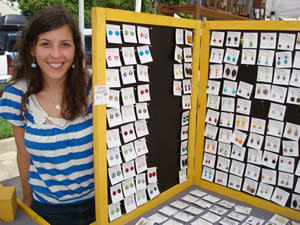 Photo via. www.acgbr.com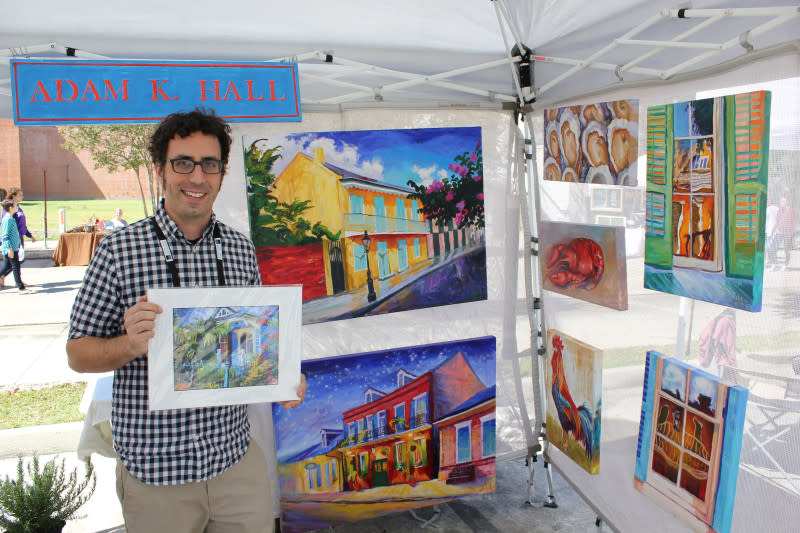 Photo via. btr360.com
This is a perfect chance to do some Christmas shopping with an abundance of unique gifts available. The Baton Rouge Arts Market is hosted by the Arts Council of Greater Baton Rouge and includes local artists and retailers. At the market you will find original crafts, paintings, holiday decorations, pottery, jewelry, woodwork and more!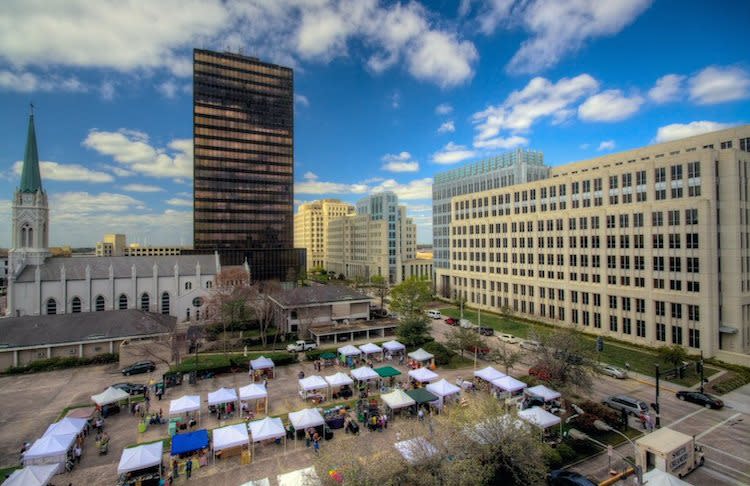 Photo via. digbatonrouge.com
The Arts Market won't let a rainy day spoil all your fun, that's why the market will relocate on poor weather Saturdays to the Galvez Parking Garage on 500 Main St. Now you really have no excuse not to come! 
See you there! 
Posted by: Julie Thomas, Visit Baton Rouge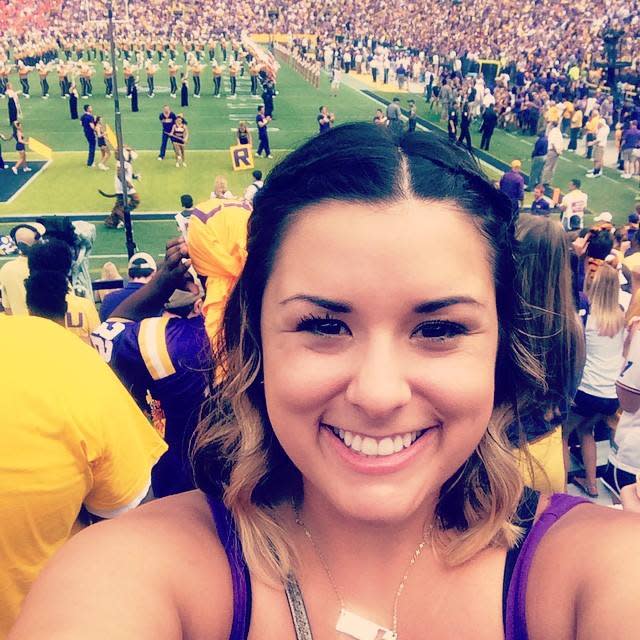 Julie is the new Communication Intern for Visit Baton Rouge. Before relocating to Baton Rouge, Julie lived in Haughton, Louisiana and attended Louisiana State University in Shreveport where she graduated in May 2014 with a degree in public relations. She now attends LSU as a graduate student at the Manship School of Mass Communications. She loves reading, watching Law and Order, playing with her dog, traveling and exploring the amazing city of Baton Rouge. You can follow her on 
Instagram
 or on her 
personal blog
.