Attention all Baton Rouge runners, we have any exciting announcement for you! Next week will be a runners paradise! First the Turkey Trot the morning of Thanksgiving Day, then the Zachary Gleaux Run on Saturday!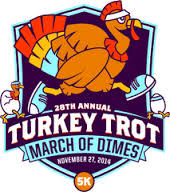 Before you get your yearly fix of turkey, sweet potatoes and green beans at your Thanksgiving meal, come to the 28th annual Turkey Trot, held on November 27! The race, sponsored by the March of Dimes will begin at 8 a.m., down town Baton Rouge at Convention and Fourth Street. The top 3 male and female runners in each category will receive an award along with several other category winners. Online registration is $30. Registration the morning of the run will last from 6-7:15 a.m. and will be $40.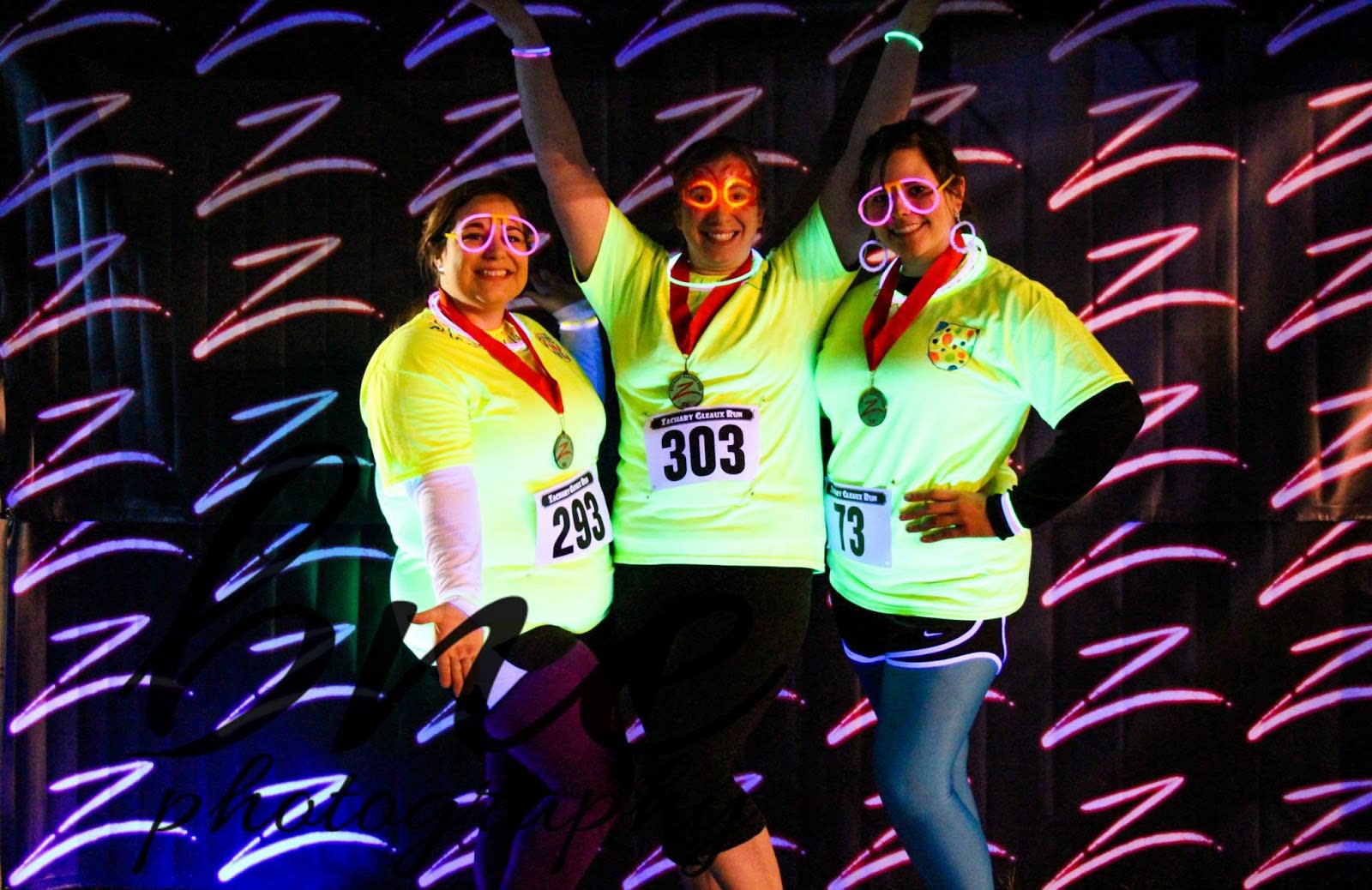 And speaking of more running! The 2nd annual Zachary Gleaux Run will be held Saturday, November 29 from 4-8 p.m., at the Americana building in Zachary, La. Runners, or walkers are encouraged to wear glow attire, paint their faces and even glow spray their hair!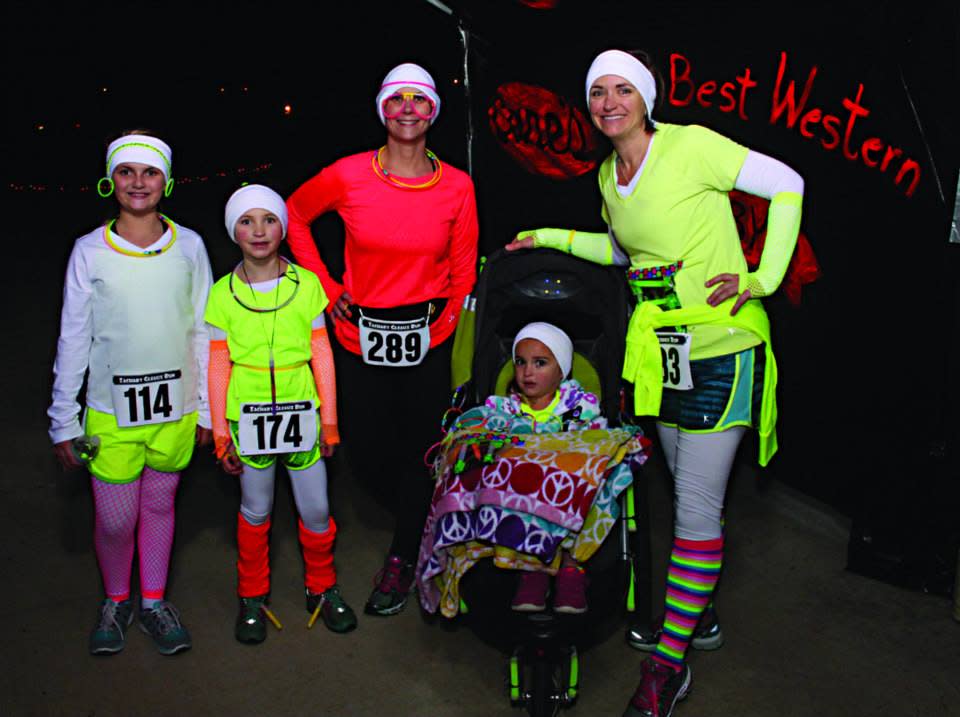 A pre-party will be held at the Americana's YMCA and will include all things glow to help runners get gleauxing! The 5K will officially begin at 6 p.m. Ages 4 and under are free to attend. Registration is $5 for ages 5-11, $10 for ages 12-17 and $20 for 18 and up. Also, don't forget about the kid-friendly, Fun Run that begins at 5:45 p.m.




Whether you're a competitive runner, only run for leisure or pace yourself with a steady walk, these races encourage you to attend and bring the ones you are thankful. The purpose of these races is to raise money for foundations and ultimately give back. Who doesn't love helping others out, especially in this time of need?!

To register for the Turkey Trot, click here.

To sign up for the Zachary Gleaux Run, click here.

For more information about each event, visit www.turkeytrotbr.com and Baton Rouge Gleaux Run.



See you there! 





Posted by: Julie Thomas, Visit Baton Rouge


Julie is the new Communication Intern for Visit Baton Rouge. Before relocating to Baton Rouge, Julie lived in Haughton, Louisiana and attended Louisiana State University in Shreveport where she graduated in May 2014 with a degree in public relations. She now attends LSU as a graduate student at the Manship School of Mass Communications. She loves reading, watching Law and Order, playing with her dog, traveling and exploring the amazing city of Baton Rouge. You can follow her on Instagram or on her personal blog.