With Bayou Country Superfest quickly approaching, we figured some helpful tips were long overdue! As the country festival enters into its sixth year in Tiger Stadium, here are 5 things you should know whether you're a newcomer or a previous attendee:

1. Know the 2015 performers!
 
SATURDAY, MAY 23

---

SUNDAY, MAY 24

---
Photos courtesy of Bayou Country Superfest.

2. Embrace the Purple and Gold!

Although not every country fan will share LSU's motto of "bleeding purple and gold," they will have the opportunity to experience a Louisiana Saturday (or Sunday!) night in Death Valley. Whether you are new to the scene or have witnessed the thrill and anticipation of a football game in the stands, Death Valley speaks for itself in matter of enthusiasm, excitement and energy. Need a quick conversation starter? Ask the person next to you what being a Tiger means to them!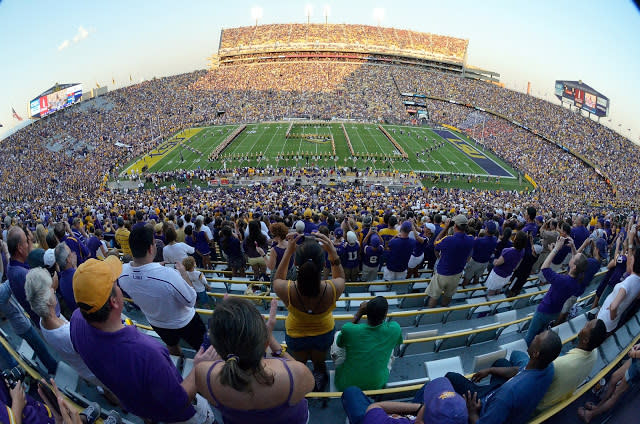 3. Chance of Rain... Maybe?

While loving purple and living gold, there is one thing all Baton Rouge fans can agree on: Chance of rain? Never! However, this pure optimism sometimes gets the better of us. And Bayou Country Superfest is no exception. So go ahead and pack that mini umbrella or poncho. Otherwise, you may be left dancing in the rain!

4. Dress for the Occasion!

In addition to the chance of rain, the Louisiana heat is hard to miss! Try to wear clothing that is light, breezy and won't show those inevitable sweat stains. Also, opt for sandals and cowboy boots being that you will be on your feet (dancing, hopefully!) for most of the day.

Need a local's advice on outfit specifics? Check out Rodeo, Hemline, Vertage or other local boutiques for great options!!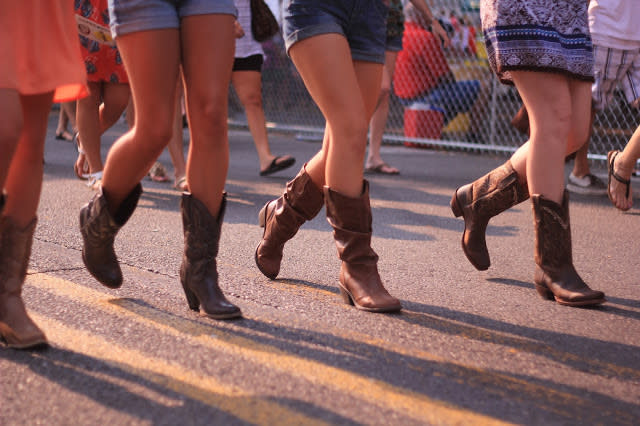 5. ENJOY!

Now that you're hopefully well prepared for the big day, don't be afraid to enjoy it! Sing like you're in the shower, dance like nobody is watching and don't be afraid to let loose a little! And last but not least, Geaux Tigers!

Posted by:
Erinn Sala, Communications Intern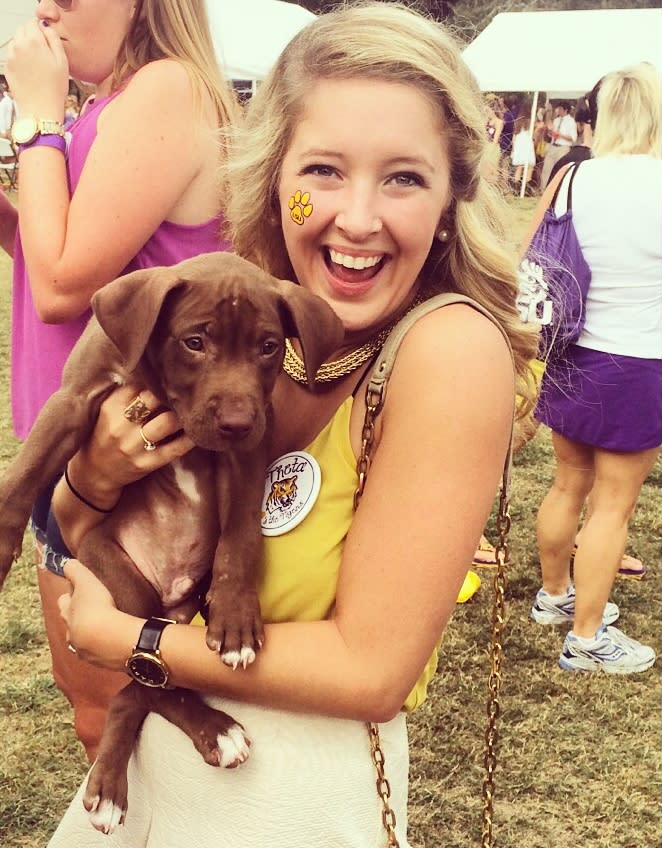 Erinn is the Communications Intern for Visit Baton Rouge. As a Baton Rouge native, she is eager to promote all of the extensive experiences the Capital City has to offer! She enjoys Louisiana Saturday nights in Tiger Stadium and long runs around the University Lakes. Erinn is a Show Me Your Mumu enthusiast and an avid Olivia Pope fan. Geaux Tigers & #GoBR!