With Christmas only 21 days away (yay!), there's no better time to start getting into the holiday spirit! If you're looking for the perfect event to enjoy with family and friends, then the
Downtown Festival of Lights
has you covered! Tomorrow night, December 5, the annual festival will take place in North Boulevard Town Square.  
via Arts Council of Baton Rouge









Need some convincing? Here are 5 reasons you should go to the Downtown Festival of Lights tomorrow:
1. The activities are endless!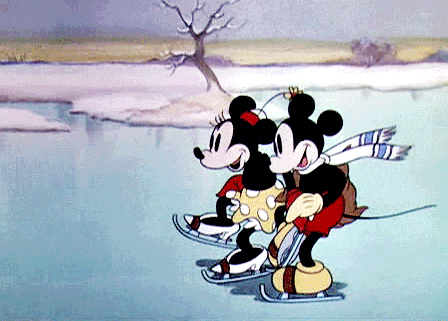 This family-friendly event includes free ice skating and sled riding, just to name a few! Picture sledding down 10 tons of real snow...in Louisiana! And that's not all--other activities for the evening include classic Christmas movies in the Manship Theatre, Christmas dancing, lighting of the Christmas Tree in Town Square, and more. For more information, view the 
Festival of Lights schedule of activities
. 
2. Live entertainment all night long!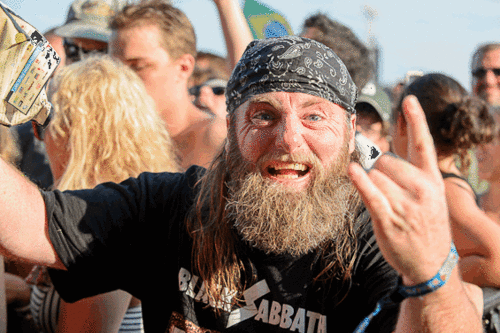 3. You can burn off that Thanksgiving meal...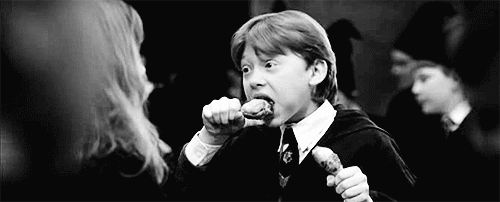 Another special event held in conjunction with the Festival of Lights is
Forum 35's Reindeer Run 5K and Jingle Bell Jog
! Join Rudy, the Reindeer Run Mascot, and his reindeer wranglers as they take off on the Jingle Bell 1-mile fun run at 7 p.m.! In-person registration will be available on December 4 at packet pickup (Raising Cane's on Corporate Blvd) from 10 a.m. until 6 p.m. Day-of registration will begin at 5:30 p.m. near the start line on the corner of Lafayette Street and North Boulevard. For children ages 6-17, the rate is $30, and adults over 18 is $35.
The Reindeer Run 5k and the Jingle Bell Jog are fast courses through downtown Baton Rouge. These
routes are flat
and perfect for new runners or runners looking to set PRs. Each runner will enjoy access into the special "Reindeer Village," with unlimited food and drink!
4. The lights!!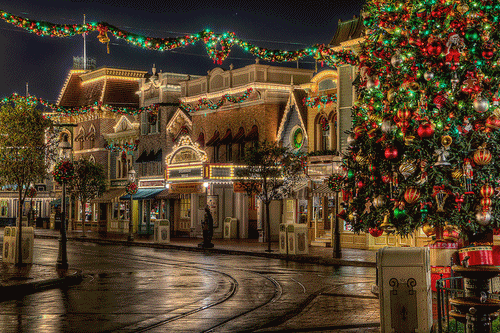 Have you ever seen Downtown Baton Rouge during Christmas time? It's gorgeous. Just picture this: North Boulevard lit with half a million sparkling lights. And wait! There's more. There's even a 35-foot Christmas tree that will be lit during the festival.
5. Because it's Christmas time.
Don't be a Scrooge! Baton Rouge has so many Christmas activities to take part in. Don't miss your chance to join in on the fun. Celebrate with all of Downtown tomorrow because Santa Claus is comin' to town!
Hope to see y'all there!! For more information on the festival,
click here.
Posted by:
Cathy Juarez, Visit Baton Rouge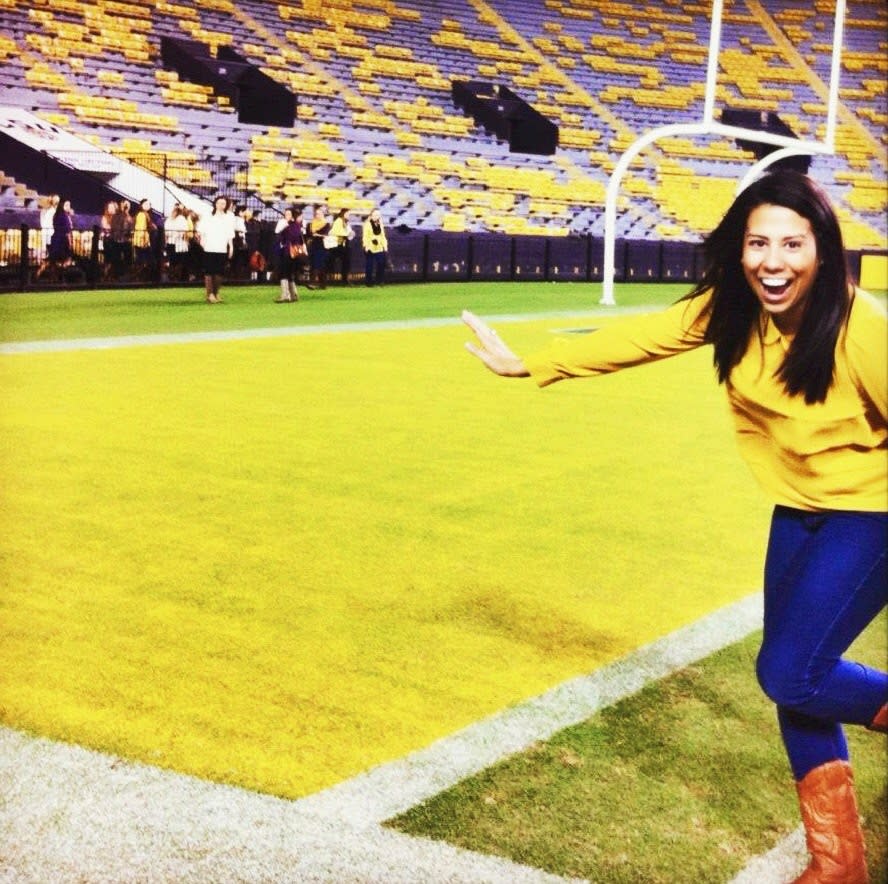 Cathy is the Destination Content Manager for Visit Baton Rouge. She's a New Orleans girl, born and raised, yet she has fallen in love with Baton Rouge throughout her time in college. A recent LSU graduate, Cathy is passionate about promoting tourism in Louisiana. She loves good company, good food and a good time. Geaux Tigers and #GoBR!