It's that time again, Restaurant Week is finally here again! Restaurant Week is a highly anticipated, yearly culinary celebration that joins food lovers with favorite Baton Rouge restaurants. Participating restaurants agree for one week out of the year to celebrate food as a community and create special menus with a discounted price for guests.  
Here are 5 reasons you should experience Restaurant Week for yourself this year!
1. The Participating Restaurants:
Chelsea's Cafe, Hello Sushi, Lucy's Retired Surfer's Bar, Acme Oyster House, Bistro Byronz, Blend Wine Bar, Galatoire's Bistro, 18 Steak, Fleming's Steakhouse, Mansur's on the Boulevard, Juban's Restaurant, Ralph and Kacoo's, Mike Anderson's, The Melting Pot and more will be participating in this year Restaurant Week! You can expect nothing but delicious cuisine at any of these locations!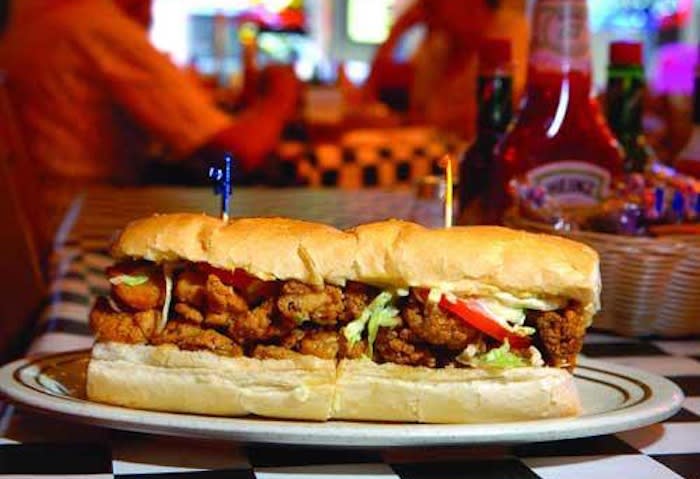 Acme Oyster House
Blend Wine Bar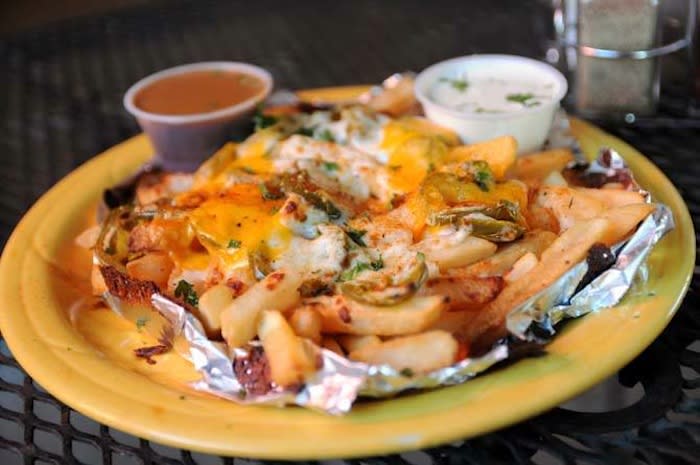 Chelsea's Cafe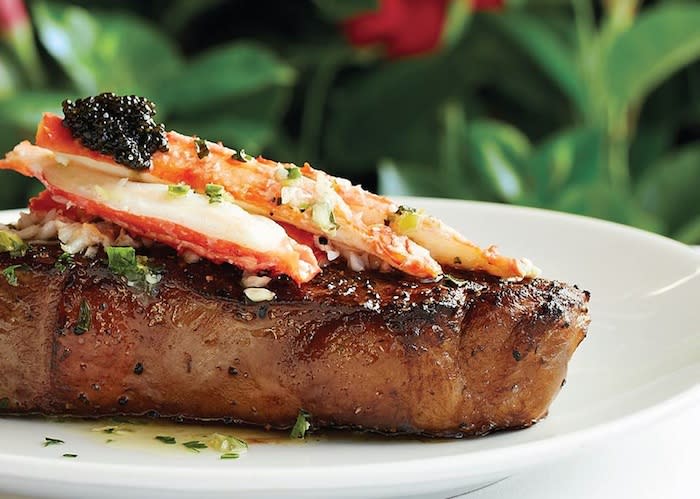 Flemming's Steakhouse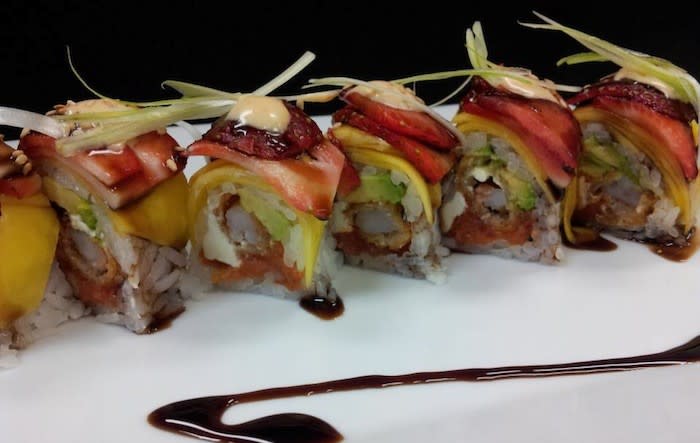 Hello Sushi

Restaurant Week is about celebrating food and helping those who do not have it. Every year Restaurant Week donates $5,000 to the Greater Baton Rouge Food Bank in the fight to end hunger. Find out how you can make a difference by clicking here. 

The price menus range from $15-$35. Find out which price category your favorite location will be in here!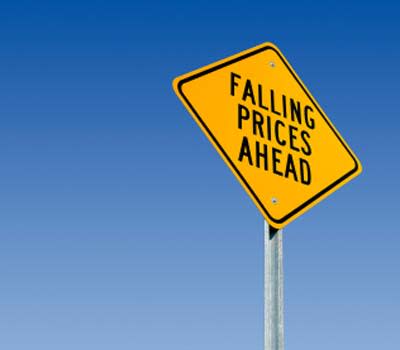 Restaurant Week is giving away a grand prize worth $1,000! Find out here how you can participate! The contest ends January 18, so make sure you sign up today! 
5. The Memories You Will Make
Just getting to tell your friends or co-workers that you participated in Restaurant Week is worth going, but if that isn't enough, dining at one of the locations listed above will create lasting memories of food, friends and a tasty time in Baton Rouge.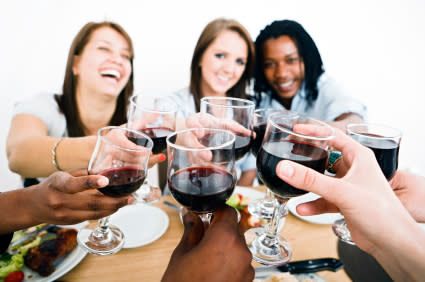 Most restaurants require a reservation, so don't forget to call ahead! 
Which restaurants are you planning to go to? Tell us in the comments below! 
Posted by: Julie Thomas, Visit Baton Rouge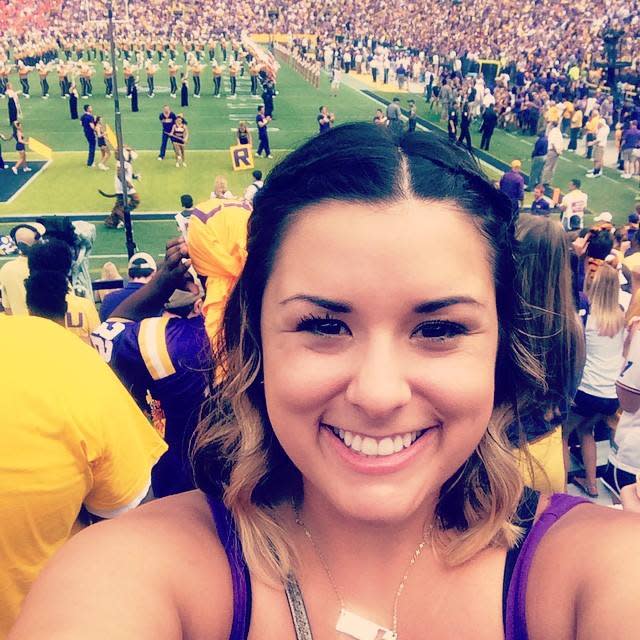 Julie is the Communication Intern for Visit Baton Rouge. Before relocating to Baton Rouge, Julie lived in Haughton, Louisiana and attended Louisiana State University in Shreveport where she graduated in May 2014 with a degree in public relations. She now attends LSU as a graduate student at the Manship School of Mass Communications. She loves reading, watching Law and Order, playing with her dog, traveling and exploring the amazing city of Baton Rouge. You can follow her on Instagram or on her personal blog.